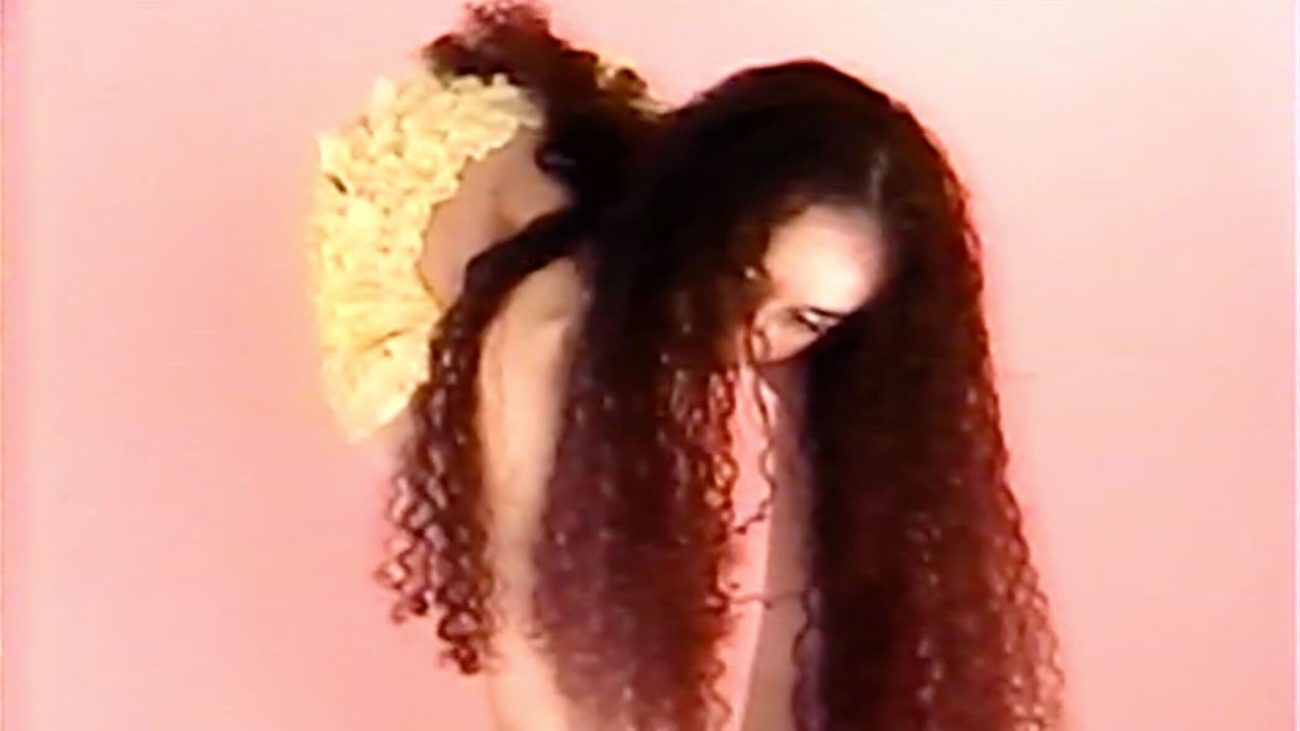 Inspired by Sharna Osborne's style of photography, SCREAMING INTO THE VOID captures the level of absurdism and bizarre qualities a void can take on when filled with the right person.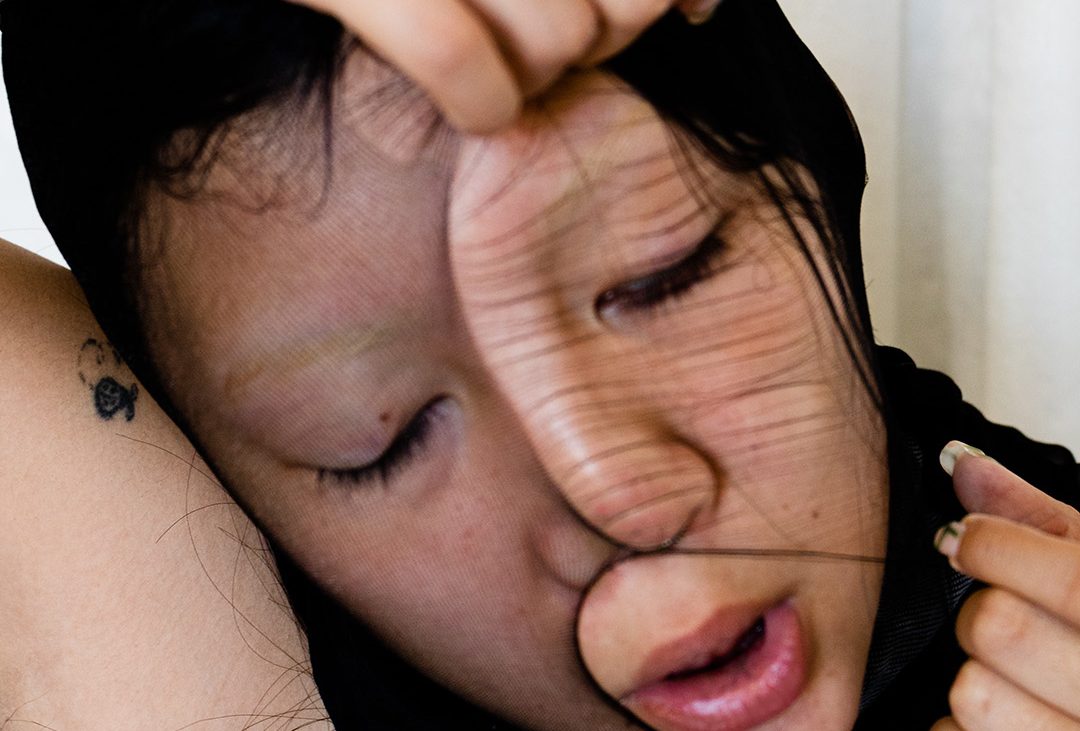 The accompanying photoshoot to article, "What is the Male Gaze, Actually?"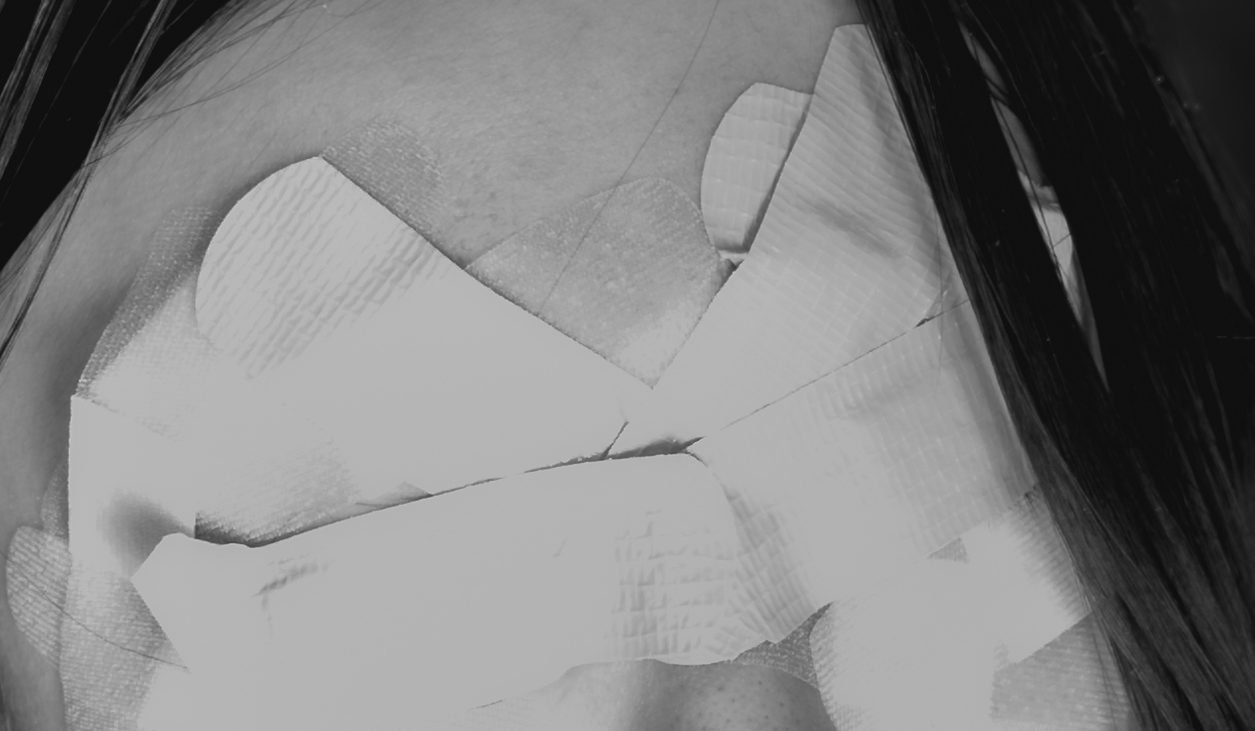 The woman on the screen is smooth. It is almost violating, the way the camera creeps along her skin. Its centipede legs tickle and invade, tracing along shiny curls and a single, bare leg. Her feet are arched and heeled. If we reached up, out of our velvet movie theater seats and through the projector's pixels, she would smell like sex and prize money. The leading man gets her at the end and we do too, like a present. Like a dog. She is the trophy for all our hard-earned gravitas. After shooting down all those planes, killing all those spies or saving everyone from a burning building, a man must receive his due. It comes gift-wrapped by the director in a gratuitous sex scene. If only there were a fifty-cent word to describe such a phenomenon!