Esther Eom
Guest Columnist
I sat down to talk with Kylie Dougherty, a Fashion Merchandising student in VCUarts, about her involvement with VCU Fashion as well as her interests in fashion. As a social media intern, she provides the latest news for the VCU Fashion Department via social networks. After her visit to Italy last summer for fashion events, Kylie is passionate about studying fashion and what it has to offer. She has completed projects that reflect her style and vision and has participated in many fashion events. Go check out updates from VCU Fashion on Twitter: @VCUFashion!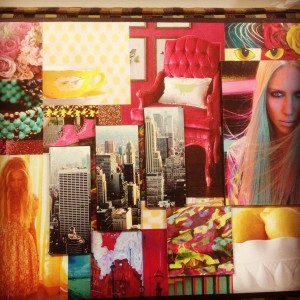 Ink Magazine (IM): When did you first realize that fashion could be a possible career for you?

Kylie Dougherty (Kylie): I've always had interest in fashion since high school. I always kept my options open. When I came to college, I didn't declare a major and was undeclared. I remember doing a lot of people watching from the dorm patio and always aweing over the diversity in both people's mind and style at VCU. And that mindset and curiosity led to me VCU fashion and it has truly been my greatest accomplishment getting the opportunity to be apart of this program.
 IM: Why VCU?
 Kylie: I didn't know what school I wanted to go to. I applied to 8 different schools and at the end of the day, I decided that VCU was the best for me.
IM: What are some positions you hold in the fashion department? What are some of your duties?
 Kylie: Currently, I am the social media intern for VCU Fashion. That's probably my main responsibility. My main goal is to give a voice to the Fashion Department.
 IM: A more obvious question, but it's always interesting to ask, who is your favorite fashion designer?
 Kylie: Fausto Puglisi. I actually went to Italy this summer with the fashion department and discovered him there. I fell in love with his F/W 2013 Collection, which embodied femininity in a heroic and slightly masculine way.
IM: What is your ultimate career goal after graduating college as a fashion major student?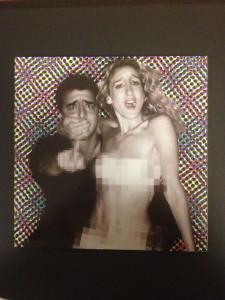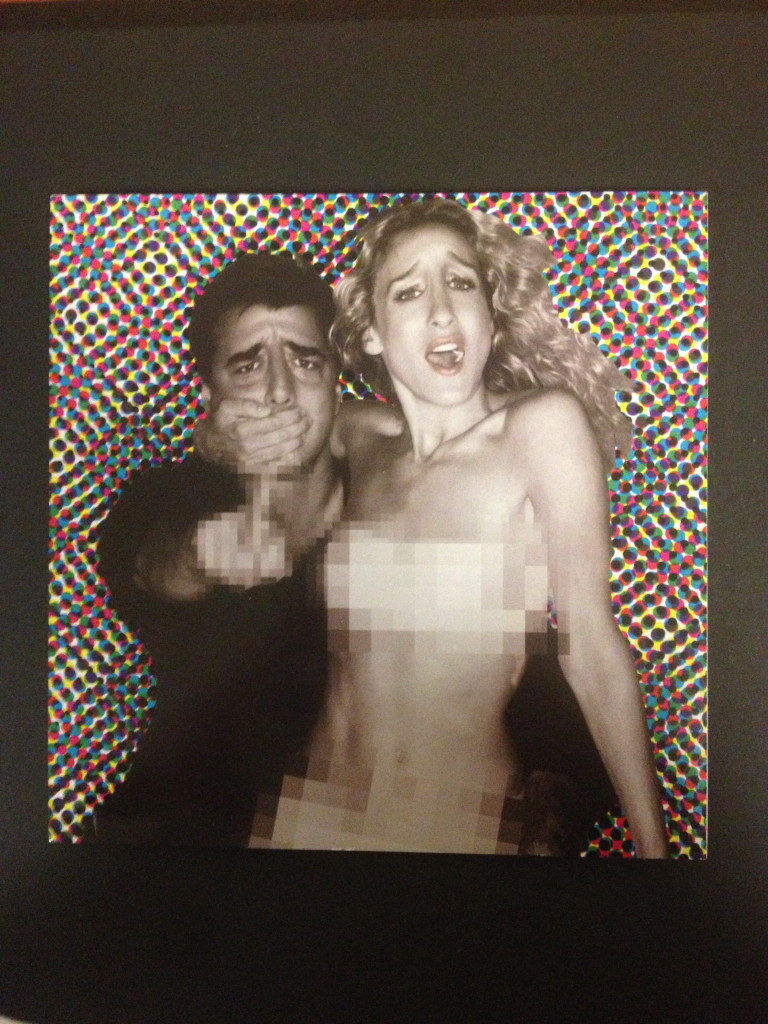 Kylie: I'm trying to figure it out as I go through the program and see what I like best. I didn't go to the program with a certain career goal in mind, I just knew I had a love for fashion. Studying fashion forecasting in Italy put that at the top of my list, currently.
IM: Three celebrities/designers you'd invite to a dinner party (dead or alive)? What will you and your guests be eating?
Kylie: Paul Poiret, Coco Chanel, and Kurt Cobain. We'd be eating Chipotle.
IM: Personally, I think that fashion, music, art, films, etc. can all be integrated, do films/music inspire you?
Kylie: Absolutely. Music is a huge influence as well as film. In a sense, all of these have their own special niche in fashion. Fashion draws from the world around us, and even though I'm not a designer, film and music play a huge role in my inspiration for personal ideas or goals fashion-oriented I may have.
 IM: Do you have a blog or a website that people can go to see your interests/work?
Kylie: My blog site: yahmoda.tumblr.com.
 IM: My top 5-must-have items would be?
Kylie: 5.) Black quilted doc martens 4.) American apparel thigh high socks 3.) Brian Lichtenberg Homies Sweatshirt 2.) Silver band ring 1.) Black zip up with cutout sleeves
IM: Trend/item you're loving right now:
Kylie: I just got some Timbs from Round Two for only $40 so I've been really into those lately.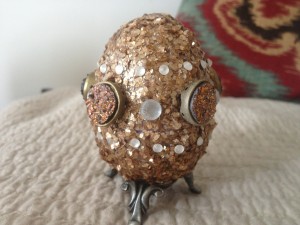 IM: What is your most beloved item in your wardrobe?
Kylie: This long, sheer neon green kimono. It's my statement piece that demands attention when you wear it.
 IM: Lastly, what advice do you have for any prospective fashion majors? What do you think fashion holds for future students?
 Kylie: When you study fashion, you need to keep an open mind because fashion means something different to everyone. Everyone has their own take on style or the aesthetic of something. So if you're looking into fashion, be willing to broaden your horizons and explore new things.
All images are work by Kylie Dougherty.