Aila S. Castane
Guest Columnist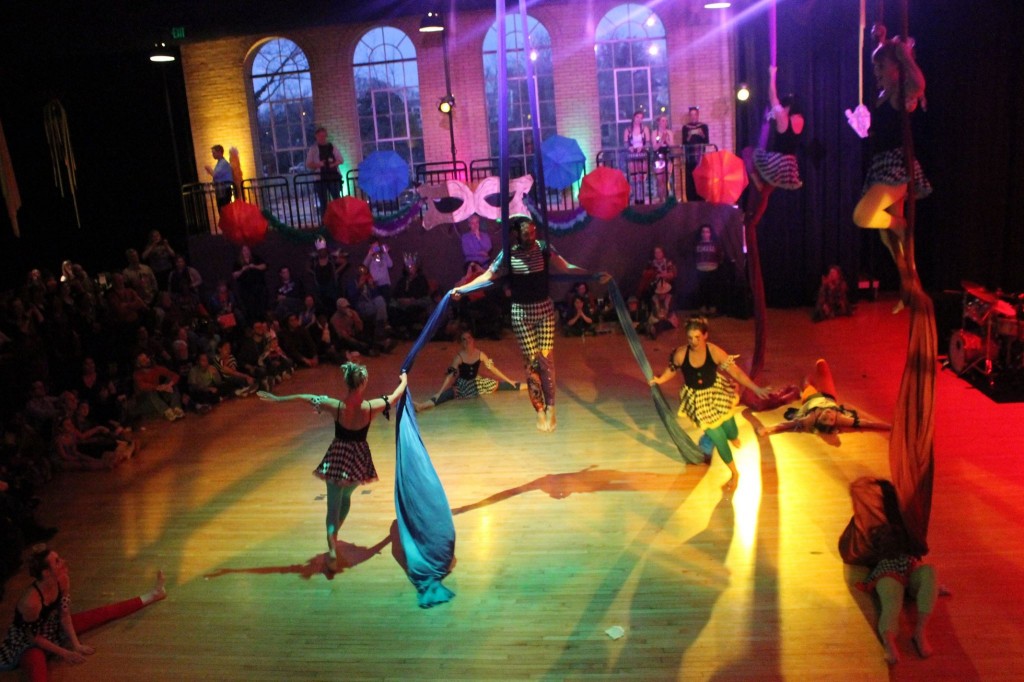 As Richmond seems to be the mecca of all things art, the place to be this week to get your art fix is Dogtown Dance Theatre. Their annual Mardi Gras RVA! parade and celebration kicked off this past Saturday and will continue the festivities on "Fat Tuesday", March 4. They offer the perfect balance between New Orleans festivities and Richmond culture.
Dogtown Dance Theatre, located in the historic district of Southside Manchester, provides a home for independent artists to create and present their artistry via dance, music, visual, and vocal arts. This 501(c)3 non-profit organization strives to "enliven our local community by fostering expansive creative expression and education across diverse populations".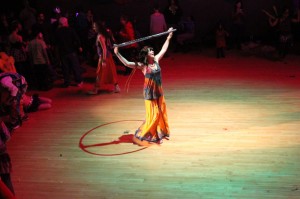 This year's celebration features Rattlemouth Live Band and performances by Host of Sparrows Aerial Dance, Dogtown Hoop Mafia, Khalima Dance, and much more. The parade, starting at 5:30pm, spans the mile-long parameters of 15th & Bainbridge towards 15th & Porter. The parade is free and open to the community, equipped with live music
and unique costumes. Performances inside Dogtown Dance Theatre will follow soon after, with a $10 admission fee (Children 12 and under are free). Mardi Gras traditional king cake is included! This interactive experience is definitely a must-see event and the local talent is the perfect reflection of the Richmond art scene.