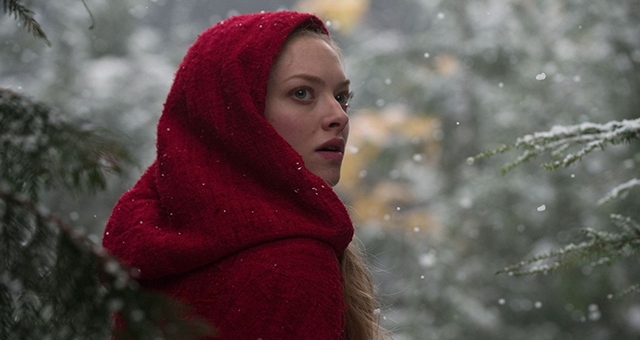 By Moriah Briscoe, Guest Columnist.
Sometimes, you just don't want to deal with the hassle that comes with picking a Halloween costume. After all, when else will you really wear your Sexy Vampire outfit again? Halloween costumes can run up to more than $200, so why not make your own costume and wear a look that won't grow old after the holiday?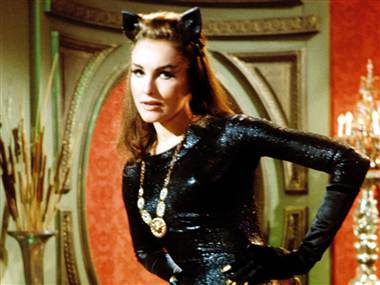 Catwoman (Julie Newmar)
Take a cue from the original catwoman herself, Julie Newmar, and don a cat ear headband. Pair this with an all black ensemble and top the look off with a sleek leather jacket.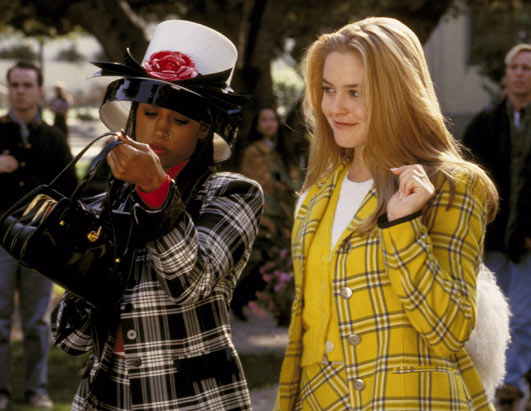 Clueless (Stacey Dash)
The 90's are back and bigger than ever. We can't forget Stacey Dash's unforgettable character, Dionne Davenport. To get this notable look, sport a plaid skater dress with knee high socks, your grandma's largest church hat, and chunky black Mary Janes.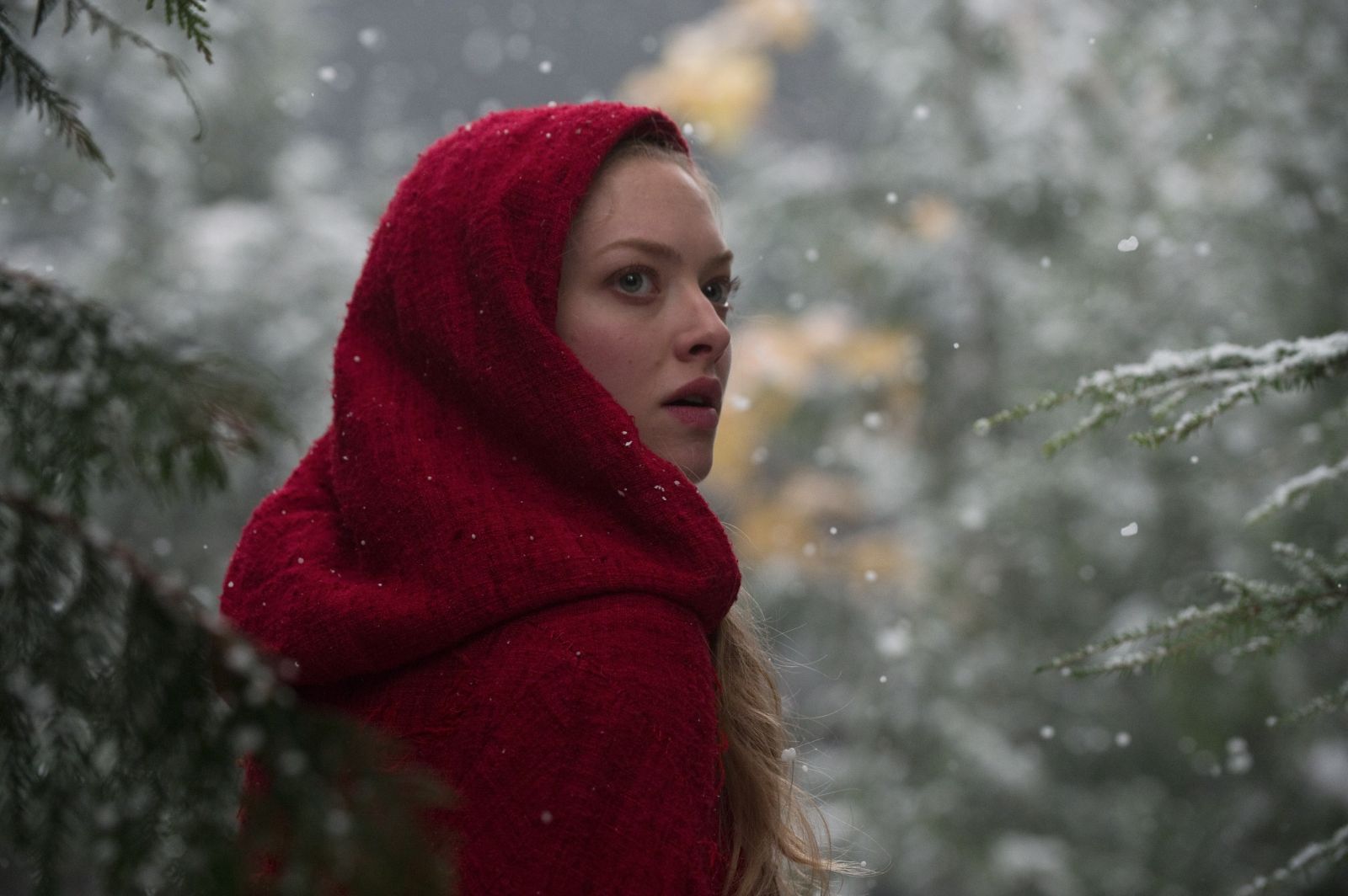 Little Red Riding Hood (Amanda Seyfried)
Put a daytime spin on Little Red Riding Hood's look as you wear a hooded red cape, dark denim jeans, a brown clutch, and black boots.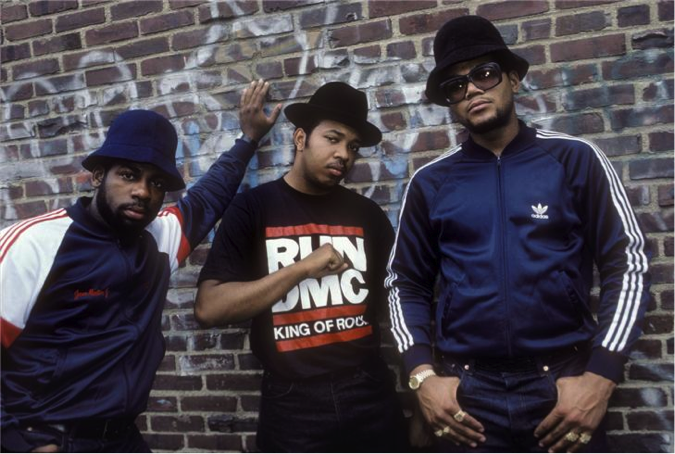 Run-DMC
Dressing up like you're a part of the Run-DMC crew doesn't have to be tricky. Just throw on the ever popular Run-DMC t-shirt with a large gold chain and the loudest tracksuit you can find. Maybe even throw a boombox over your shoulder for good measure.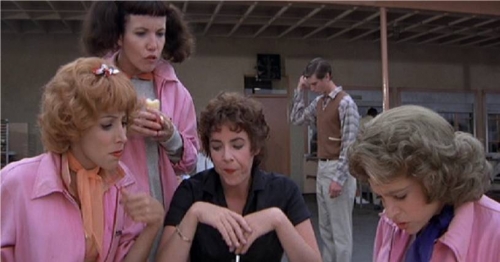 Pink Ladies (Grease)
Round up the ladies and get your Grease on as you style a Pink Ladies jacket. Do a simple DIY and use a fabric marker to draw the famous "Pink Ladies" logo. Complete the look with a blue-collared shirt, black high-waisted jeans and black loafers.
Photos via: