Kelela performed at The 9:30 Club in Washington D.C. for her "RAVE:N" album tour.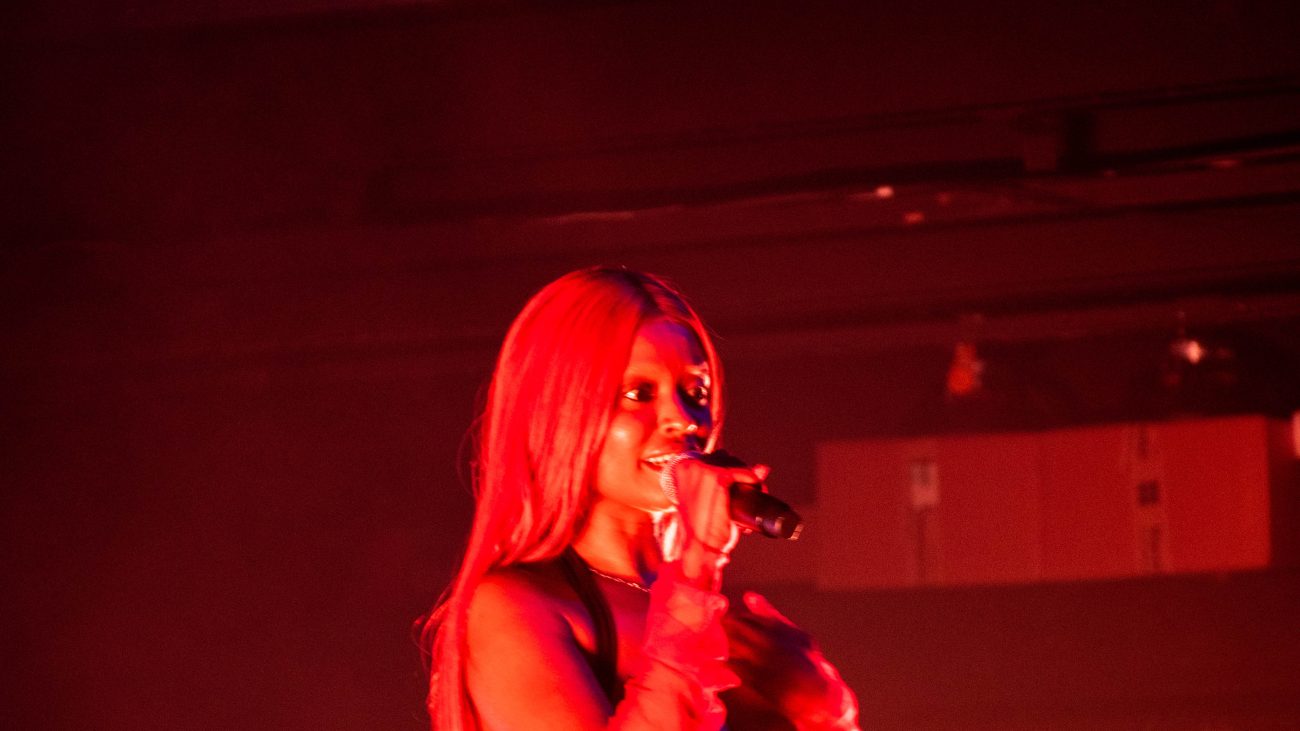 As Crimson red lights invaded the stage, Kelela appeared with the sound of her ambient lead single "Washed Away," from her new album "Raven." She performed the entire show without an on-stage dj nor band, simply her, the microphone and her mesmerizing vocals. Her lyrics echoed throughout the sold out venue.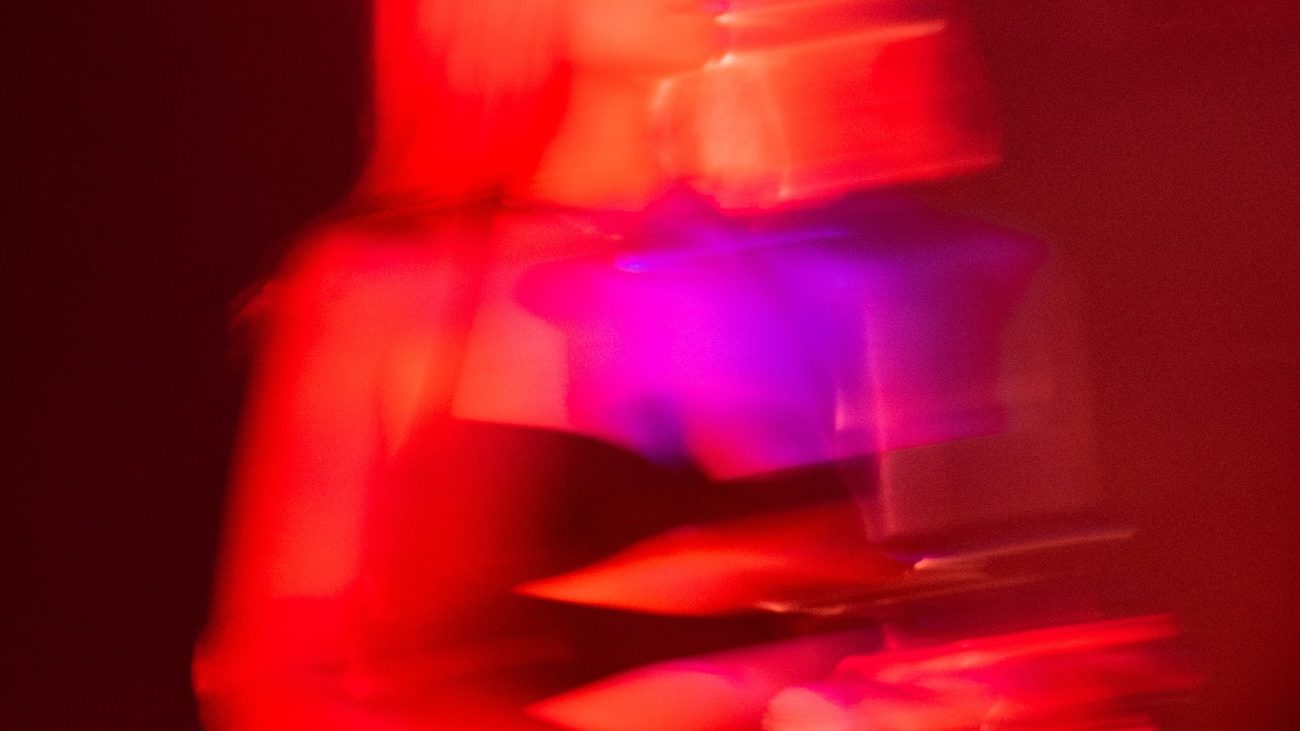 "Raven" released in February 2023, ending the five year long hiatus since her debut album "Take Me Apart." Kelela described "Take Me Apart" as an honest vision of how we navigate dissolving ties with each other and yet remain hopeful for a chance at new love.
"Raven" delves deep into dance, blending house, electronic and r&b music. Kelela described "Raven" as a boundary setting album, centering around the liberation of queer Black femmes and non-binary people.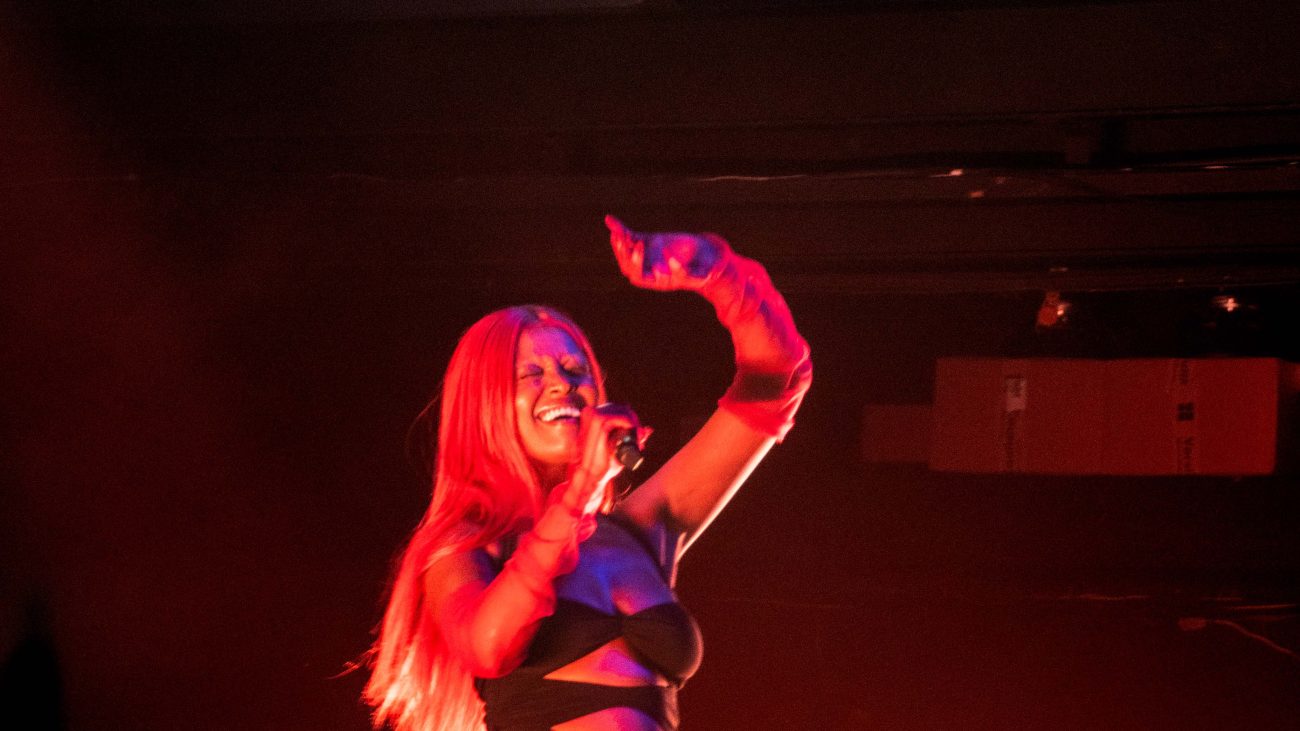 Kelela hinted at a larger tour during a short intermission, straying from her usual, more intimate shows at smaller venues like the 9:30 Club.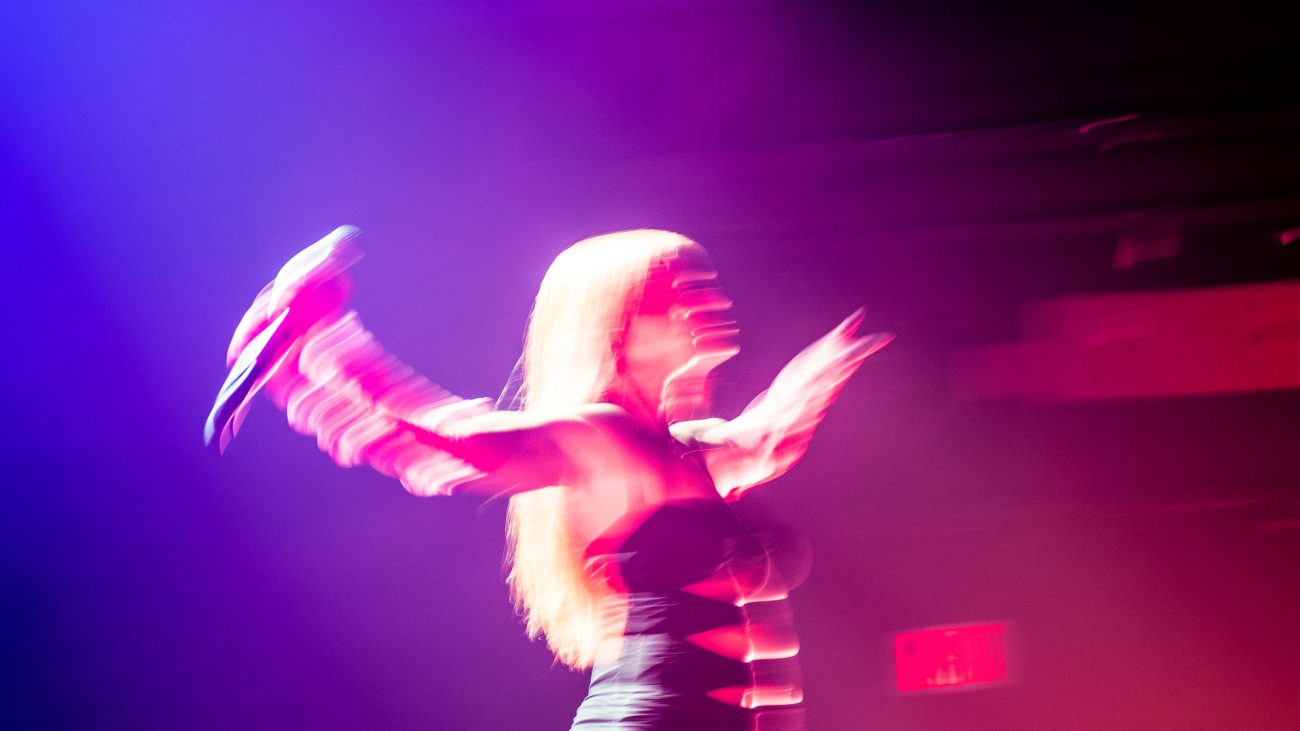 Photography: LIGHTPAINTERR, Isaiah Mamo