Ethel Cain performs at The Warhol in Pittsburgh, PA for the museum's Sound Series: Block Party.
This show is the headliner to the Andy Warhol Museum's third annual Block Party. The street behind the museum is entirely blocked off and filled with food trucks, merch stands with Ethel Cain's gothic tees and a bar with an autumn-themed selection of beers. The stage is set up outside, overlooking the Ohio river and yellow bridges. The atmosphere is full of anticipation for the sold out show, largely due to Ethel Cain's cult following. The line wraps around the Warhol Museum, full of hunting camo-wearing Ethel Cain fans.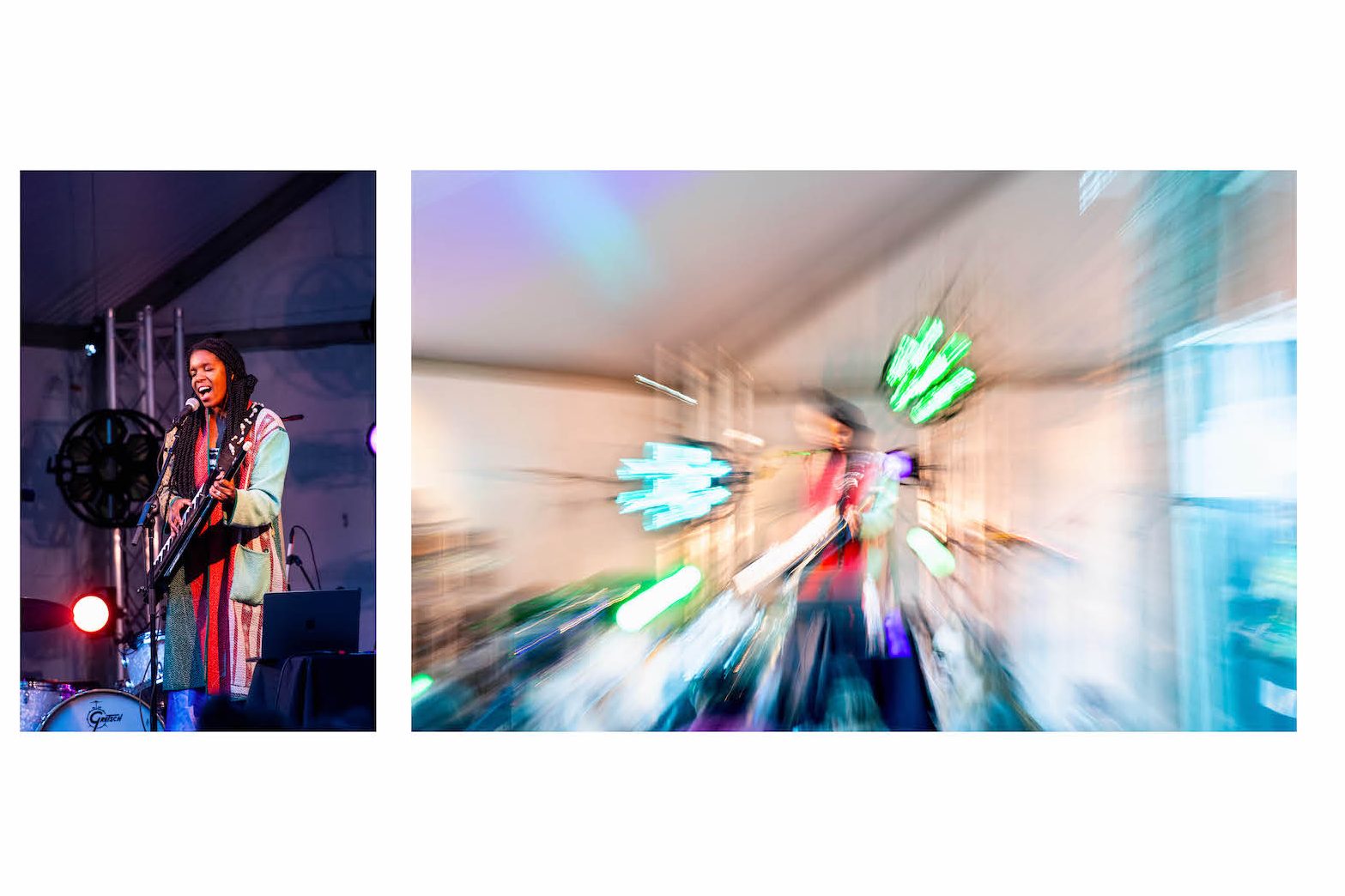 "Zenizen," also known as Opal Hoyt, kicks off the block party around 5:30 p.m. with a groovy set of easy listening tunes. Using a keytar synthesizer, Zenizen is the perfect opener to start off the night during the sunset.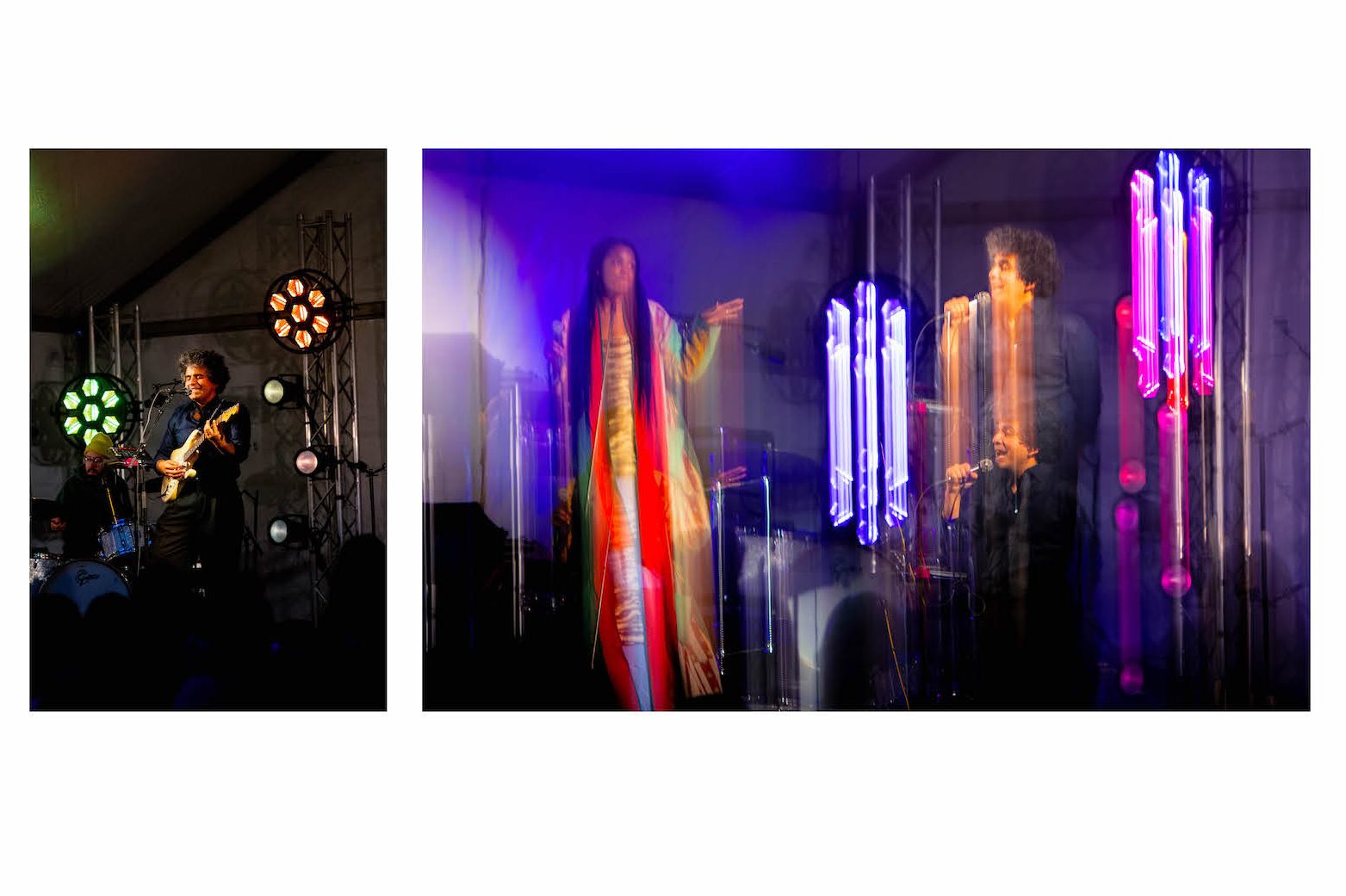 The night continues, and around 7:00 p.m, Helado Negro makes his way to the stage. Accompanied by Jen Wasner (Flock of Dimes) and Zenizen for part of his set, Helado Negro brings the crowd to their feet to dance with his folky electronic sound. Zenizen and Helado Negro's sets were on more of a dancier note than Ethel Cain's, giving the night a stark juxtaposition in sound, making it all the more well-rounded.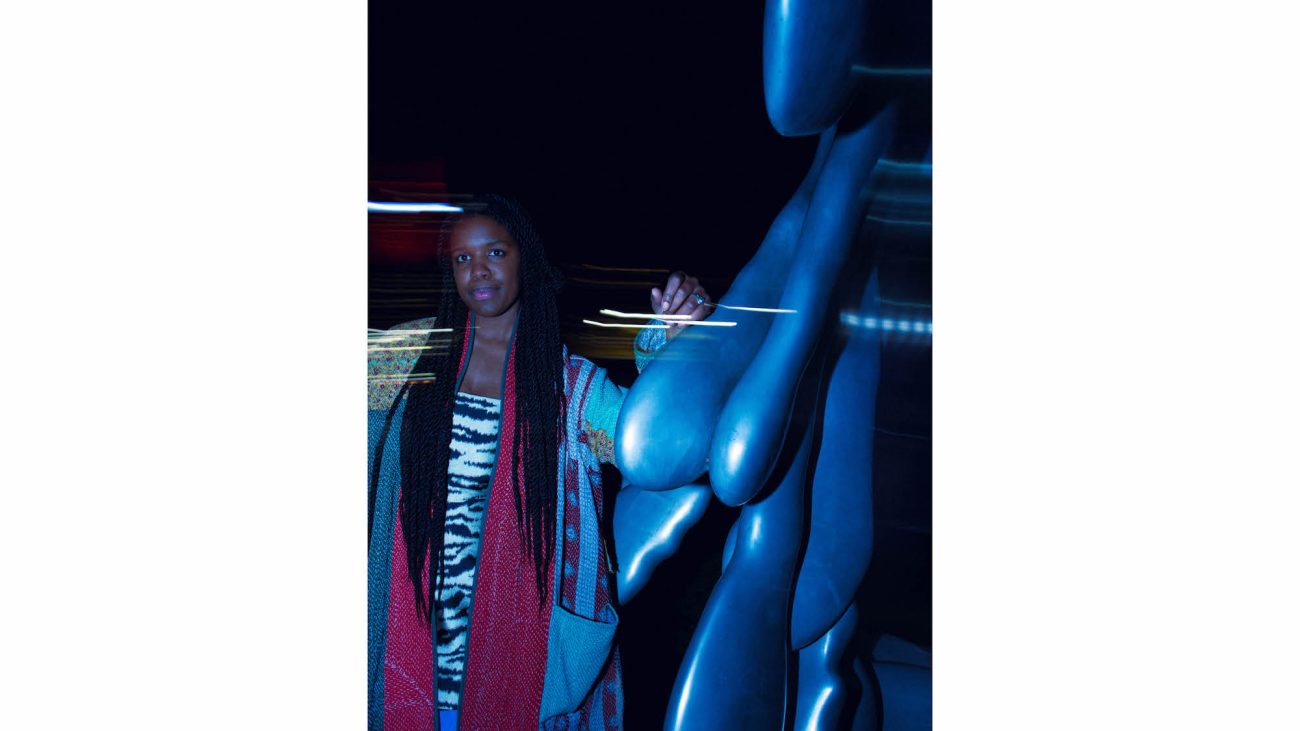 In between the sets, I get a moment to take photos and chat with Opal Hoyt about her set and the night. She says she is excited to be performing at the block party again!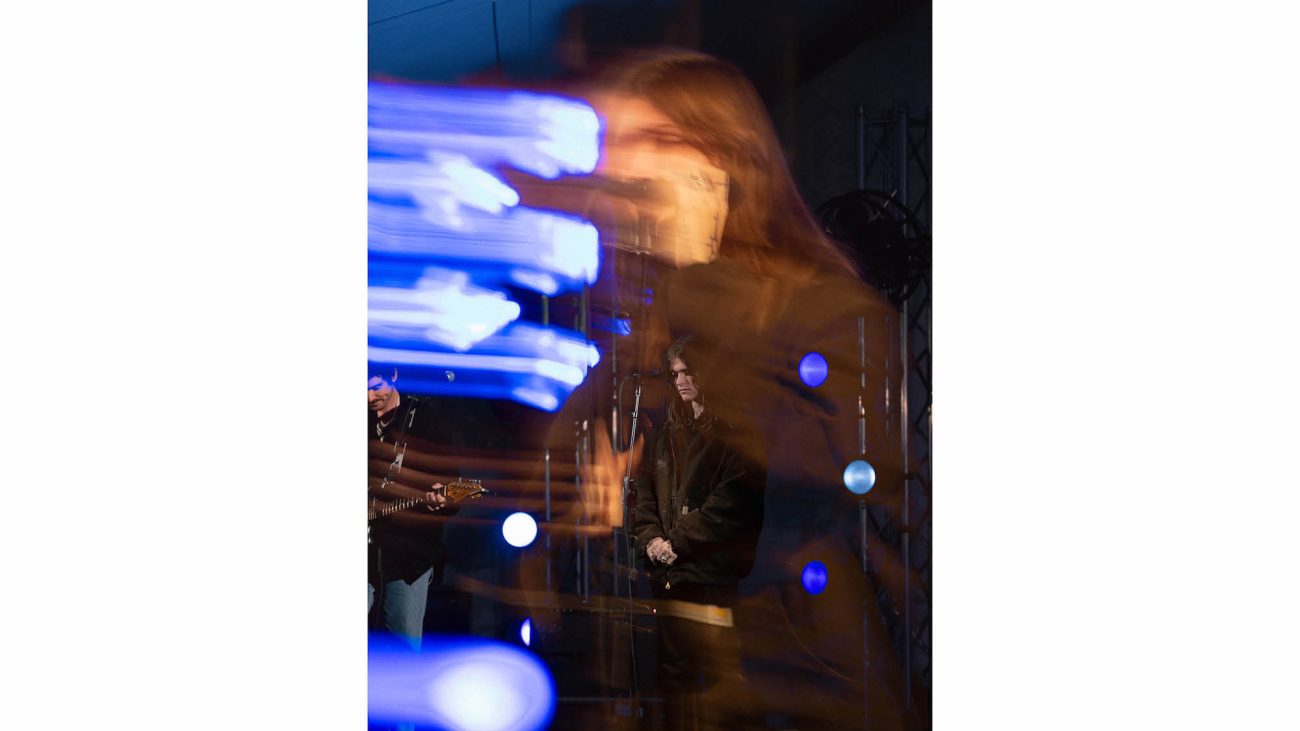 Darkness falls upon the city, the temperature drops. Ethel Cain comes onto stage, wearing a Carhartt work jacket, and immediately begins her set with the last song on her debut album, "Strangers." The ballad signifies the end of the concept album and Ethel's thoughts from beyond the grave.
[link to strangers visualizer]- Strangers (Official Visualizer) – Ethel Cain
Originally from Tallahassee, FL, Ethel Cain, formally known as Hayden Anhedönia, performs at the Warhol Museum as a part of the 2023 Blood Stained Blonde Tour. After performing "Strangers," Anhedönia tells us how she's been happy to call Pittsburgh home and how this show was the only stop that gave her the chance to play "Mario Kart" and sleep in her own bed. Accompanied only by a guitarist/back-up vocalist, Anhedönia's vocals transformed the block into a holy space.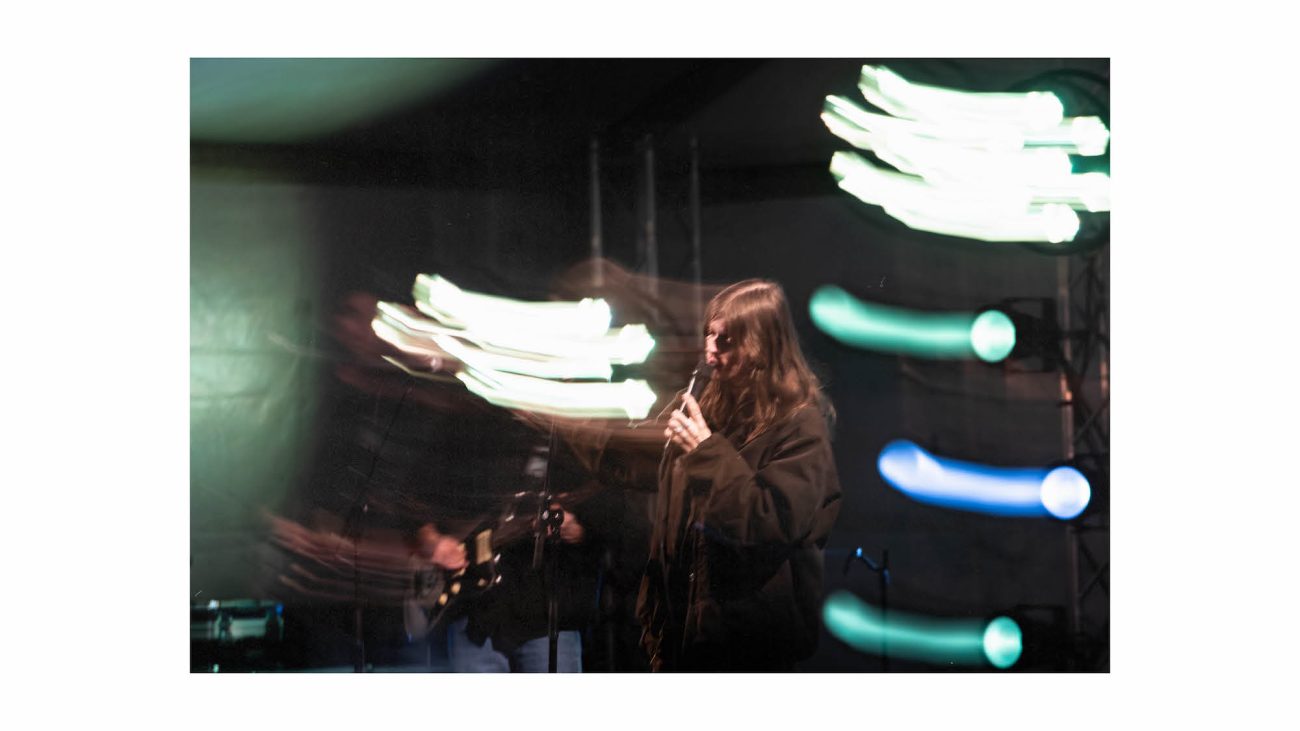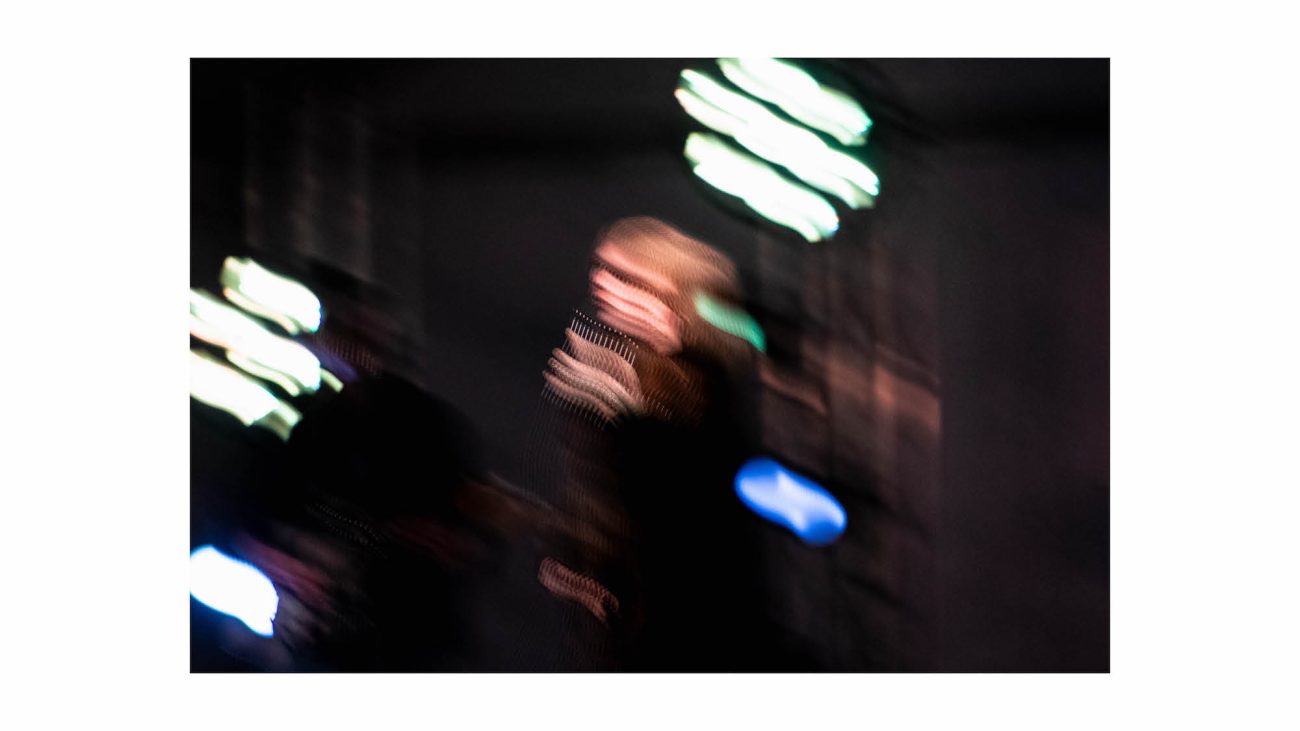 Ethel Cain, a character created by Anhedönia, is the perspective from which her music on this project comes from. "Preacher's Daughter" is Anhedönia's debut, a concept album following the story of Ethel Cain's life, then her eventual kidnapping, murder and transition into the afterlife. Anhedönia described the album's events as her fears about what the worst possible outcomes would be if she took different paths in life. To summarize this odyssey of an album, track-to-track, Anhedönia details the story of a Preacher's Daughter, named Ethel Cain and her morbid coming of age story.
"Preacher's Daughter" is set in Shady Grove, AL in 1991. We hear Cain yearn for a past lover named Willoughby, who skipped town for reasons unknown. Ethel then finds herself in the arms of a new lover, Logan Phelps, who is often in trouble with the law, doing things like breaking into ATMs. Logan is eventually killed in a shootout with the police, and Ethel finds herself on the run from the cops. While on the run, Ethel stumbles upon a charming man named Isaiah– who is on his way from Florida to the west. Asking Ethel "do you want to see the west with me?", they fall in love on their journey from Texas to California. Isaiah begins feeding Ethel drugs and selling her as a prostitute, causing her to slowly lose her sense of reality. When she attempts to escape, Isaiah murders her.
"Sun Bleached Flies," the second to last track on the album, sees Ethel making peace with her death. She reflects on how women in the church are "sun bleached flies," trapped unable to escape, and how she never stopped loving Willoughby. The last track on the album, "Strangers," details being cannibalized and feelings of inadequacy. She sings, "Am I no good… If I'm turning in your stomach and I'm making you feel sick," reflecting the idea that she was never enough, a last attempt to "be good" from beyond the grave.
"Preacher's Daughter" delves into Christianity in the American South and the oppressive structure the church can be. The notion of what it means to be the daughter of a preacher has plenty of expectations to perform a certain way, specifically in upholding christian notions of purity. With that being said, we see throughout Ethel Cain's life that she is not even given a chance to fulfill these expectations due to the trauma that has been inflicted on her. It is through visualizing the horrors Cain describes in each song that we see the theme of patriarchy in American families and churches at its worst. Each of Cain's lovers represents her search for a secure love, that inevitably leads to her death. At the end of the day, "Preacher's Daughter" is, as Anhedönia describes, a cautionary tale about what could go wrong if a cycle is not broken, and everything hits its lowest point. This cycle refers to the chains that religion, family, and expectations place onto people, specifically in the south.
The album is accompanied by Instagram and Tumblr posts that give us supplemental information. Anhedönia has truly built a southern, gothic world around this character, and only plans to expand with her upcoming music.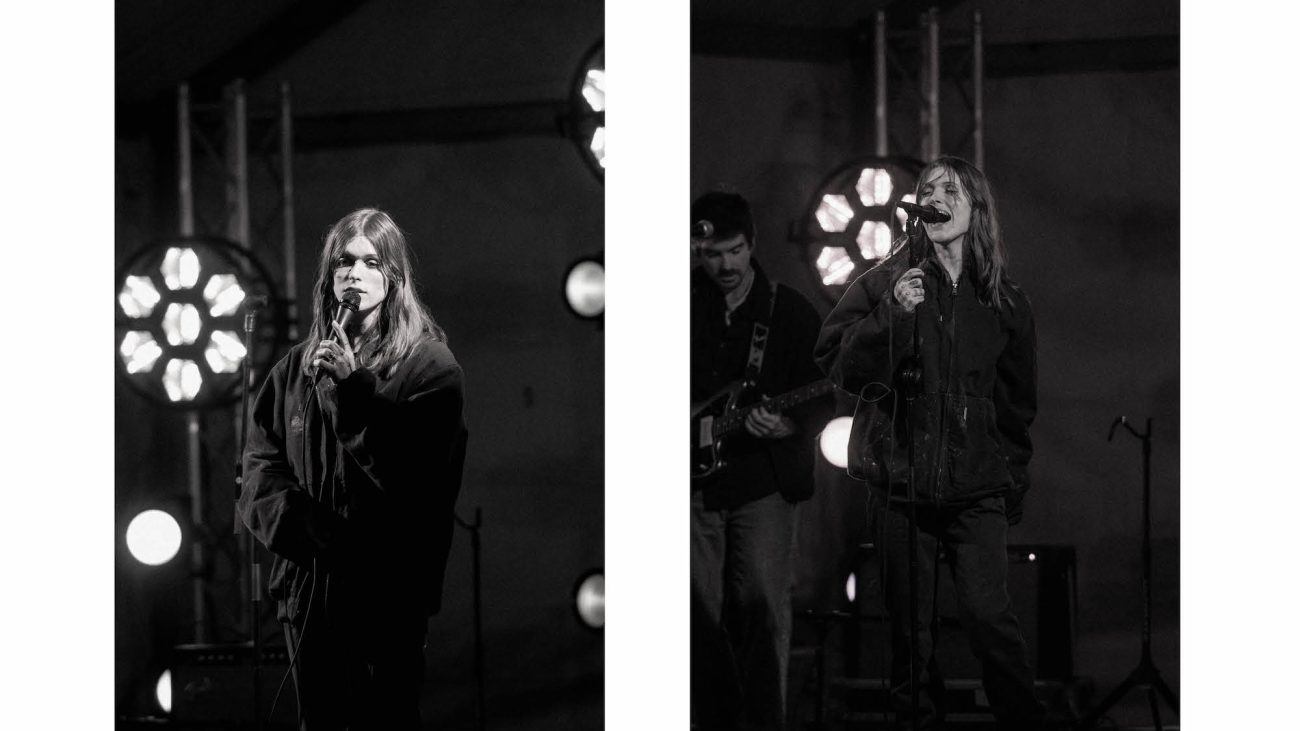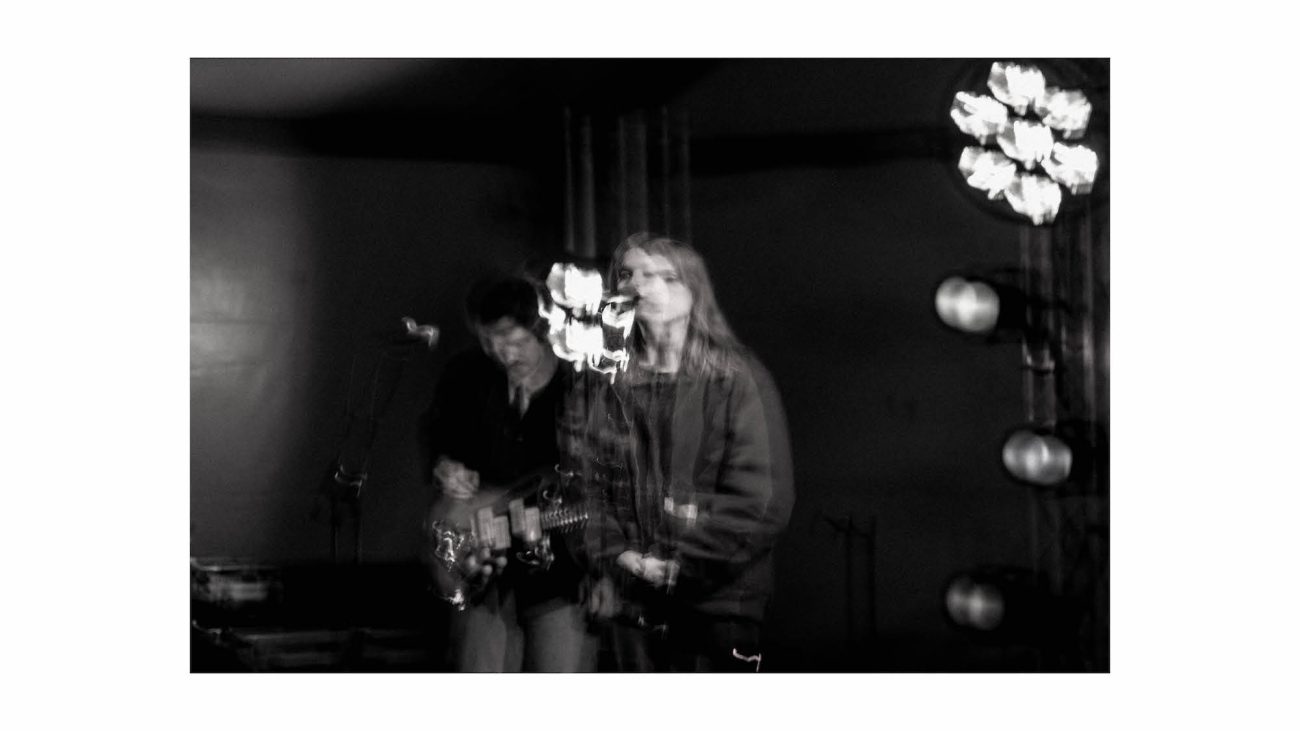 Anhedönia performs a different lyrical iteration of her song "Hard Times"– switching from the original lyrics "I'm tired of you, too tired to leave" to "I'm tired of you, aren't you tired of me." bringing a new context to the song.
While performing music that is so emotionally charged, Anhedönia keeps it light and silly on stage. Prefacing her performance of "Gibson Girl," the most overtly explicit song on the album, with "It's about to get a little inappropriate… My mom said I could do it, so it's fine!" Prefacing her song "Thoroughfare" with "it's about to get real country," and pulling out her harmonica for a solo.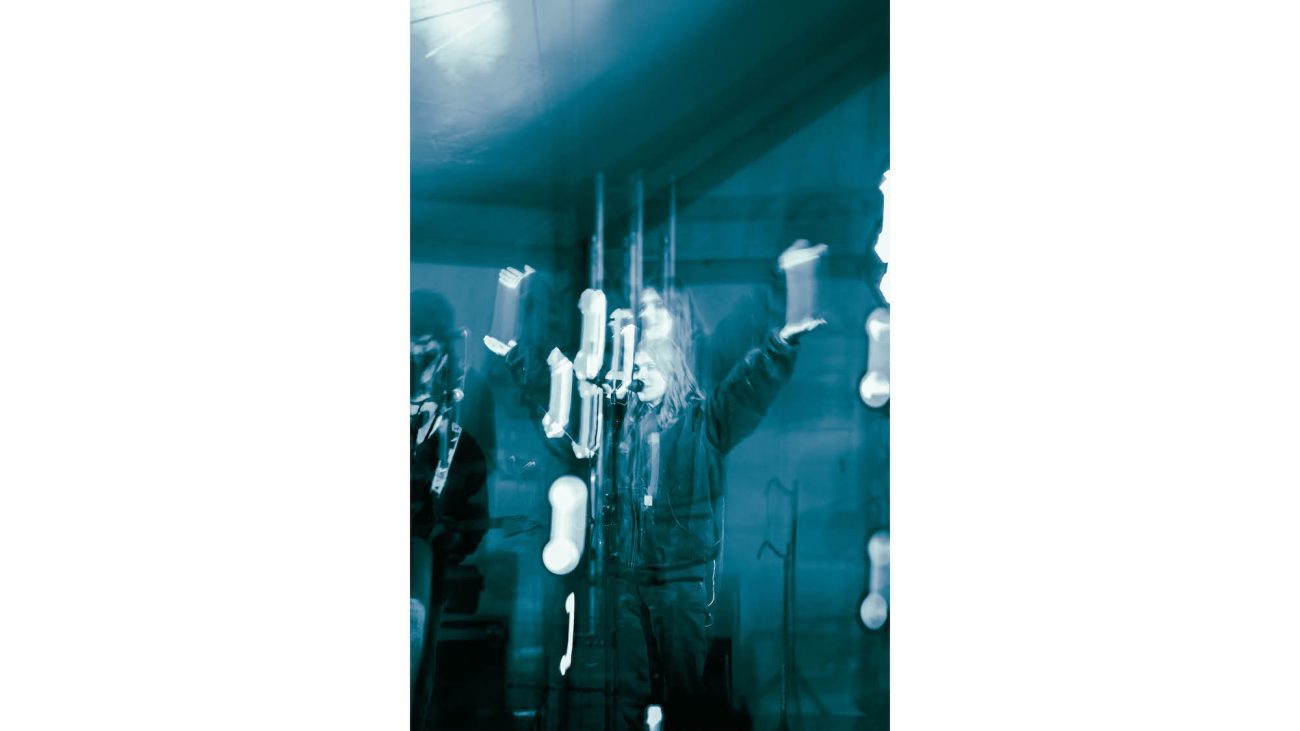 Re-entering the stage for the encore, Ethel ends the night with her song "Crush," from her EP "Inbred." The piece personifies the feeling of having a crush, the kind of song you kick your feet and fantasize to, making it the perfect closer. Serenading her fans and accepting the gifts they brought her, the night ended with her voice echoing into the cold night sky.
[link to crush visualizer] – https://www.youtube.com/watch?v=COQHYwNS8m4
Ethel Cain takes her audience to the chapel, and her music is the hymns.
Photography by: LIGHTPAINTERR, Isaiah Mamo