Written by
Nico Felsenheld
Recently, actress Jane Fonda has made headlines for her arrests in Washington, D.C. while protesting for action on climate change. Her career as an activist, which has developed in conjunction with her acting career, has spanned over fifty years. Let's explore a timeline of the causes she's supported.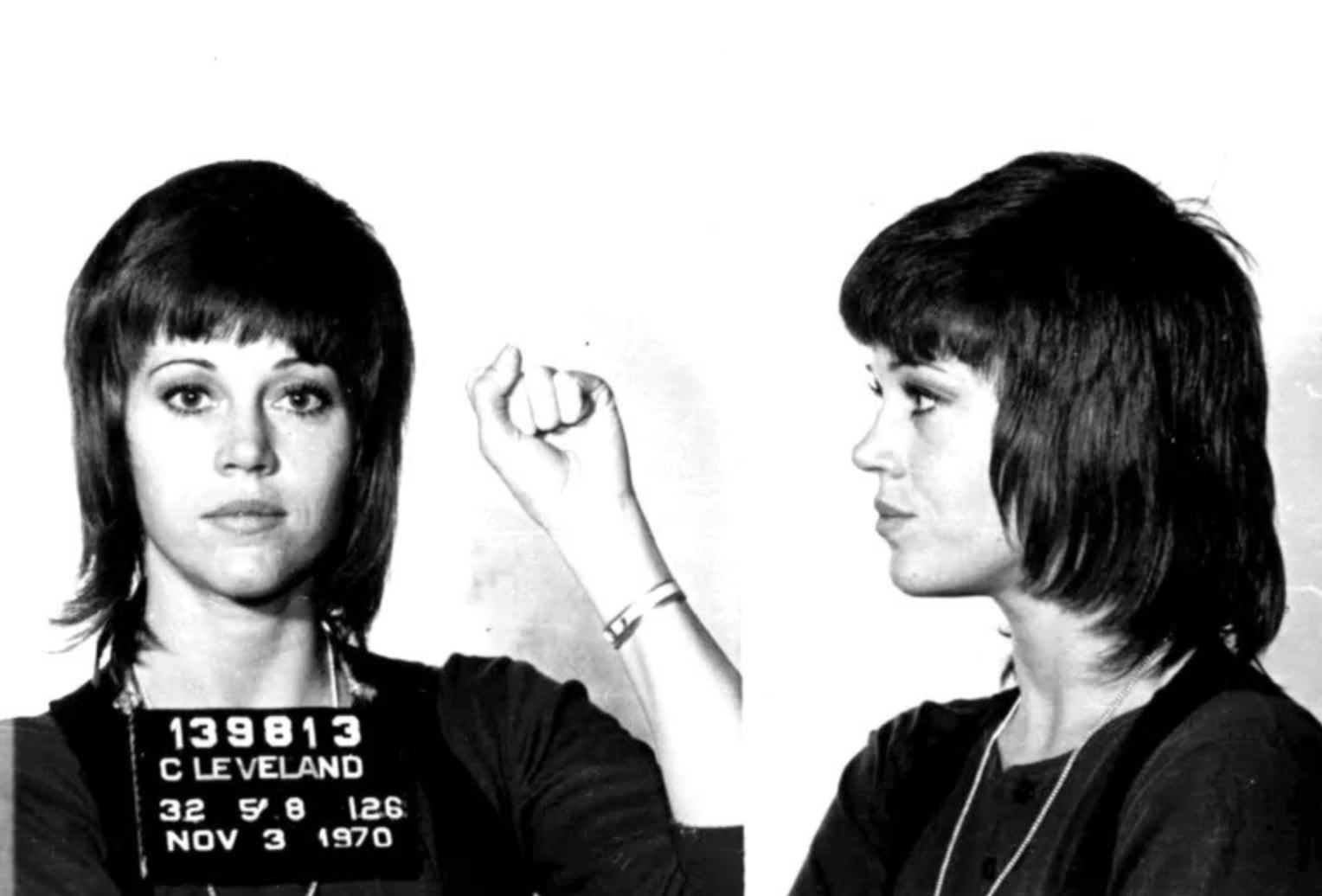 1970 – Jane Fonda arrested on false drug charges in Cleveland while being surveilled by the FBI and CIA for her anti-Vietnam war views.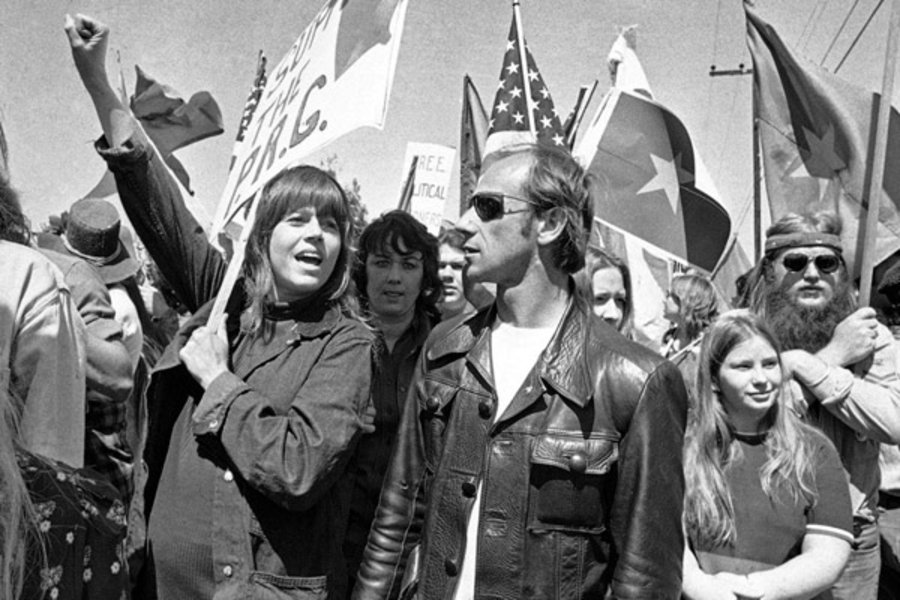 1973 – Fonda and other anti-war demonstrators protest South Vietnamese President Nguyen Van Thieu's visit to Nixon's Western White House in California.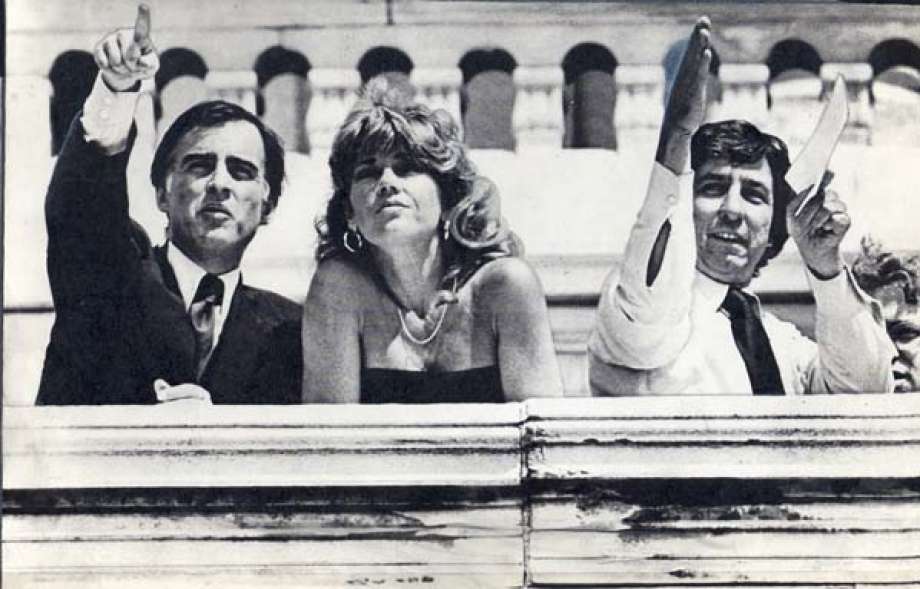 1979 – With California Governor Jerry Brown and husband Tom Hayden at an anti-nuclear power demonstration in Washington, D.C.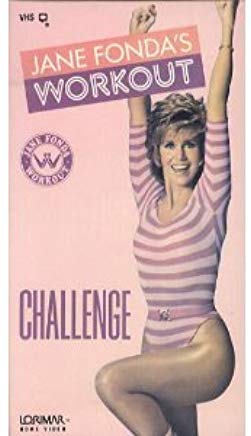 1982 – Cover of one of Jane Fonda's Workout VHS tapes, created to raise money for the Campaign for Economic Democracy, whose mission was to support liberal candidates for office.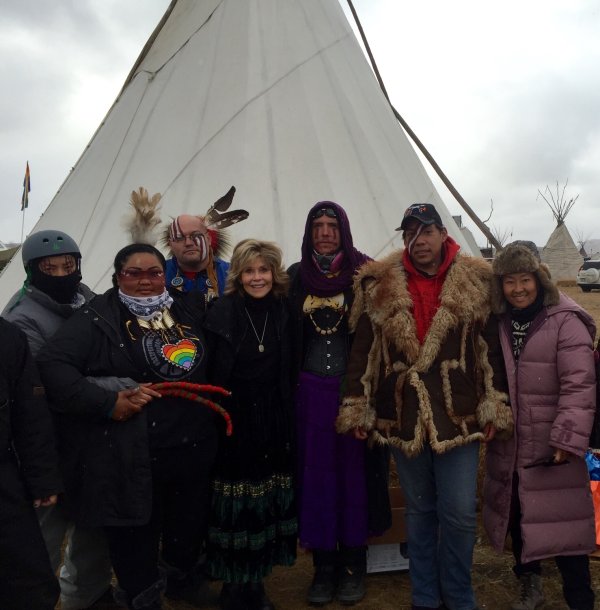 2016 – Fonda supporting Dakota Access Pipeline protesters at Standing Rock Sioux Reservation in North Dakota.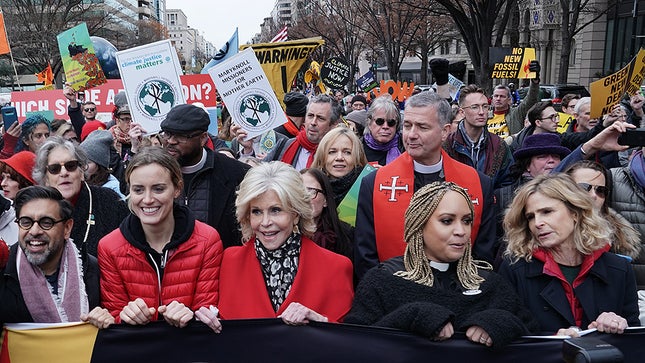 2019 –  Inspired by Greta Thunberg, Fonda leads one of her Fire Drill Friday protests for climate change action in Washington, D.C.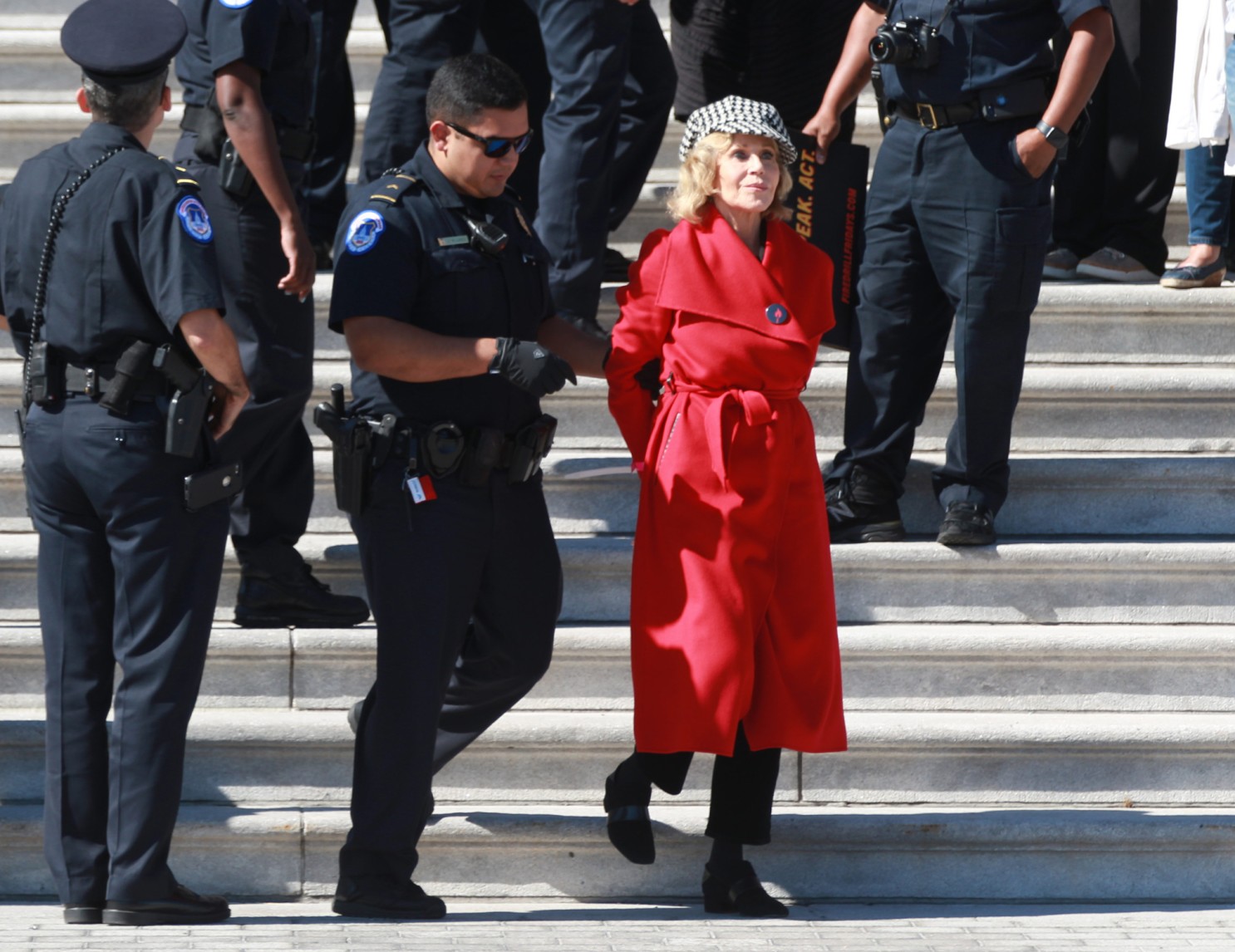 2019 – Jane Fonda being arrested by Capitol Police while protesting for climate change action
Jane Fonda's Fire Drill Friday protests will continue in California, being conducted in different cities on the first Friday of every month. She is also joining forces with other climate activist groups to call for a three-day nationwide climate strike starting on April 22nd.