Written by Ross Atkinson
Alfred.'s music has never presented them as apologetic. The Richmond-based artist commands their live shows with a performative confidence that pulls the attention of every audience member. This powerful presentation is supported by Alfred.'s consistently complex lyricism that always leaves a lasting impression on a live audience. The energy of these live performances has been captured well in their newest project One Trick Pony, produced by frequent collaborator Clwdwlkr.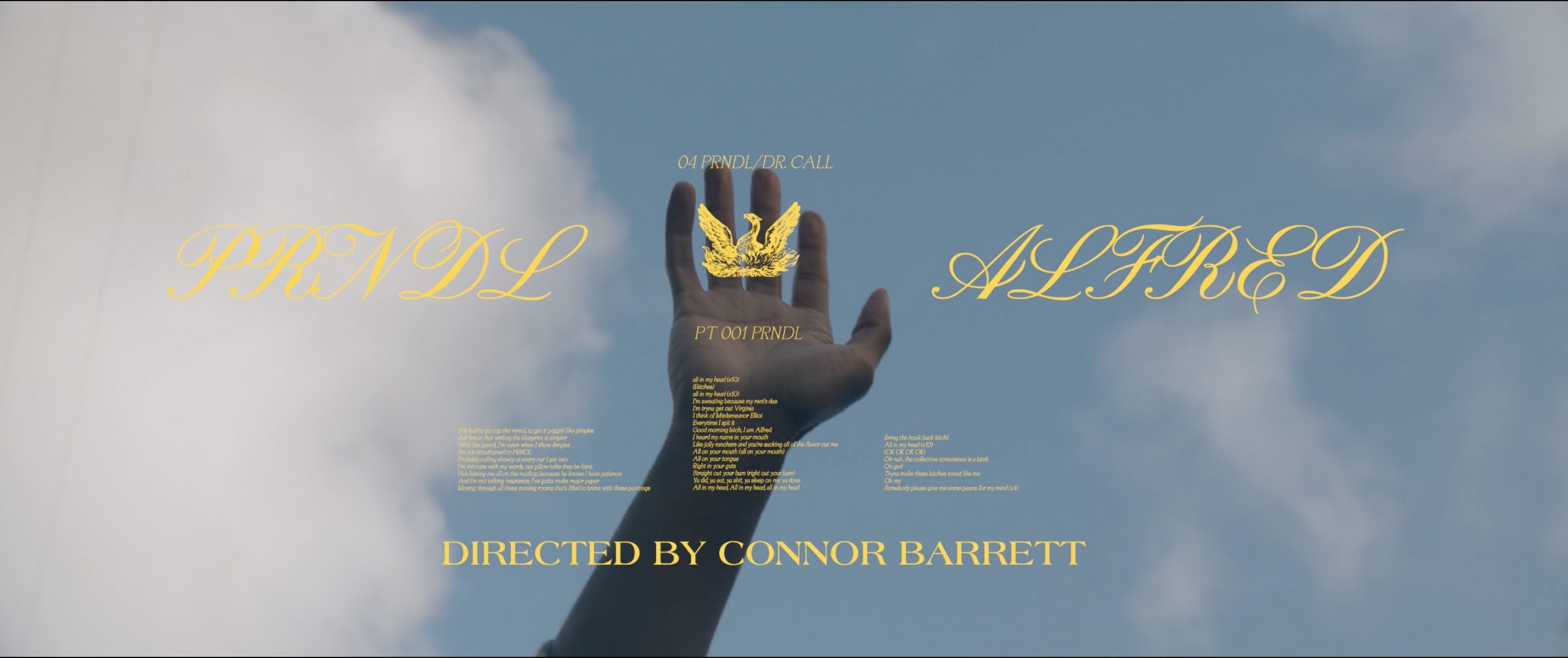 On One Trick Pony, Alfred. proves their talent as an artist isn't defined by a singular style of music whether it be production style or vocals, something that seems ironically referenced in the project's title. In this project, Alfred.'s already energetic raps appear further focused. The transitions in vocal style through the project are done with attention in a way that makes the whole project feel like something delivered with an utmost confidence, something stated by the EP's first track "THIS WAS NOT FOR YOU".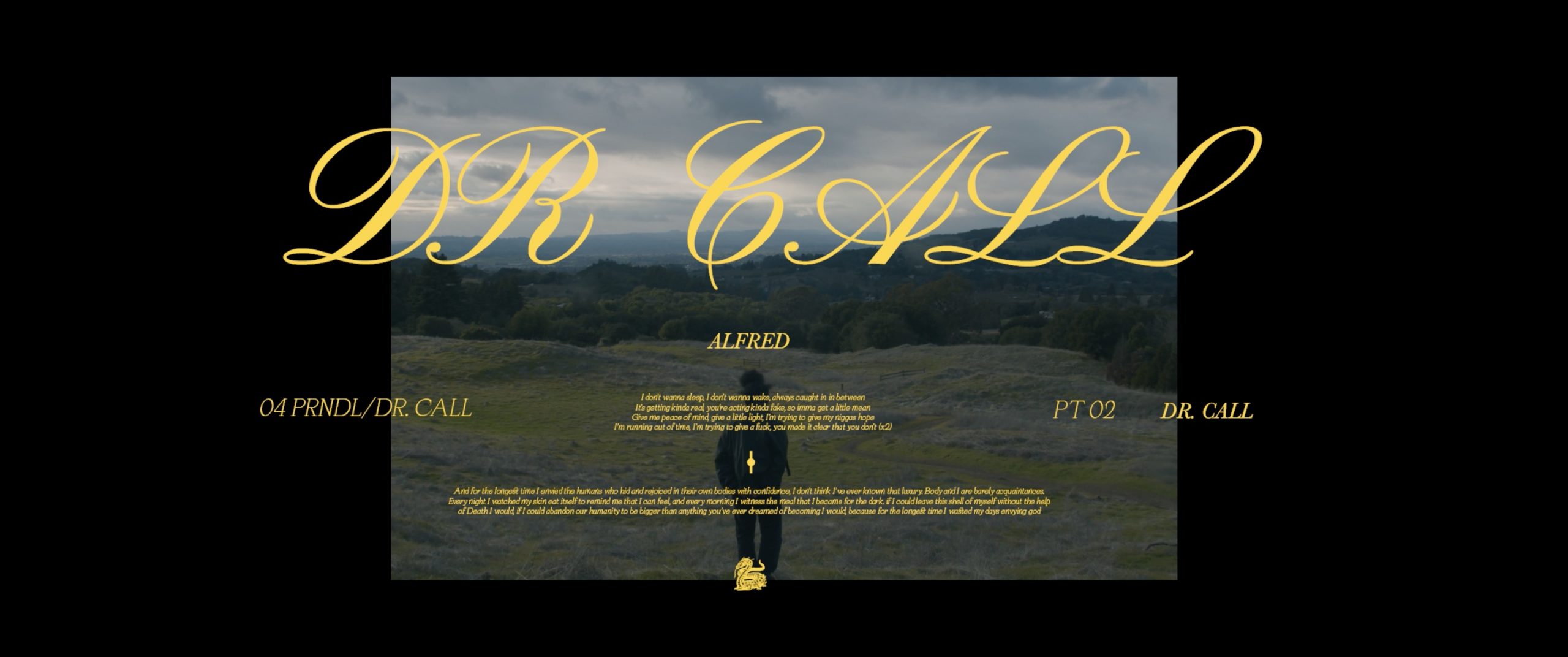 The stand out track for me is absolutely "PRNDL/DR. CALL". It exemplifies the consistent transitions through the whole project into one track, where Alfred.'s vocals jump between styles: from a catchy, chantable hip-hip hook to lo-fi spoken word. I've been a long time fan of Alfred.'s, but One Trick Pony has solidified my opinion that Alfred. is a local artist that deserves a wide-spread audience.
Watch the music video for PRNDL/DR.CALL (directed by Connor Barrett)
here