Rebecca Metcalf
Web Editor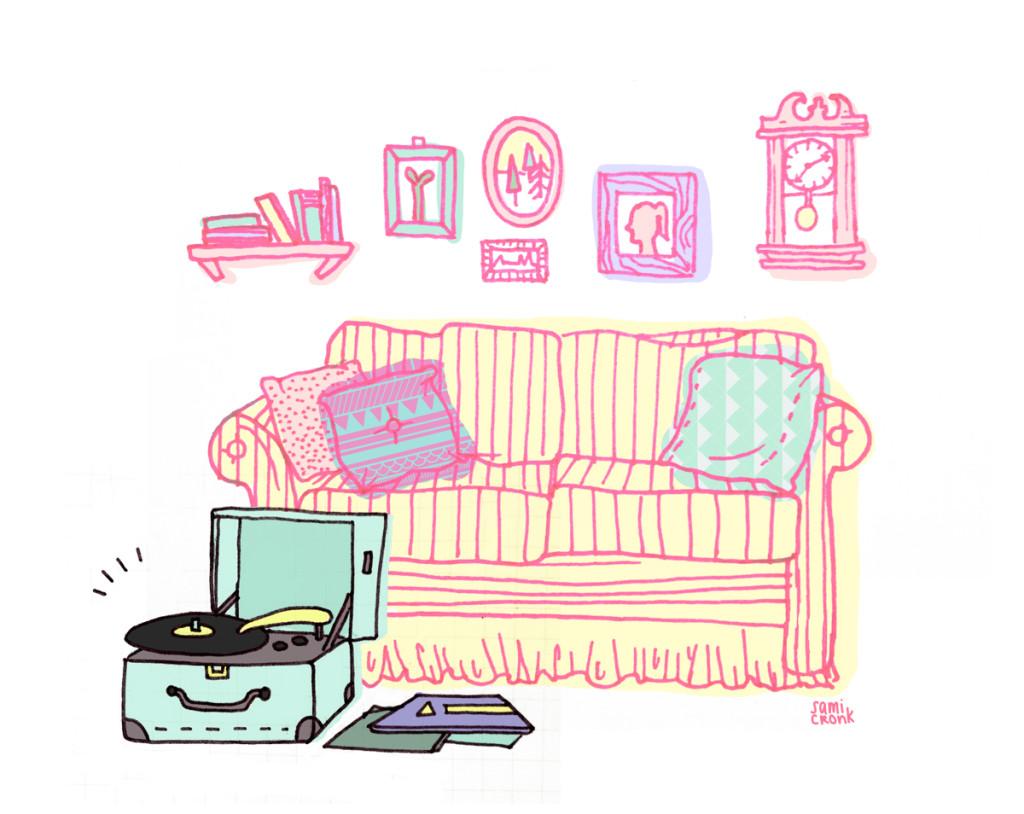 Originally from Ashburn, Virginia, Sami Cronk headed to Richmond almost four years ago for VCU's art program, a mixed media artist that is now a senior in communication arts at VCU, she spoke to Ink about her artistic approach, future endeavours and plans for her work – among them illustrations for a children's book and an interest in animation.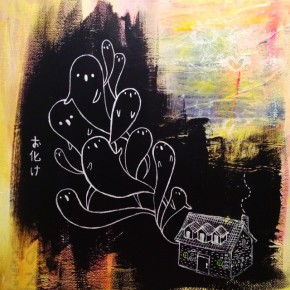 "Children's book illustration is one of the many fields
that interests me, so working on these kinds of projects are exciting." She said of the book that she is currently collaborating on, adding that when it comes to art she is always open to new mediums; "I'm always excited to try new things". In keeping with her tendency for spontaneity Cronk's own approach to her work is generally just as impulsive; "I change my mind a lot and change what I like or dislike (medium or subject) quite often" – an insight into her scrapbook on her website is an exciting example of her artistic approach, with each page offering a new theme or style, most of which involves experimentation with different media forms "I have a lot of fun working on experimental art projects… doing collage work, painting on different surfaces and mixing different media".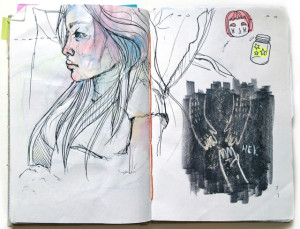 Whilst there is a variance in her subject matter and her images, something about each image is uniquely fitting to her work, with a muted color palette and an abstract cartoon-like approach to her drawings, Cronk brings a strong sense of whimsical nostalgia to each of her images – whether it is an image with feminist undertones or one of a more comical nature. Citing such influences as Otecki and Phillipa Rice it's clear that Cronk craves a certain amount of comfort in art; from the work she enjoys to the work she creates.
"Sometimes I don't even know who I am anymore, but it's okay cause I know I like to make things and there's (hopefully) a piece of me in everything I make and that's all that's important".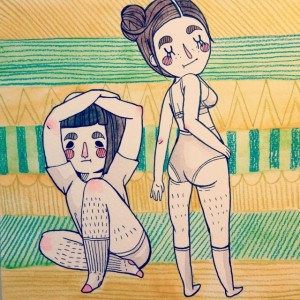 You can view Sami's range of work at cargocollective.com/samicronk