Cort Olsen
Editor-in-Chief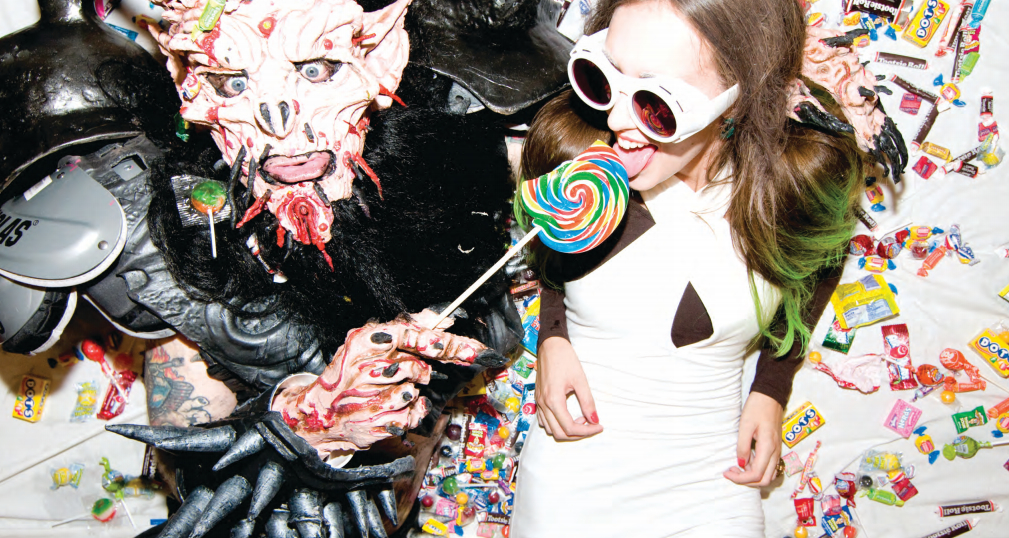 He had a Womb with a View, he was Raped at Birth, he loved a Meat Sandwhich, and he was our Sexecutioner. Today Dave Brockie (aka Oderus Urungus) left this universe to fight the epic battle for the underworld. At approximately 6:53 p.m. on Sunday, Richmond Police were called to Brockie's home in the 4800 block of West Seminary Avenue where he was later pronounced dead. Police do not suspect any foul play in the matter, but are awaiting the results from a medical examiner for details on the death.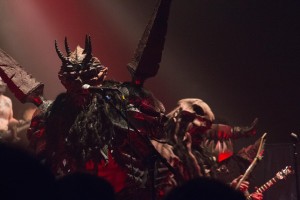 It wasn't but three months ago I wrote my story on seeing GWAR perform here in GWAR's hometown of Richmond at the National for the first time in our latest issue of INK. It was so epic, amazing, and mind blowing, that my last words in my story were, "No matter if you are a fan of metal or not, going to a GWAR performance should be on every person's bucket list." It is a trifling shame that no one will experience the live action of Oderus' performance again. The intense vocals, the epic battles on stage, and the satanic cumshot that showered Brockie's bloodthirsty audience were what made his performances so memorable. His stage presence had complete strangers arm and arm neck deep in pig blood because of his love for the art, for the experience, for the fans, for the pit. I am honored to say I experienced all of that at least once.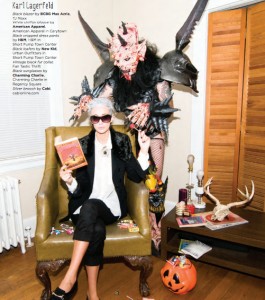 Dave Brockie has been an inspiration for not only Artists and metal heads of VCU and the greater Richmond area, but for the entire world. Starting in the Slave Pit back in 1985 in downtown in an old Richmond Dairy building, performing in VCU's Shafer Court, the upstairs of EMPIRE, buying a school bus to begin east coast touring, to eventually traveling across the world for metal heads everywhere Dave Brockie was at the forefront of it all. To know that he was a fellow student and an exemplified role model of this community just makes his death that much closer to home. If you are true fan of Oderus and of GWAR I encourage to play their music all day to celebrate Brockie's life and accomplishments, I know I will be. Dave Brockie we will never be Sick of You.