Words by Nico Gavino
Anna Van Gheem is a New York based fashion designer with a BFA in Textiles from Kansas City Art Institute and an MDA in Fashion Design from Savannah College of Art and Design. Van Gheem's work comments on the mundanities of everyday life from a tongue-in-cheek approach. Her roots in studying textiles informs both her color and surface design. 
Van Gheem's Fear of the Unknown collection was inspired, in her own words, by "political extremism and the shared idealism of eastern and western social systems." Elements found on the patterns featured on the garments were appropriated from Russian Constructivist motifs, which took influence from communist propaganda. Van Gheem's recurring use of red and blue highlight the theme of political extremism.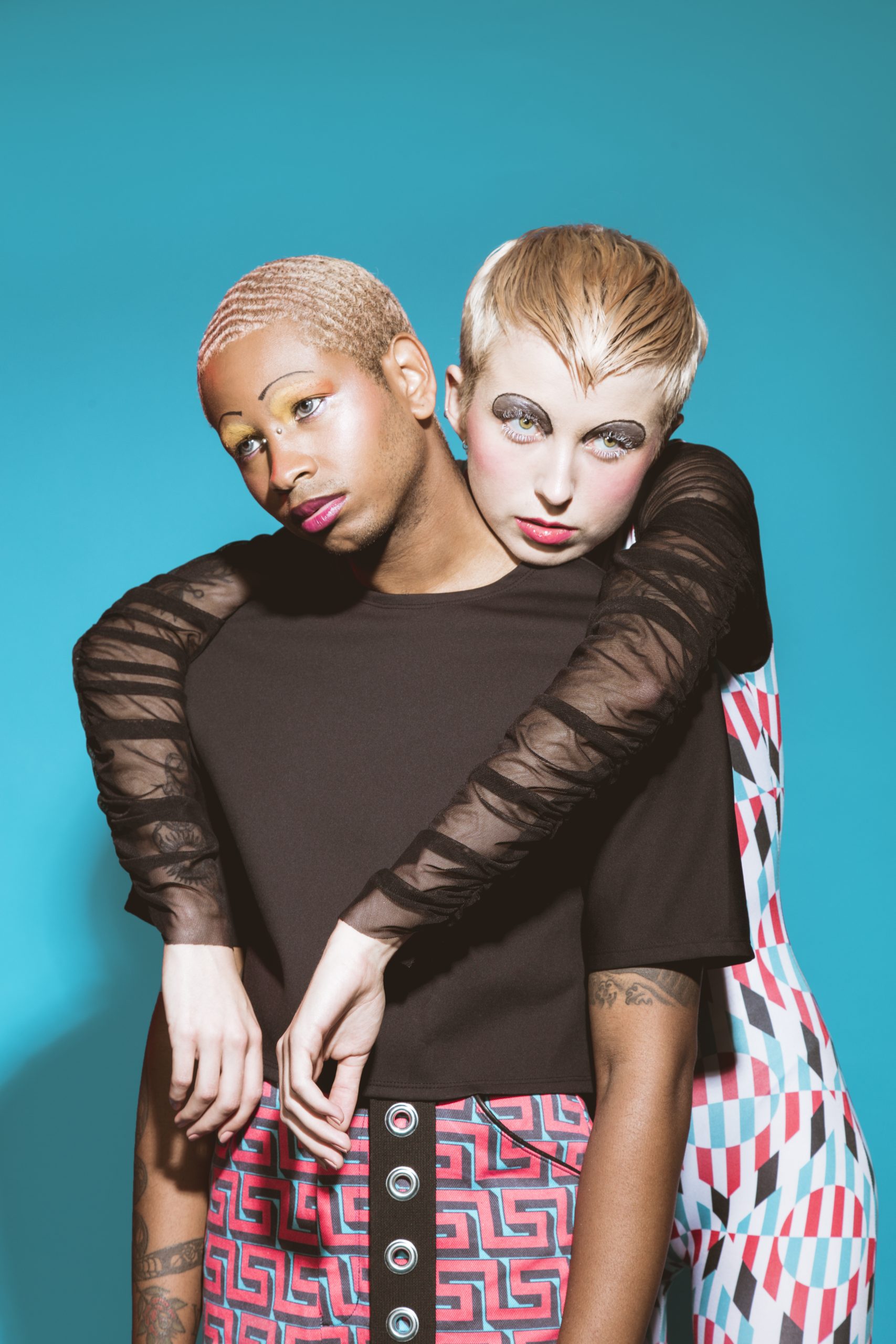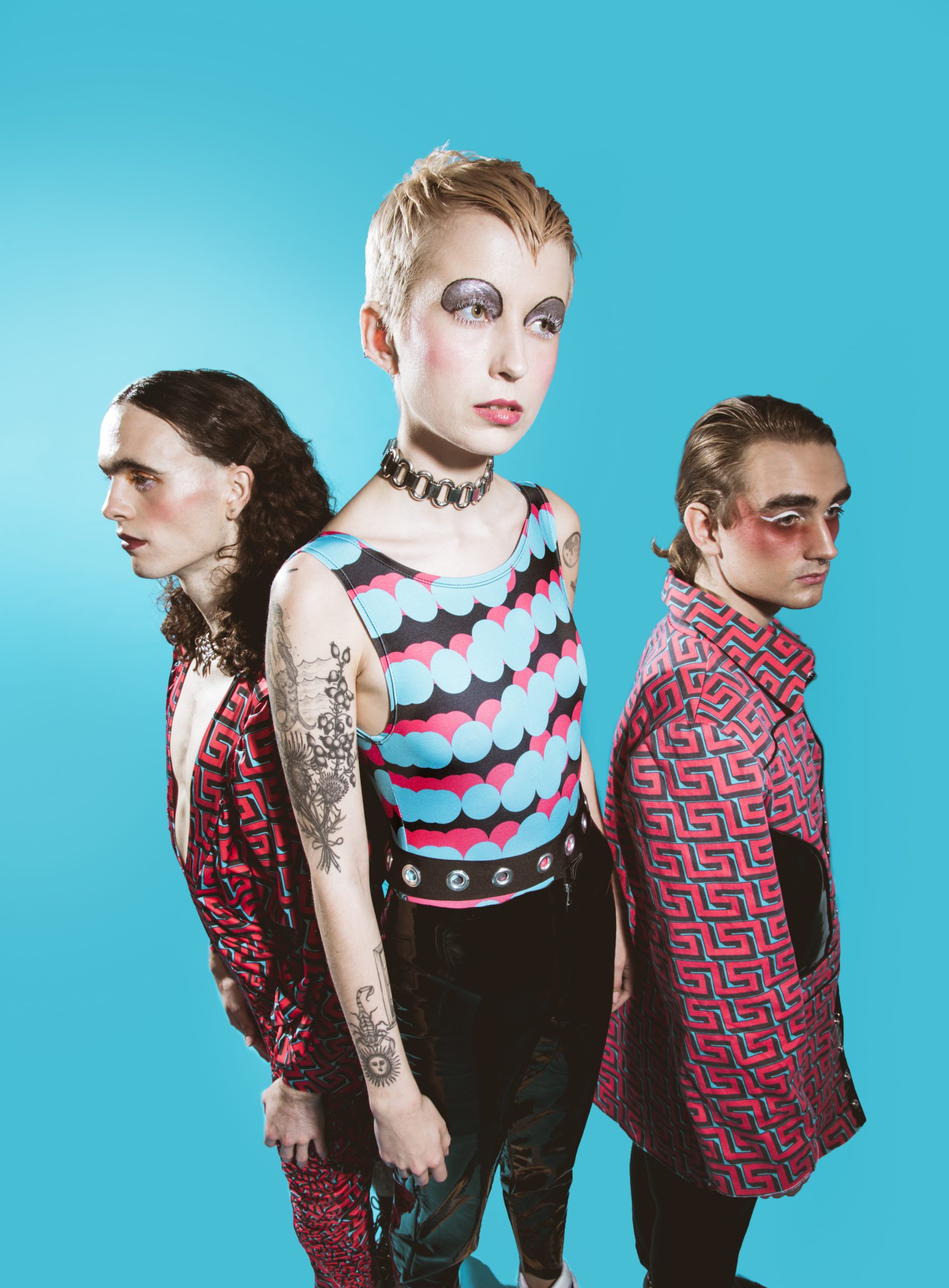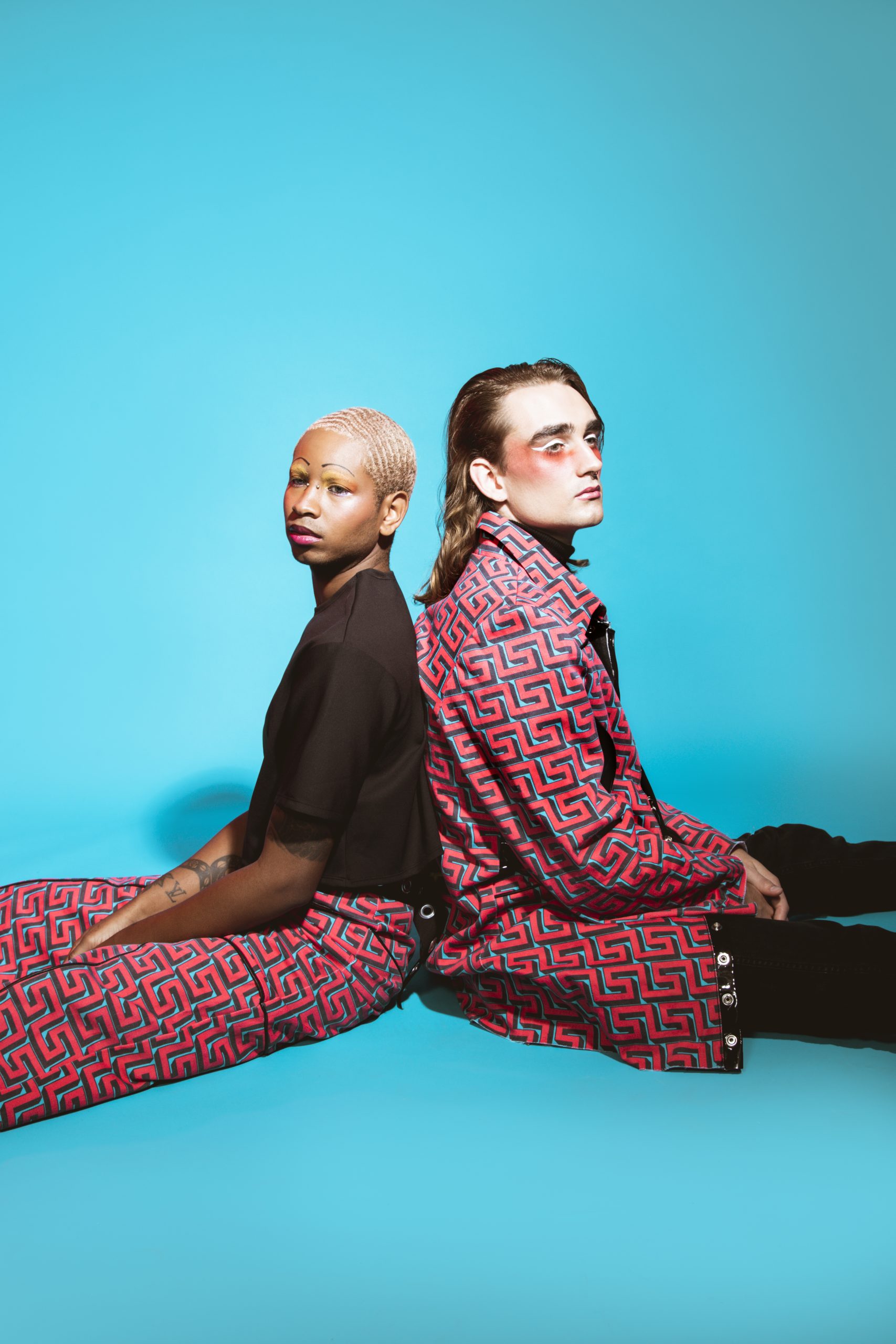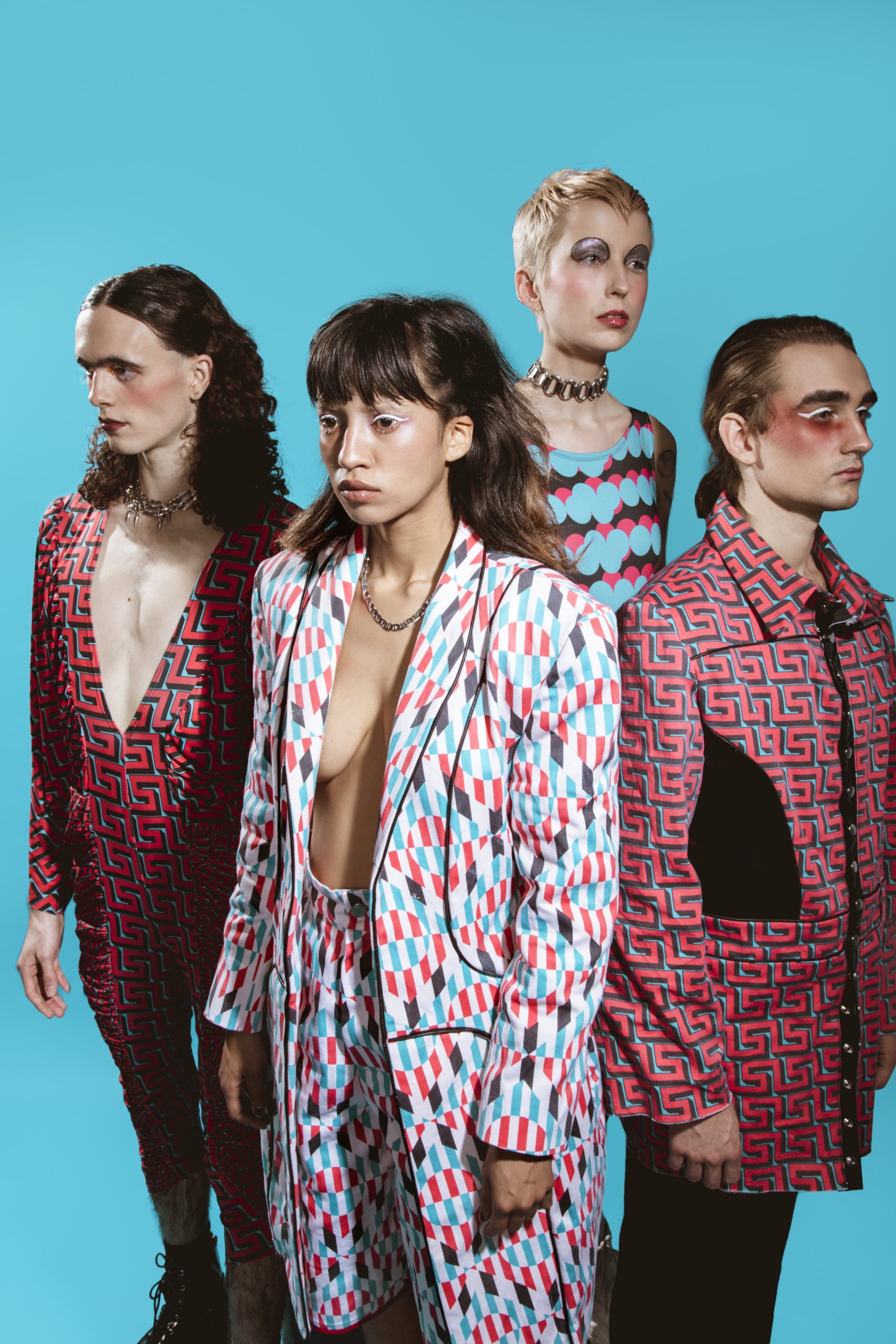 Watch this:
Creative Direction:
Monica Escamilla and
Kylie Newcomb
Stylist: Daniela Osuna 
Photography: Monica Escamilla
Video: Monica Escamilla
Sound Design: Mauricio Escamilla
Models: Luke Campell, Micah , Kris , Alyssa Michener, & Cierra Artis 
Makeup: Claire Busby
PA: Hope Olliviant, Erykah Foster
BTS video: Jess Som
Special Thanks to: Katherine Manson