By Yoora Lee, guest columnist
"As we become adults, childhood magic and the sense of wonder begins to dull, along with the creativity we hold within us. In my work I attempt to heal this type of desensitization.  I want to push people to become more aware of the beauty and magic in the objects and world around us. If we take a moment to stop limiting ourselves, we can begin exploring with new concepts and positive views of the world." –Annie Jacobsen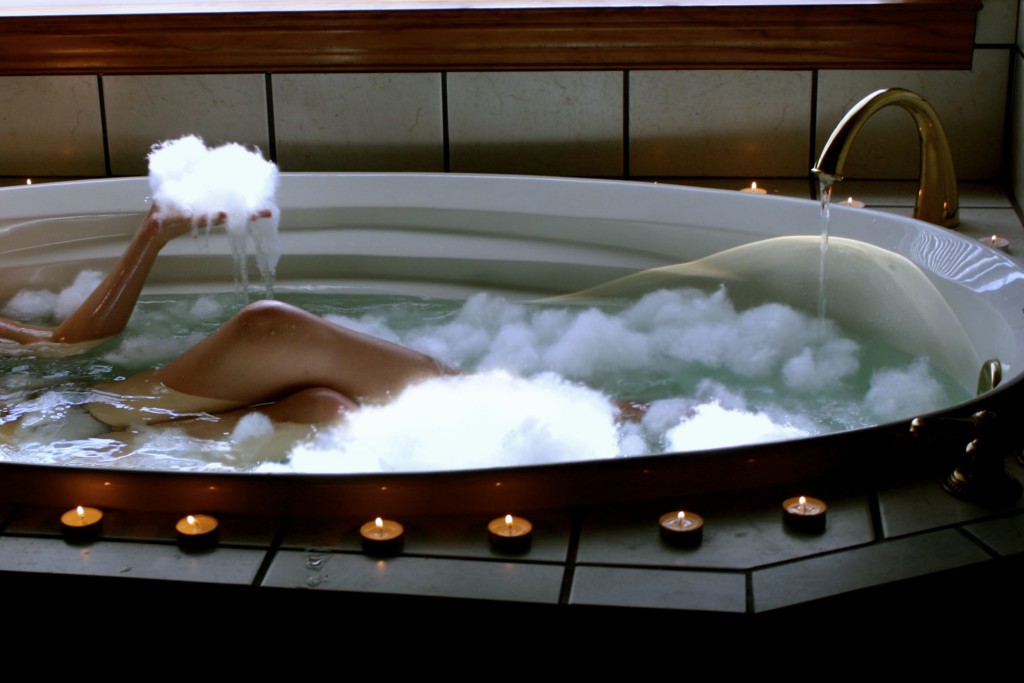 Looking at Annie Jacobsen's artwork still triggers those shivers which sensationalists call ASMR (Autonomous Sensory Meridian Response). The VCU alumni's sculptures brings attention to the stagnancy of society's opportunistic ways of thinking. She challenges people to continue pondering the possibilities in front of us despite the hurdles of present circumstances, previous beliefs, and personal limitations that we often set for ourselves. I decided to do a Q&A with this fellow idealist to bring to the foreground her story, her goals proceeding the completion of her artisanship training, and the technicalities of the rather mysterious realm of glassblowing.
INK: What perked your interest in glassblowing and how long have you been an artist in the field?
ANNIE: I initially went into the Crafts and Material Studies department thinking I would be studying woodworking, but during my first semester in Material Studies I also signed up for an Introduction to Glassblowing class. It was amazing to watch. Glass is the coolest material I've ever seen. I instantly fell in love with the material and the process, and I've been hooked ever since.  I've maxed out taking all the glass classes I can during my time in the program. I've taken Hot Glass four times, Flameworking three times, and Glass Casting and loved them all. It's been about three years now that I've gotten to work with glass! I have learned that glassblowing involves a lot of hard work, and I love being challenged because it keeps me motivated. I also fell in love with the teamwork involved: the action, the heat, and the fast and changing pace of the work. It's a challenging material to work with, but it also has very few limitations in what you can do with it. I found that I could use glass to almost draw out my ideas and turn them into realities, so that's what I've been doing.
INK: What are your biggest challenges when it comes to creating and doing what you love, if there are any?
ANNIE: Glass is a technically hard material to work with. It's taken me a really long time to get used to using the material. It takes a lot of hard work and sweat, but it's addicting and I love it. I was very fortunate to have great partners and assistants like Luke Stone and Amy Daniels that have made the hot shop a lot of fun. They are always there to help and challenge me in my work. I guess a future challenge will be the expense of studio time, and the material itself, but I'm sure I'll find a way!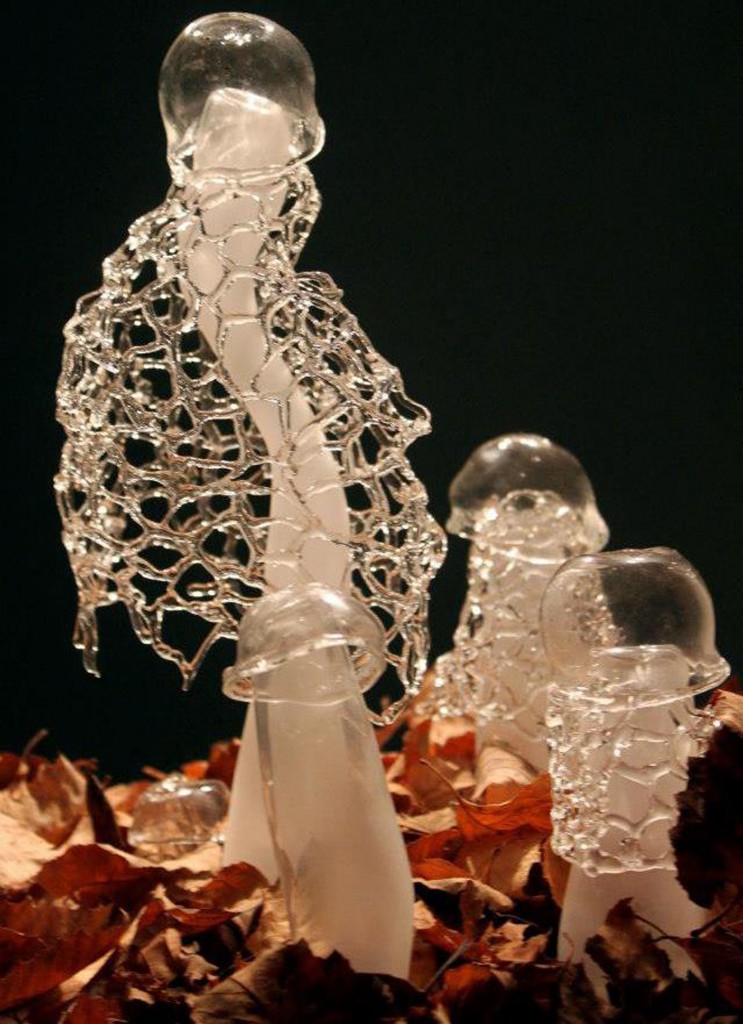 INK: What inspires you or gets you the most creatively charged?
ANNIE: I've always had the need to create in my life, from making crafts as a kid to sewing, drawing, and painting as I got older. I knew that creating was an important part of me and essential to the person I am. In my artwork I tend to be mainly interested in the process of things, because making art has provided a sort of outlet and escape for me from life. I went to 9 different schools growing up, so I was pretty used to being the new kid.  I found a home in my art classes and a place where I felt stable within my artwork. Whether it's my cure to boredom, anger, or sadness, it gives me a place of peace. I work mainly with glass because it's fast paced, challenging, unpredictable, and it builds patience and humility. Working in an incredibly hot studio all day, focusing exclusively on the glass continues to engage me. I love glass, the heat of it, the glow, and the sparkle of it when it cools. Glass is a magical material for me, which transcends into a world that can be fantastical. The glass studio takes me away from the world, to a place I feel safe, where I can focus my energies solely on my creation. My work comes mainly from experience and for my desire to explore imagination. We have a chance to create, ask questions, and challenge our environments. It grew out of my desire to hold bring attention to holding onto childlike faith and imagination. This concept has become important to me as I deal with reactivating youthful innocence through an exploratory approach to creativity.
INK: What would you like to do after you graduate?
ANNIE: I plan on working at a Hot Shop called "The Grainery" in my hometown and saving up money until I can buy my own torch, kiln, and tanks for a lampworking set up of my own. I'd love to teach both in glassmaking, art, and or in an academic setting. I'm interested in going to graduate school so that I can potentially teach High School Art and or English and make my work on the side. I'm also interested in craft schools and residences where I can learn more in the areas of glass, wood, and metals.
INK: Explain some of your favorite techniques and variety of styles, for those of us who might not be so knowledge-savvy on glassblowing.
ANNIE: I first learned how to make glass in the hot shop. This involves a team of a main glassblower or a "gaffer" (and his or her assistants), heavy equipment such as a furnace of glass, the glory hole, a garage, and a kiln, and blowing or molding glass on the end of pipes. This is a technique that is thousands of years old, and that's really cool. It's super labor intensive. Hot glass involves working with a soft molten glass that is gathered on a pipe from the furnace. The glass in the furnace is around 2,000 degrees, and it comes out of the furnace a similar consistency of honey, so it's a lot about timing and temperature of the glass as you heat, cool, and shape the glass.I later learned about flameworking, which involves melting a rod or a tube of borosilicate glass and forming it with a torch.  Flameworking and Hot Shop are definitely my favorite processes because they are so hands on with the material (or tools on, I suppose).  Flameworking, however, is something you can do by yourself and it doesn't require as much equipment. It's good for technical work, details, color, and the possibilities in lampworking seem pretty endless. It definitely is my favorite process of the three.Glass Casting is a way of forming glass into molds. It involves a lot of mold making, then slumping shards of glass into the molds in a kiln.  I really like the objects that come from glass casting, but I didn't enjoy the process as much as I did with the other two ways of glassworking.  [image]
INK: Are there any artists who influence you? If so, why/how and what is it their field of work?
ANNIE: So many of my friends here are artists, and they all inspire and challenge me. The faculty here in the Glass department is awesome. Christopher Mcelroy, Jack Wax, Bo Yoon, and Sayaka Sazuki have all been huge inspirations to me. Particularly Jack Wax and Christopher Mcelroy. Jack Wax was the first person I ever saw work with glass. He's incredibly skilled and has an awesome attitude and teaching style. He's always exploding with energy. It's so nice to see how passionate he is about art and glass… it's contagious. He encourages using freedom in art, and he asks us hard questions. His concepts and ideas are so out there; class with Jack is always a great time. Christopher Mcelroy was the teacher I had for my first two semesters in Flameworking. He is an exquisite Flameworker– incredibly talented and technically skilled. He also was super challenging and always pushed students to their limits. He could (and would) make anything we asked him to out of glass. His dedication along with his work ethic make his pieces close to perfection, and it was a remarkable experience to get to work closely with him for a year. Working at the Chrysler Museum, I had the opportunity of working with glass artists such as; CUD, the De La Torre Brothers, Robert Mickelsen, John Miller, Kim Harty, Robin and Julia Rogers, and Charlotte Potter… and that experience was also inspiring to me. Music is also a big influence. We listen to music in the studio and can get completely carried away in our work…. Hours go by like they are minutes, and that's how I know I'm exactly where I'm supposed to be. It's so much fun to work with passionate people that are excited about what they're doing and excited about life.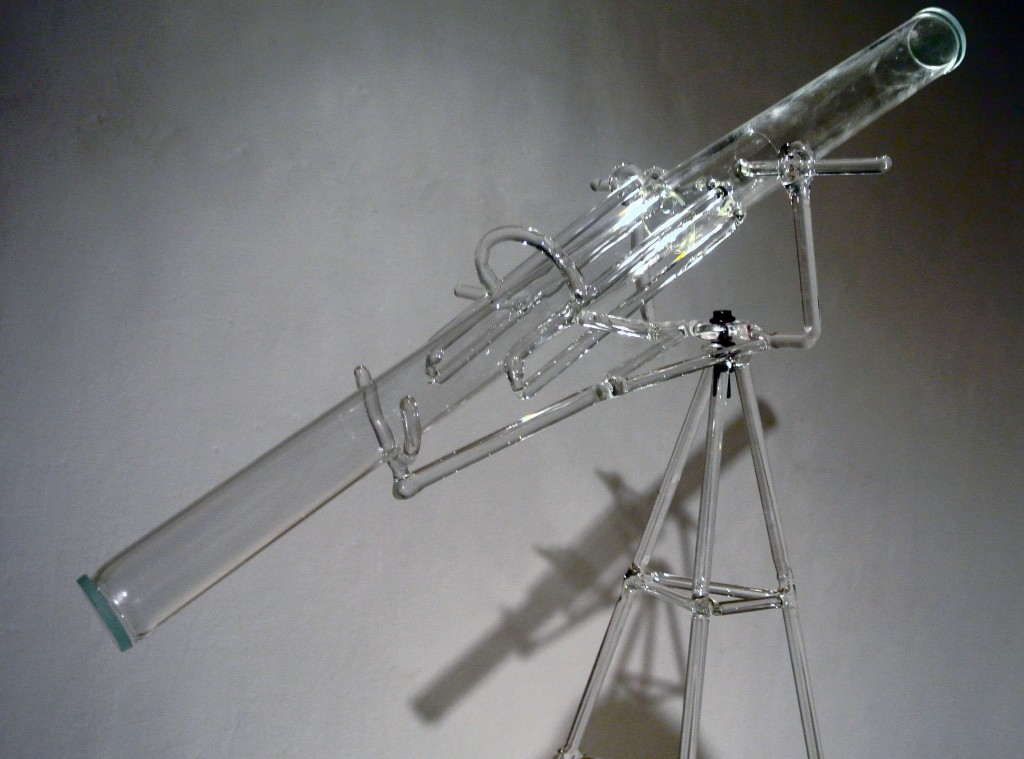 If you enjoyed reading this, are interested in glassblowing culture, or would like to see and read more of Annie's artwork in-depth, check out her professional site atwww.anniejacobsen.weebly.com  or @grannieglass on Instagram
ralph lauren sale,ralph lauren outlet,cheap christian louboutin,louis vuitton outlet,ralph lauren polo pas cher