By Brianna Scott
Photos by Xavier Render
A Richmond native from the East End side of the city, Xavier Render wants to make his mark in the Richmond photography scene. The self-described "mysterious introvert" likes to capture portraits, candids and city life.
Everyone is on Instagram and that's no different for Render, who has a profile that is a mini-portfolio of his work so far. Render started out on his iPhone and realized that he could, surprisingly, take more than decent photos with it. The 21-year-old believes that the iPhone camera, in his opinion, is "mighty fine," depending upon how you use it.
"I was inspired by various people off of Instagram and tried to take what they saw and rework it into my own way or tried to create something different," Render said.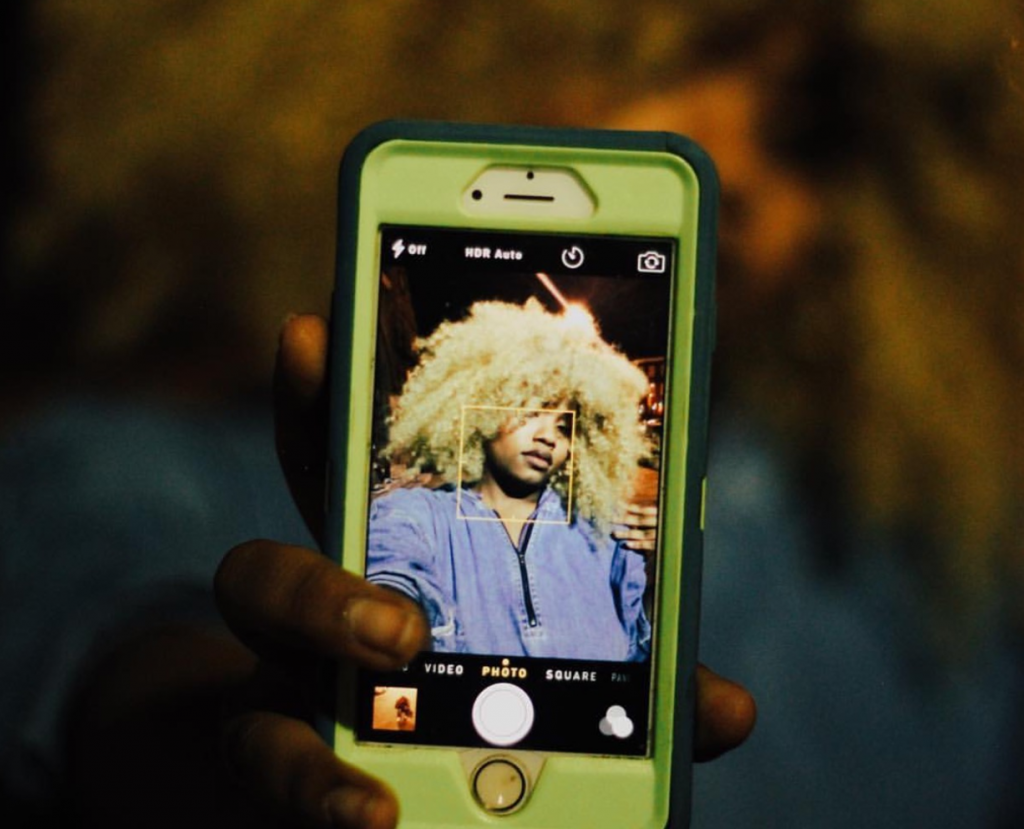 Besides the unique photographers on Instagram who motivate Render to create his own digital work, Kanye West also inspires him (though Render admits it sounds a little corny).
"He turns everything into art, he probably dreams about art, everything is so artistic about him."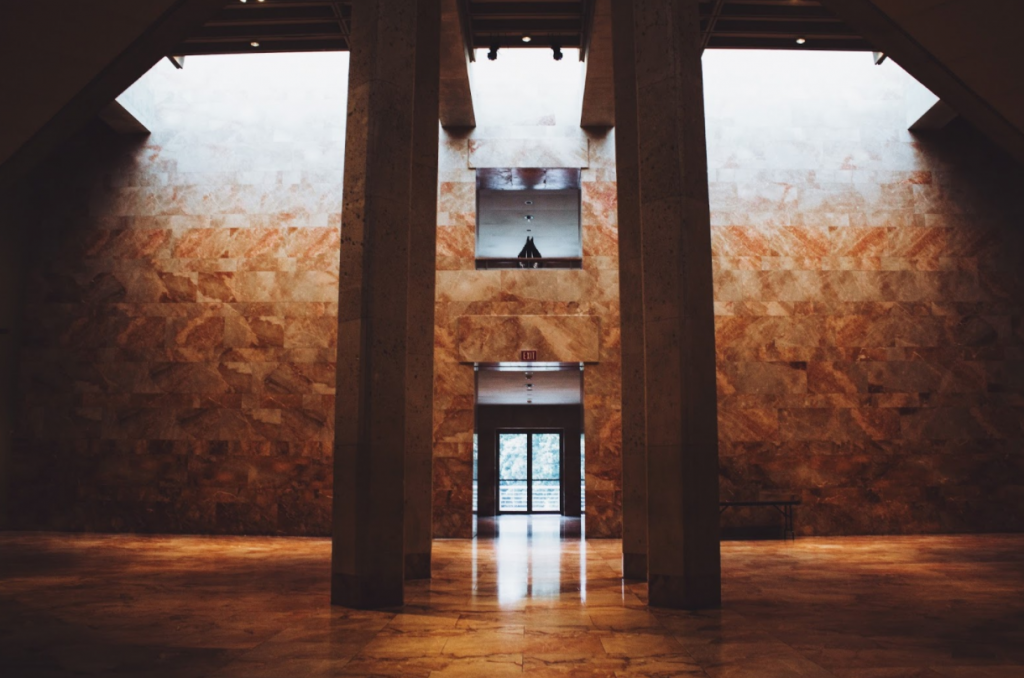 Renders mainly shoots portraits, being able to capture people just in the right moment.
"I get some really candid shots of people when they don't think I'm taking a picture of them," Render says.  "You'll be surprised if you were to go outside and take a camera and act like you're pointing at the street and select a corner of people walking by, you'll catch some crazy faces."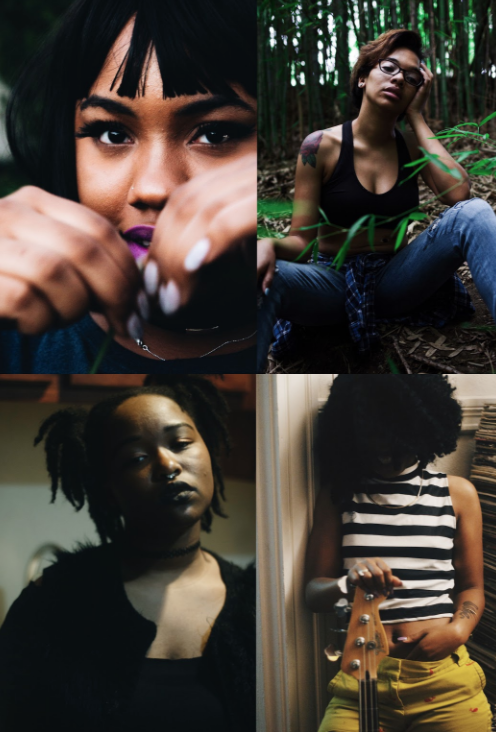 Render hasn't been in the photography scene for long. Richmond is the perfect city for artists, but it can be difficult to find your bearings in a sea full of people all trying to do the same thing: create and thrive. When I first met Render back in the fall, he touched upon how he was trying to work on networking– be it finding people to shoot with or get advice.
"I don't think people are necessarily selfish in a sense, but to me it seems as though you just have to go out there yourself and do it," Render said. "I don't know if people get offended when you ask them what kind of gear do they use or where are some good shots to take pictures, it's just like everyone wants to keep stuff to themselves and yeah, there's fun in exploring but we are all kinda supposed to be helping each other out. That's my idea of art, helping one another. You can't create something if you weren't inspired by something already."
Render pins himself as an introvert and that personality trait can make it hard for him to talk to people and put himself out there. Right now, photography for him is a hobby because he doesn't have the same resources as those who are turning it into a career– and he doesn't want to charge anyone for his services.
"That's not what I'm here for," Render said. "I just want to try to produce great things." 
Doing photography professionally and getting paid is something Render sees in his future. Some of his aspirations include shooting for magazines like Fader and Vogue.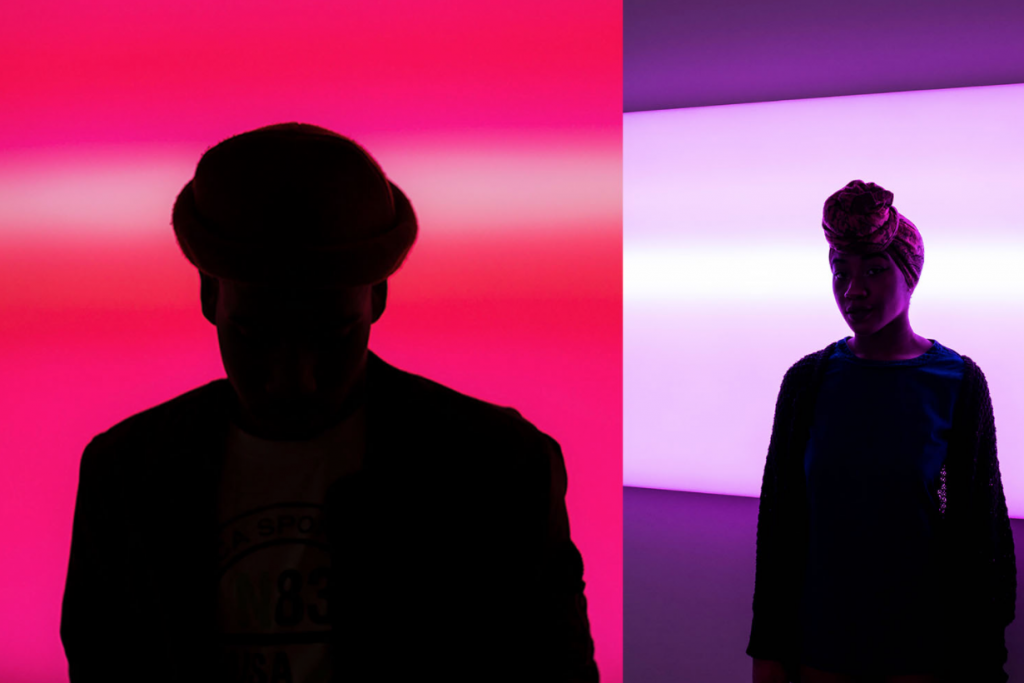 "To land in a magazine one day would be the biggest accomplishment to me and then see where I can go up from there," Render said.
When the Richmonder went to New York, a city that is booming with photographers and different creative artists, he said he found a ton of inspiration.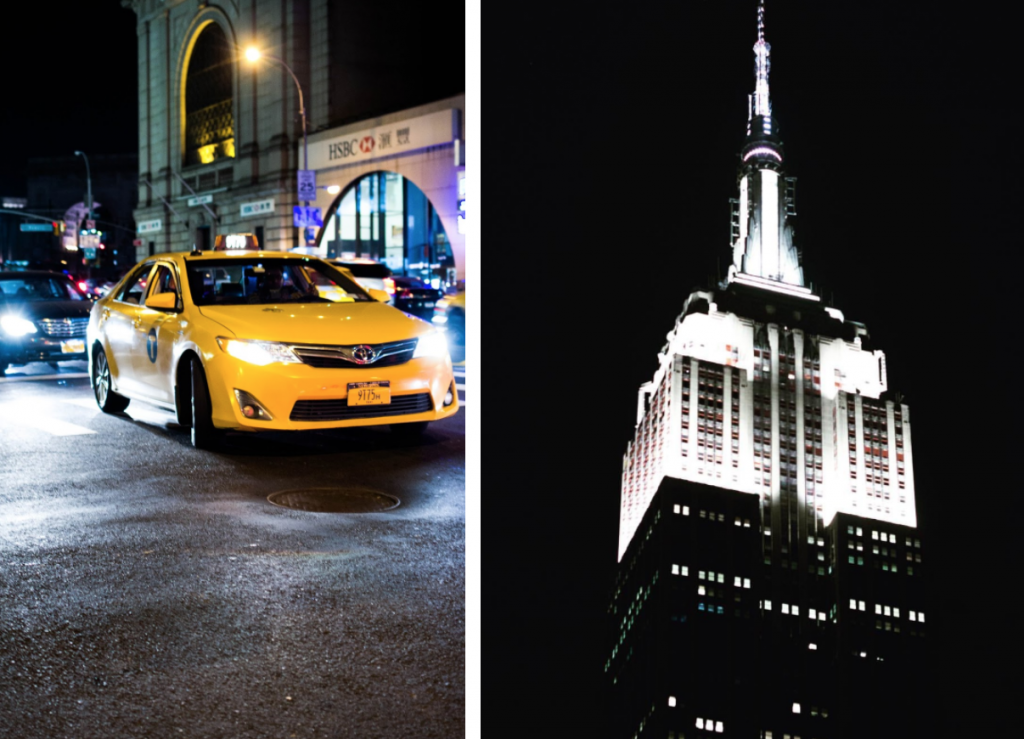 "There's never something that you're gonna see twice going up there," he said. "I think everyone that goes up there has their own sense of reasoning and inspiration of why they go there."
Render wants people to see the creativity in his photography upon looking at it.
"You might see one image twice, but I want to put my own spin on it," he said. "I just want someone to think of the small details that I think about in the picture."