Monisha Mukherjee
For most of us, a good movie or tv show is just simple enjoyment. It's a night out with friends to catch the newest Marvel installment, or a week's worth of waiting to pounce on the next episode of Euphoria. The general plan behind those endeavors seems so simple, too; multimillion-dollar projects with months upon months of filming time and uber-famous actors and actresses.
Well, there is a new show filming right here in Richmond with a crowdfunded budget, improvised style, and a dedicated cast and crew of Richmond locals and Virginia Commonwealth University students. The crew behind the show in progress, On Set Videographer, are determined to make their passion project a reality. I got to sit down with some of the crew of OSV and ask about the challenges and hopes that come with making this show.
On Set Videographer is set to be a mockumentary series about a group of high school students who want to make a movie. Even more ambitious than the premise on its own is the fact that the show is directed, written, and produced by a group of college students who want to make a show.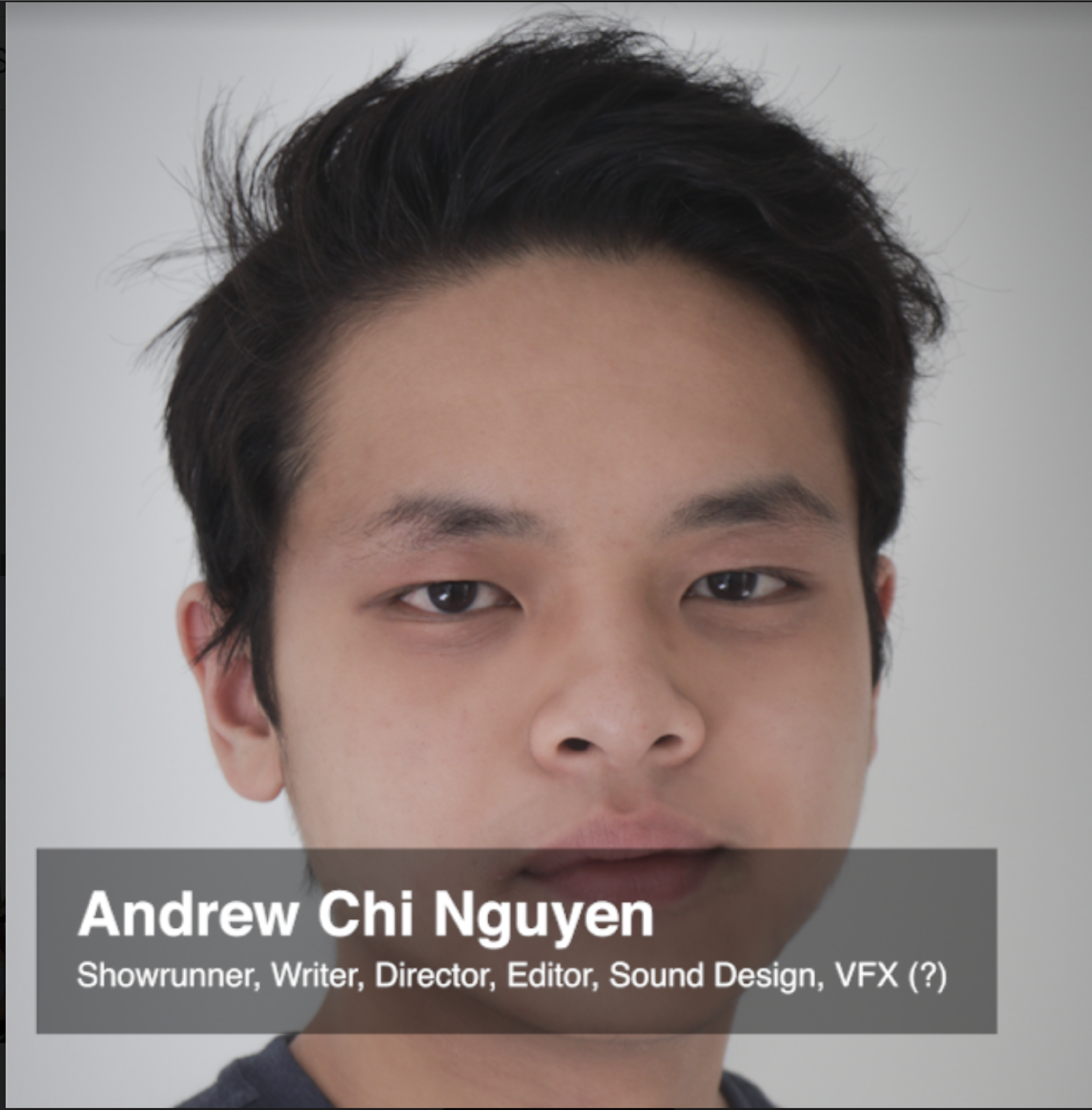 "It's another meta layer on top of it, it's not just about a film it's about people making a film about a film, when they are making the film. I just think it's really funny how meta and confusing it sometimes is," said writer and director Andrew Chi Nguyen.
Along with Chi Nguyen, the crew includes producer Gigi Jacobsen, art designer Leilani Curran, camera operator Brock Cooper, and casting director Remington J. Curren.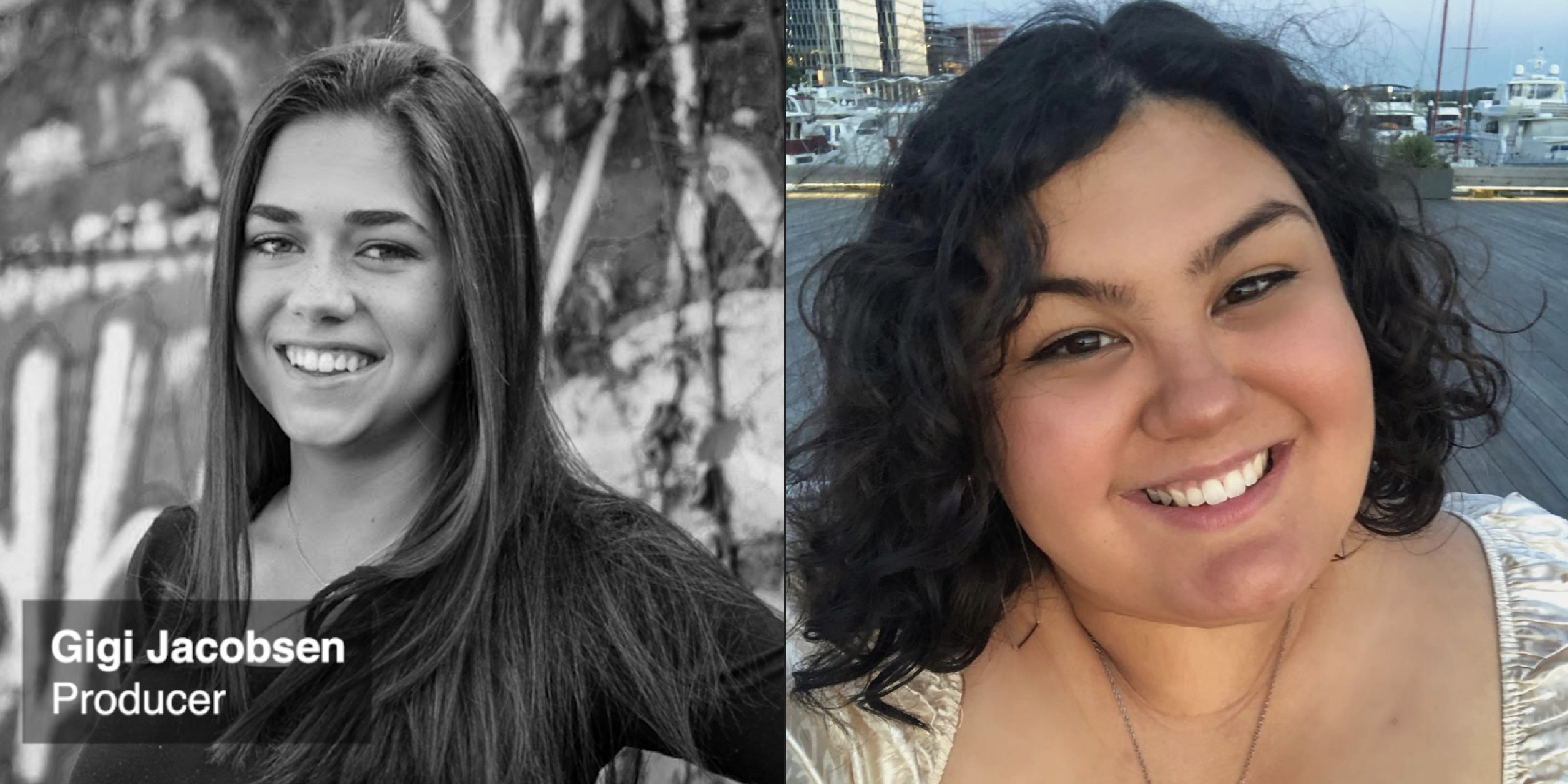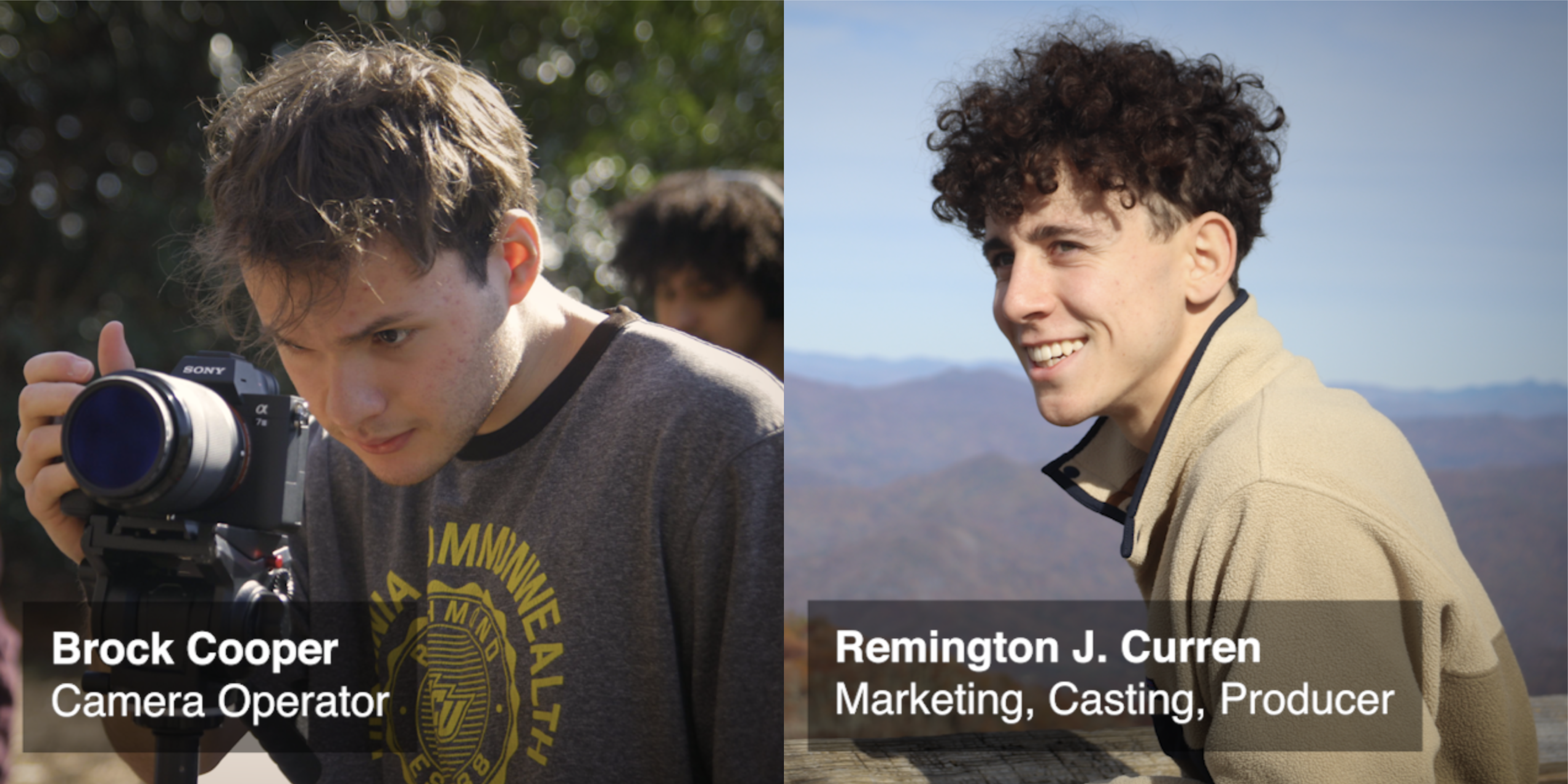 "This is something he's[Andrew] been talking about for well over a year, and we had a meeting like three months ago, and we kind of figure out each other's roles," Curren said.
Jacobsen added, "Originally, we were going to do it over the summer, but it just kind of collapsed because you can't coordinate a bunch of college kids over the summer."
The group was quick to make clear that with a project this big, the cast and crew extended far beyond just them and the VCU community became integral to spreading the work around.
"We've done a lot of networking at VCU and it's the community here that we really reach out into," Curren said.
The crew said how the community at VCU, especially the other cinema, arts, and theater students, has been extremely helpful and willing to participate in their project.
"I've gotten a lot of instagram DMs from people around the area like 'do you need music for your show?' or 'do you need stunt people for your show?' It's amazing, I'm so grateful for it because I couldn't imagine this many people being interested in something I'm doing," Chi Nguyen said.
As helpful as the VCU community has been, certain aspects of being VCU cinema students have limited the group. The crew talked about how they wish they had more support from the department in getting resources and grants.
"There's only one grant that VCU arts really gives out..if a cinema person doesn't get a grant then no films are getting made that are grant funded, that has a budget like that. So if we had a little help from the VCU cinema that would take so much weight off our shoulders," Leilani said.
"It's really sad that films can't get made because the entire institution doesn't want to give money, when their students are in school to practice their craft. The one thing that lies between that is the institution itself," Gigi added.
The crew also said that it's challenging that they aren't allowed to rent out equipment from the department and are forced to use their own personal equipment. Although the equipment is listed online on the department website, on a day-to-day basis the school's equipment is sitting in storage, unable to help anyone. The crew talked about how being in cinema with this system can be extremely disheartening. The classes and methods are taught from the assumption that all those who go on in cinema will be working in big budget movies with immense resources and time, therefore making any other kind of project seem unattainable.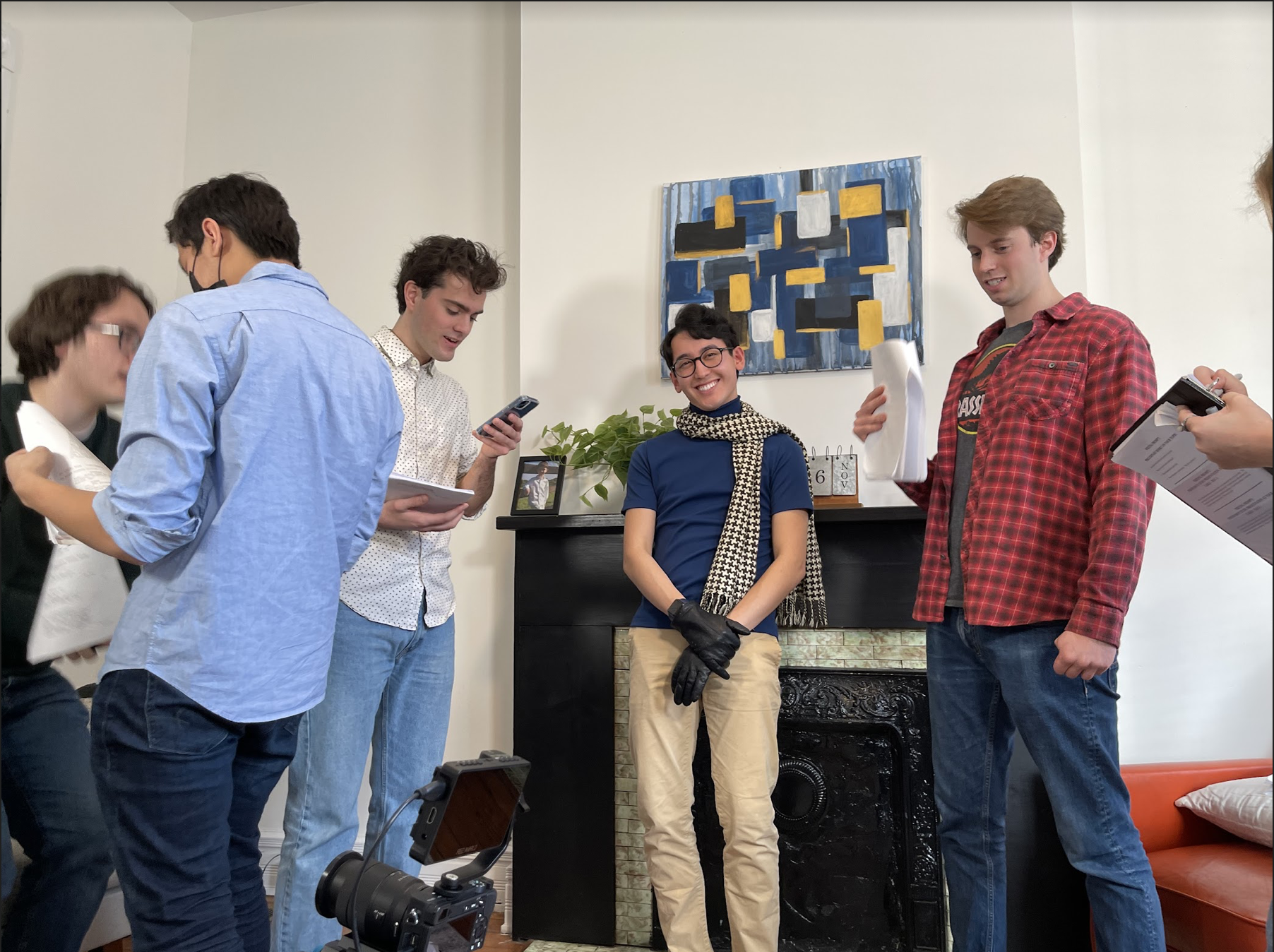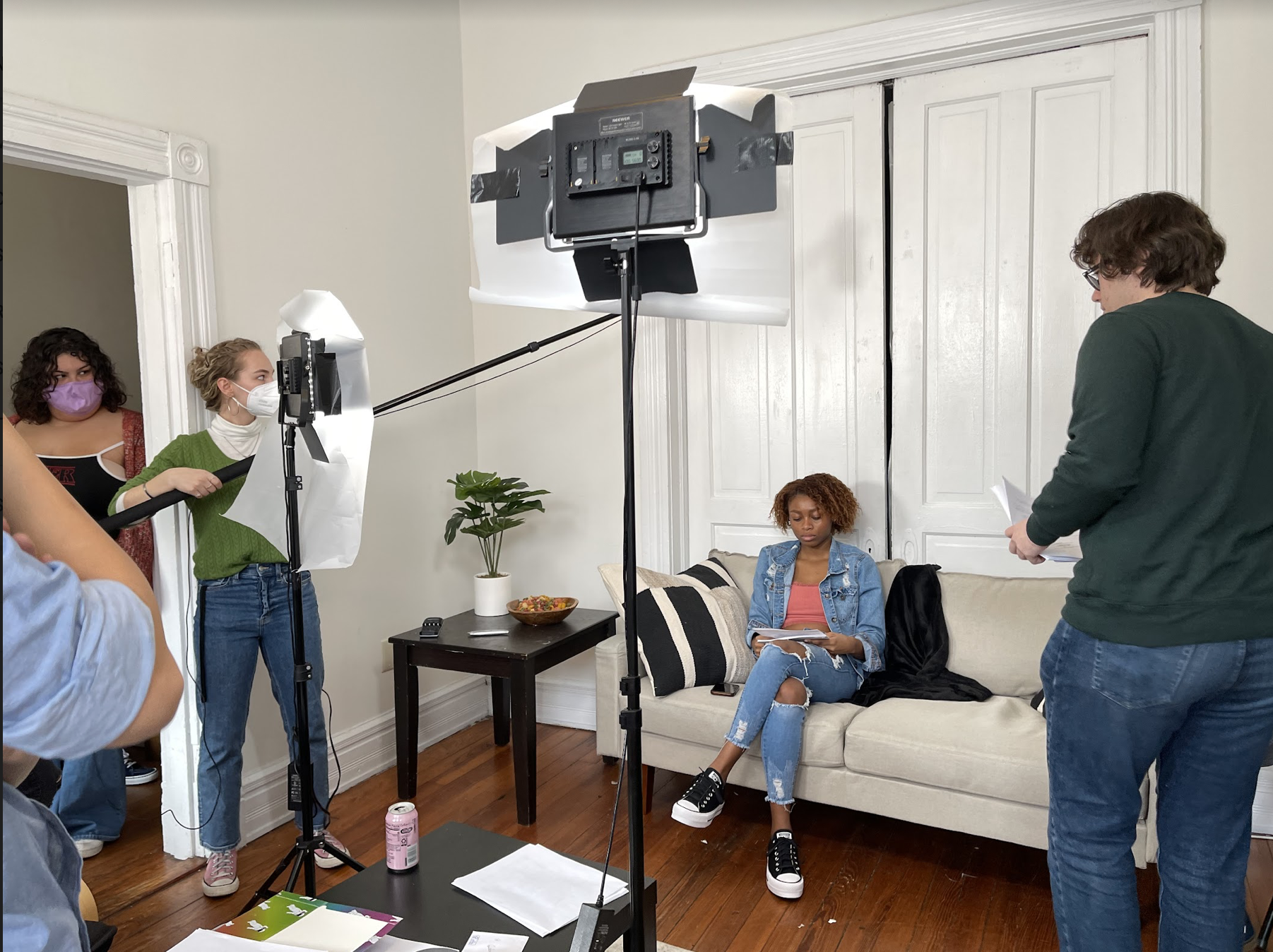 "It's really discouraging to someone who comes to film school knowing nothing," Jacobsen said.
"The fact that I'm making this project is because I'm extremely privileged, it is because of a lot of hard work and dedication but I'm also extremely lucky," Chi Nguyen added.
They've faced a lot of challenges within their project. All of the funding, casting, and scheduling has to be decided by the crew outside of their classes and work. Jacobsen, who handles most of the scheduling for the project, said the crew are really nervous as to how scheduling will play out because they are all college students, but they remain optimistic.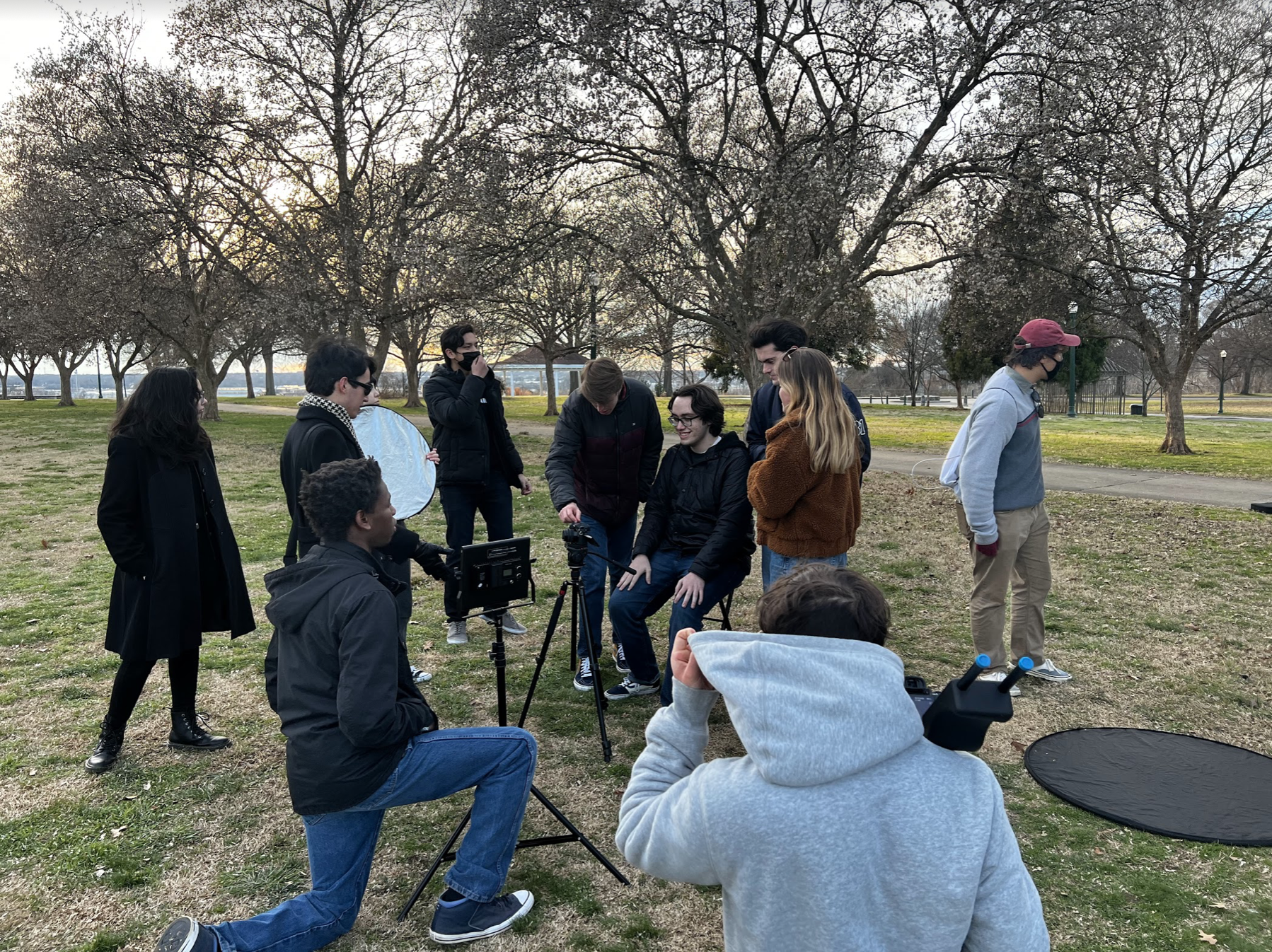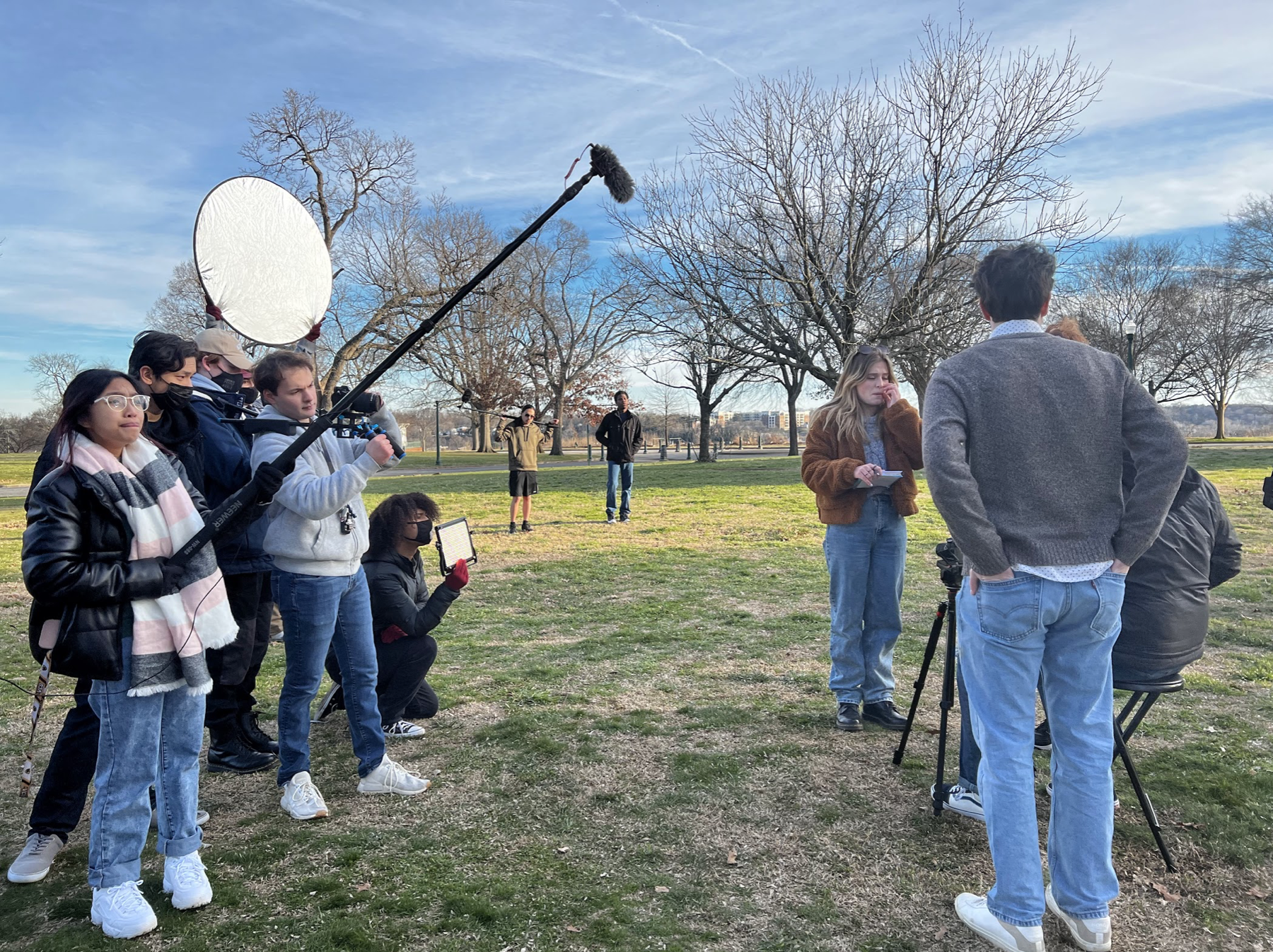 Of course, with any struggling artist, the biggest most obvious problem is money. However, this innovative group found a way to stretch their budget out by launching a campaign on Indiegogo, a crowdfunding website allowing friends and supporters to donate. The group said that they are extremely grateful for all the support they've received. The crew also deals with a lot of challenges that are much more central to the art of filmmaking.
"As a camera you always have to get the best emotions possible, and you always have to time it right… you can't just turn the camera on and hit record you always have to think about the emotion," Cooper said.
Jacobsen went on to talk about how editing also presents a challenge.
"I don't think that the general movie watching public knows how much feeling and craft goes into it, like any other part of filmmaking there's a lot more depth to it than most people understand," she said.
Leilani also talked about how dressing characters is extremely difficult, saying that you have to make every character different, match their personality to their clothes, and more, which is a challenge with their small budget.
Being college students, the crew made it very clear that this project does not fit into their already very busy lives as students, but they are doing it anyway because this sort of project is the reason that they are here at VCU.
"I have a full-time job but I do that just for the money, I do this to have a great time and build my resume," Jacobsen said.
"I literally had a debate with myself about whether I should get a job, but just while I'm in school I want to take this time to focus on projects," Leilani added.
"This is the reason why I'm in school, this isn't work to me. If filmmaking wasn't considered a job I would have a clinical addiction to it… I just love it." Chi Nguyen said.
It's very clear that half this project is running on the creativity and talent of the crew, and the other half is running on pure determination. On Set Videographer is running on a very tight schedule and set to continue shooting through March of 2022 and air sometime the next fall or winter, and we here at INK cannot wait to tune in for every episode.