Written by: Ross Atkinson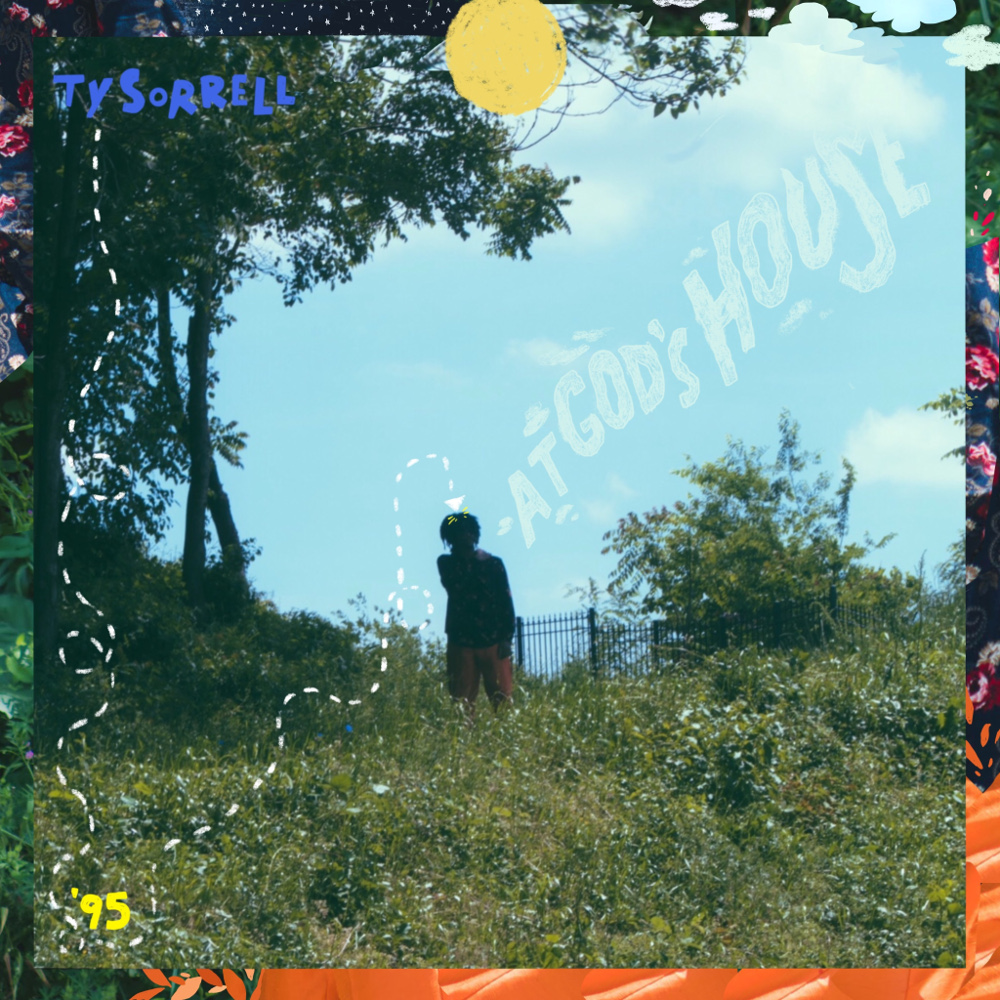 Ty Sorrell is a name you should already know. They're a staple in the ever-excellent Richmond hiphop scene, an exciting moment in the city which needs to be partially credited to Sorrell's own label and collective Tribe Ninety Five. Though Sorrell has planted themself squarely in Richmond's own circuit of venues and house shows, the new album At God's House (via Citrus City Records/ Disposable America) feels like a push towards greater things.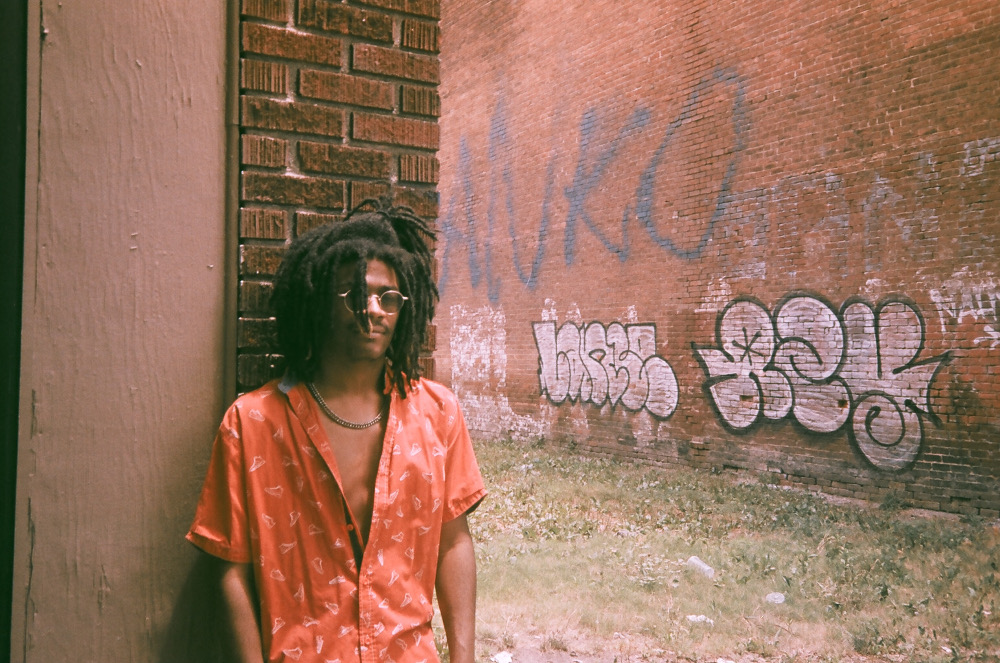 Ty Sorrell's hands are everywhere in the production of this project. They rap and produce through the entire 33-minute long tape, regularly bringing in great featured musicians (Alfred. , Bon Ki, Chi) to back up the tracks. While Sorrell is no stranger to doing a lot of the heavy lifting on these projects, At God's House feels like an incredibly personal creation, and the excitement and energy shows through every track. 
If you hadn't heard of them before, meeting Ty Sorrell At God's House is the perfect time to get acquainted.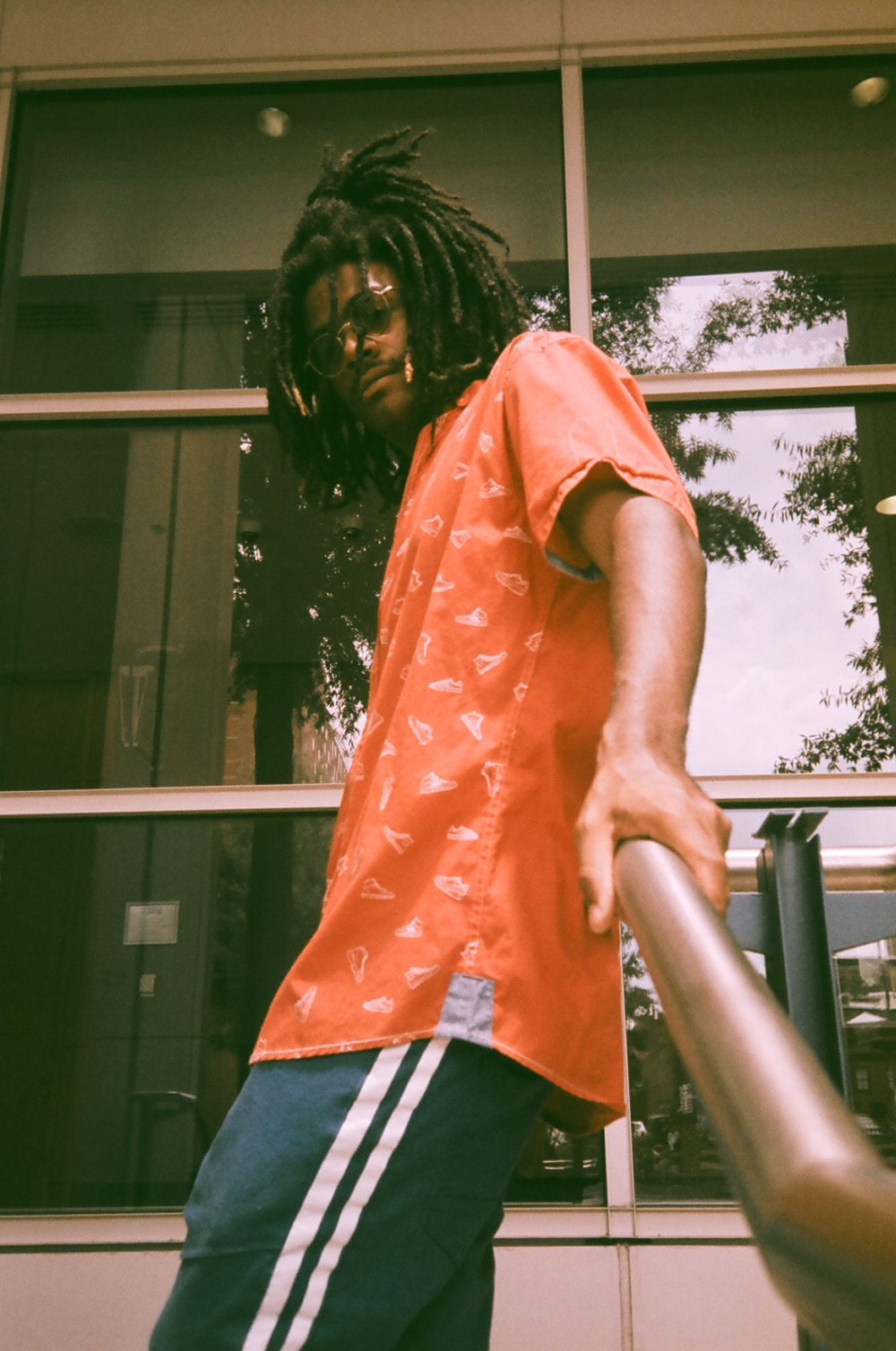 At God's House is available digitally anywhere you would like to grab it, and will be presented in physical form soon enough, courtesy of Citrus City and Disposable America. 
Album art by Alfred. , photos courtesy of Emeka Ndubueze