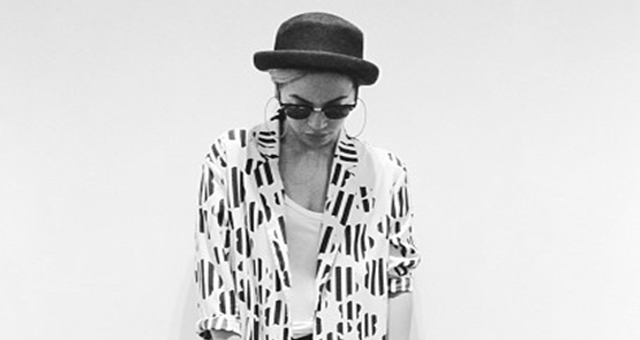 By Alena Sydnor, Guest Columnists
Beyonce and TopShop to create an Athletic Wear Line
The buzz in fashion is that the Queen B has paired up with TopShop to design an athletic wear line, Parkwood TopShop Athletic Ltd. This collaboration could have not presented itself at a more ideal time than now, considering the recent healthy lifestyle trend is at its peak. Sir Phillip Green, CEO of Arcadia Group who owns TopShop, said in his announcement of the project, "We have been looking at this category as fashion inspired fitness develops, and know that this is right in our customers' heartland. Creating a partnership with Beyoncé, one of the most hard-working and talented people in the world, who spends many hours of her life dancing, rehearsing and training is a unique opportunity to develop this category."
The collaboration is a 50-50 joint venture company, between the 33-year-old singer and TopShop. The athletic line, expected for an unveil in Fall 2015, will feature clothing, accessories and footwear specifically designed for a range of fitness, dance and sports related activities.
This collaboration could be the dynamic duo, considering Beyonce is no stranger to the brand. Images of her sporting the British brand can be seen on her Instagram where she has worn patterned pencil skirts, graphic crop tops and printed trousers. The singer is excited about the new venture stating: "I could not think of a better partner as I continue to grow the Parkwood business. I have always loved Topshop for its fashion credentials and forward thinking. Working with its development team to create and produce a technical and fashion-led collection is exciting and I'm looking forward to participating in all aspects of this partnership."
Looking stylish while working out will surely be effortless with this highly anticipated collection.

Some favorite Beyonce TopShop inspired looks: