Noah Daboul
The influence of Black culture on music in the past 100 years is not only obvious, but priceless. From Robert Johsnon to Bad Brains and Duke Ellington to Thundercat, Black musicians across the globe have time and time again influenced the trends and directions of music, like Coltrane's solo on "Giant Steps" and Hendrix's use of the dominant 7 sharp 9 chord. While there are many names that dominate rock's history, there are other key figures in the past and present who are overlooked by mainstream media and are not recognized for their influence and importance to the music world. Here are six of the biggest overlooked names that Ink wants to recognize.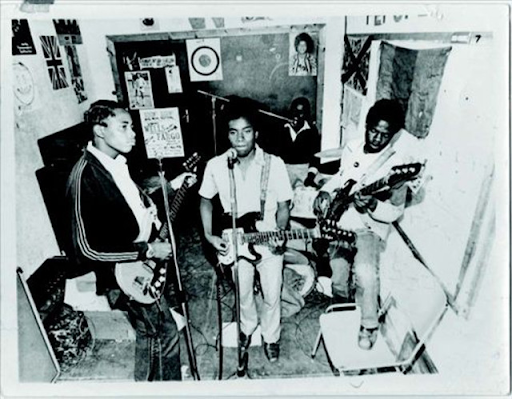 Wells Fargo
Donning a name they'd found in American cowboy movies, guitarist Josi Ndlovu and drummer Ebba Chitambo launched their new rock band in the late 1960s in Bulawayo, Zimbabwe. The four-piece band was influenced by the American and British rock acts at the time like Hendrix, The Who, Deep Purple, and more, and put their own spin on it, helping to create the new subgenre "Zim-heavy." The band initially only wrote songs for the fun of it, but when their concerts began to attract both White and Black people, the governing powers of the time began to crack down. This, along with the ongoing Rhodesian Bush War, pushed the band into a more political direction. Their songs "Watch Out" and "Have Gun – Will Travel" became anthems for pro-democracy Zimbabweans.
Favorite Track: "Coming Home"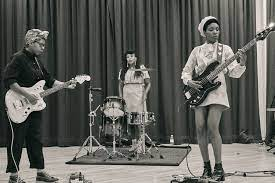 Big Joanie
Three badass Black women from the United Kingdom. In 2013, Stephanie Phillips began hunting for musicians to form a Black feminist punk band after seeing the lack of diversity in the rock scene. The band's name is a nod to Phillips' mother, Joan, and references a Caribbean colloquialism. Phillips has stated that "when we say a child is 'acting big,' they're acting bigger than themselves," (according to an interview with Tom Tom Mag). Phillips went on to say that they felt that this was a perfect phrase for a strong, confident woman. In addition to Phillips who sings and plays guitar, the trio is completed by Estella Adeyeri on bass and vocals, and Chardine Taylor-Stone on drums and vocals. For fans of shoegaze, grunge, and indie pop, Big Joanie is definitely worth a listen.
Favorite Track: "Way Out"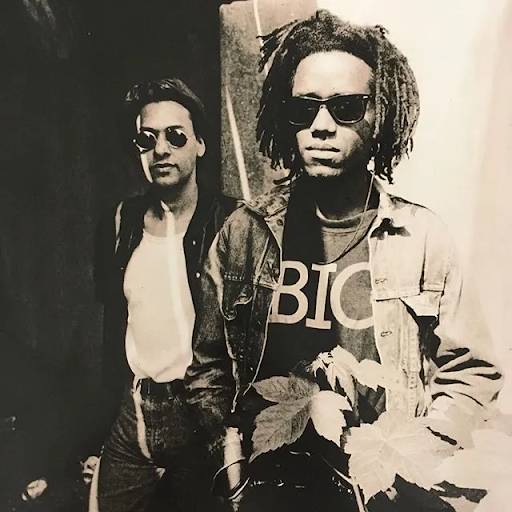 A.R. Kane
By mixing funk, jazz ,and pop with synthesizers and effects pedals, A.R. Kane is credited with coining the term "dreampop" for the genre they helped to develop. Alex Ayuli and Rudy Tambala make up the English duo. They've been described as "arguably the most criminally under-recognized band of their era" by music critic Jason Ankeny for their influence on bands like Lush, SPIRIT OF THE BEEHIVE, Slowdive, and more; as well as genres like shoegaze, post-rock, and dreampop.
Favorite Track: "Grace"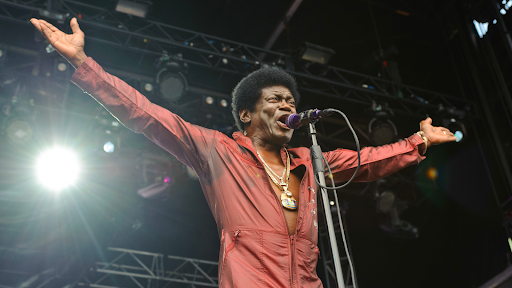 Charles Bradley
The late great "screaming eagle of soul" Charles Bradley started his career singing James Brown covers. After a few years of this he felt that – in his own words – he's done James Brown for long enough, and it's time for him to do Charles Bradley. While he may be best known for his cover of Black Sabbath's "Changes," which is featured as the theme song in Netflix's Big Mouth, Bradley's talent and vocal prowess goes deeper than crass animation and weaves itself through five stellar albums. While he might not be as "unsung" as others on this list, Bradley was one of the best vocalists of this century before his untimely passing, and his catalog of songs is largely unrecognized aside from "Changes."
Favorite Track: "Lucifer"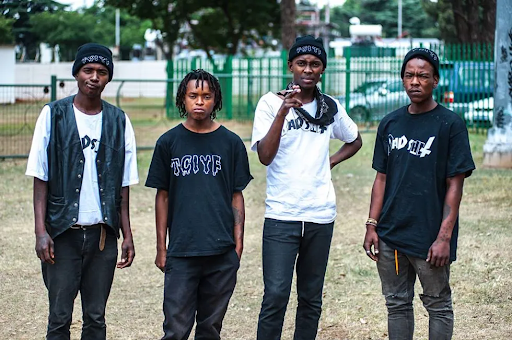 TCIYF
These thrash punks from South Africa were formed out of a skate community – Skate Society Soweto – and use a lot of that to fuel their music. The 4-piece is loud, rambunctious, and gets right to the point- all while screaming and using fuzzed-out guitars. For fans of skate punk, Oi, thrash, D-beat, crust, and garage, TCIYF is a band that you'll enjoy diving into.
Favorite Track: "Bad Weed"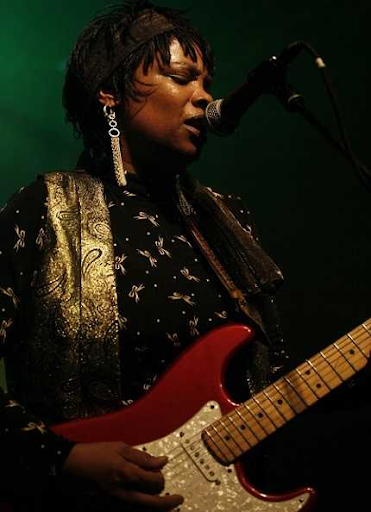 Gail Muldrow
Muldrow is an unsung hero in the world of funk, soul, and blues. Growing up, one of her closest childhood friends was Sly Stone, and even played on the album "High On You." She went on to play with Prince, Chaka Khan, and many more. Her style really knows no boundaries; she has influenced everything from soul to heavy metal and grunge. She's put out five solo albums – one in 2003 and four in 2007 – each showcasing her unique style. She's played with countless other bands and crossed genres, even playing psych rock with Quicksilver Gold.
Favorite track: "Where'd You Get Yo Funk From"