Written By Charlotte Zerbst
As a teenager, Bill Cunningham unknowingly began his lifetime career in fashion while studying dress racks that passed by at Bonwit Teller. He went on to become one of the pioneers of "street style" photography, taking photos of chic women regardless of age, notoriety, or wealth. For him, it was always about the clothes.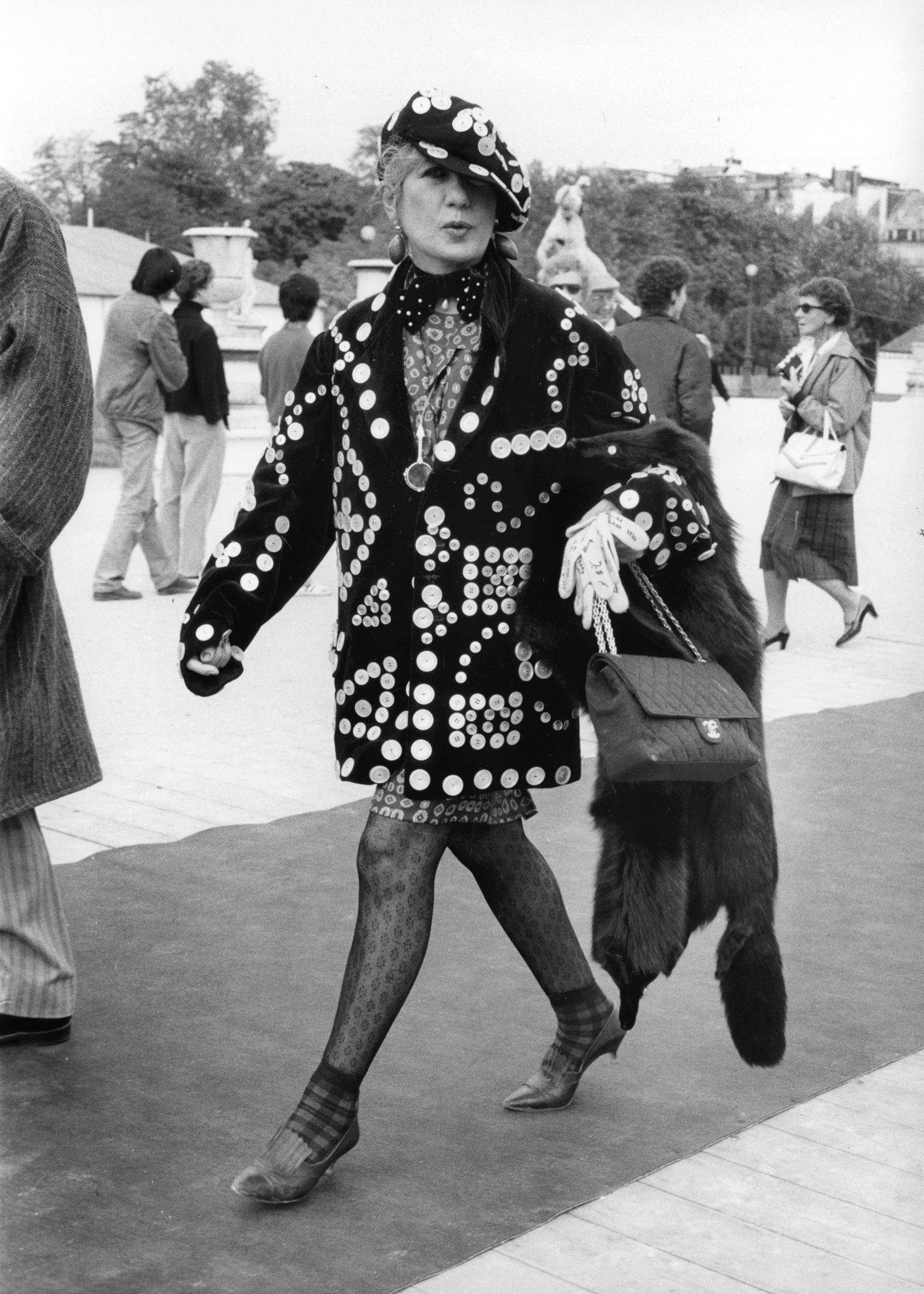 His family, a Boston Irish-Catholic household, disapproved of his interest in women's clothing, although Cunningham could not contain his love. "I could never concentrate on church services because I'd be concentrating on women's hats," as Cunningham recounts in a New York Times article "Bill Cunningham on Bill Cunningham".
After attending Harvard for one semester and working an advertising sales job for around six months, Bill found an empty attic in a New York City apartment building where he began creating hats. His elaborate and genre-defying headwear soon garnered the attention of many women, which began his lifelong fashion career in New York. He then worked for numerous publications, including Women's Wear Daily and New York Times.
The mysterious life of Bill Cunningham is part of his place in the fashion world. Always seen wearing a bright blue Paris street sweeper jacket and riding a bicycle, Cunningham was extremely private and only conducted a handful of interviews. Around 1989, he established two columns in the New York Times that he continued until death ⁠— "On the Street" and "Evening Hours" ⁠— but would never refer to himself as a photographer.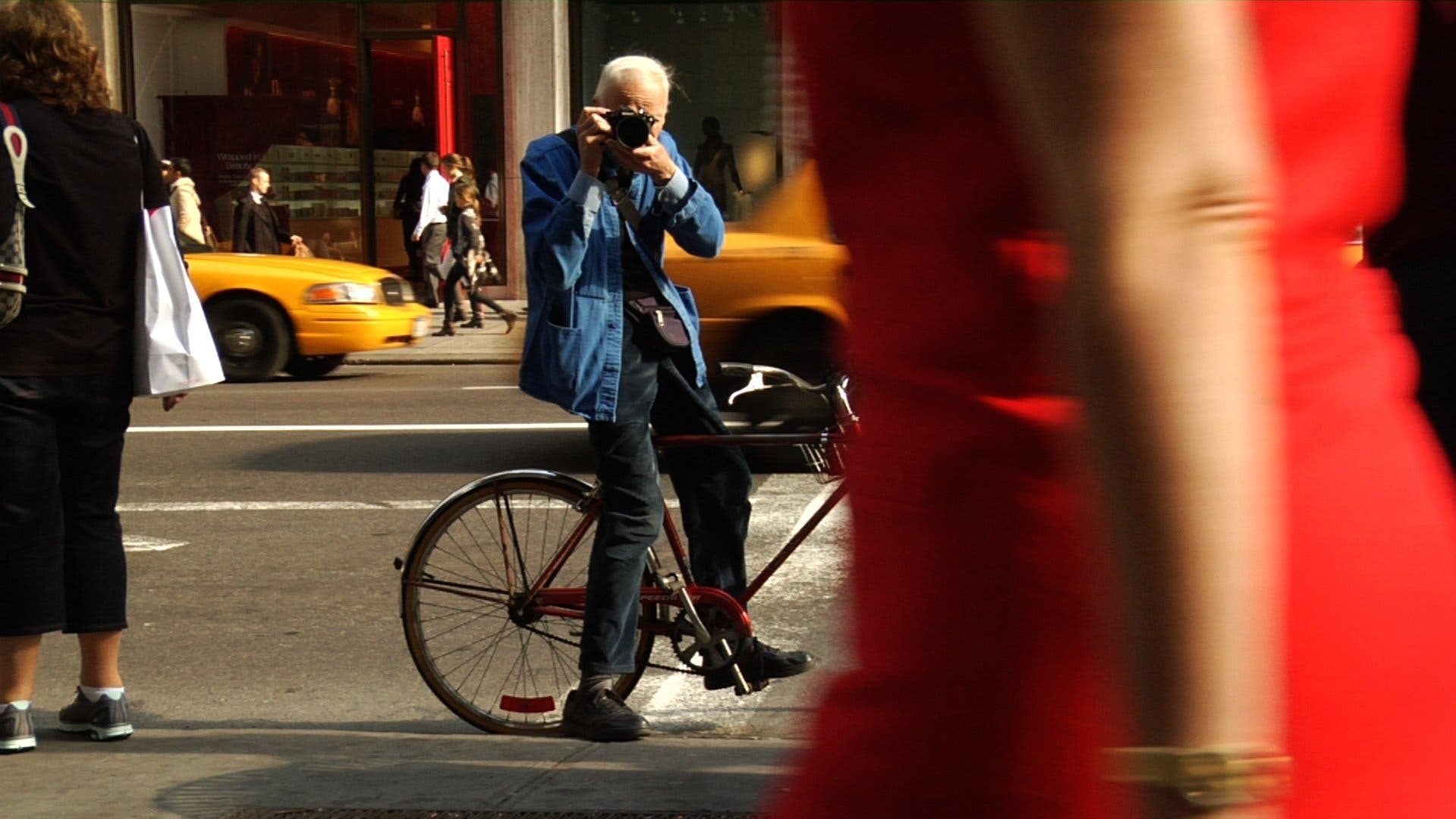 Rather than focusing on celebrities and wealthy men and women, Cunningham had an eye for beautiful clothing and interesting trends, and could snap a photo that reflected these thoughts unlike any other street style photographers. He often gave one piece of advice in the many articles about him, "Go on the streets. Just go." Rarely beginning with a set idea, Cunningham would take to the streets producing hundreds of photos of passersby in order to identify a trend or Sunday spread for the New York Times.
Cunningham is also never afraid to stray from the pack. In the 1960s, Cunningham walked out of the Oscar de la Renta show he was supposed to be covering in order to take photos of an anti-war protest that he found to be more interesting. In his Sunday Style column, he tended to ignore celebrities and the photos paparazzi were taking ⁠— "If someone is wearing something terrific, that's what I want to photograph," said Cunningham at a talk in 2014.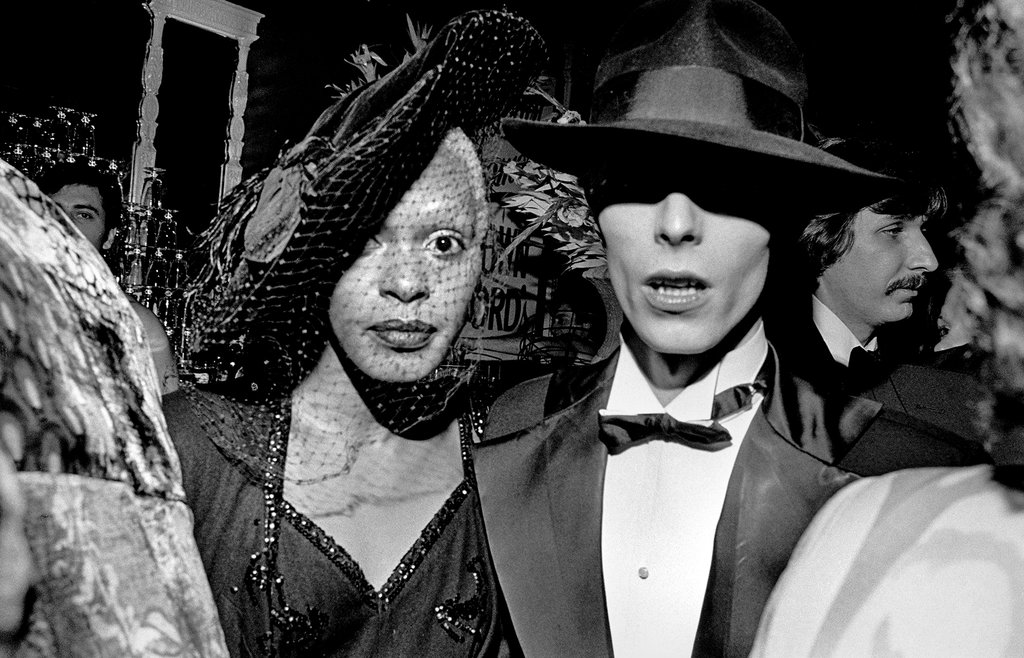 Cunningham passed away in 2016, leaving a gap in the reporting of honest street style; the fashion world will never replace his unique eye for clothing. Cunningham's work represented an honest love for style and a refreshing take on fashion, rather than celebrities.