Written by Kennedi Woods
Lovers of fashion flock to New York every February and September to see the upcoming season's latest collections. Each year NYFW becomes more of a spectacle, but seemingly overlooks the realm of Black designers and creative directors. In honor of fashion week coinciding with Black History Month, here are four Black designers whose designs were a must-see.
Aliétte
Aliétte, founded by Celebrity Stylist, Jason Rembert, debuted this S/S 2020 collection last NYFW, but as Spring approaches, it deserves a revisit. Aliétte highlights femeinine features such as the chest and shoulders, using sexy cutouts, sharp or billowing silhouettes, and a range of both lightweight and sturdy materials. Aliétte's Spring 2020 collection is ready for the upcoming season; the collection's bold colors and separates are ready for anything from a luxurious dinner party to a relaxing day.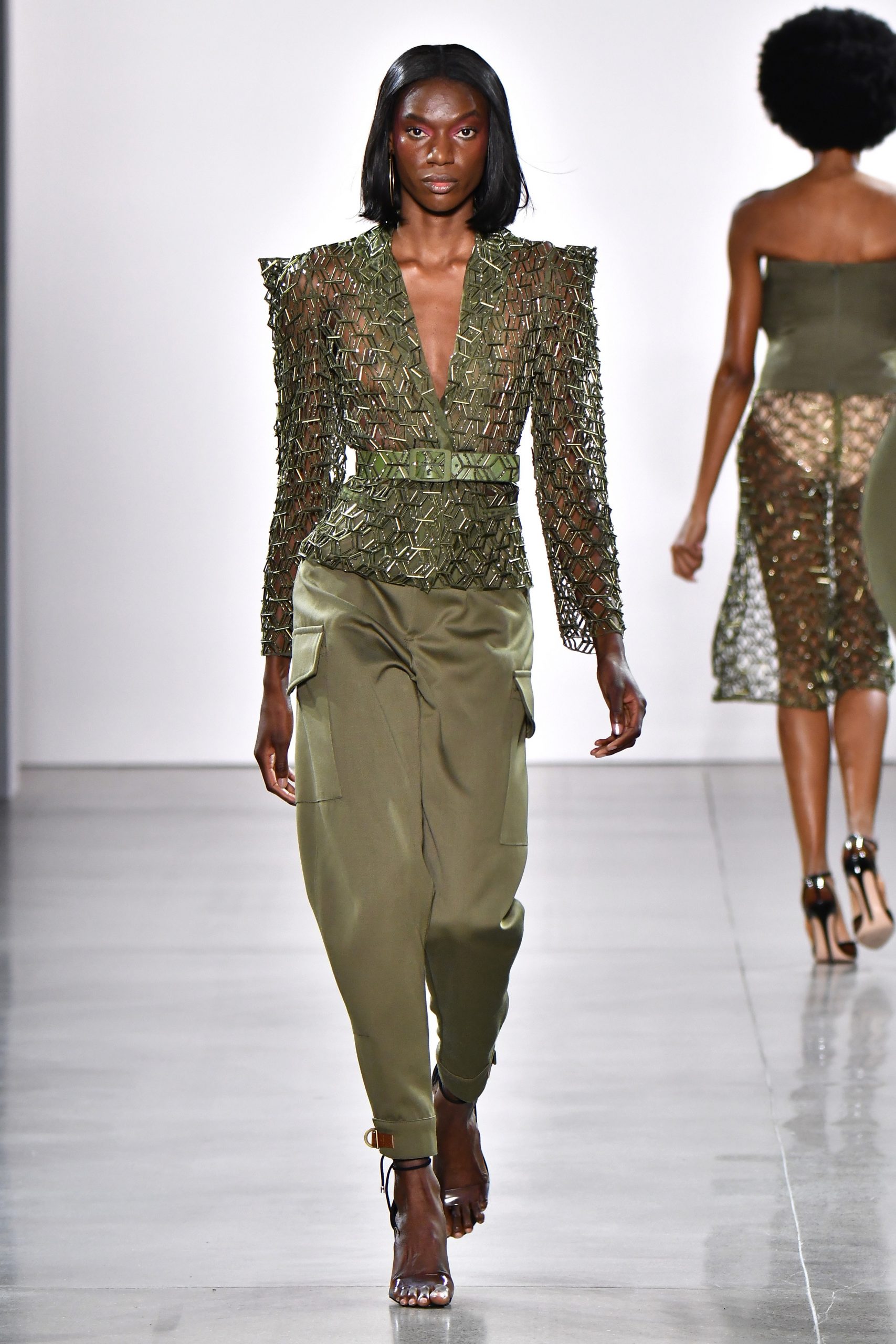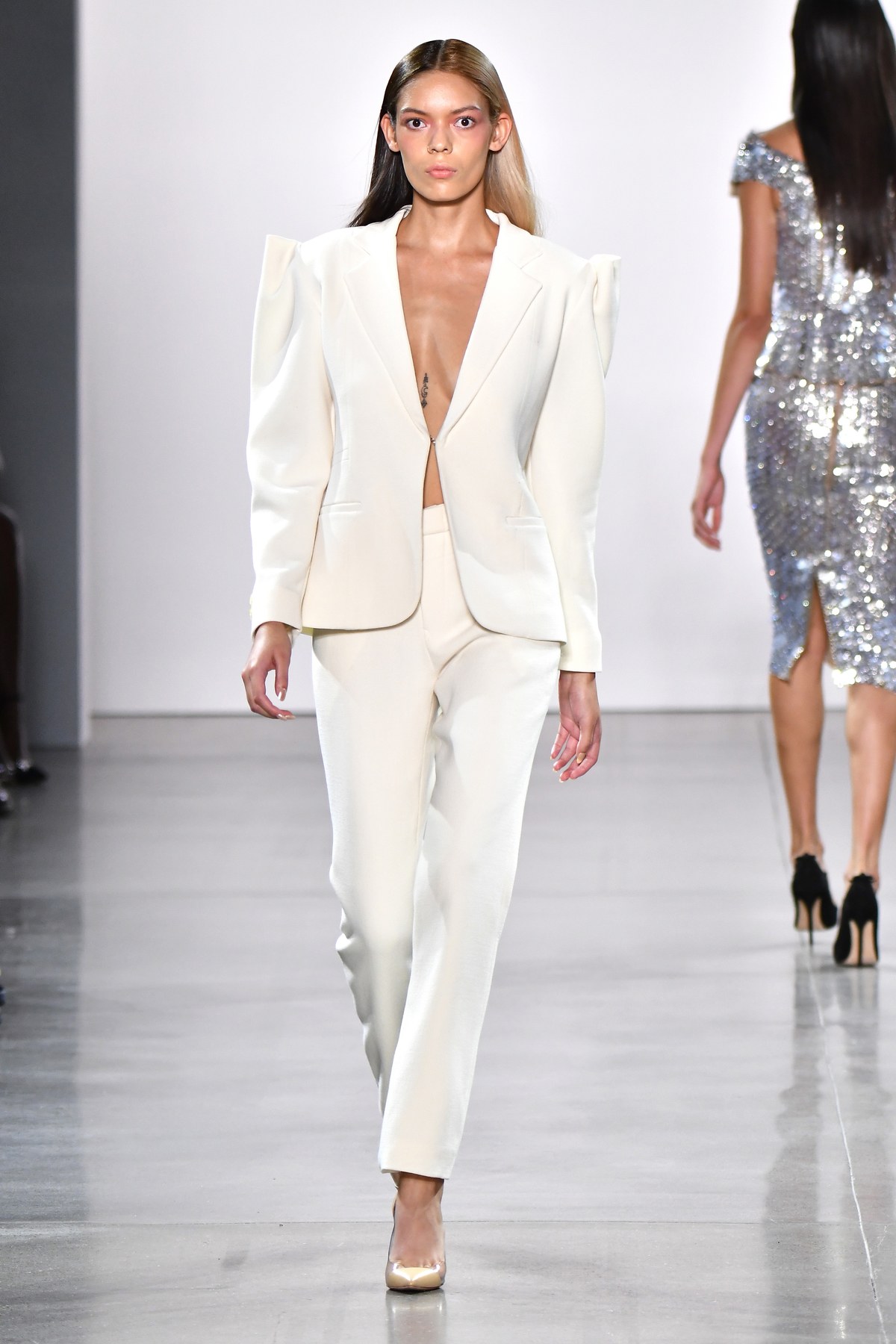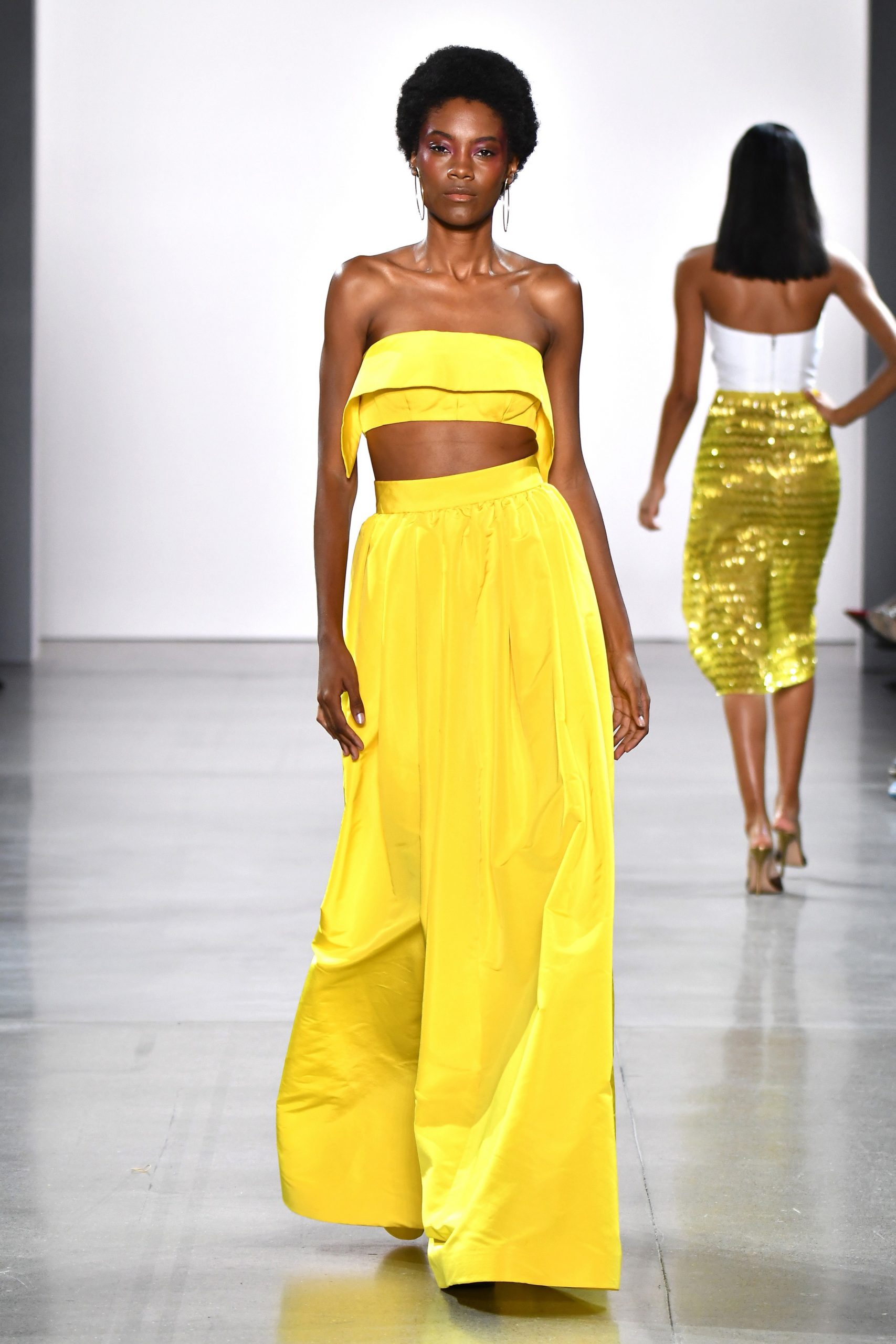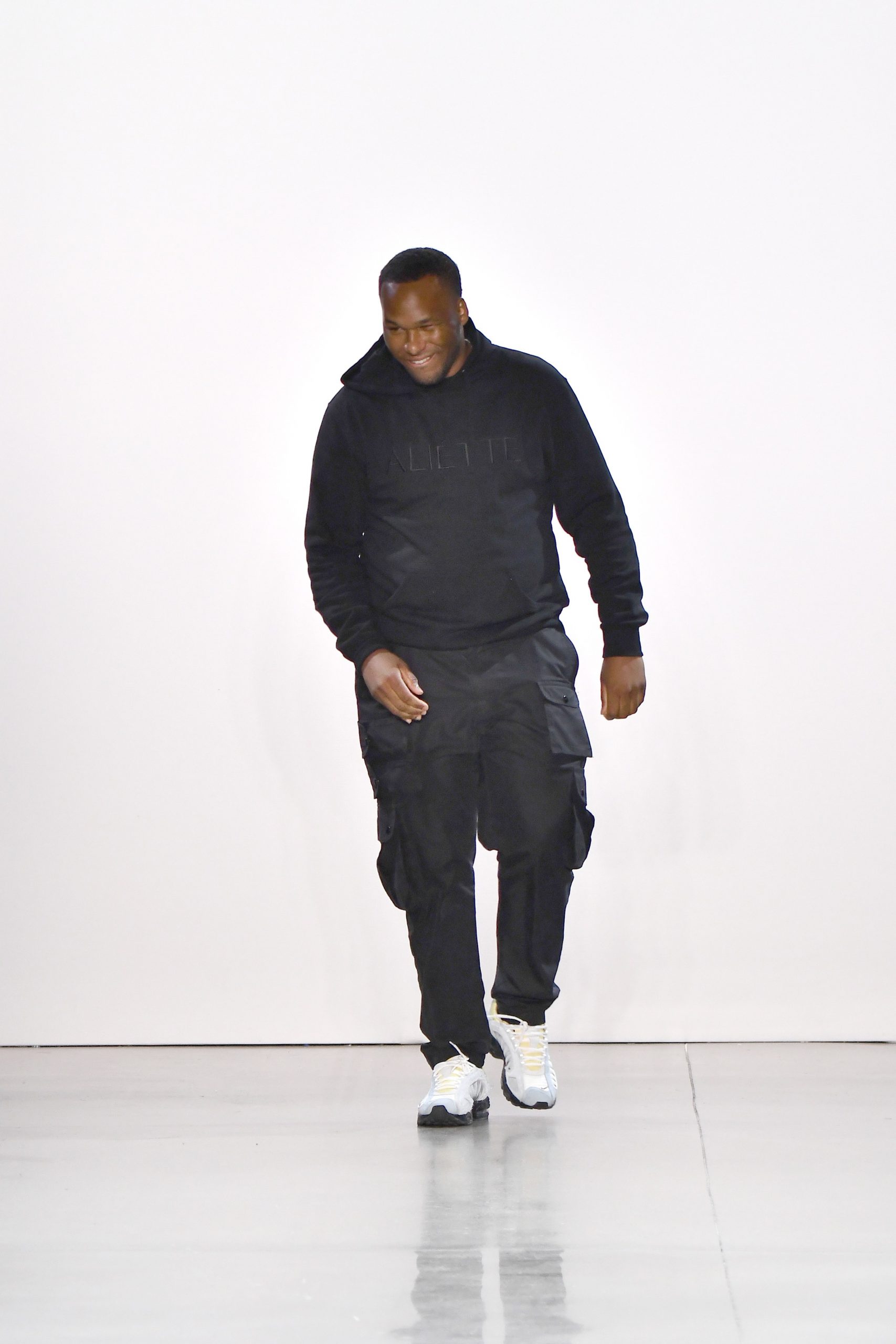 Pictures via vogue Runway
Christopher John Rogers
Before winning the CFDA/Vogue Fashion Fund award last year, Christopher John Rogers proved that high-end fashion could be created from the comfort of a tiny Brooklyn apartment and a spirit of determination. This season, Rogers debuted his 5th ready-to-wear collection at NYFW. WWD predicted that the trends for Fall 2020 would be "color", "elevated tailoring", and "Victorian frills", which Christopher John Rogers delivered to the nine.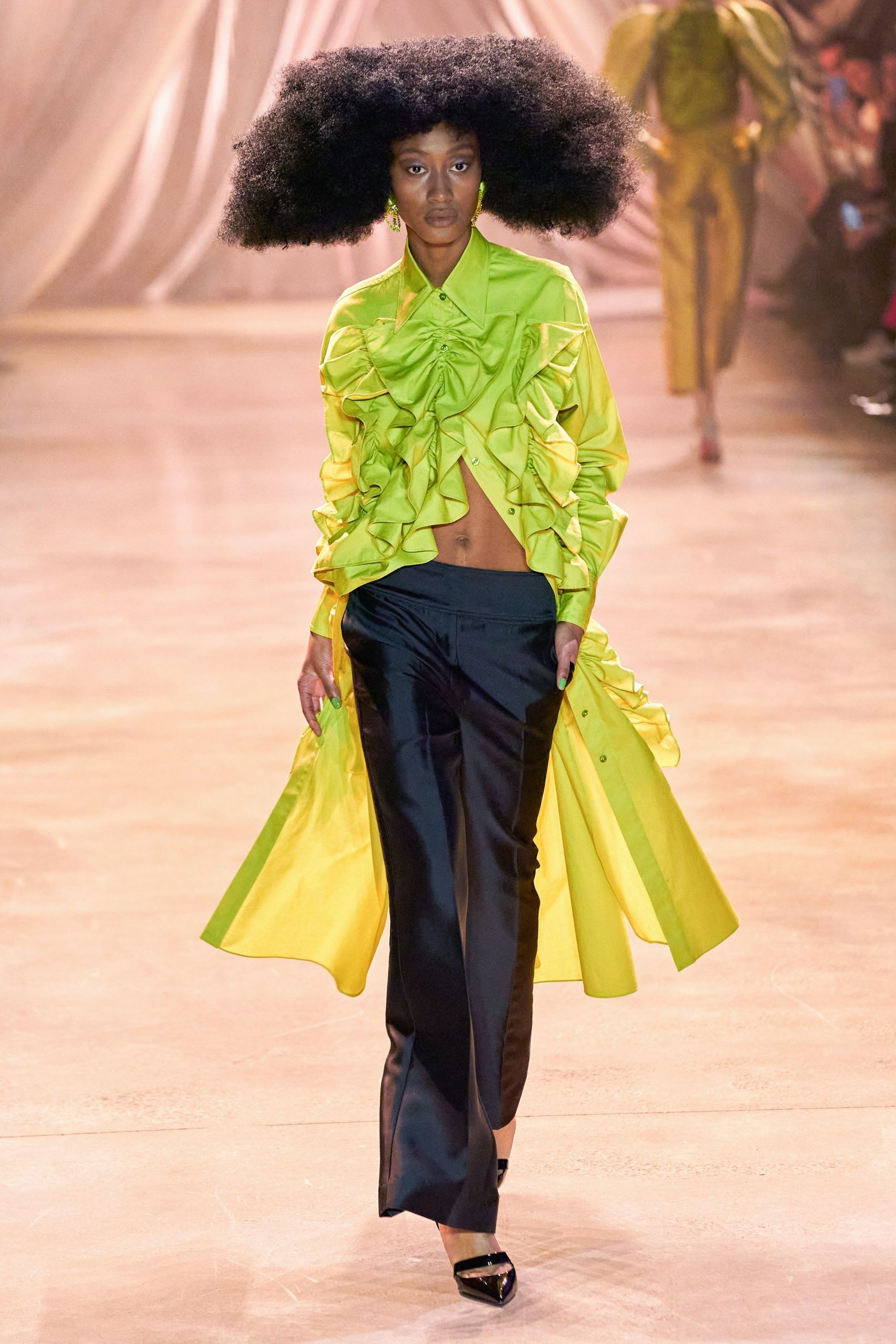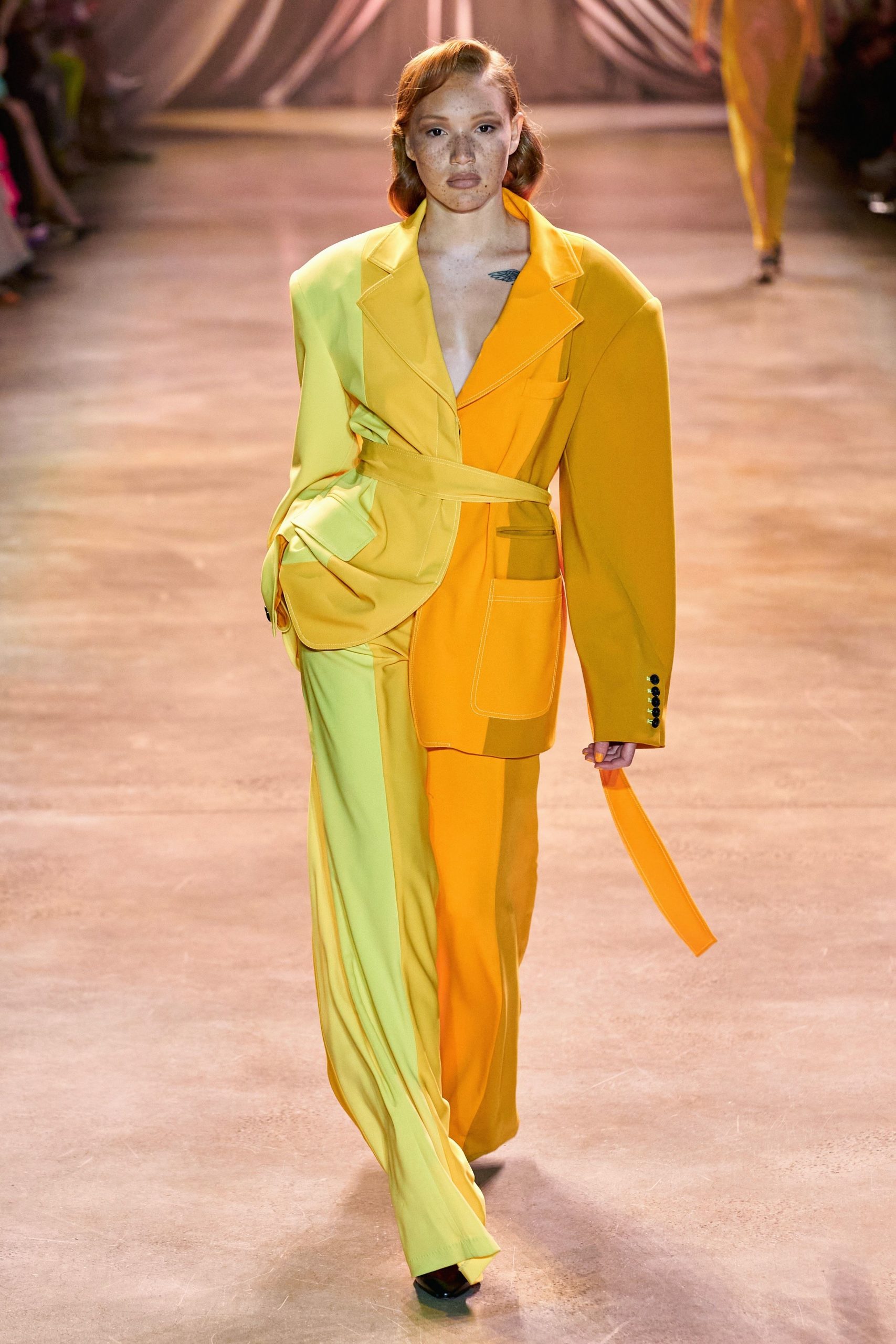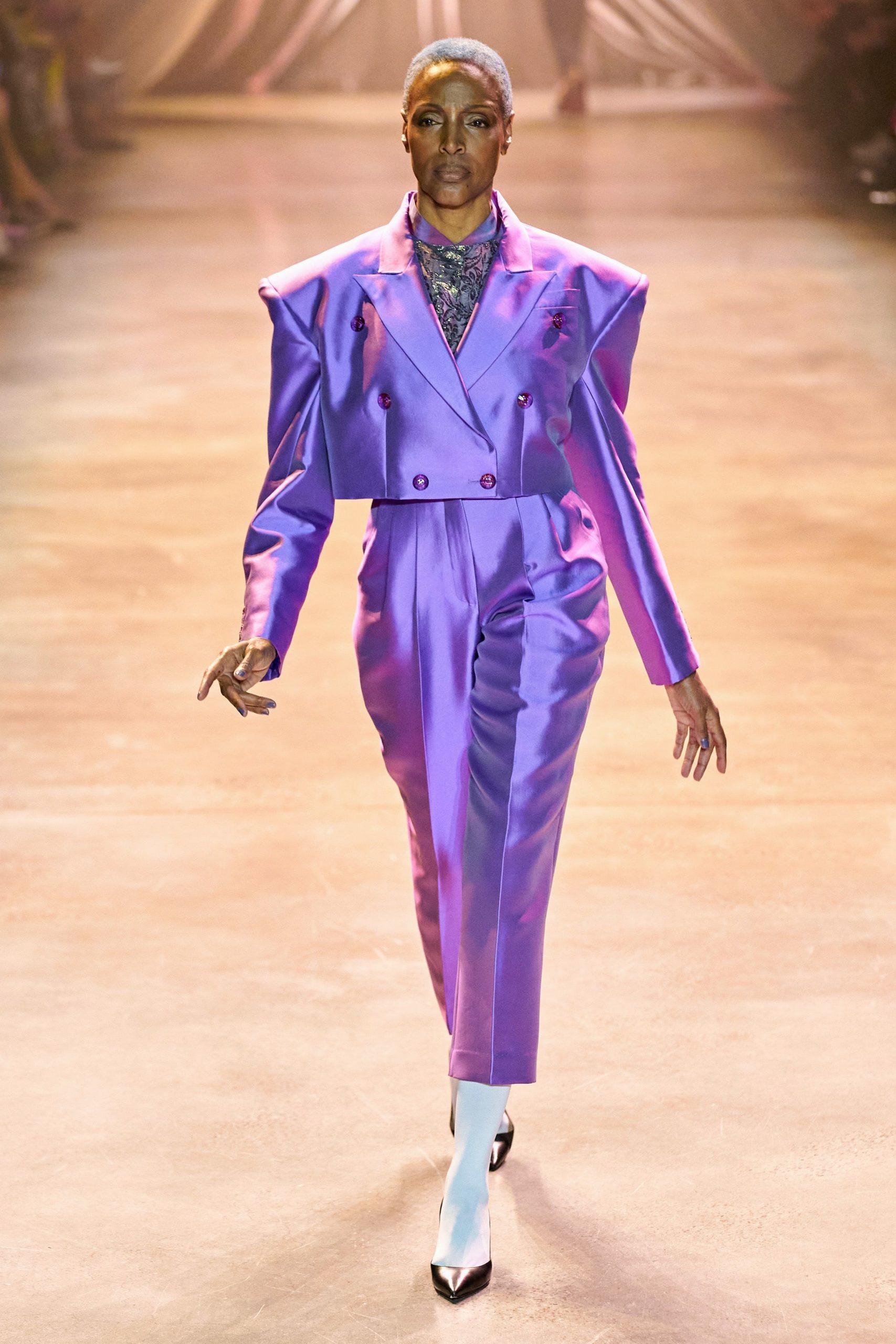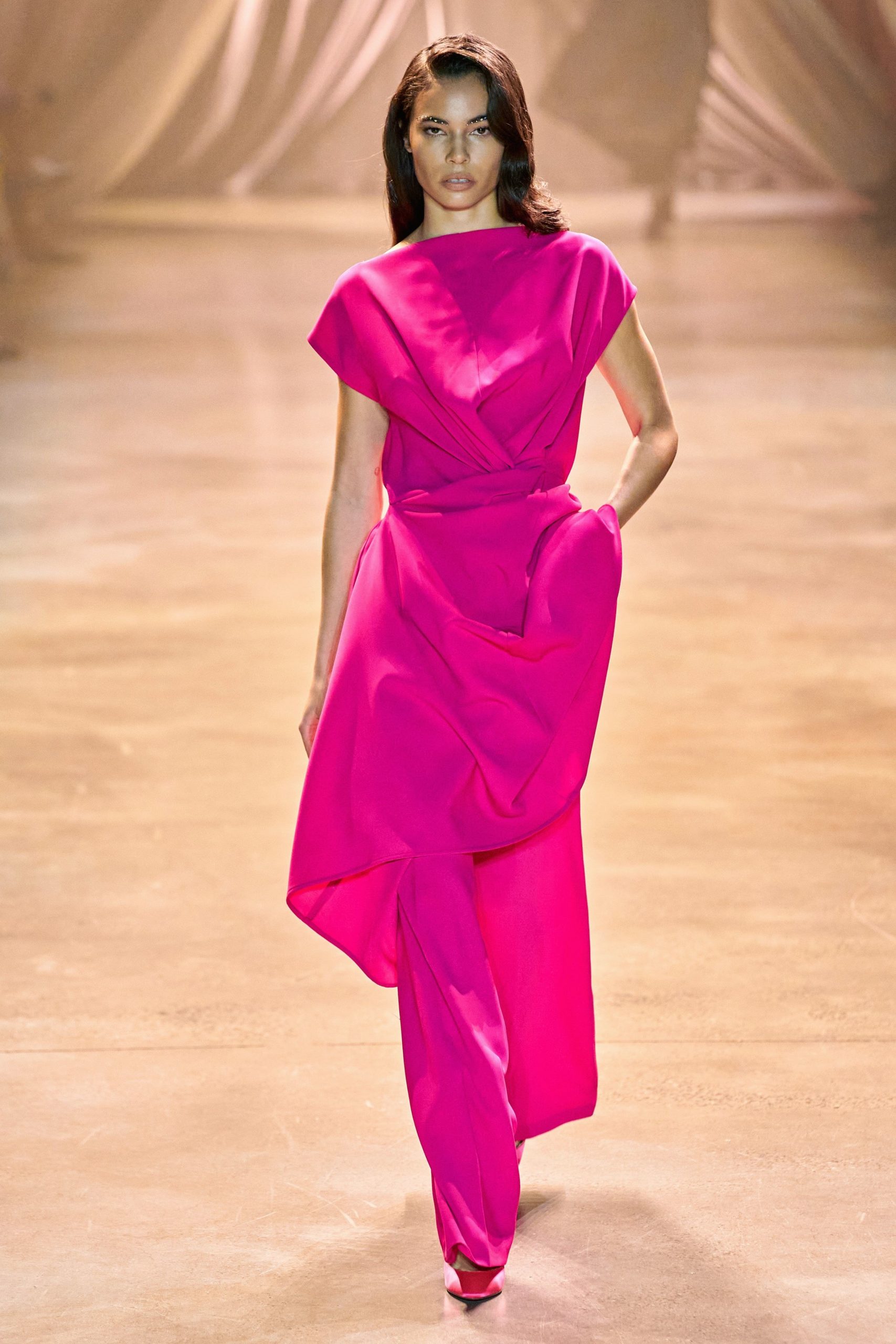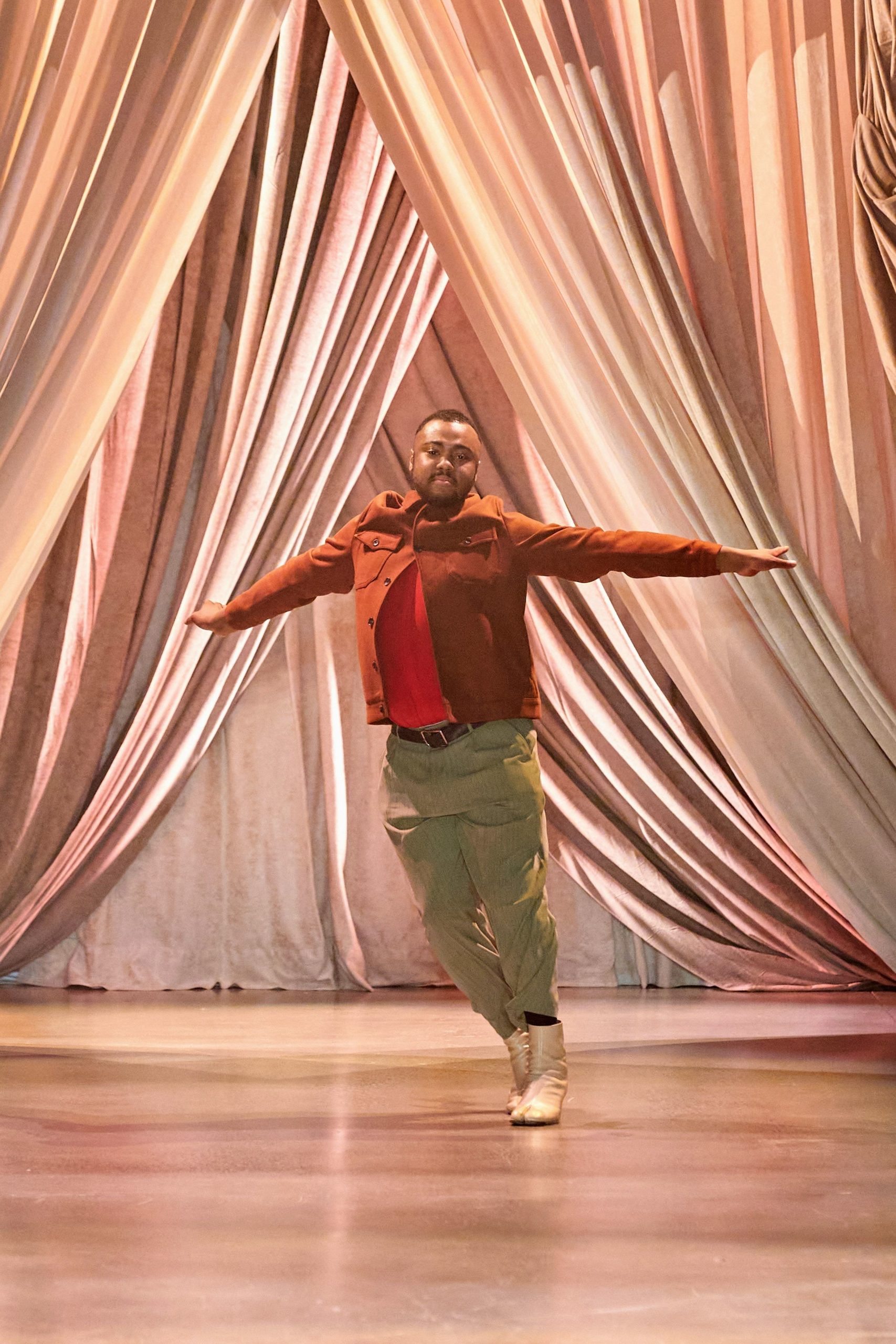 Pictures via vogue Runway
LaQuan Smith
LaQuan Smith's collections never fail to exemplify that sex appeal has no season. His Fall 2020 collection keeps the same raunchy cutouts and skin-baring styles as in previous collections, but preps us for the temperature drop of Fall by using heavier fabrics such as wool and leather. Padded items, like boots, miniskirts, and cropped jackets add weight to sheer dresses, and tank tops. You can count on Smith to keep you style year-round, even if that means sacrificing a little warmth.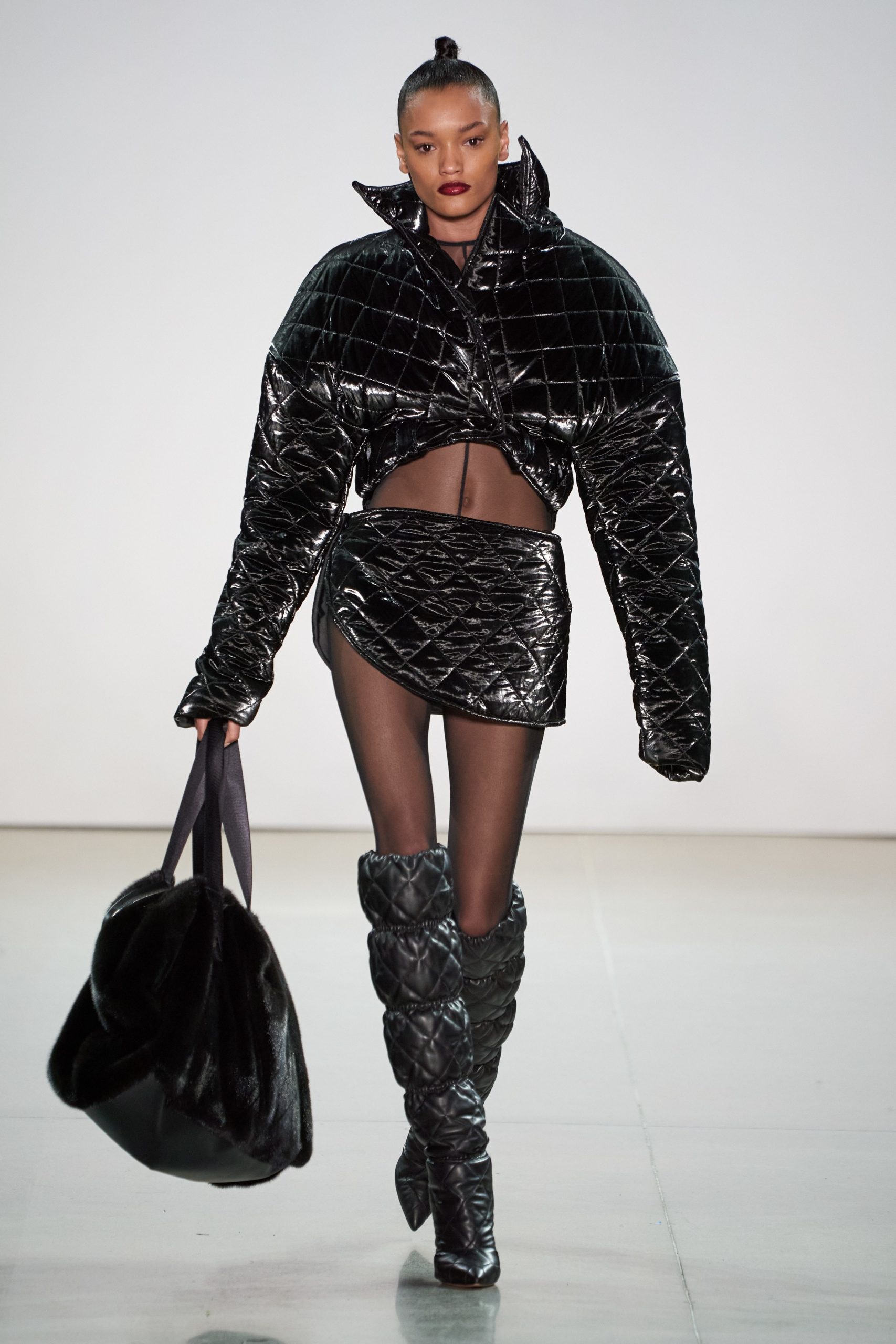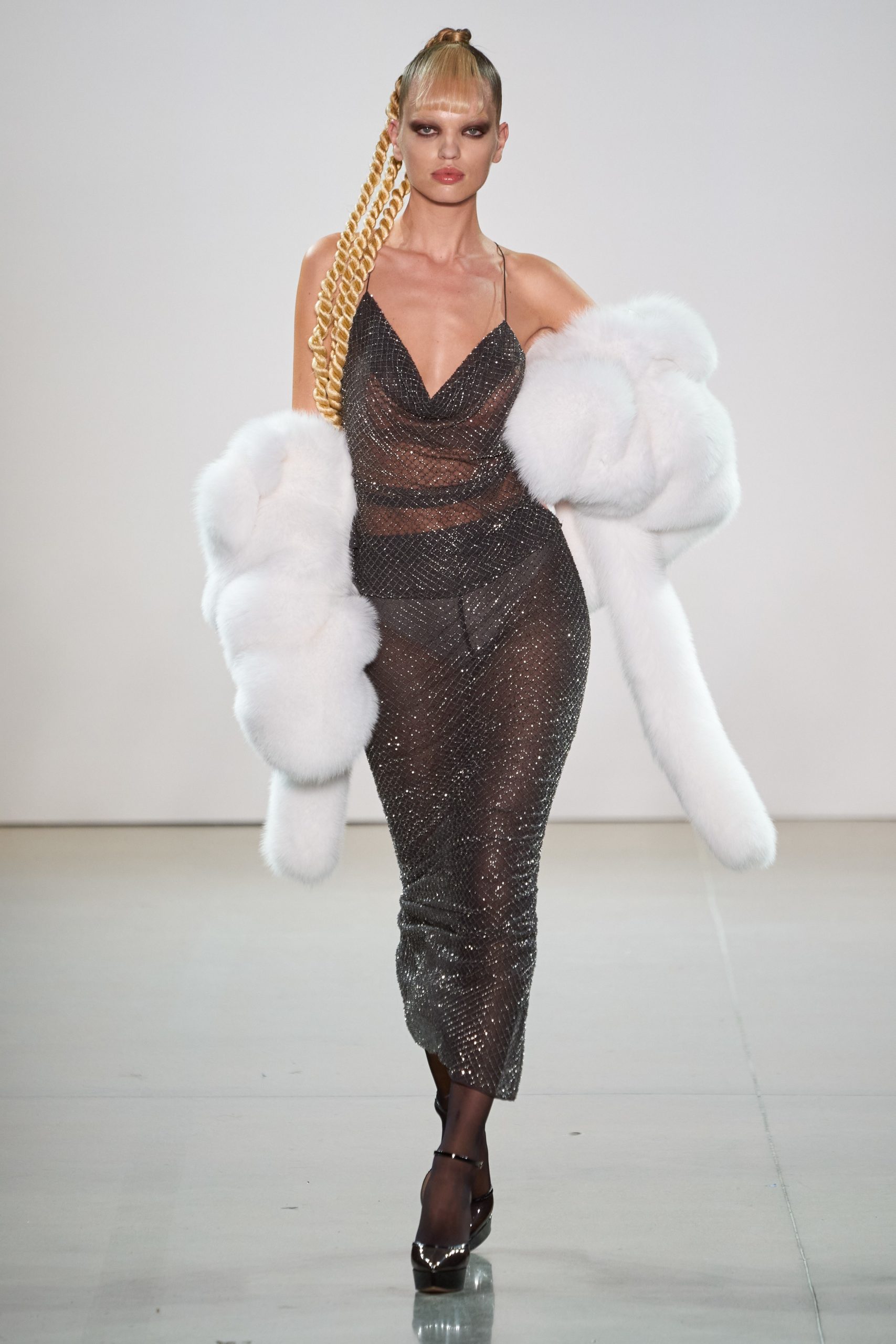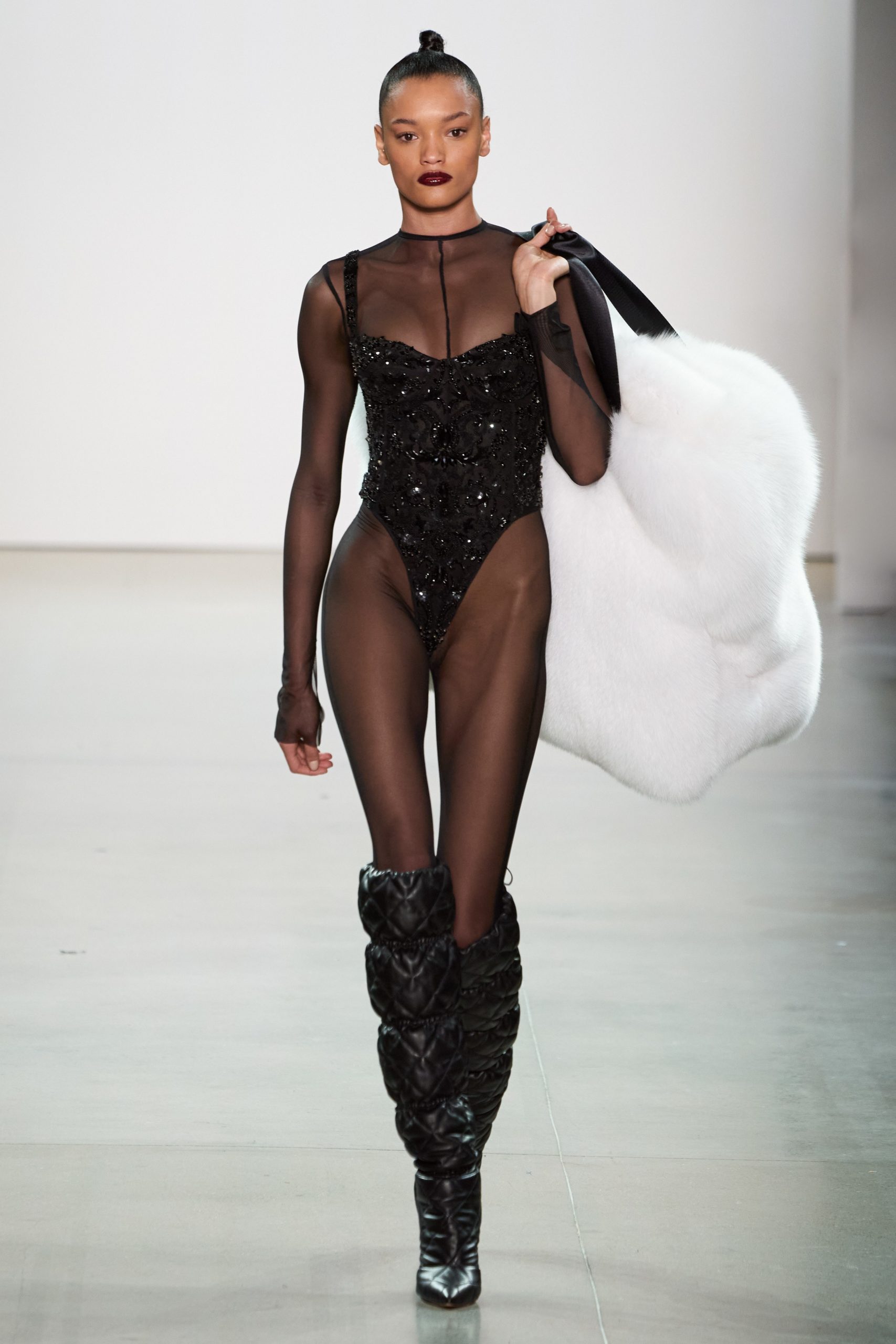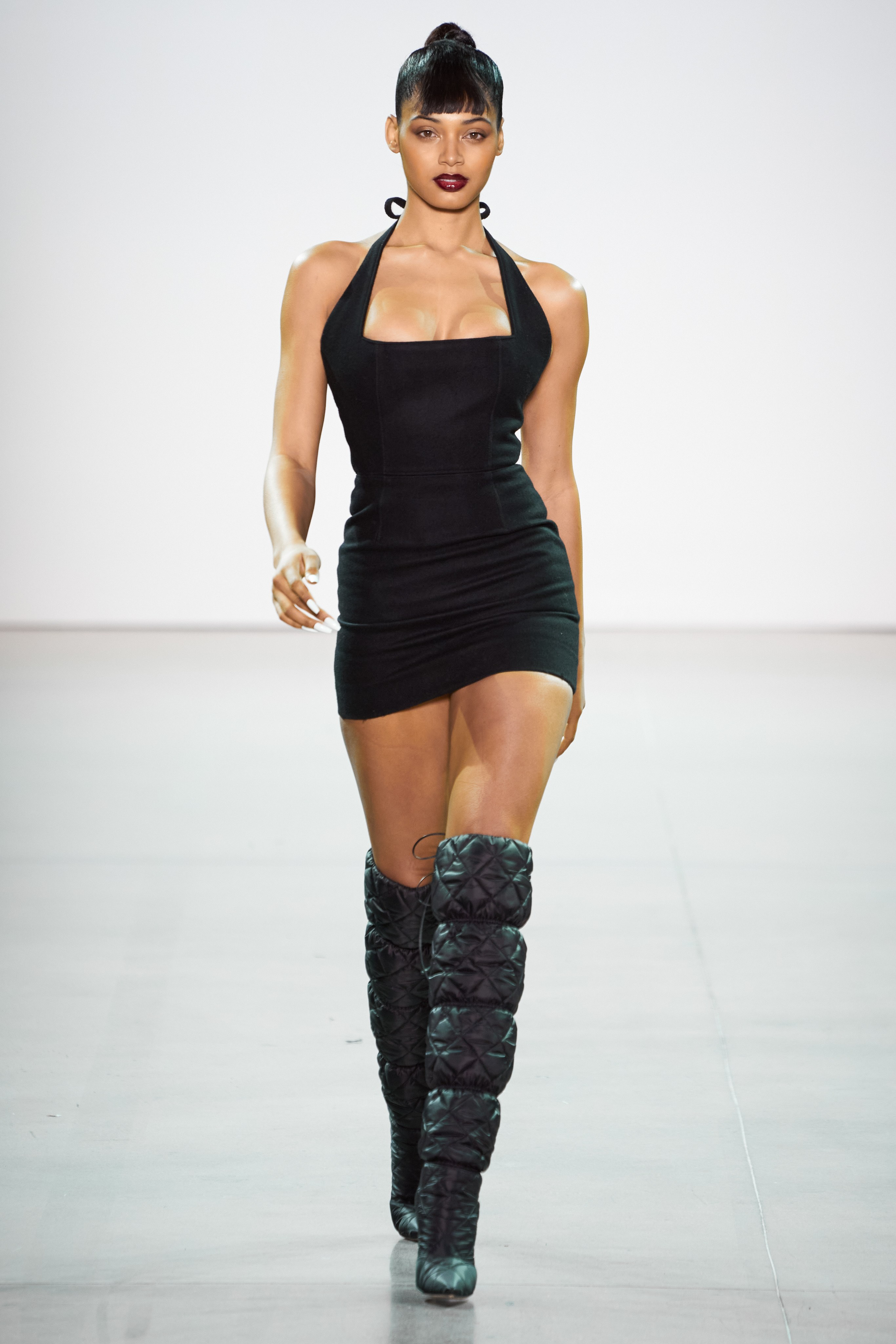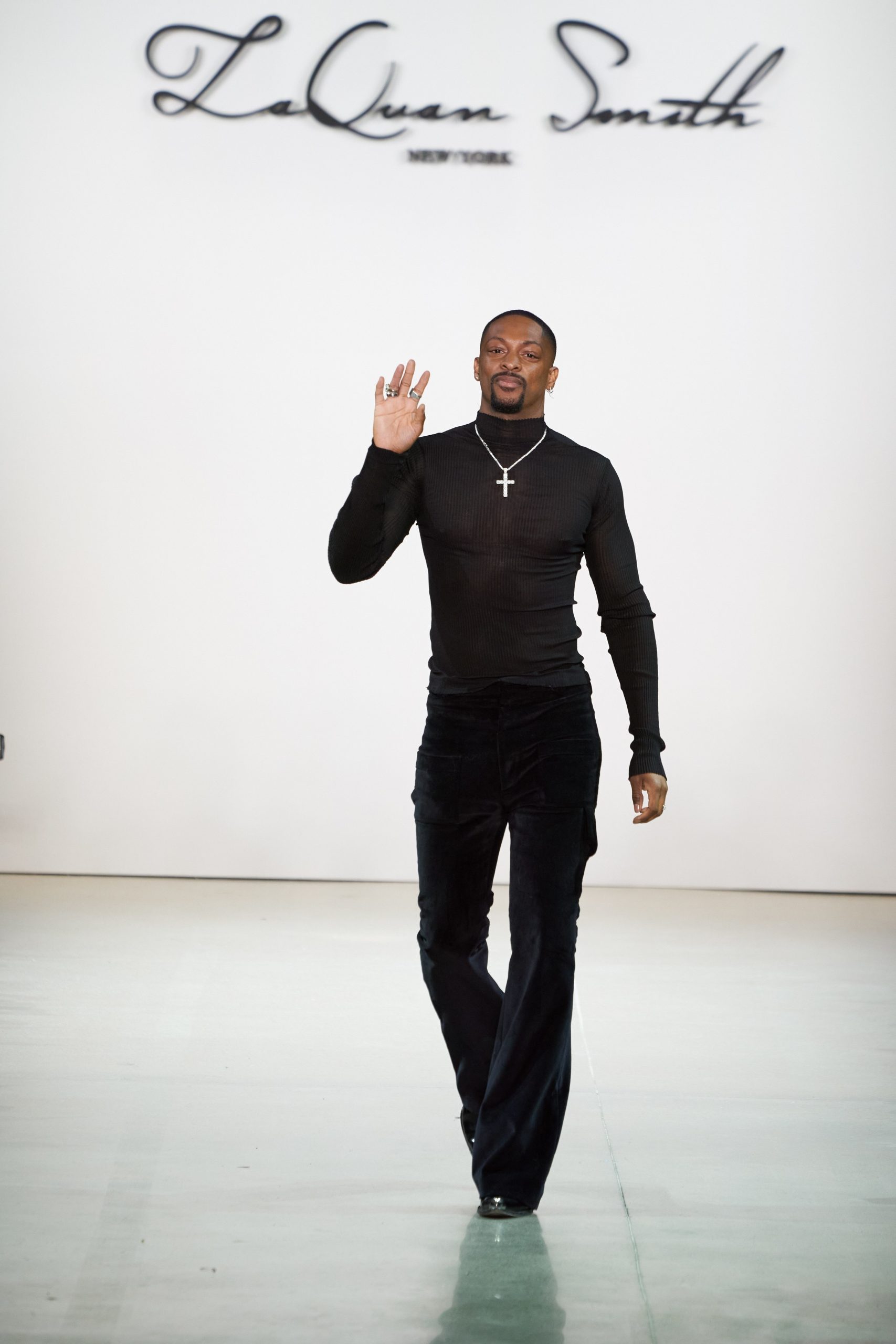 Pictures via vogue Runway
Sukeina
Perhaps the most unknown designer out of the four is Omar Salam Sukeina, designer and founder of Sukeina. Sukeina is a Senegalese brand that Naomi Campell named as one of her favorite brands. This season's designs included bold colors with feather trims and beaded detailing. On the runway, Sukeina's models represented diverse shades and sizes of women.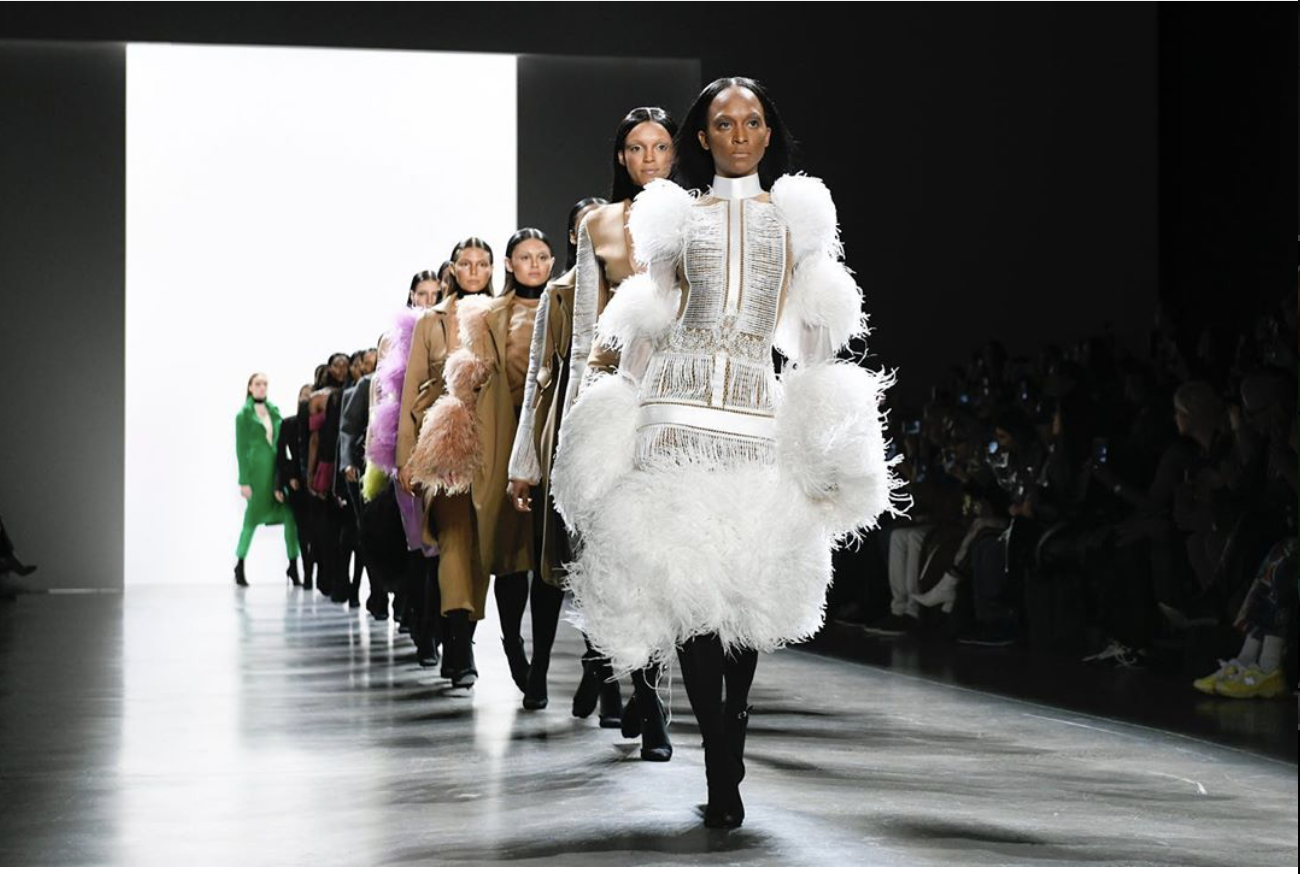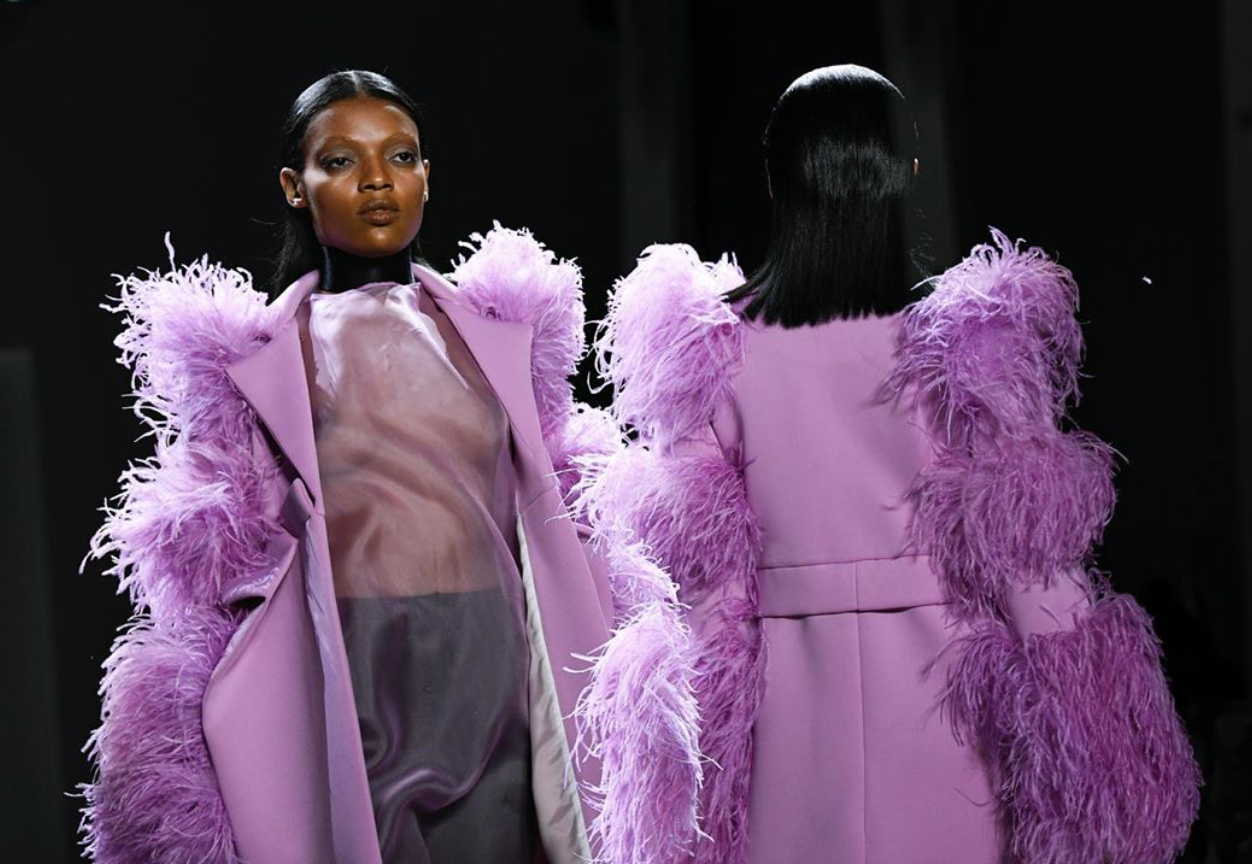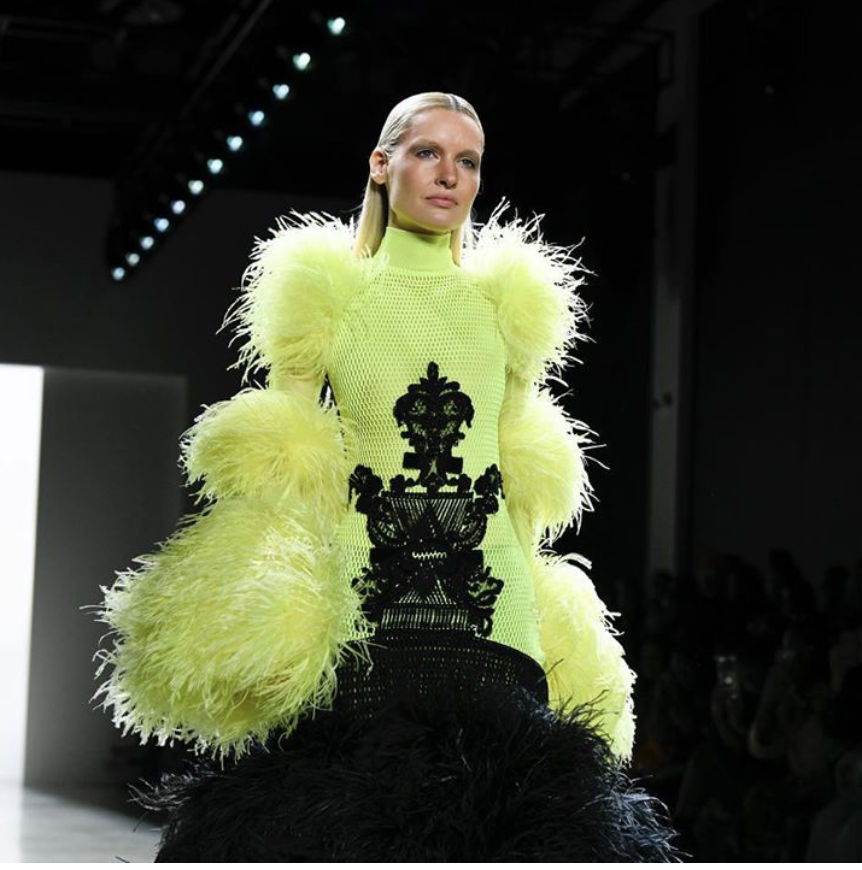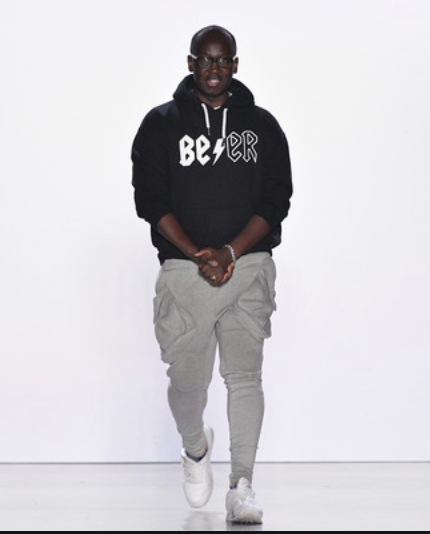 Pictures via instagram