Written by Cort Olsen, Editor-in-Chief
Photos courtesy of hcastenphoto.com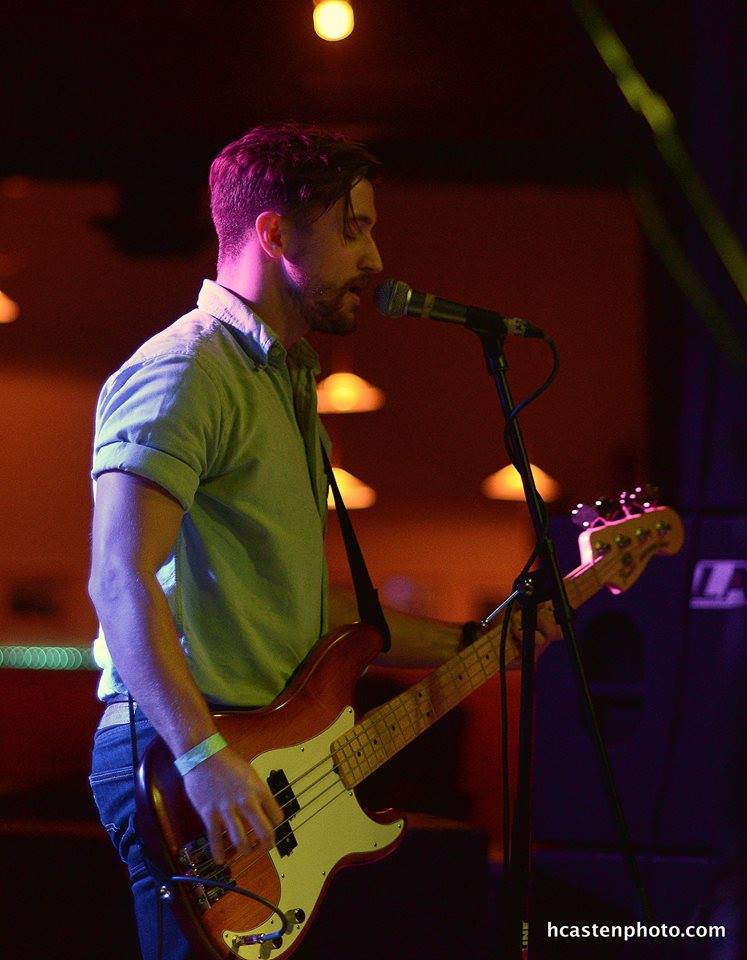 Pop punk is like vanilla ice cream, there really is no way to screw it up and pretty much everyone likes vanilla ice cream.  The down side of vanilla ice cream is it gets gets boring after a while.  Pop punk is like feeling nostalgic for an old anime cartoon that you used to watch as a kid; however after binge watching a show for a couple hours the thought, "why am I watching this," comes to mind.
The analogies can go on, but the point is clear.  There is nothing wrong with pop punk, it is just difficult to spice up a genre that eventually gets grown out of.  Brighter the Moon played at The Canal Club Saturday night with local bands Concussion Theory and Ghosts, and Virginia Beach natives The Eleventh Hour.  What made these bands stand out from the typical Virginia pop punk show was the level of character each of the bands had with their sets.  The crowd was meager at best, so to keep the level of enthusiasm up had to be done in a creative manner.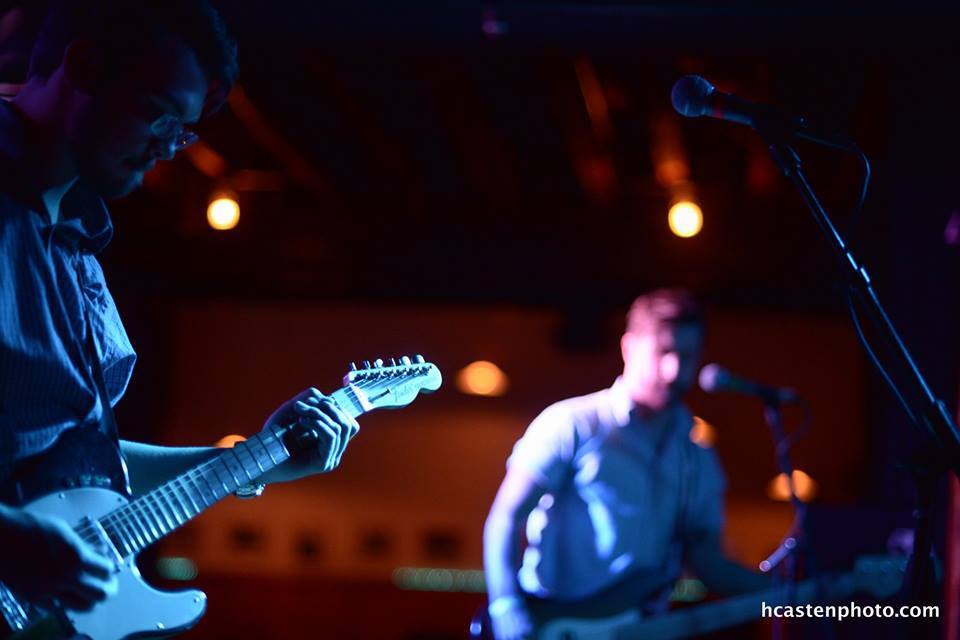 I was only able to catch the end of Ghosts set and therefore had no real opinion on their performance other than, from what I saw,  it was a very standard performance.  Concussion Theory was the first actual performance that I was able to watch all the way through.  It may be the fact that I have seen Concussion Theory numerous times and have become over saturated with their songs, but the set just seemed very basic.  Every Brighter the Moon show I have gone to I've seen Concussion Theory as the opening act, which has given the band a certain credibility.  After their set, Shane McAfee was very proud of their performance and gave nothing but praise for the three-man band.
"We have been playing with Concussion Theory for a long time and they have definitely come a long way," said McAfee.  "Between the last time we played with them and this show they have really grown as a band."
The Eleventh Hour was the final opening band before Brighter the Moon took the stage next.  Courtney Nichols, a patron of Canal Club, said that, aside from Brighter the Moon, this was one of her most anticipated bands to hear that night.  Eleventh Hour started their set with the theme song from That 70's Show.  I was definitely caught off guard when I heard this song in the best possible way.  Being a huge fan of the classic T.V show, I was definitely excited for the rest of The Eleventh Hour's set.  They had that classic pop punk sound similar to bands like The Movielife or Thursday, which is a refreshing change from the sounds of Taking Back Sunday, Mayday Parade and A Loss for Words.
Finally, it came time for Brighter the Moon to take the stage.  It was their set that brought the show full circle.  As I mentioned above, it is very difficult to put a new spin on pop punk when there can only be so many different riffs and only so many ways someone can talk about a sinking ship having something to do with a broken heart. However, it was the character and personality of each of the members of this band that kept the crowd entertained from start to finish.  Concussion Theory used chants to engage the audience, The Eleventh Hour had a couple of covers that many of the audience could sing along too and Brighter the Moon had many witty one liners between their songs to keep the crowd laughing before going into another upbeat song.
Everyone has their pop punk phase and it is okay to come back and relive those pop punk moments, and that seems to be a hard lesson for the people of Richmond to understand.  Ultimately, the headlining band does not always have to be a world renowned name when there is plenty of talent right here in the city.