Brandon Geib
Guest Columnist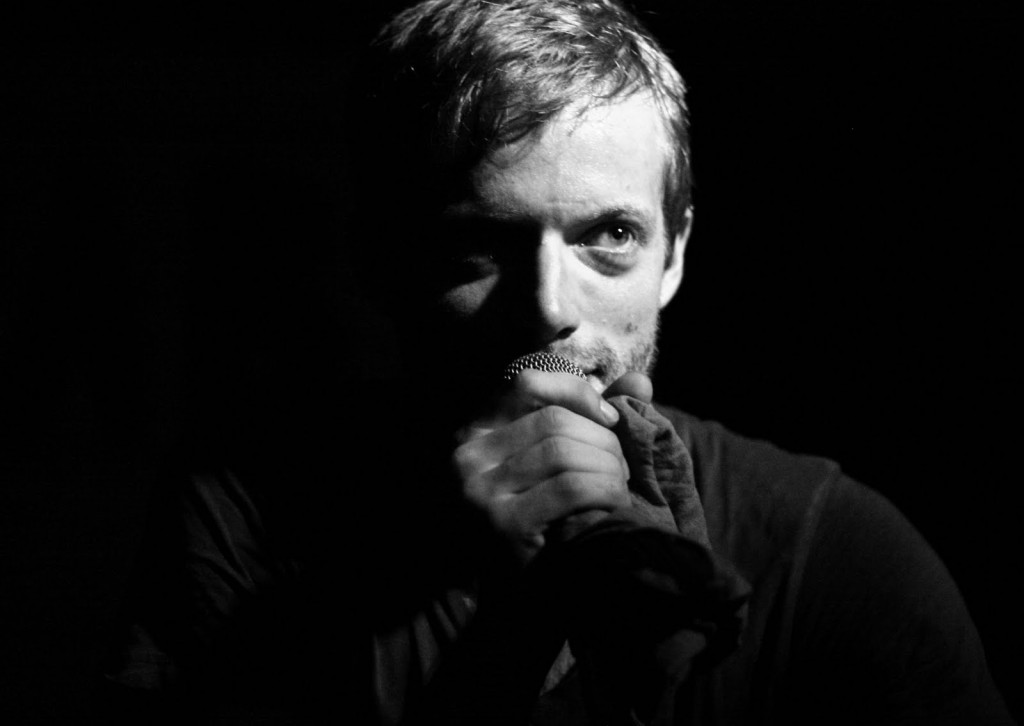 This is probably only me but I have noticed some weird similarities as far as the direction Post Hardcore and Indie/Alternative Rap. Not as an overall theme but within specific facets of each genre. Now these are genres that appear pretty dissident
in most cases but have maintained loose connections whether it is back in the beginning of hardcore punk and hip hop with groups like Time Zone releasing the song "World Destruction" with John Lydon (formally of the Sex Pistols). As well as the fact the Beastie Boys were originally formed as a hardcore band. There are also connections when you look ahead at some indie rap acts such as POS and Grieves who have both been on Warped Tour in recent years. With this 00's crowd is also Eyedea who had a hardcore-esque side project called CARBON CAROUSEL.
It is not this occasional reference or collaboration that I am pointing to though, it is the development of style. Specifically I want to point to two popular acts from each genre that are starting to build bridges that may or may not be intentional. The first band is La Dispute, of the post-hardcore persuasion (who also just released a fantastic album this week called "Rooms of the House") and Indie Rapper Astronautalis.
La Dispute has been gaining a lot of ground lately as a must listen to act who have graced the cover of Alternative Press magazine while retaining many of their originals fans (people who often bail as soon as the their numbers get too large). Definitely juggernauts in the scene, one of the bands most notable qualities are their use of spoken word poetry in their tracks. This well delivered breath of passion and expression has earned them recognition as well as failed emulation in some cases. This use of spoken word, while still distinct from rapping, starts to edge towards that middle ground between singing, screaming, and rapping. With their popularity it is not strange to think that other bands will soon begin to aptly follow and expand on this style. Some songs that particularly start to hit on this style are "Scenes from Highways 1981-2009," "Such Small Hands," and "Safer in the Forest/A Love Song for Poor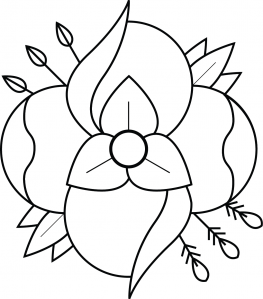 Michigan."
Astronautalis is a phenomenal rapper who has graced the world with four full lengths and an area of EPs. Though considered a rapper he works with a live band for his records and the rhythm they provide to his music sounds more like an indie rock soundtrack then
electronic or drumbeat driven. His rapping again ranges in style but moves more towards a slower presentation of times that defies that fast paced "how many words can I fit per second" mentality. This allows his rapping to reference spoken word in a way many other work does not. Some songs that particularly straddle this line are "This is our Science," "Lift the Curse," and "The Case of William Smith."
While I could still never mistake either group as being a part of the others genre, due to the lack of surface similarities, there are curious correlations arising from different corners of the musical universe. Another element that both artists, and scenes as a whole share, are a strong reverence for story telling in their lyrics. A focus of both genres lately has been on elaborate and emotionally driven tales with developed characters. All of this makes an interesting mark on the progression of contemporary music, and proposes a curious idea of what the future may hold for the state of our
playlists, or maybe I am crazy and they aren't really similar, who knows?