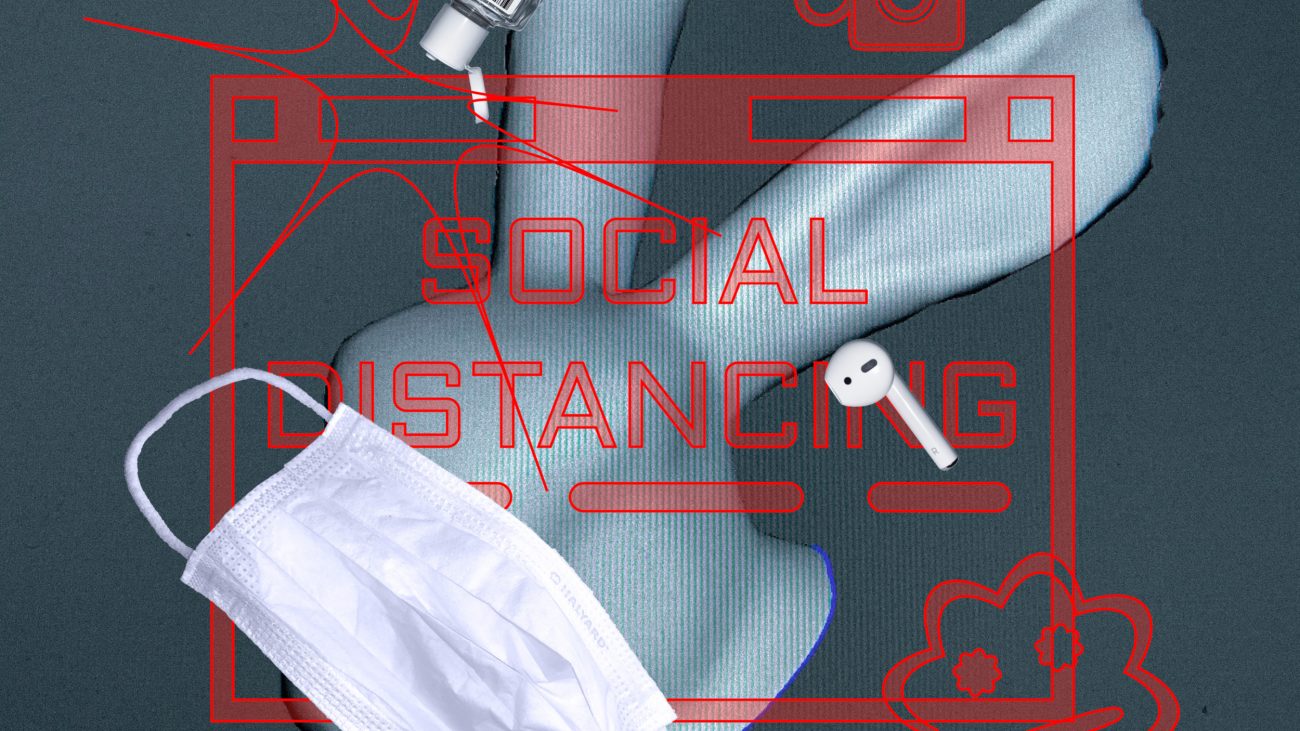 Ink staff has put their minds together once again for our longest playlist yet. As COVID-19 continues to ravage the world, this eclectic mix is meant to help you through it all. Stay safe.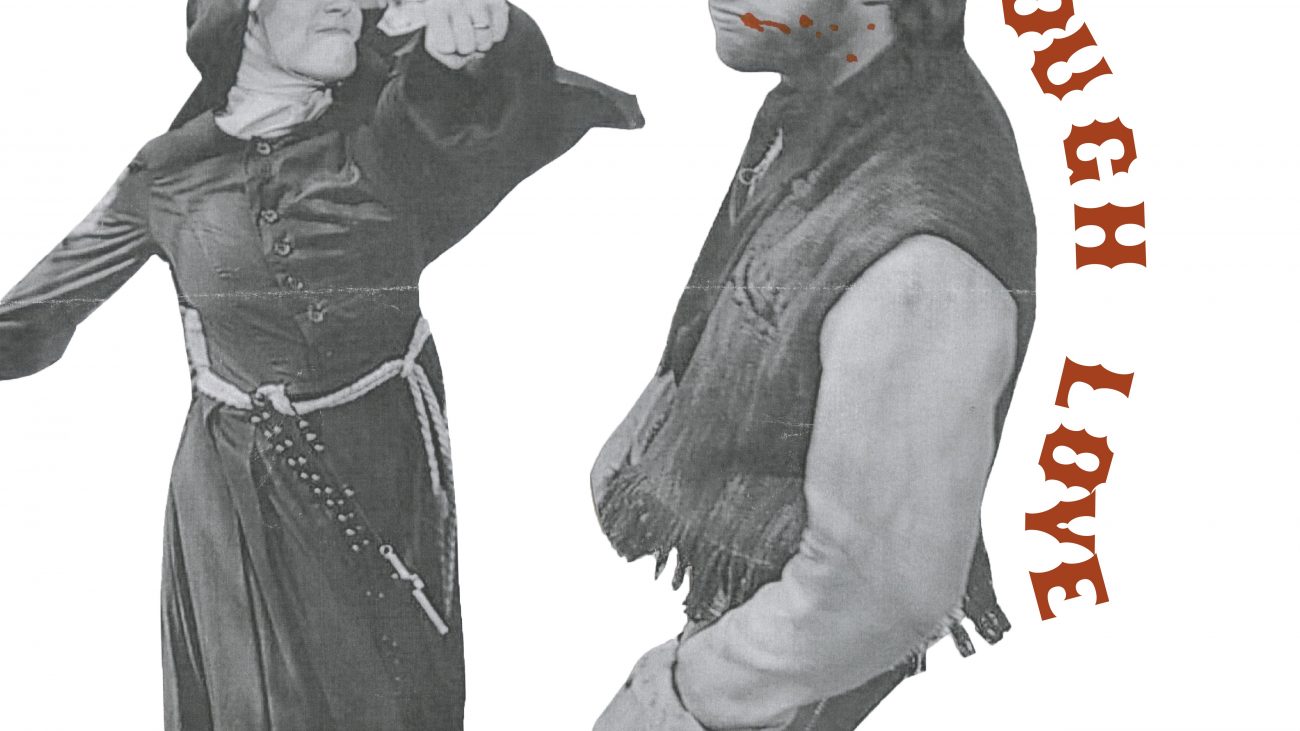 For a not-so-perfect Valentine's Day… or for your everyday life.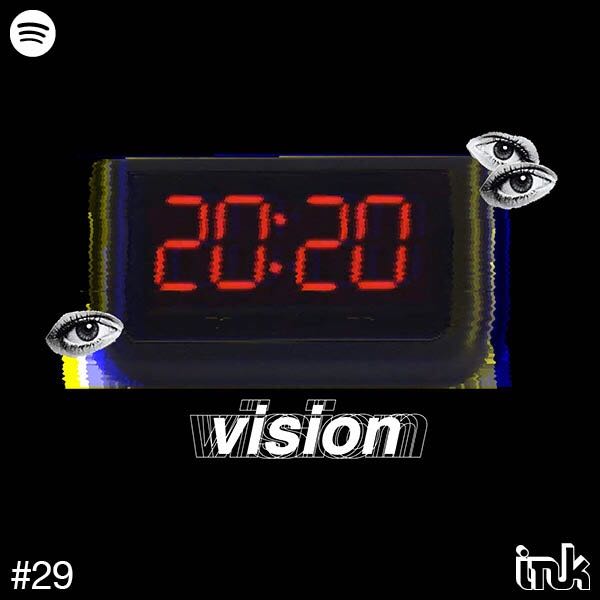 Keeping our eyes on the prize. 2020, we see you.