Written by Mac Woolley
Sitting alone in the park at midnight while it's raining might be one of the ideal settings for Cindy Lee's music because of the quiet darkness the songs possess. My friends and I often try to describe the scene of what a song or artist fits in to. Almost all of Cindy Lee's discography has a twilight atmosphere to it. It could be a smoky burlesque lounge or, as one of the song titles suggests ("The Last Train's Come and Gone"), missing the last train on a cold night. Some of them are almost sleepy, but each one requires specific attention because they are layered with interesting sounds and noises. 
Cindy Lee has been said to be the alter ego of artist Patrick Flegel who was formerly a member of the band Women. However, alter ego isn't entirely accurate because there has been a very loose group that works under the name Cindy Lee. Sometimes it is a band and sometimes it is just Flegel. In an interview he said that while some people think Cindy Lee is a character he is playing, it is really just the name of the band. He does dress in drag during the shows which probably led people to believe that Cindy Lee is a pseudonym. Cindy Lee is like an outlet for all the dark and noisy aspects of Flagel's interest that he couldn't indulge in with his former band.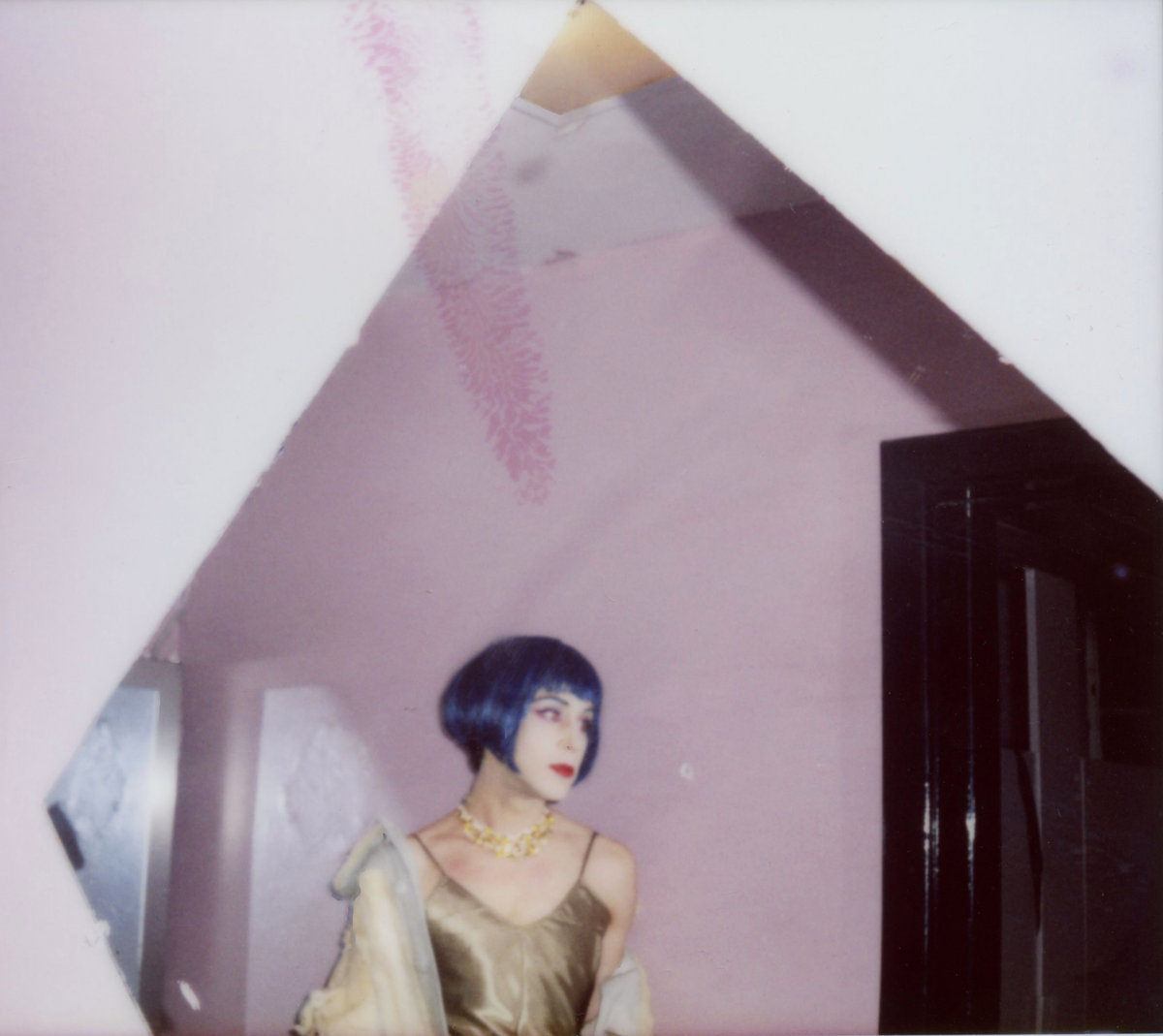 The music is still rooted in pop, but with a much more experimental and broken approach. With reference points like the Carpenters and Les Rallizes Denudes, Flegel is sure to create a haunting soundscape. There are even some occasional glimpses of Lou Reed in the delivery of the vocals and "Left Hand Path " sounds like a newly discovered Lou Reed and Nico duet. The combination of harsh noises with Flagel's faint falsetto makes for a clash of beautifully conflicting forces. Flagel has kept Cindy Lee under wraps for as long as it has existed. Not a lot is known about what goes on behind the scenes of Cindy Lee, the first album titled "Tatlashea " is only available to listen on YouTube or, if you can get your hands on the cassette or the limited 7" split, on analog. Even the last album, Model Express, was a limited-edition cassette only release. It wasn't even available online until it popped up randomly a few months later. The interviews with Flegel are sparse and there isn't a social media account for Cindy Lee either.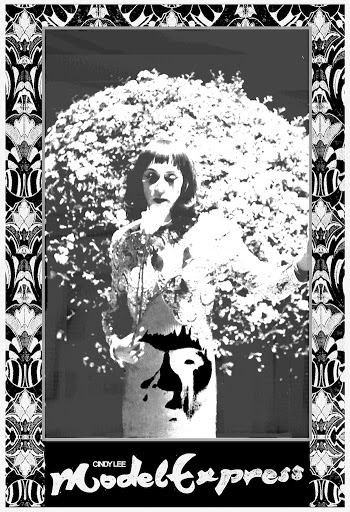 The newest album from Cindy Lee is What's Tonight To Eternity. Out of all the releases, this is probably the most cohesive. In previous albums, some of the songs would get lost in the harsh noise (sometimes harsh noise was the song) or only parts of the album would feel like they fit together. In What's Tonight To Eternity everything clicks, the noise feels much more effective. It doesn't dominate the songs but compliments them. The balance between the sharp darkness and the dreamy melodies creates an aesthetic that is entirely unique. At times it feels like they go from trying to kill you with walls of sound to signing you a love song or a lullaby and sometimes, both at once. There even seems to be a rising action climaxing at "Lucifer Stand" and then a release with "Just For Loving You I Pay the Price".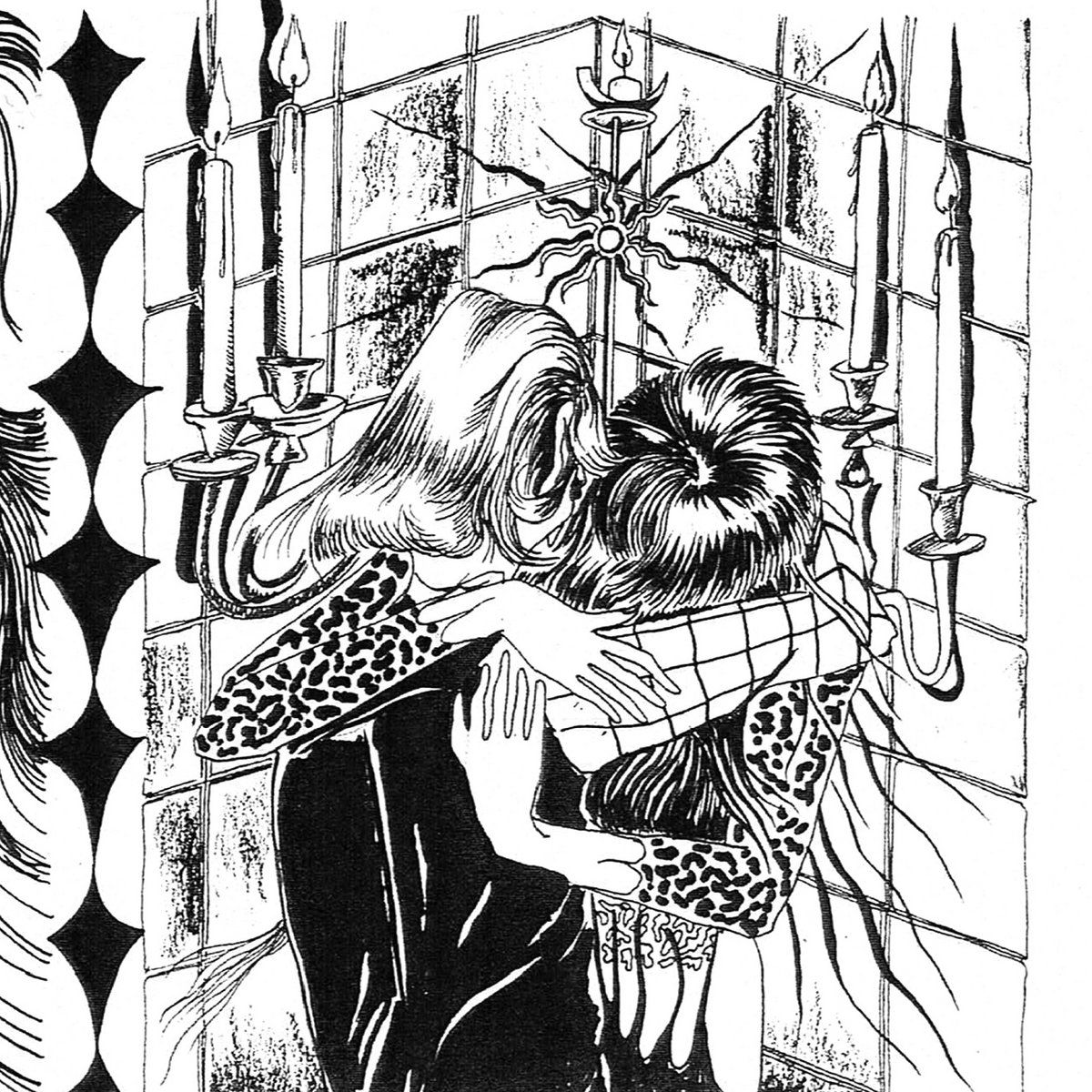 Flegel has said that for this album he drew a lot of inspiration from Karen Carpenter. In the press release for the album on Bandcamp he said, "Something utterly unique and magical takes shape in the negative space, out of exclusion. What I relate to in her has to do with what is hidden, what is unknown." This is very apparent in the lyrics of the album because much of the lyrics are very hard to decipher and there doesn't appear to be any official lyric release. Some of my favorite tracks are "Plastic Raincoat," "The Limit," and "Just for Loving You I Pay the Price." Although Flegel seemingly wants to stay under the radar, an album like this might project Cindy Lee into the spotlight.