It's no secret that creating and keeping a band together can be a seemingly impossible task. Warren Campbell began making music in the Richmond area in 2016 and has been at the helm of many different projects, going by many names and including many members. Circumstances often force players to come and go, but it seems that recently, Campbell has found success with his current band, Dead Billionaires. The guitar, bass, and drums trio have been gaining buzz in the Richmond area since their founding and recently finished up a DIY tour that took them across the Southwest. Their most recent single, "Curb," is an upbeat yet biting critique of authority.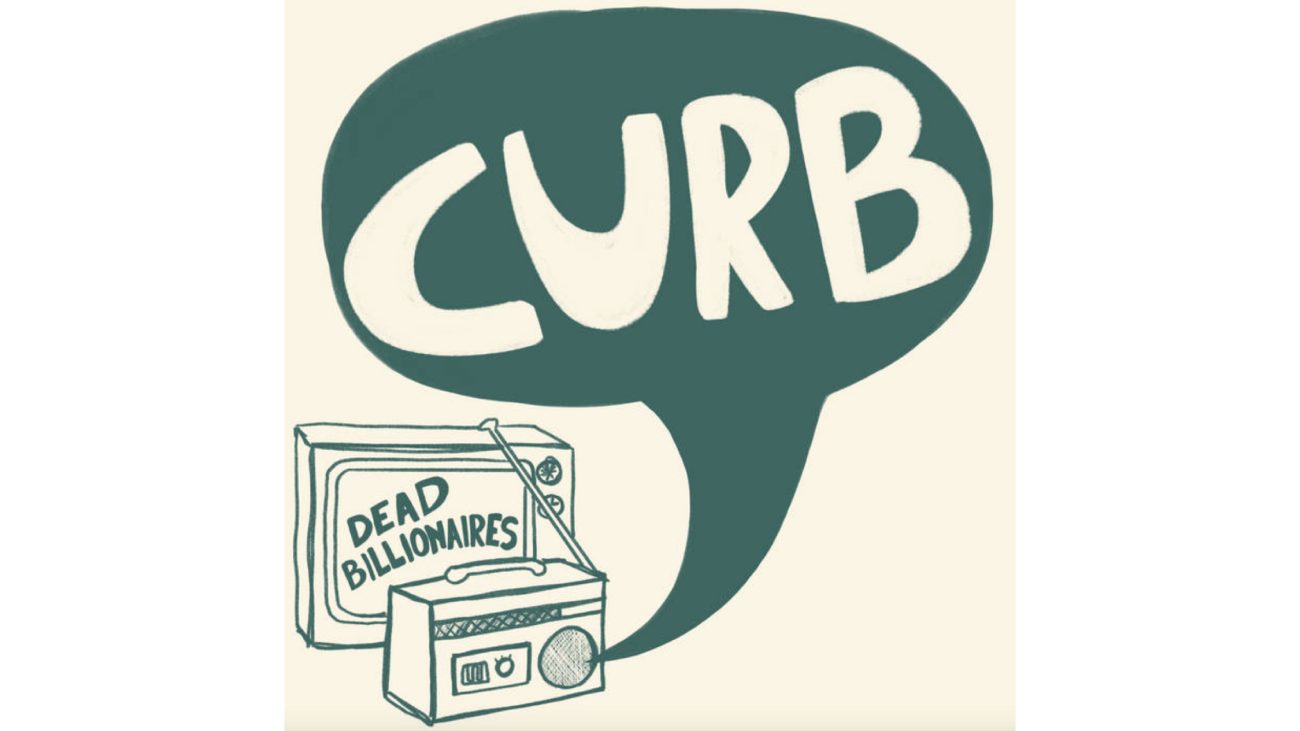 The punk-influenced production on "Curb" sounds unpolished enough to be inviting but not so brash as to detract from the catchy melodies and hooks that pepper the track—an athletic bass line and punchy beat egg the track along. Campbell's gruff vocals sound front and center as he delivers ironic lines that take jabs at the elite, singing, "We don't care how many people die just as long as the stocks go up." The single's bitingly sarcastic lyrics complement a melody that begs the audience to sing along. Dead Billionaires string along an ear wormy, sing-song piece while maintaining the band's characteristic sincerity. "Curb" explores themes of political pessimism, youthful irreverence, and frustration under late-stage capitalism without sacrificing its catchiness.
The themes on "Curb," in combination with its sound, bring to mind punk mainstays like Green Day and Dead Kennedys. But the indie rock influences and witty, off-kilter lyrics presented by Dead Billionaires are distinctive. The band seems aware of the humor inherent to discussing such heavy topics over the backdrop of danceable guitar rock. Ultimately, it is that awareness that adds to their relatability and makes them a Richmond act to watch out for.
Listen to Dead Billionaires on Spotify:
Graphic: Sydney Folsom