Words by Charlotte Zerbst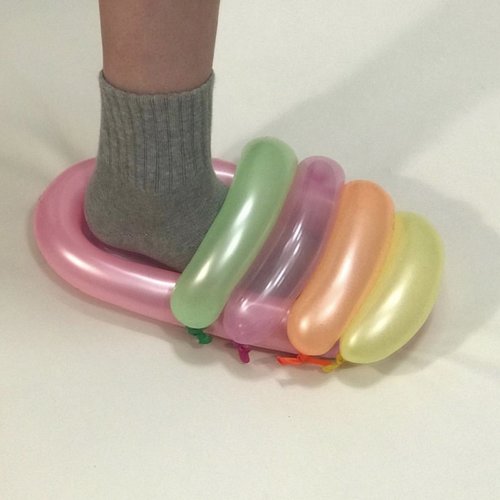 Nicole McLaughlin is best known for her collage-like wearable art creations. These are typically made of either thrifted clothing or repurposed items. She works as a graphic designer for Reebok, and has created visuals for the brand, although her most notable work is found on Instagram.
McLaughlin's art practice stems from her interest in sustainability, and she is best known for reworking items to give them a new purpose. She began creating her works last summer as a side-gig from her graphic design job, and was quickly noticed for her creativity and ingenuity.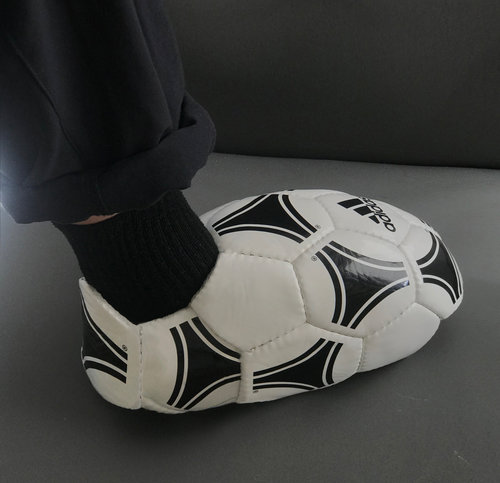 She began by only creating footwear, but has expanded into different forms of clothing, and, recently, furniture. Her first creation was inspired by an excess of paper given to her with a purchase at Dover Street Market, combined with her desire to use every resource she found available.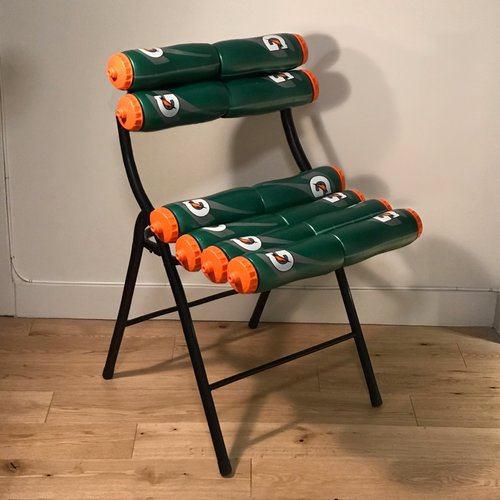 As stated in an interview with Depop, McLaughlin isn't designing her pieces to be sold or for a larger brand to notice. She loves when people admire her work and redo items in their own closets when inspired by her.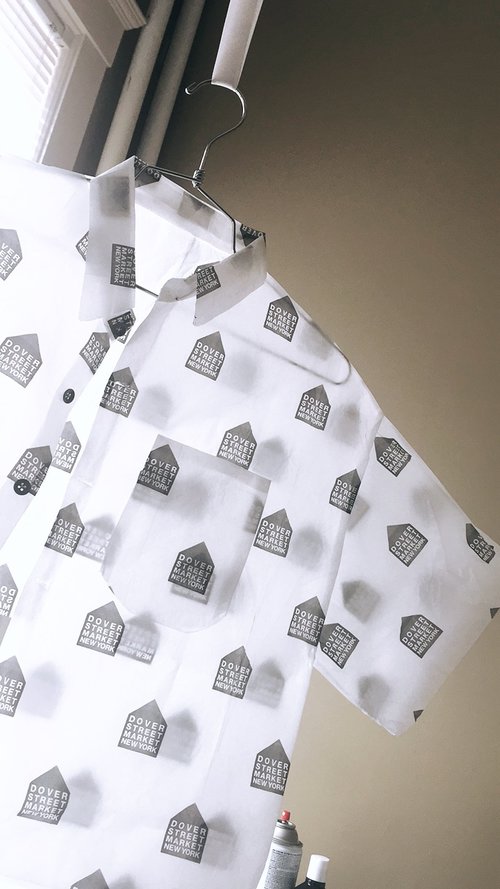 Her clothing is interesting, unique, and focuses on sustainability through the reworking of pre-existing clothing, which allows for a focus within her work that holds a good cause. 
Some of McLaughlin's work is available for purchase through Depop.