Morgan White
Guest Columnist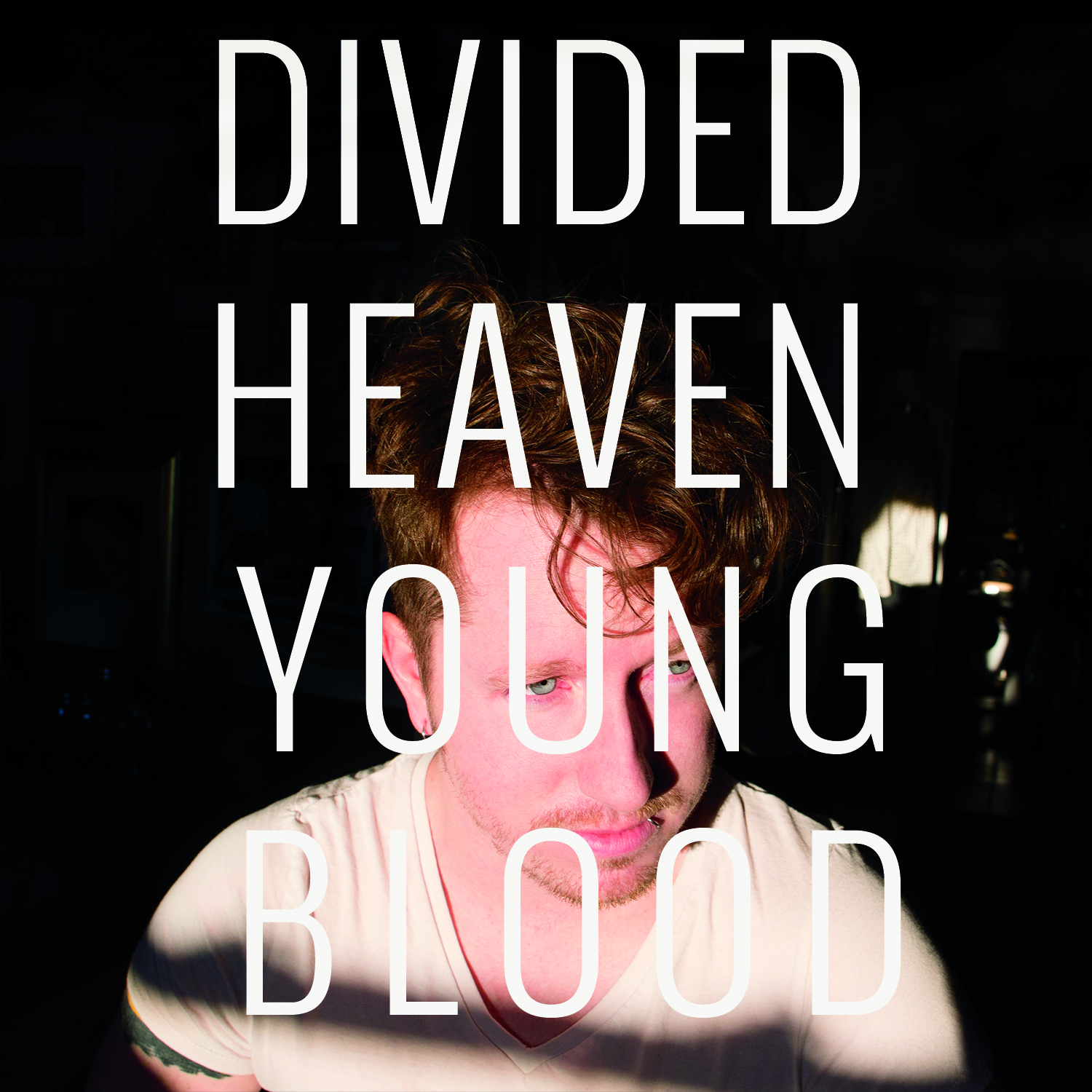 Usually when you're talking about Green Day people will bring up how awesome Dookie is or their downfall into mainstream with American Idiot. I gave up on them with that album. What no one talks about though is how awesome Warning is. It's truly a great album. Why am I talking so in depth about Green Day? I'm supposed to be reviewing an album you've never heard of from a band you've never heard of. Well at moments I feel like Youngblood by Divided Heaven has moments of Green Day in this set of songs.
It's got a wonderful mesh of different styles. On the second song, 'The Worst', you get the instrumental reminiscence of The Wallflowers or The Hold Steady. It's an influence that continues in the next song. Sometimes while you're listening you get the feeling that the lyrics are too thrown together, like he went online to a lyric generator and typed in a couple names and he came up with things like "Melissa Militia I never really loved you."
Is that her last name or is that just a little clever sense of alliteration that you used in order to make the melody drive? I think the album starts taking root a lot more around the fourth track – KATEISWAR – I'm a little turned off by the songs name, but the lyrics are a lot more put together. You feel like you're getting the brunt of someone who's just gone through the pain of being left and it's far more powerful than the previous efforts. Track seven, Musser Park, is by far my favorite song on the album. It goes back to that Green Day influence from Warning that rings true in vocalist Jeff Berman's voice, it reminds me most of Macy's Day Parade.
The second half of the album is tremendously better than the first half. It's as if all of these songs were written in order and the more songs they wrote the more mature the sound got. The lyrics get increasingly better through each song. Divided Heaven's sophomore effort is listenable. It's not something I hate but it's not quite there enough for me to say it's something that I love. Given the growth of the artist from his debut release it gives much hope for an amazing sounding third album. Divided Heaven is the brain child of Jeff Berman. The name itself seems to be taken from a 1964 film, or novel that came the year before, released in East Germany.
The story is about a girl who's recovering from a mental breakdown and recalls her past two years and how she fell in love with a chemist who was ten years older than her and her struggles with trying to keep him in East Germany until she becomes to terms with her past and decides to concentrate on her work. That's what's great about the band. Berman's lived in Berlin before. It gives you an idea that this is intensely personal for him. When you come to that realization it makes you want to dive into the music a bit more.
The album was produced by Charlie Stavish and Stephen Egerton whose past credits are bands such as Imagine Dragons, Ryan Adams, ALL, and Descendents. Berman has also worked with acts such as Protagonist, The Boils, and VPR. Overall I'm unsure whether I'd end up buying this album or not. But I'd definitely illegally download it.