Written by Caroline Jenkins
Emily Oberg began as a Canadian teen pursuing streetwear forums and writing for a local website called The Hue, where she contributed articles related to style, design, art, music and culture. Immersed in the world of fashion and its multifaceted industry, she moved to New York in her mid-twenties to build on Complex magazine's video platform; there, she was an anchor for the "Get Sweaty" workout series, and co-director of "Sold Out", the documentary that followed Supreme resellers. In 2017, Oberg was named creative lead of KITH womens due to her dreamy aesthetic and unique taste in sophisticated, yet youthful clothing.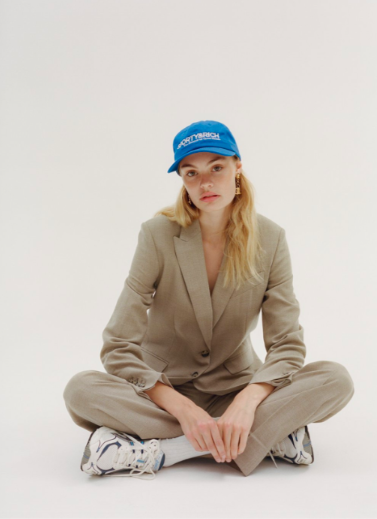 Her ambition and drive launched her into early stardom, however by the age of 25 she was burnt out, entirely consumed by the busy Manhattan lifestyle and left fumbling with her own declining mental health. She traded in her fast-paced life in the city for a more relaxed existence in Los Angeles. From there, her idea of wellness was culminated: the focus on one's own self, doing things that make you happy, and maintaining a healthy lifestyle. Essentially, Oberg wants to "work to live, not live to work," according to her feature in Highsnobiety's recent book. In 2015, she launched Sporty & Rich with intentions to combine her love of high fashion with her love for casual and sporty clothing.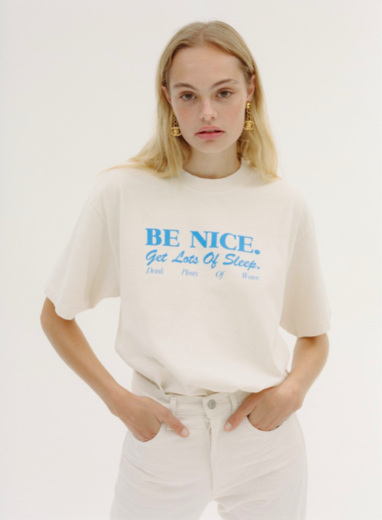 "Sporty and Rich began as a mood board for life; a collection of images from the past and present that represent a life surrounded by beauty. It soon expanded into a print magazine, covering design, love, creativity and forgotten moments and people. Now, we offer a collection of simple, yet thoughtfully designed products that emphasize longevity over momentary relevance," stated the Sporty & Rich website.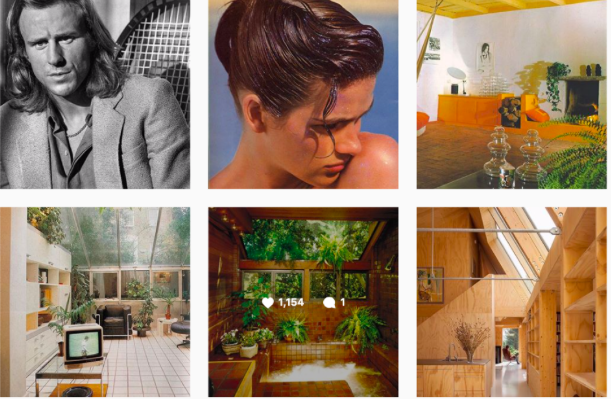 Oberg's Sporty & Rich website captivates a feeling of classic nostalgia, a time spent elsewhere basking in the warm sun, healthy, youthful and free. She draws inspiration from various images from the '90s, including a retro Playboy magazine cover, vintage advertisements and a collection of luxury resort homes. In these interactive web elements, Oberg creates an experience for her customers that is uniquely modernized and personal, urging her audience to see her vision and how it translates into the essence of her clothes. 
Her new line labeled "Fall 2019- No.1" captures the same simplistic and basic styles elevated by a subtle femininity and a sporty edge. All designs are shown on fresh faced models; their natural features highlight a plain white backdrop, proving simplicity renders beauty. She pairs a beige pantsuit with white tube socks, chunky dad sneakers and a baseball cap, creating a juxtaposition of business v. activewear and femininity v. masculinity; these opposing fashion ideals come together to make a look that feels affluent and powerful. In another look, the model is shown wearing a t-shirt that reads "Be Nice. Get Lots of Sleep. Drink Plenty of Water." tucked into a simple pair of white jeans; classic, timeless and effortless, this look could be worn on anyone while featuring a message centered around health and wellbeing. Within the remaining looks, Oberg maintains her comfortable chicness with pieces including an embroidered sweatsuit, pullover and matching crop-top/ biker short two-piece set.
With a focus on effortless yet classy apparel, Oberg encourages the modern women to take a break from their busy and chaotic lives to make time for themselves, ensuring that wellness and health are at the top of their to-do list.