Written b
y Charlotte Zerbst
24-year-old Alana Johnson is the designer and creative director behind, Instagram staple brand, Orseund Iris. You might recognize the brand from their luxury, season-less clothing seen on New York it-girls and Instagram celebrities alike.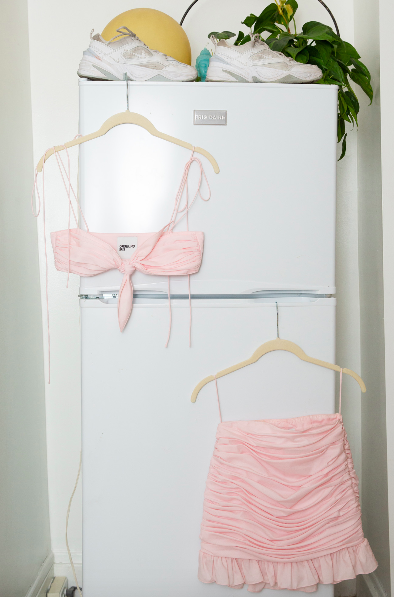 The up-and-coming brand focuses on creating interesting and unique staple items for the stylistically adventurous person, which is seen first hand through Johnson's personal style. Made visible on her Instagram is a mix of Orseund Iris promotion, mirror selfies, and still-lifes; her style can be described as an ultra-feminine take on '90s vintage with a '70s eclectic twist.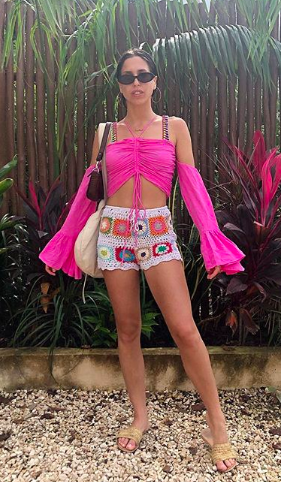 The perfect mix-and-match vintage t-shirts, mini-skirts, and sparkly accessories grace Johnson's closet, but she never airs on the side of tacky or trendy. The coolest part about the clothing she both designs and wears is a complete absence of trend or typical fashion cycles. She continues to create with a specific style, rather than focus on "what's in" for the season.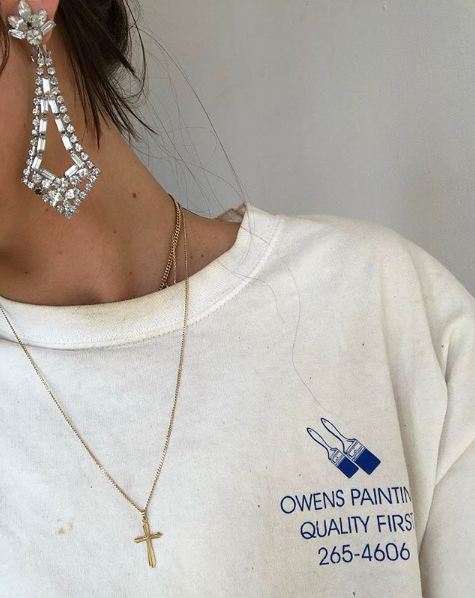 The designer's atypical business plan was reinforced through the quick popularity her brand garnered on Instagram. Emily Ratajowski was seen wearing the cult-favorite corset top, along with multiple other celebrities, launching Oresund Iris into the public eye within its first few years.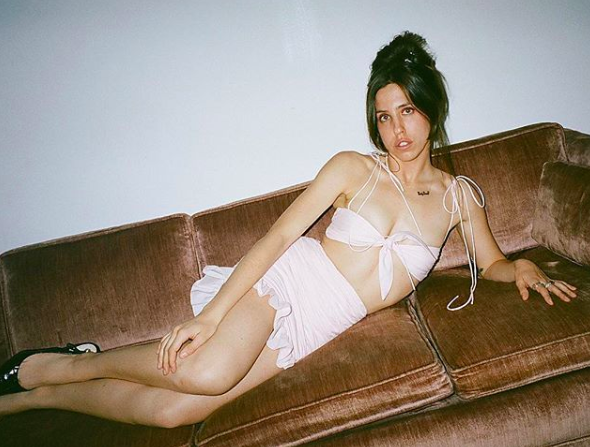 Beyond celebrities, however, Johnson's curating ability on both the brand's social media and her own, lends itself to the New York City dream girl with impeccable taste, which no doubt gained even more attention. Her perfect mix of silky, high-end pieces with ratty t-shirts or jeans and cowboy hats not only reflect her own style, but add to the creativity and life of Orseund Iris as a whole.