Allison Oberlin, Guest Columnist 
Alexander Wang is a part of a new generation of up-and-coming American designers on track to become a classic American brand like Ralph Lauren, Tommy Hilfiger and Donna Karan. After designing for the famed label, Balenciaga and collaborations with H&M he is now perhaps one of the most sought-after designers in America.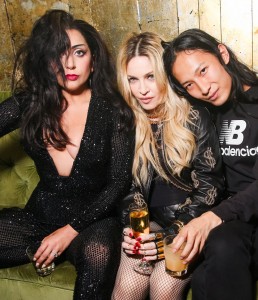 Wang has built a personal reputation as a partier, rubbing elbows with the likes of Madonna and Lady Gaga. His social life only highlights the rebellion and ultra-cool vibe found in his namesake label. However, despite his reputation, he possesses a strong work ethic.
He began college at Parsons School of Design and a mere two years later launched his own label, presenting his first collection in 2007. He later expanded into menswear and began a secondary label, which is less expensive called T by Alexander Wang that highlights sports luxe trends. Fashion organizations recognized his ambition and talent immediately. Since his first runway show, he has been awarded the CFDA/Vogue Fashion Fund award, the CFDA's Swarovski Womenswear Designer of the Year Award and the Swiss Textiles Award.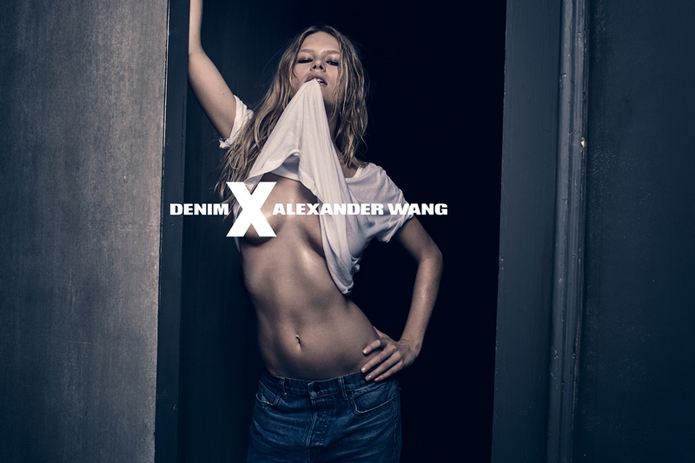 Began in: January 2005.
Design Aesthetic: Wang designs for the "cool girl" who is both urban and edgy. Like his celebrity friends, his designs reflect staples of rock 'n' roll which are both casual but contain a grungy underbelly.
Frequently uses: The perpetual use of black in his lines is always prevalent. Within his Fall 2015 collection he only used the color black but managed to give the pieces life through ornamentation and shape. Lately, he has been mixing the black with electric pops of color as well as some grey and white.
Known for: His most sought-after pieces are his cotton T-shirts, sweatshirts, and T-shirt dresses.
Plans for the Future: After three years as Creative Director of Balenciaga, Alexander Wang is rumored to be stepping down after his contract is up. People speculate that he hopes to expand his Alexander Wang label. He is currently incorporating denim into his labels. A smart idea because denim is an American classic and goes perfectly with his casual vibe.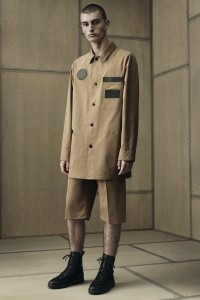 Alexander Wang has made quite a name for himself already with several awards under his belt and a bevvy of celebrity clients and friends. His most admired looks are also his most ordinary but they contain a twist- mainly an interesting graphic or oversized sleeve. He seems to understand that his city-goer customers are looking for both comfortable and interesting designs. Ready-to-wear appears to be the real future of fashion and Alexander Wang truly understands this fact.
More images from Alexander Wang: