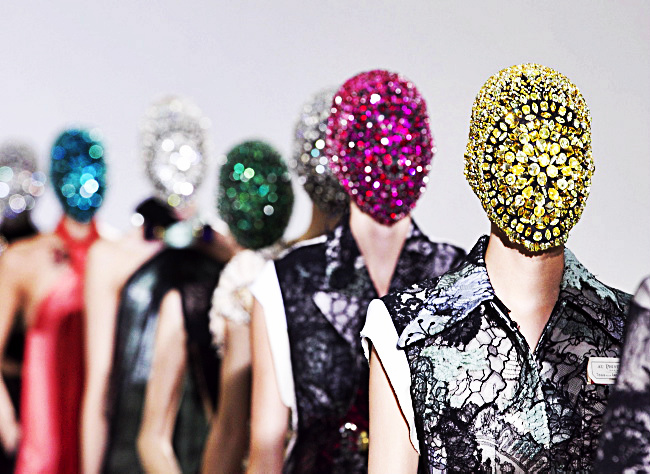 Campuses across the nation may be out for the summer, but class is officially in session here at INK. It seems that many of us can spout off names like Givenchy and Raf Simons, but do we even know why they're worth mentioning at all? In our latest feature, we'll be uncovering the various people, places, things, and ideas considered essential to fashion history. Even if you failed every exam in college, you can at least tell your parents you learned something (kind of) useful, right? You can thank us later.
Our first topic will be on a label familiar to anyone who listens to hip-hop: Maison Margiela. Known for his avant-garde designs and elusive personality, designer Martin Margiela's eponymous line was thrust into the sartorial spotlight with its founding in 1988 in Paris, France. With a stint at the design house of Jean Paul Gaulthier, Margiela's designs have become synonymous with ambiguity and deconstructed high fashion. The Belgian designer is also celebrated for his anonymity; he prefers to keep his identity concealed to the public, forcing consumers to focus more on his work than on him, refreshing in an age where designers have become recognized more for themselves than the clothes they make. He has also employed obscurity in his designs through the use of face masks and other techniques that hide the identity of the models wearing his pieces.  The design house creates everything from haute couture to fragrance and was introduced to the masses through a sold-out collaboration with Swedish retailer H&M in 2012. It also doesn't hurt that a certain Mr. Kanye West wore many of the brand's pieces during his Yeezus tour. Here are the final facts you need to know: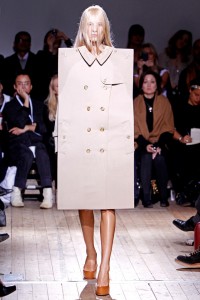 Pronunciation: May-zohn Martin Mar-jhell-ah
Current Creative Director: John Galliano; Margiela left the label in 2008.
Design Aesthetic: Deconstructed with exaggerated proportions and exceptional tailoring.
Signature Items: The "Tabi" boot, bodysuits, oversized everything, paint splattered sneakers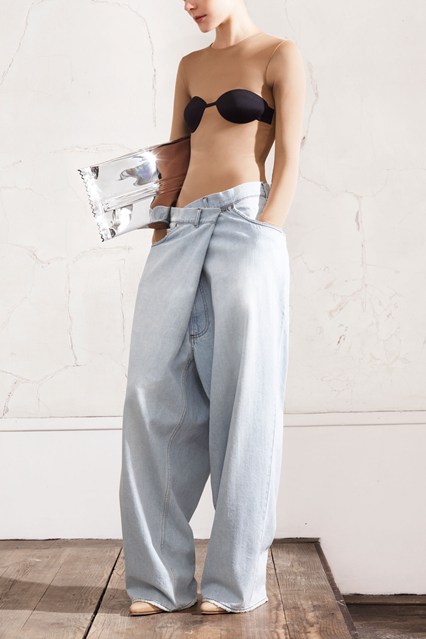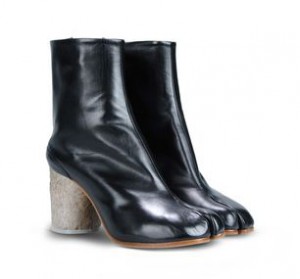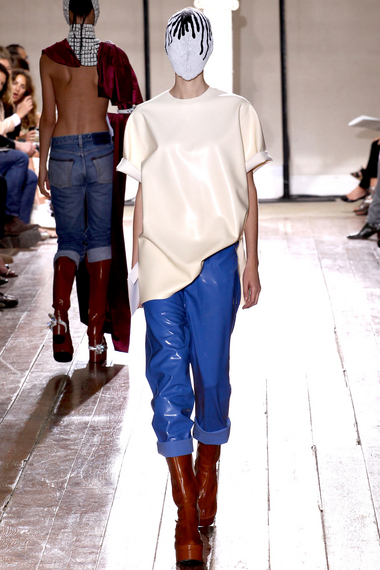 For a better understanding of Martin Margiela, be sure to watch a new documentary called "The Artist is Absent," now streaming on YouTube.
 – Britnie Dates, Junior Fashion Editor