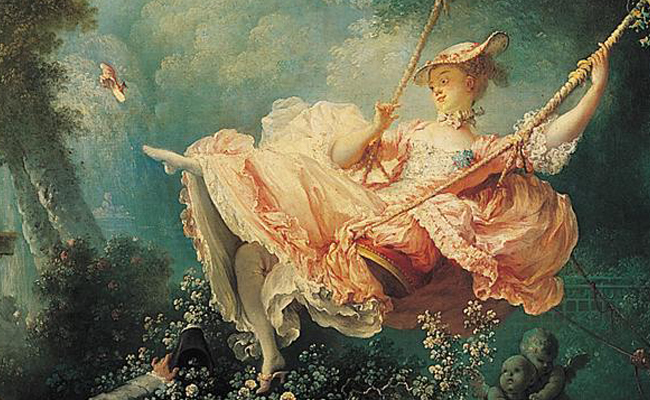 If the shoe world gave superlatives, the mule would be "Most Flirty." You see, throughout history this pump-slipper hybrid served as a sort of sex-symbol and a sign of social status. The mule was reserved for the wealthy members of high society because its backless design made them impractical for walking long distances. Instead of traveling by foot, those who could afford alternative methods of transportation were able to wear the dainty shoe in style. 18th century artist Jean-Honoré Fragonard commented on the mule's sexy side in his painting, The Swing, in which a young woman loses her shoe while enjoying a child-like play date with her beau (it seems that kicking shoes in the 1700s was the equivalent of today's "sliding in the DMs" method).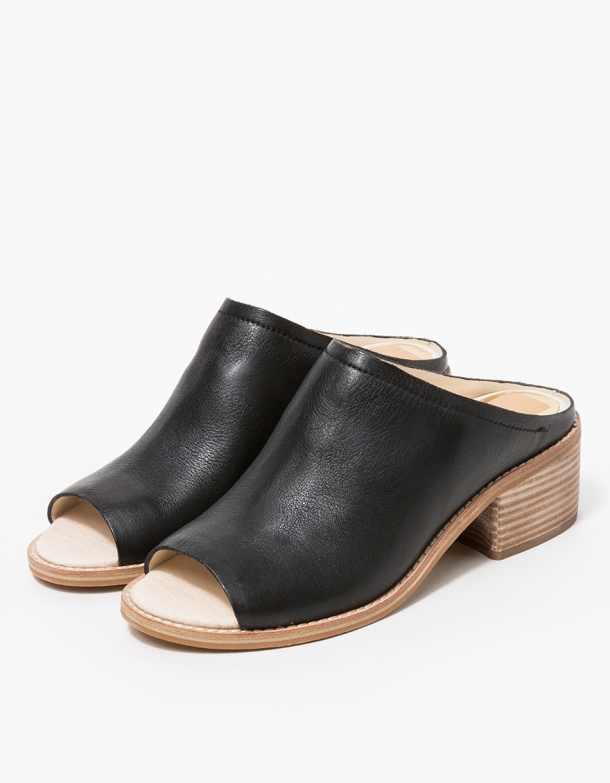 Today, some industry experts disagree on the trendiness of mules. While footwear designer Manolo Blahnik finds the shoe's sharp sound to be incredibly "sexy," legendary fashion editor, Carine Roitfeld once commented that they are "very not chic." Regardless of opinion, many designer labels seem to be on board with the trend as evidenced by the ultra-cool versions seen on runways from New York to Milan during the Spring 2016 shows. New additions like chunky, block styles and low heel heights make the mule a must-have shoe for all sorts of adventures this upcoming summer. Marc Jacobs even created a flat sneaker variation that only the reigning queen of personal style, Rihanna, could make cool.  
Pronunciation: Myool (and no, the shoe has absolutely no relation to the animal)
This Season's Top Picks: Gucci and Mansur Gavriel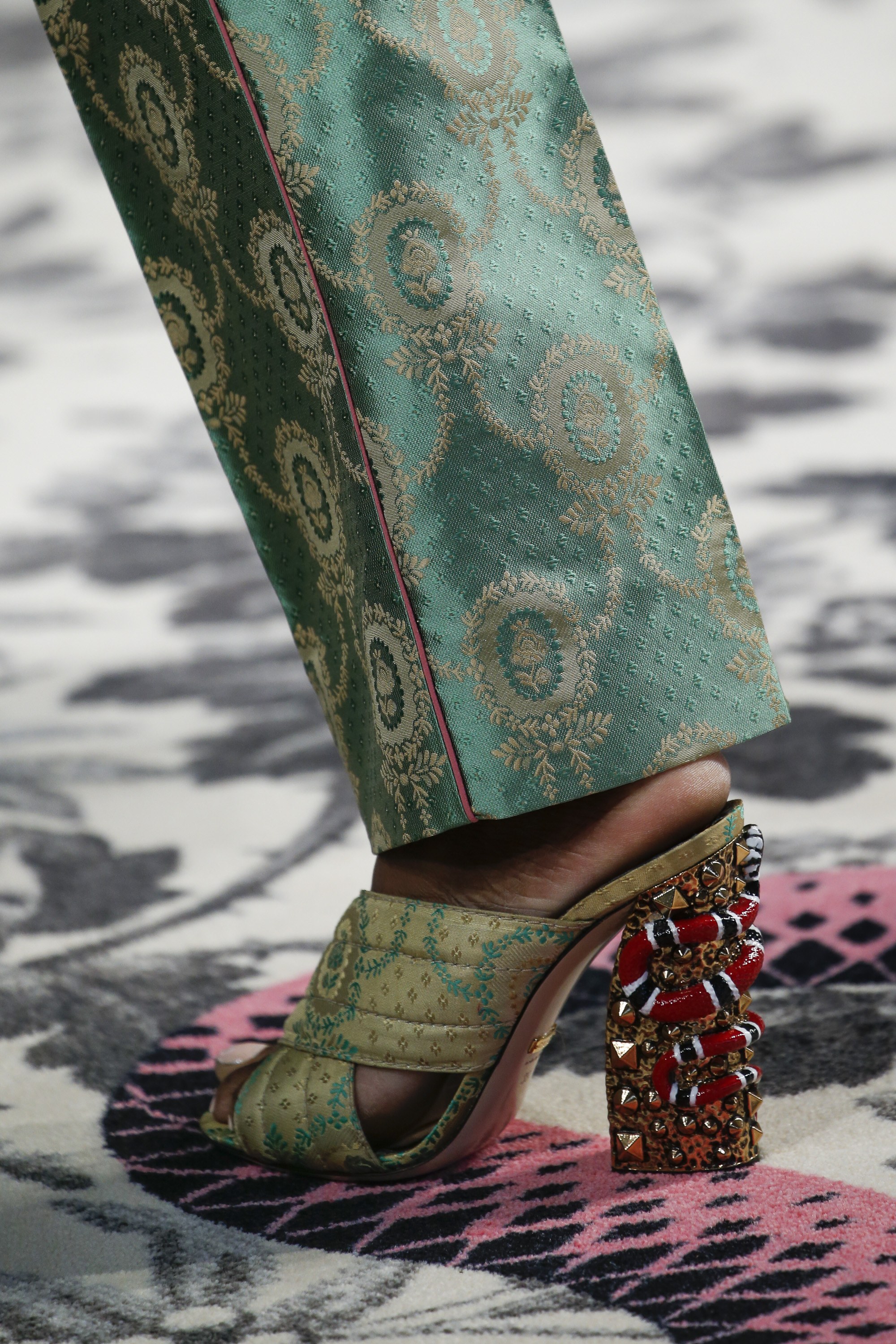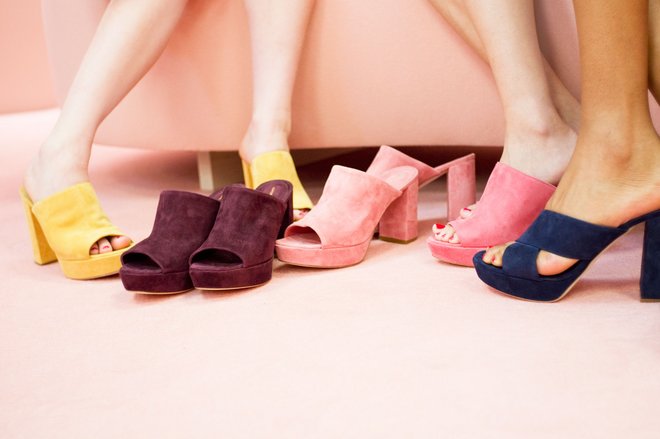 Famous Wearers: Marilyn Monroe, Daisy Duke, Rihanna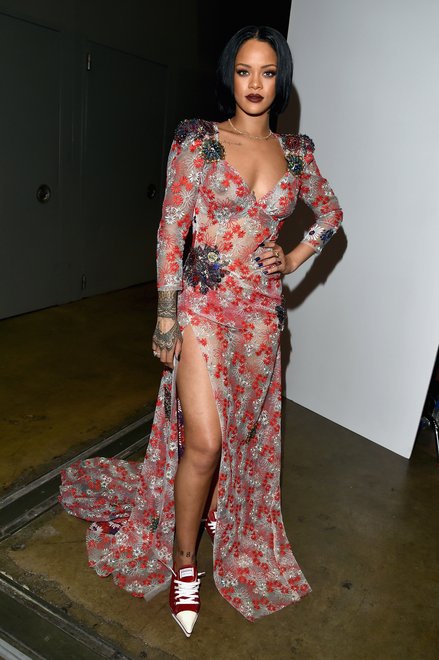 Best Known For: It's signature 'clacking' sound and slipping off at a moment's notice
When it comes to the mule this season, there truly is a style for everyone. Whether you choose a sky-high stiletto version or a funky sneaker option a la Rihanna, the options are endless. Just remember to take your time when walking: it's hard to be cute when you've lost your shoe (although it's bound to happen at least once on these tattered Richmond streets).

---
~Britnie Dates, Junior Fashion Editor