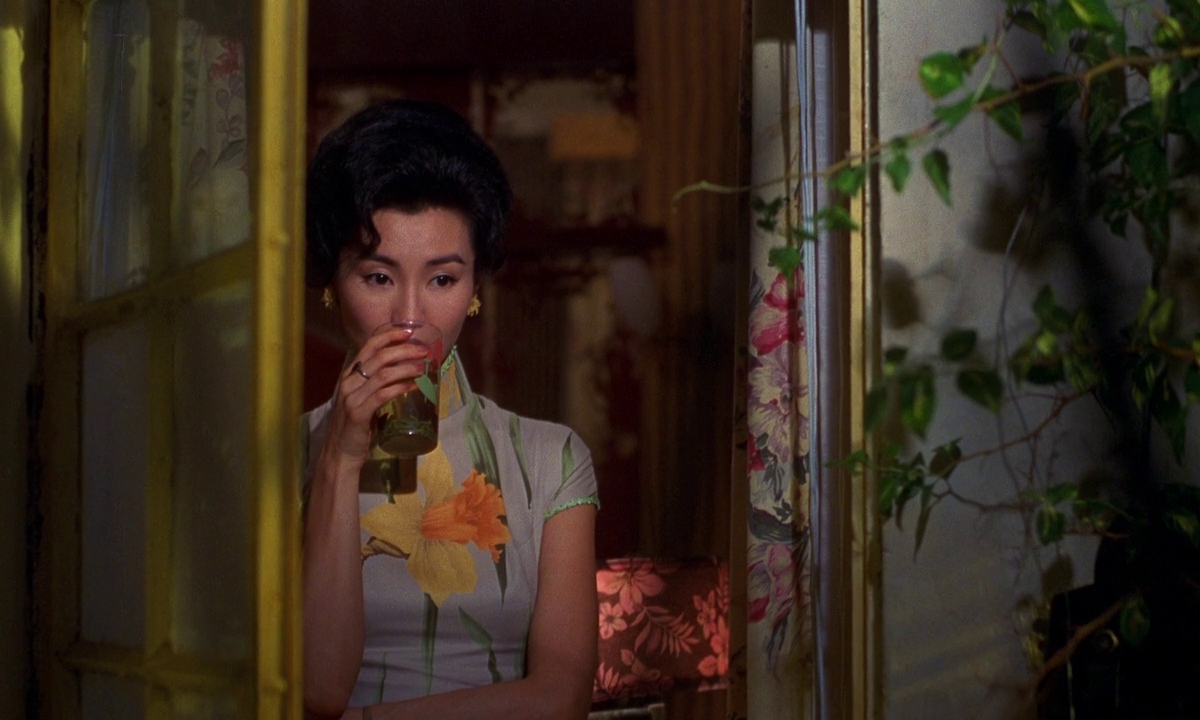 Words by Piper Lynch
1962 Hong Kong is where Wong Kar-wai's film, In the Mood for Love (2000), takes place. What ensues is a story of heartbreaking discovery between two married neighbors both in intimacy and longing; a beautifully slow and devastating romance. Beyond the narrative elements, the film is visually stunning, saturated in orange and red warmth, with the frequent addition of an electric, jade green. The palette is communicative of evolving emotions as the story moves along; the warmer the color, the more passionate the emotion; the cooler the color, the more mystery and sadness evoked. In the duration of the film, there is a mix of those two feelings, giving the impression of battling emotions.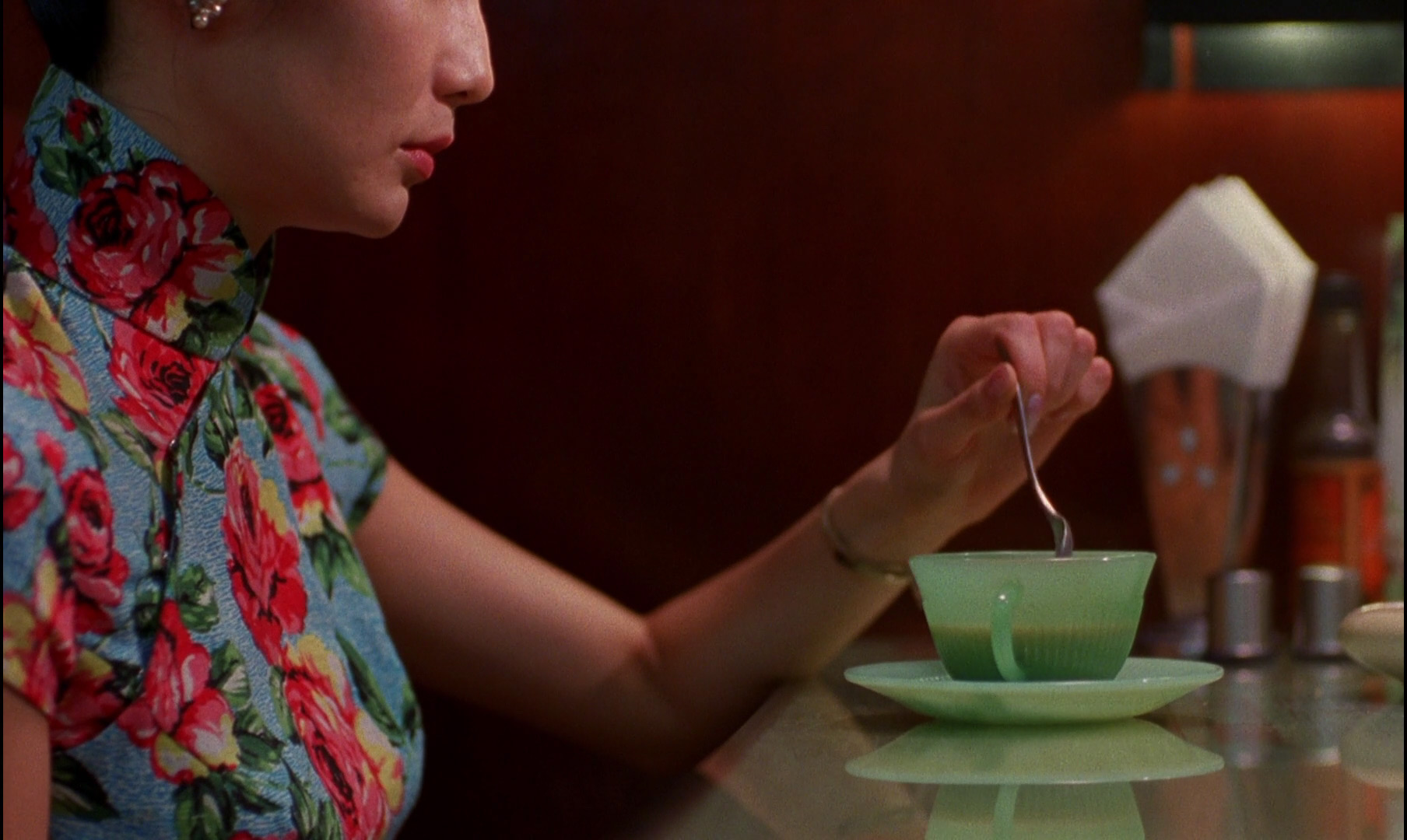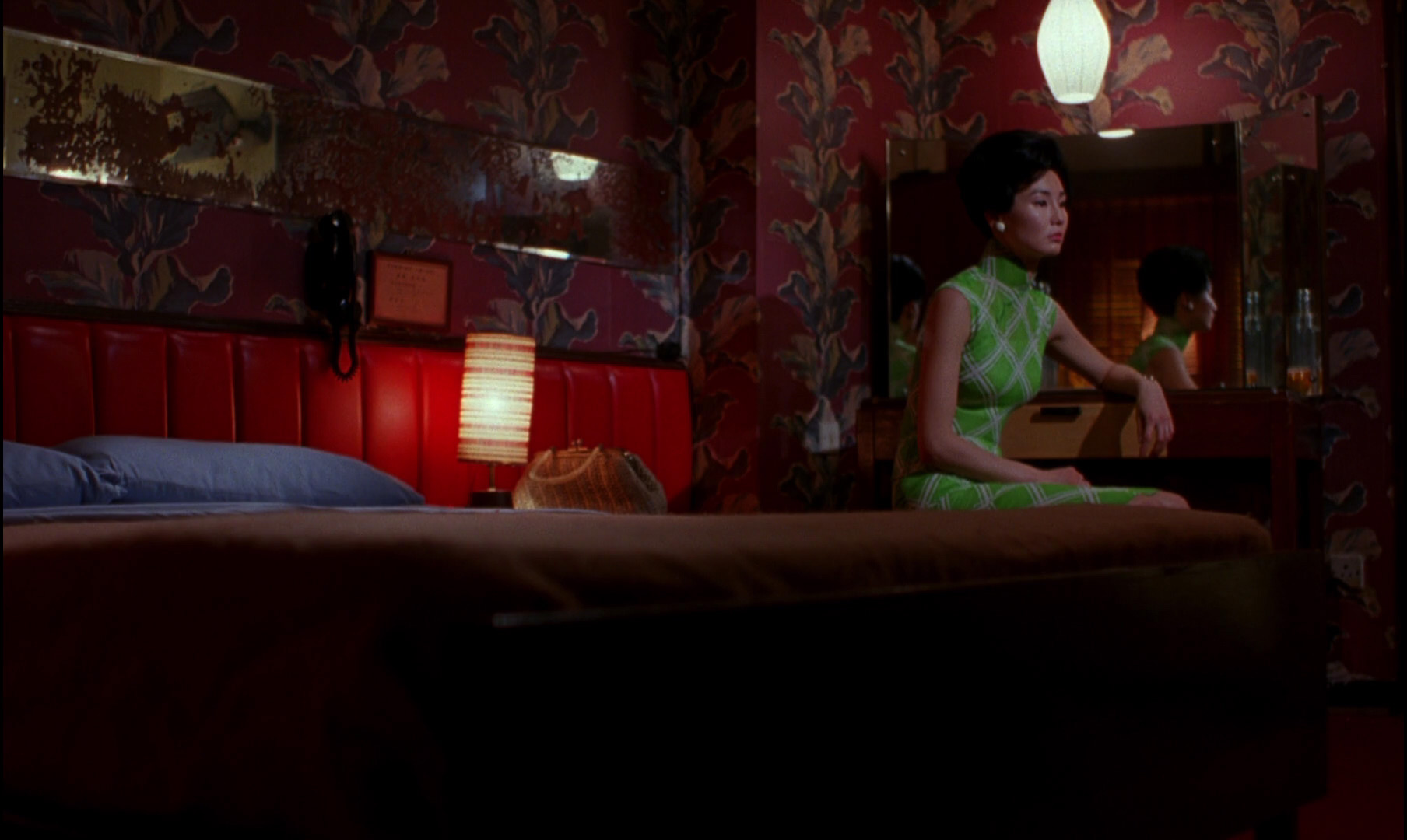 Incorporating these color schemes, another extremely important and elegant element of the film is fashion. Throughout the film, Maggie Cheung's character, Su Li-zhen, is styled in a multitude of dresses referred to as the "qipao" or "cheongsam". The modern cheongsam originated in early 1920s Shanghai, worn majorly by upper-class women. These early cheongsams featured a looser cut with long, wide sleeves; however, as women progressed in society by the 1950s and '60s, a more feminine and body-accentuating cheongsam was adopted, integrating short, tight sleeves and often side slits to the thigh, as displayed in the film.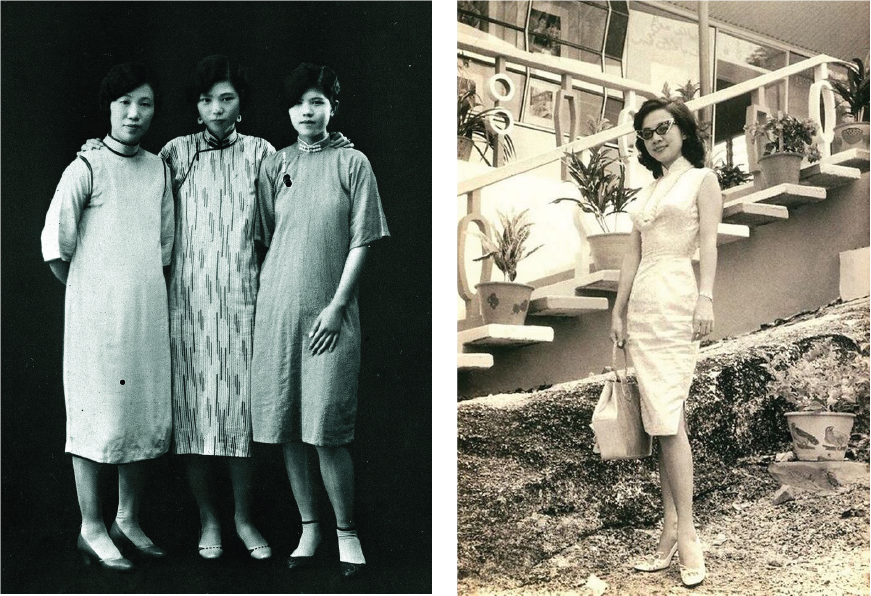 Hong Kong, 1920s
Hong Kong, 1950s
In fact, there were almost 46 of these dresses made specially for the film by art director and costume designer, William Chang, which, in collaboration with Wong Kar-wai, found inspiration and perfection through researching over 300 films from the '50s and '60s where the cheongsam is worn. Only 20-25 dresses were actually used in the film however, they are each a significant piece of the story. As the film doesn't show an overt sign of time passing, a new dress signifies a new day or night, as well as a new emotion, much like the color scheme. Wong Kar-wai explains this detail about Su Li-zhen, quoted saying, "The dress is not just a dress. It's Maggie's character's mood. It's as if she's wearing this mood that day."
Here are 10 of her cheongsam dresses in their gorgeous array of prints and styles featured in the film: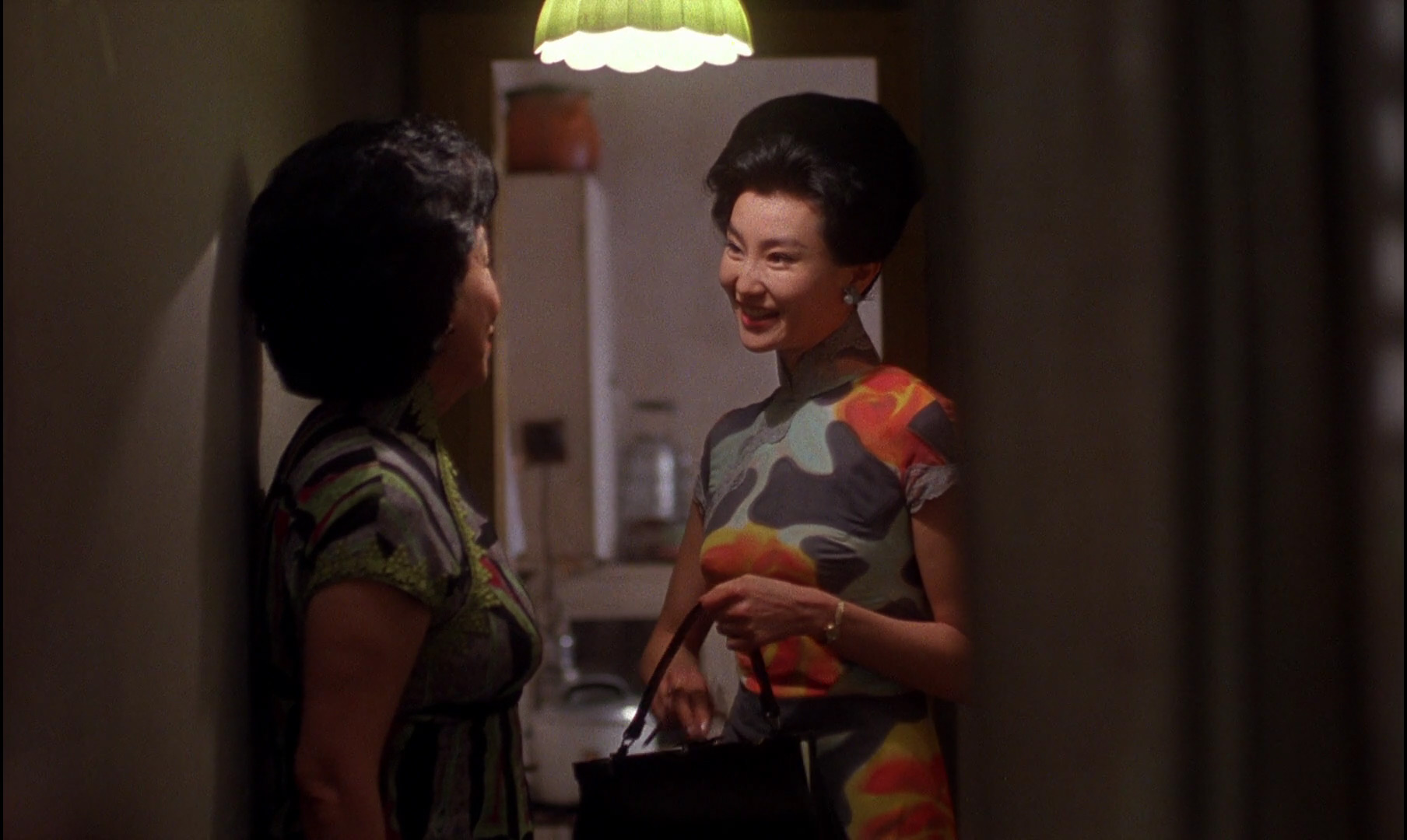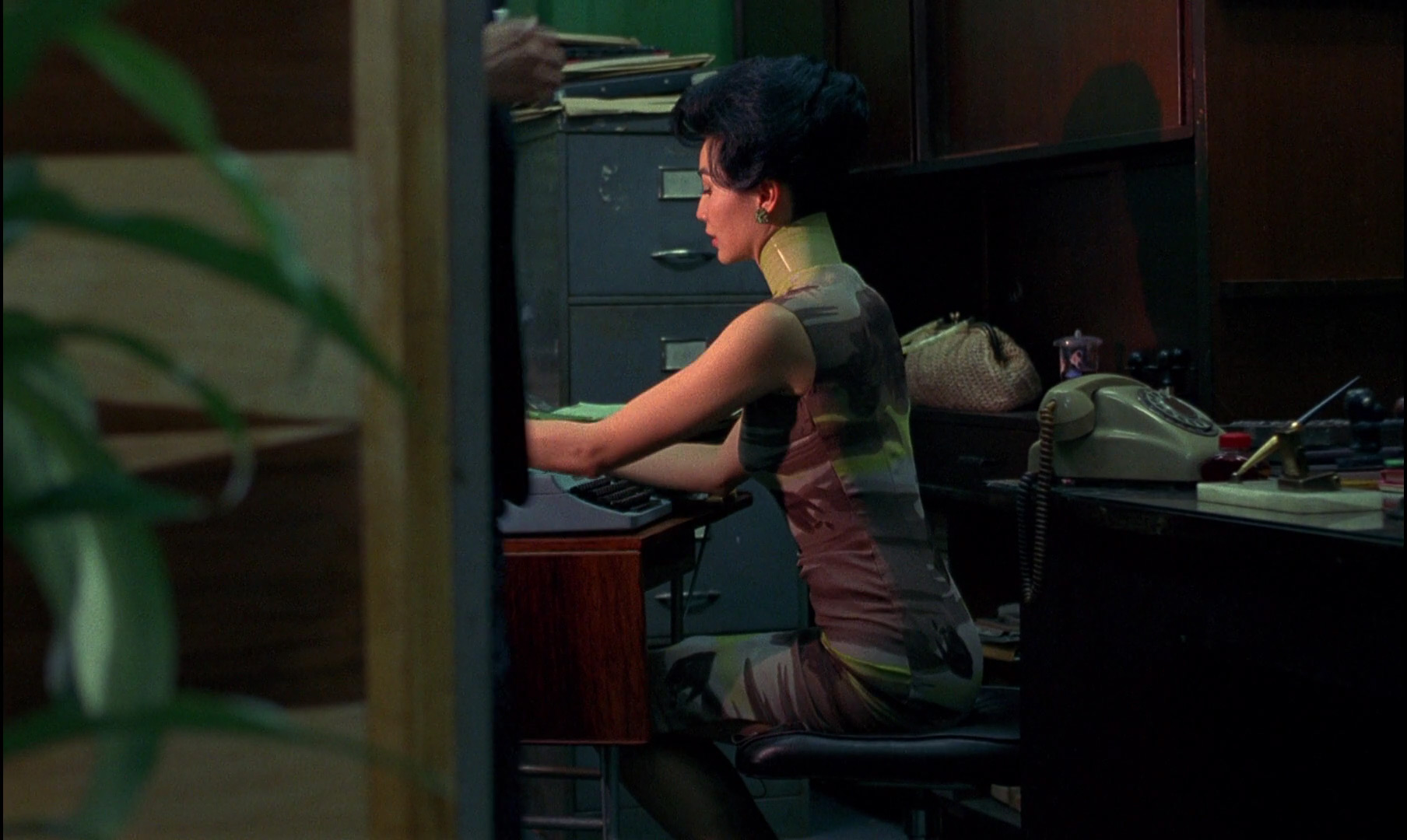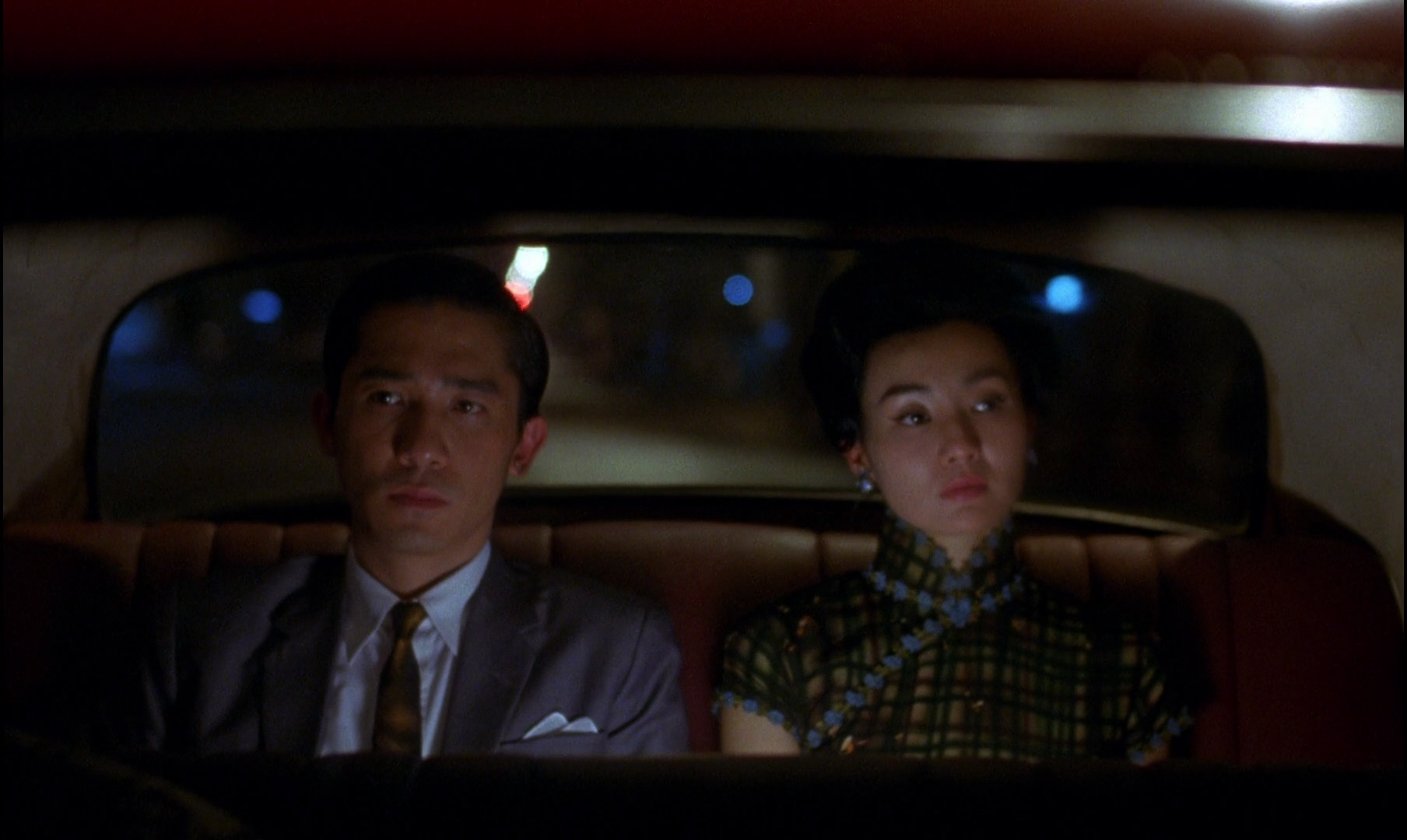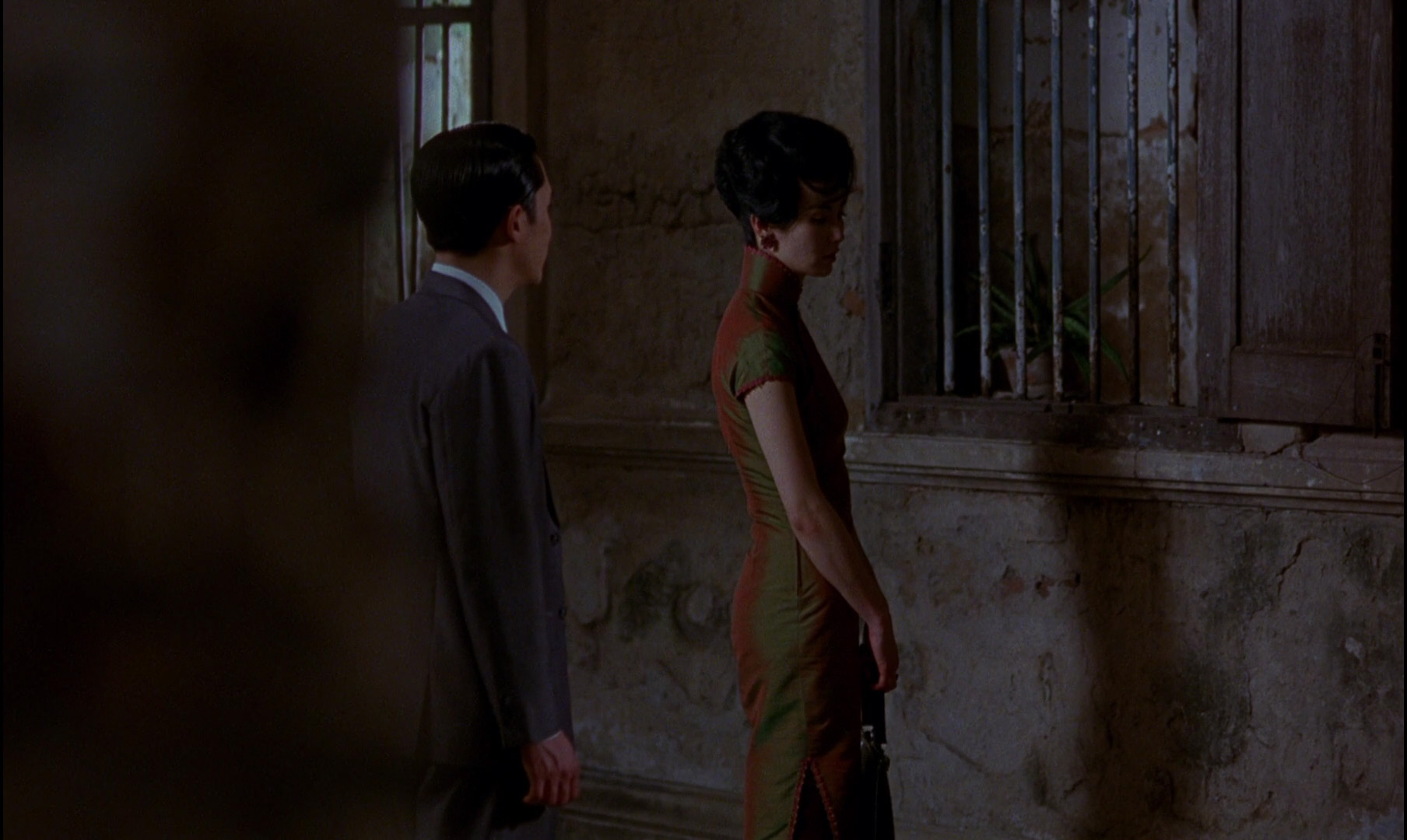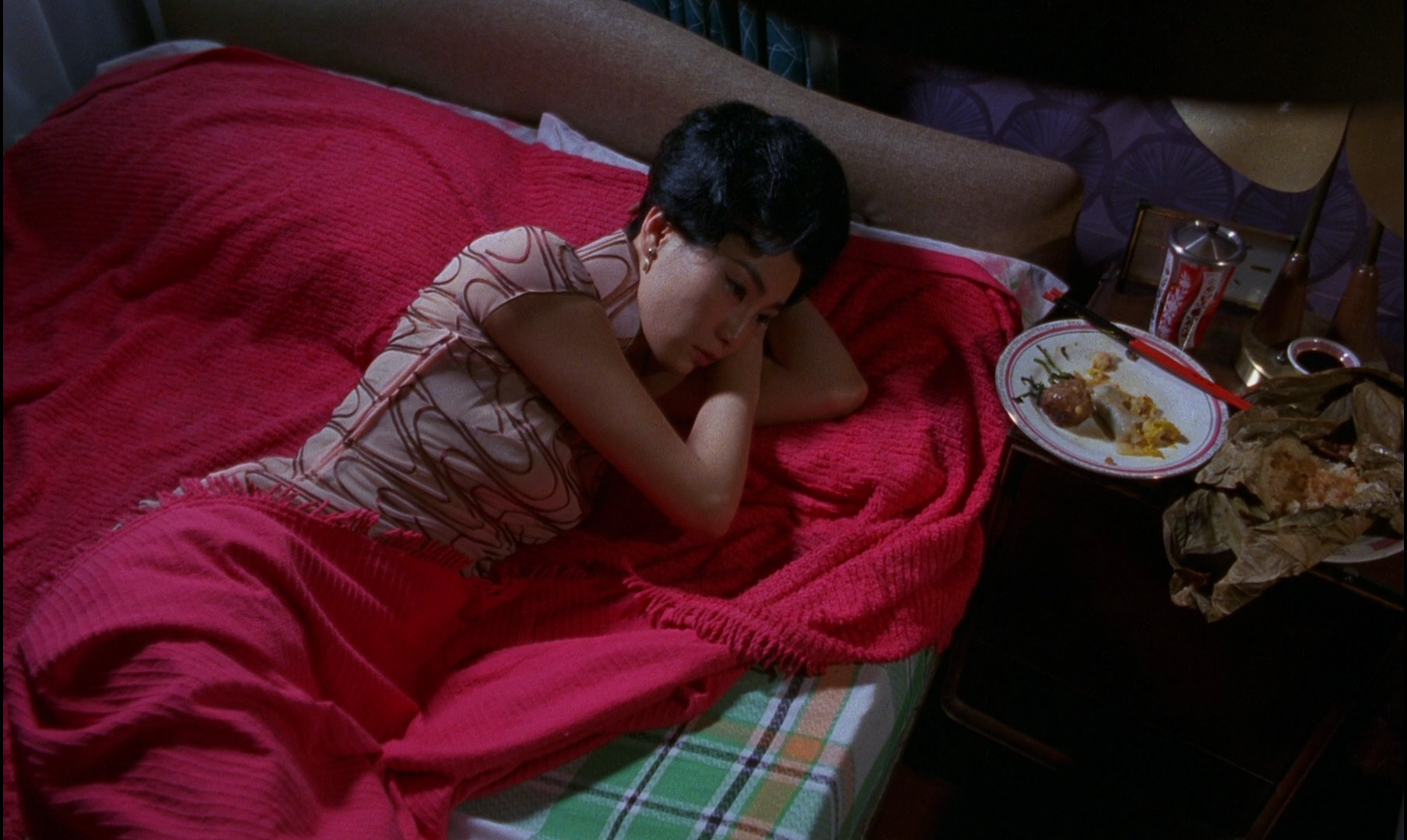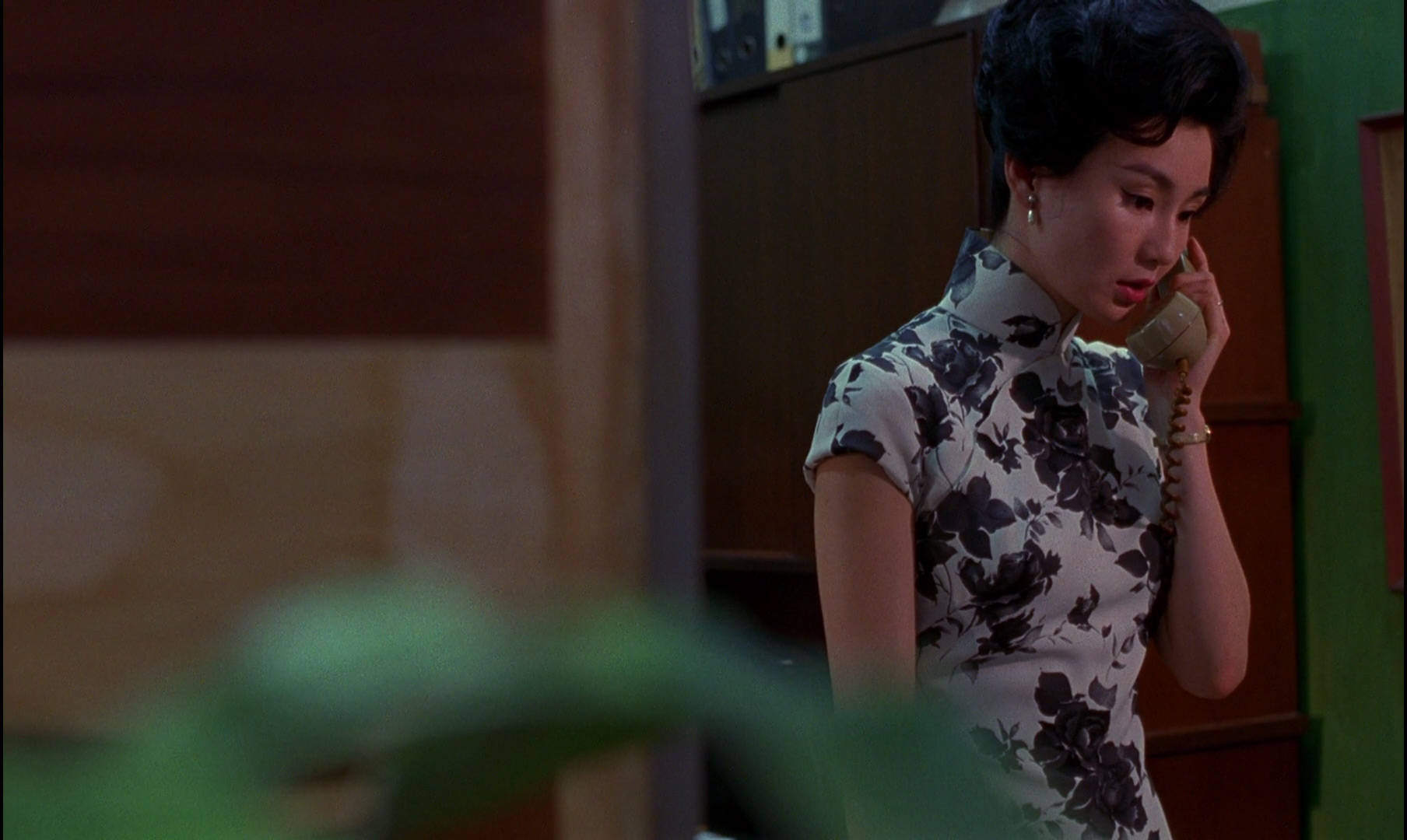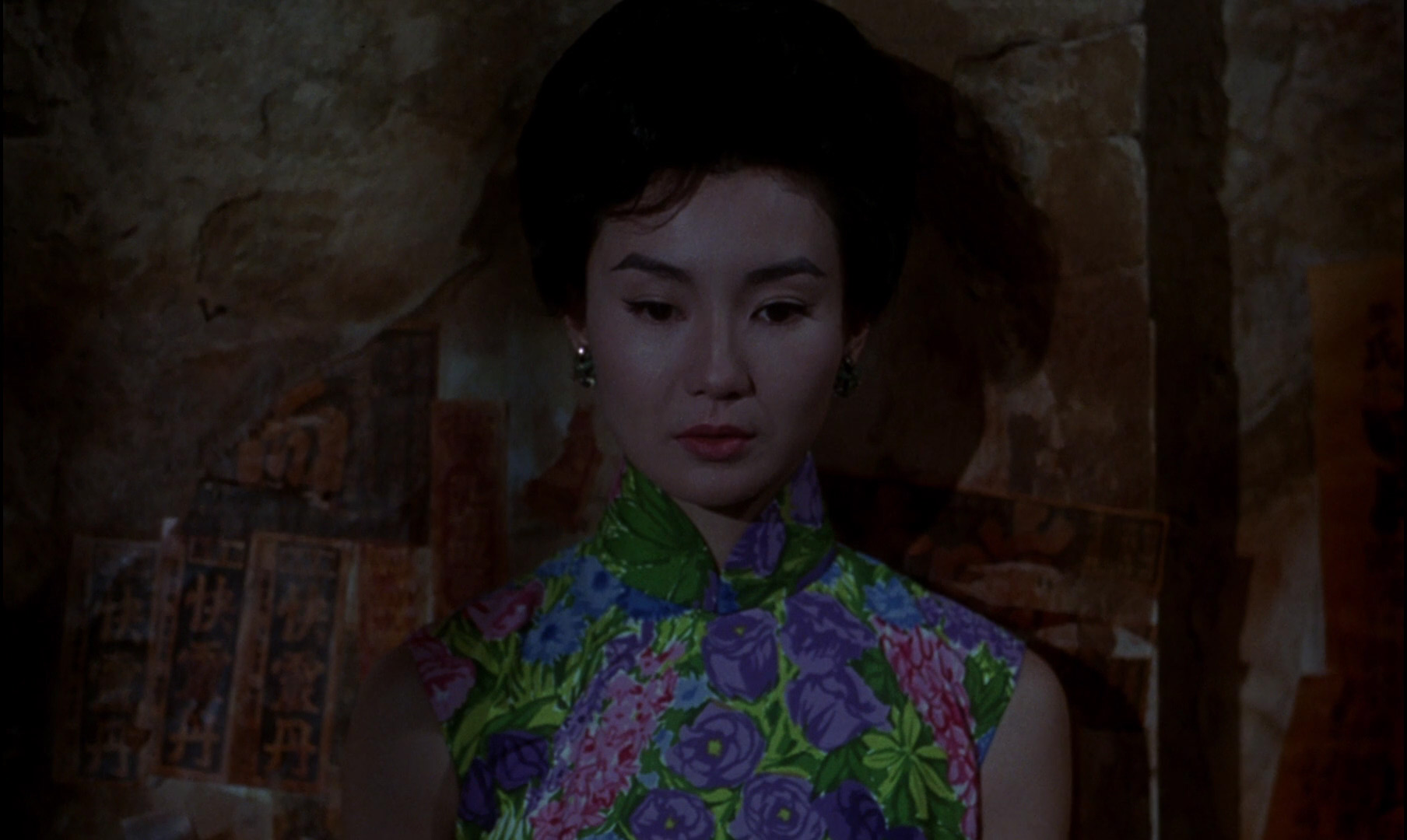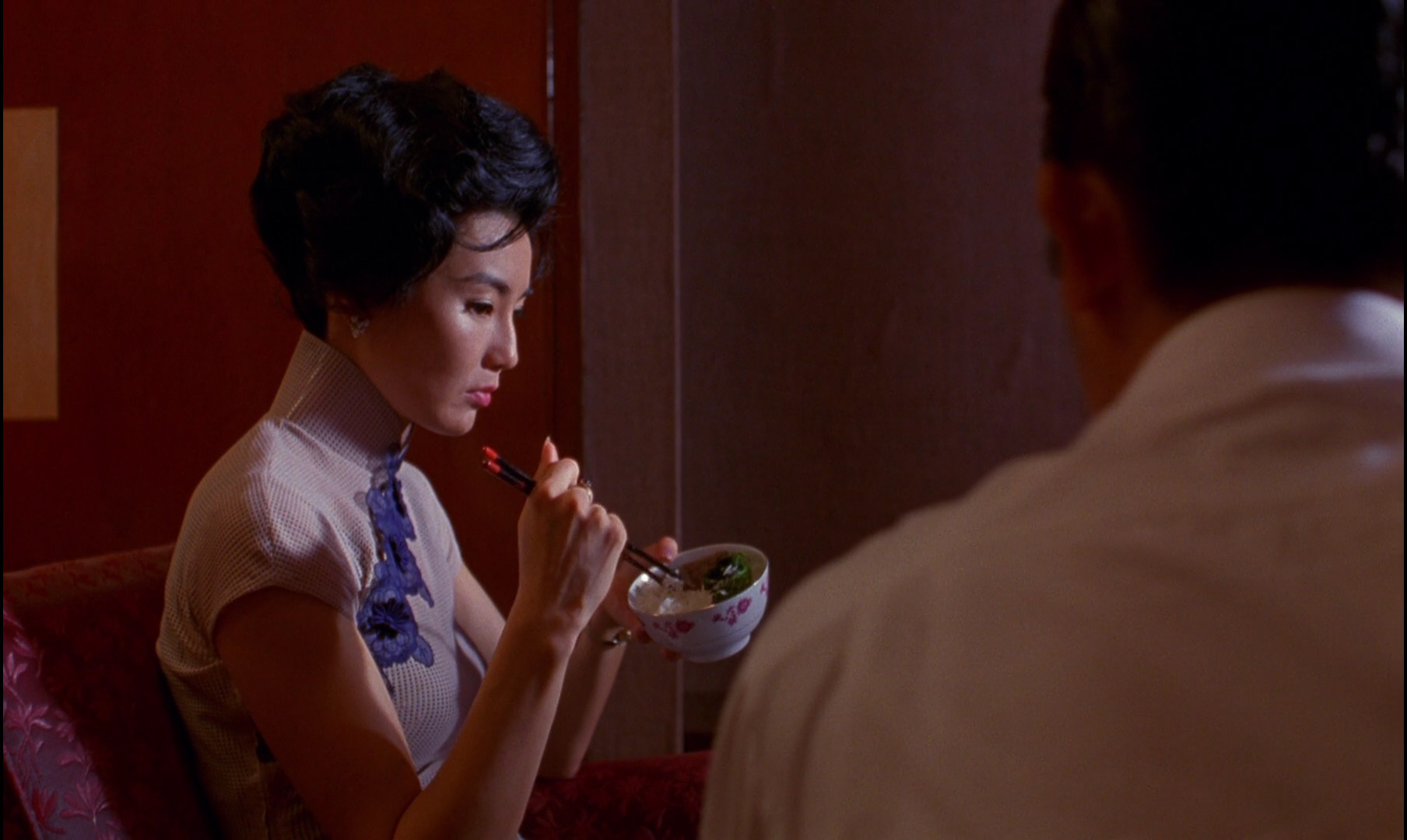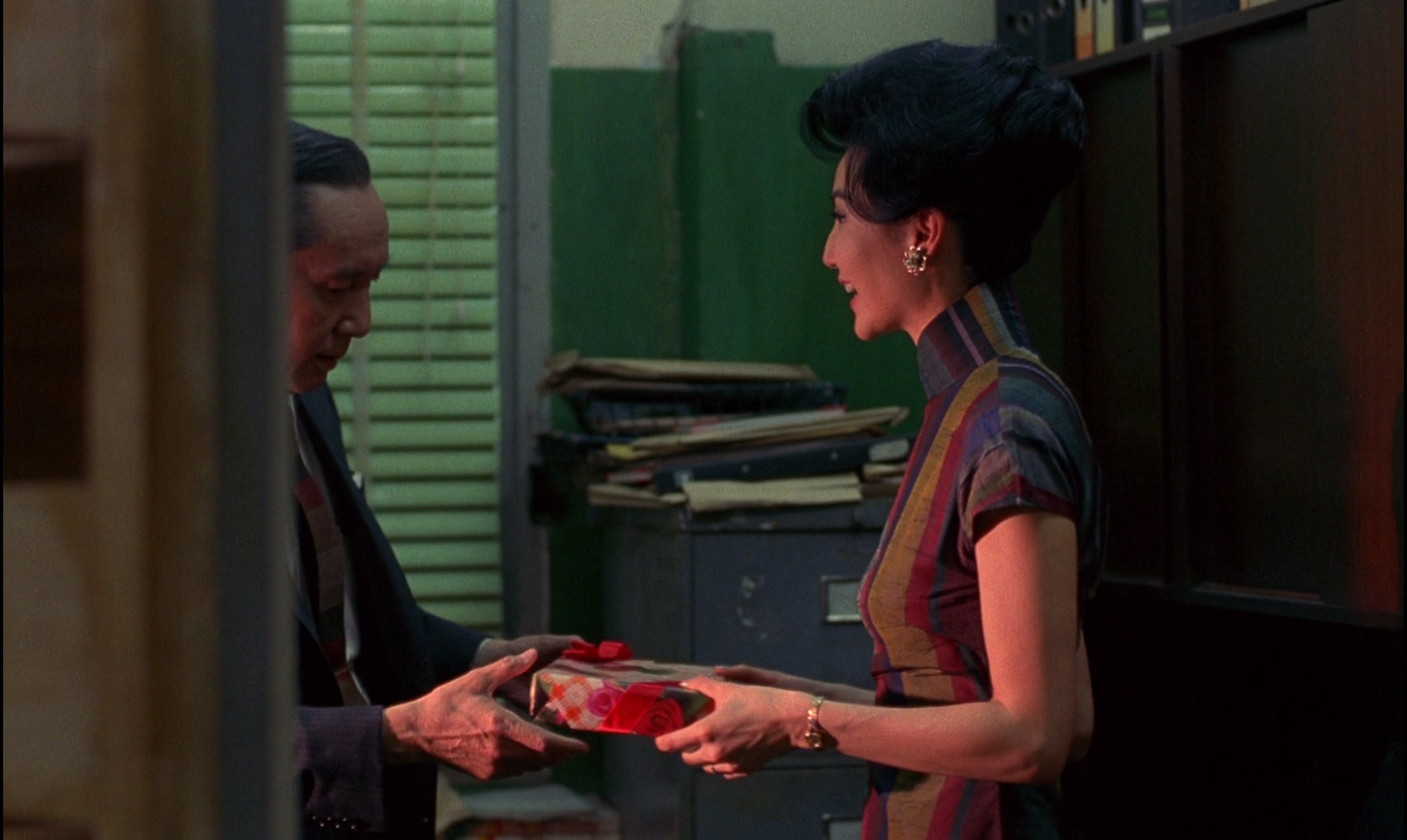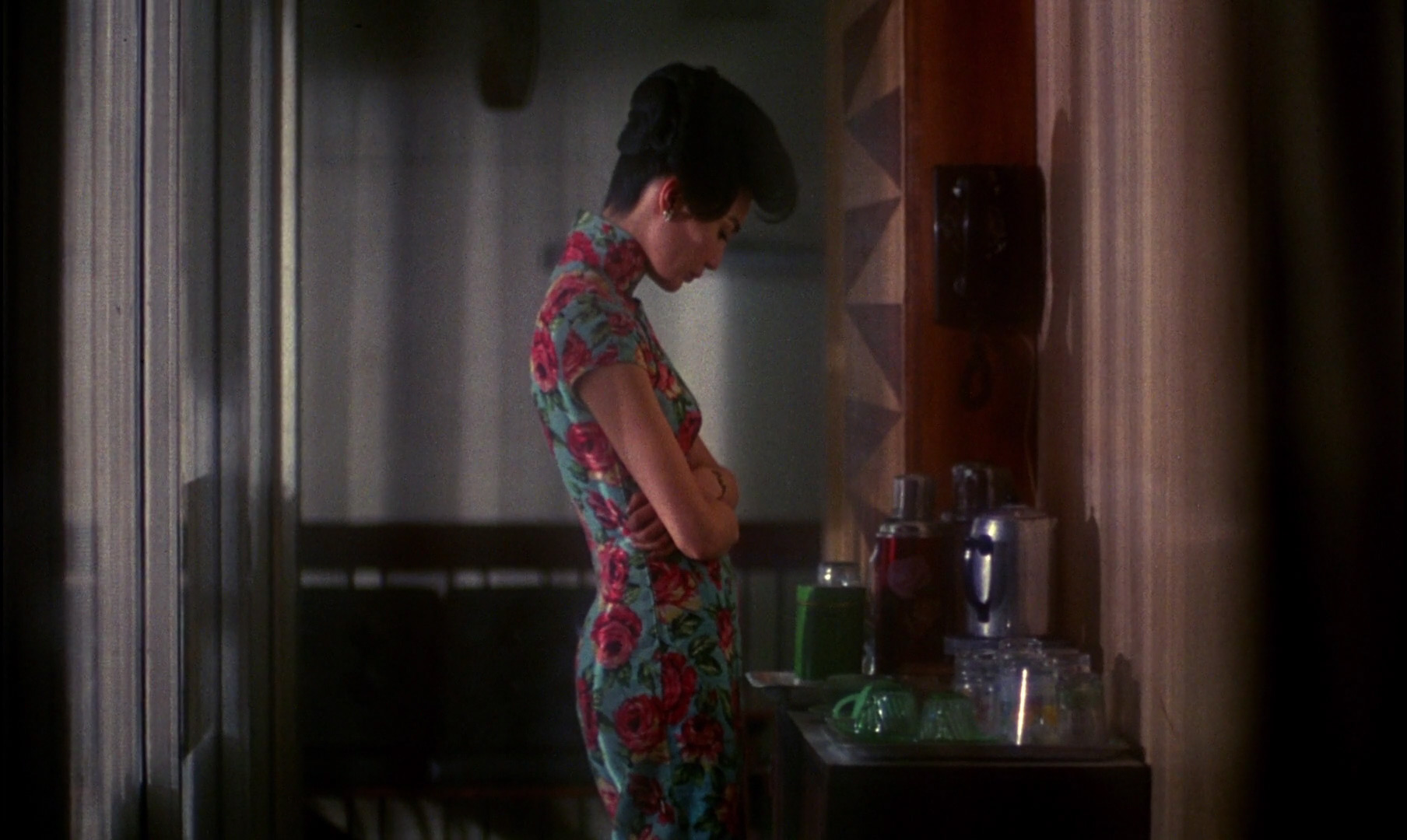 With very little dialogue in the film, everything else seems to tell the story for it. From a swooning soundtrack to its colorful tonality and expressive collection of costumes, the film is quite literally a mood (a heart-wrenching mood), as its title references. In the Mood for Love  (also available on Kanopy via VCU Libraries) is one of my favorite movies of all time for each of these aspects, and I highly recommend it for your next Fall evening in.