By Jose D'Alta | Online Editor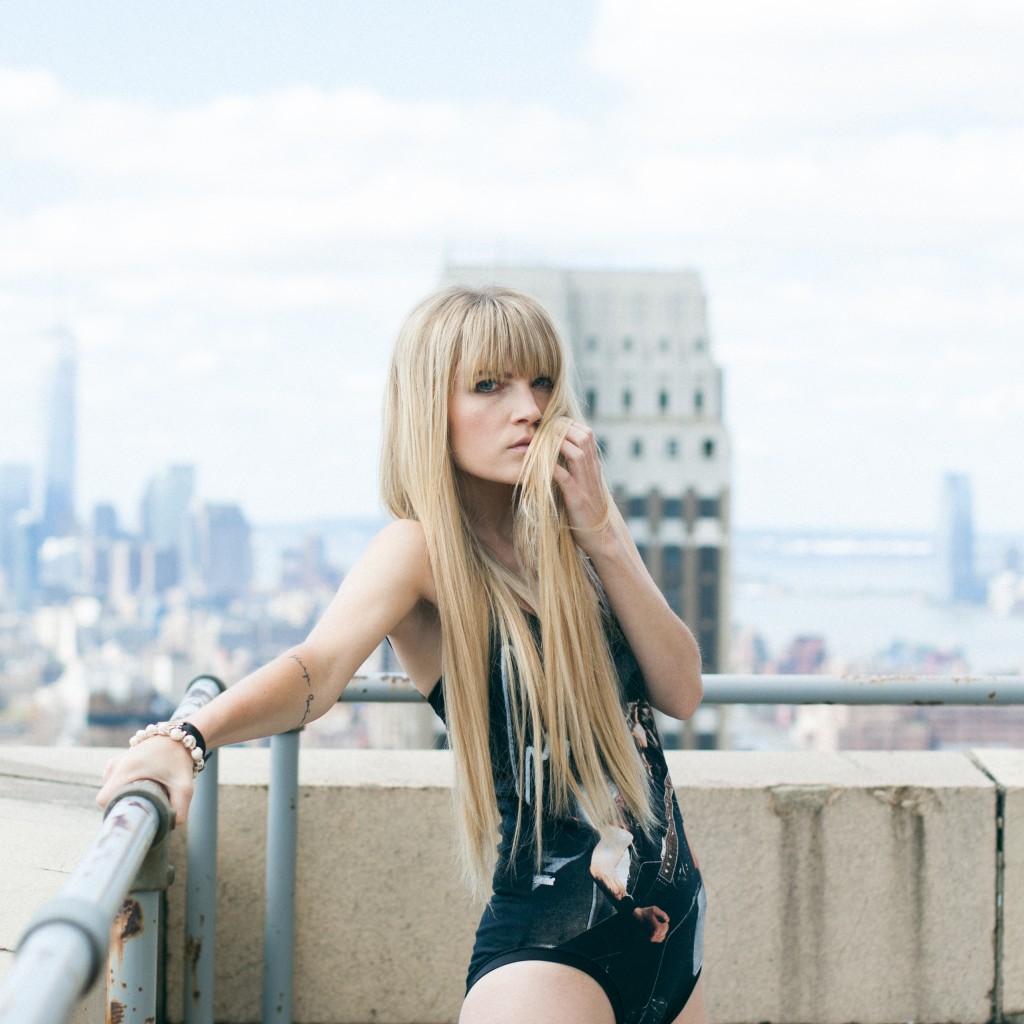 You may not have heard of him, but Sam Dahman has quickly gained some notoriety for being Richmond's Worst.
What is he the worst of? I have no idea, because the twenty-one year-old photographer's accomplishments are nothing to laugh at. His style is unusual, provocative, and sensual yet his portraits consistently remain very intimate. I met the photographer a couple of months ago. After the encounter, I did a quick search to see just who this guy was and saw that he had been published in numerous magazines around the world.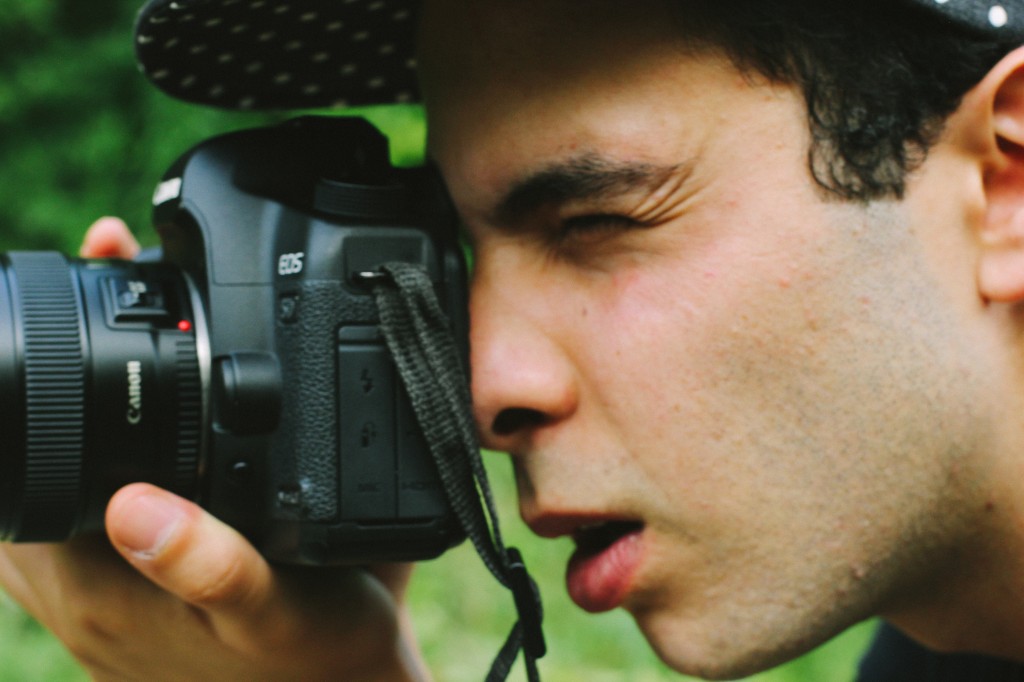 Last week, he contacted me to see if I was interested in helping out with a shoot. I couldn't really come up with a reason not to help him photograph attractive people, and a couple of hours later he pulled up in an old cream-colored Nissan. With him was Aba, the day's undoubtedly gorgeous Ghanaian subject.
Now, beforehand, my idea of fashion photography had always been that of an oddly dressed, egotistical photographer constantly saying "Ja, ja, das ist perfect" while snapping away at a stoned-faced models. Yet as we drove to the spot where Sam planned on shooting, I quickly realized the dichotomy between Dahman and Aba was very warm and friendly; to the point where instead of clinically discussing what Sam expected the shoot to look like, they constantly teased each other's (mostly his) romantic mishaps.
When we arrived to the creek where the session was to take place, Dahman quickly identified numerous spots that would complement the different looks Aba had set up. Most of the clothing used was borrowed from Rumors, so they both took precautions to make sure the garments did not get soaked in shitty ol' James River water. As Aba changed into her first outfit, Dahman gave her quick instructions to make sure the look was on point while setting up the first set in which the model would pose.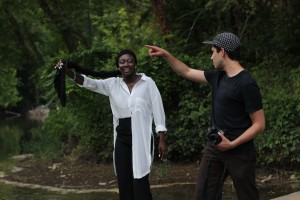 The most notable aspect of the whole experience was Dahman's subtle insistence on making the whole process as natural as fun as possible while still remaining professional. Throughout the entire shoot, Dahman playfully berated and teased Aba, yet when he recognized that they were losing focus, he would immediately remind us that we weren't there just to shoot shit.
To see more examples of his work, you can check out his website