By: Kayla Lundy, Staff Member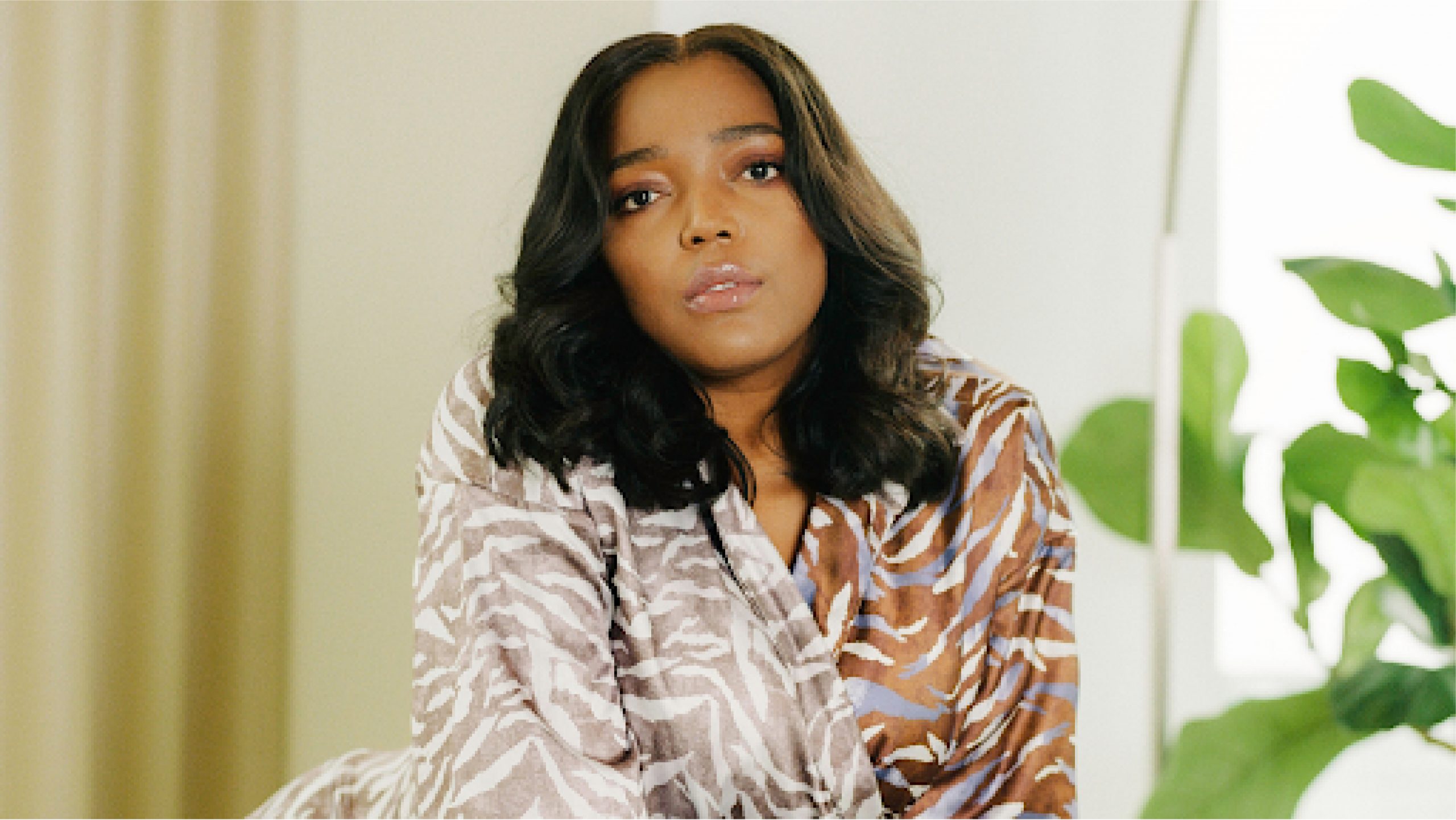 Designer: Anifa Mvuemba of Hanifa
Location: National Portrait Gallery in Washington D.C
WASHINGTON – On a cold winter day in November, people flocked to the National Portrait Gallery in Washington DC to witness something spectacular and special, the Hanifa's Inaugural Fashion Show called Dream. The brand Hanifa is created by Anifa Mvuemba, a fashion designer based in Maryland. During the 2020 lockdown, she became well known throughout the fashion industry with a 3D digital fashion show called the Pink Label Capsule that gained worldwide recognition.
The venue was overwhelmed with purple and pink lights reaching the top of the ceiling. The pink runway was grand and filled the enormous space. The feeling of the show was majestic, heavenly, pure, and powerful. Many people like fashion designer Kerby Jean Raymond and fashion blogger Claire Sumlers came from New York to see her anticipated show. Before the show started, a montage video of Anifa's journey started playing. The video was sentimental because it shows Anifa's highs and lows of being a black designer and chasing one's dreams. In the video, Anifa gives us a sneak peek into her life, from working in the design studio to her accomplished projects while explaining the obstacles and the feeling of achieving her dreams. The Dream Fashion Show is special because it's Hanifa's first show in person, held in the city she moved to after immigrating to America from The Republic of Congo.
Once the video ended and the afrobeat and afro jazz music started playing, the first model, wearing a shiny blue jacket dress, walked fiercely on the runway. The audience reaction to the garments were met in disbelief and shock because of how new and interesting the beautiful garments were made and shown. When the show was done, the overwhelming applause from the audience brought Anifa, the designer, into tears. The fashion show reflected the average woman of color who wanted to be seen, heard, and fashionable. Having women of all shades of color and sizes model for the runway shows that inclusion and diversity matters.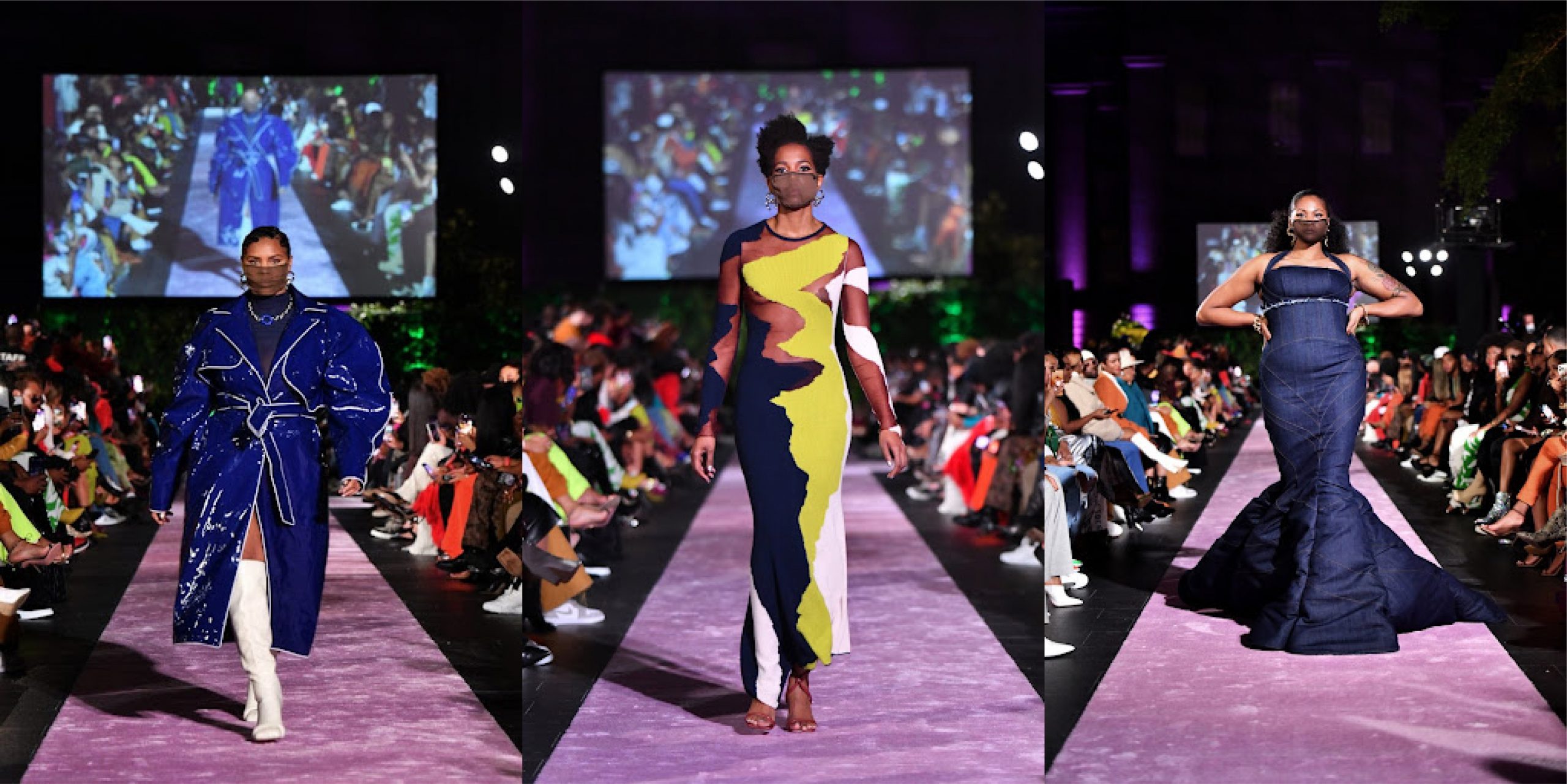 Each outfit told a different and unique story, for instance, two stand-out looks were an orange dress with a collared top, as well as a full denim dress because both outfits can be dressed up or down. The Dream collection had 35 looks that ranged in warm pop colors to cool tropical colors. This collection has made an impact for not only Hanifa as a brand, but for many people to never give up on their dreams.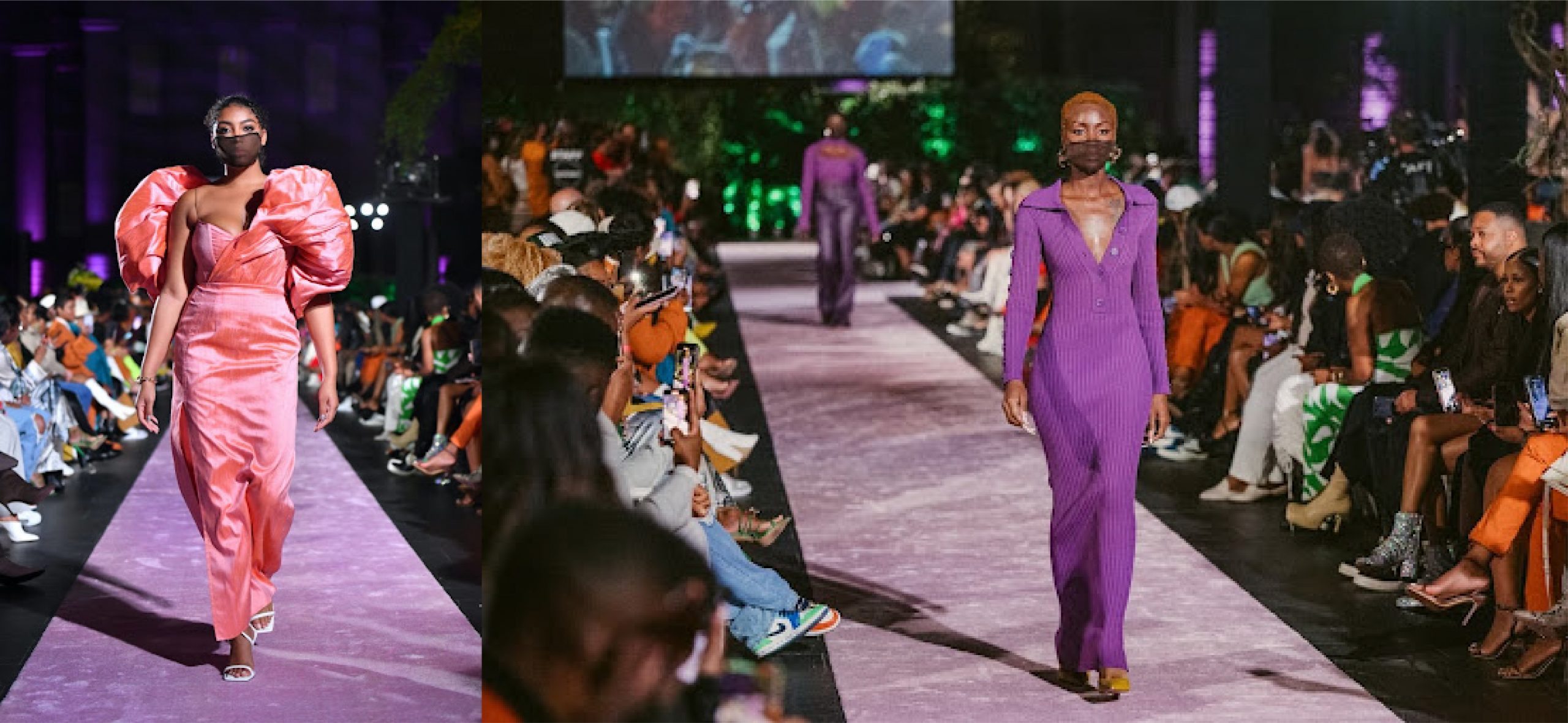 Image Sources:
https://www.popsugar.com/fashion/hanifa-fall-2021-runway-show-48610182
https://wibridgedc.com/anifa-mvuemba-invites-d-c-to-dream-at-her-debut-in-person-fashion-show/
https://www.essence.com/fashion/hanifa-dc-fashion-show-recap/
https://www.essence.com/fashion/hanifa-dc-fashion-show-recap/
https://www.refinery29.com/en-us/hanifas-dreamy-collection-takes-over-dc
https://www.essence.com/fashion/hanifa-dc-fashion-show-recap/