By Sarah Thaw
Photos by Nicholas Von Thrower
It's no secret that the strides made by those in the past continue to influence our culture today. The 1970s was a monumental time, especially within the entertainment industry. The world was changing and it was changing all at once, with the music scene playing a huge role shaping ideas, styles, and ways of life. In the HBO show, Vinyl, that debuted earlier this year, the energy surrounding the music industry defining this influential era is replicated.
The show takes place in New York City, following a music executive hustling to bring his record label back into the limelight. Created in part by Mick Jagger, the show features a star studded cast of regulars like Olivia Wilde and Ray Romano, that help bring the vibe of the 70s, with all the sex, drugs and music, back to life.
Vinyl's synergistic revival of these defining elements inspired Ink Magazine to create our very own interpretation of the era.
We aimed to capture the essence of some of the styles and attitudes that encapsulated the youth culture of the time.
Many fashion staples of the early 70s showcased the desire for comfort, like loose-fitting bell-bottom jeans.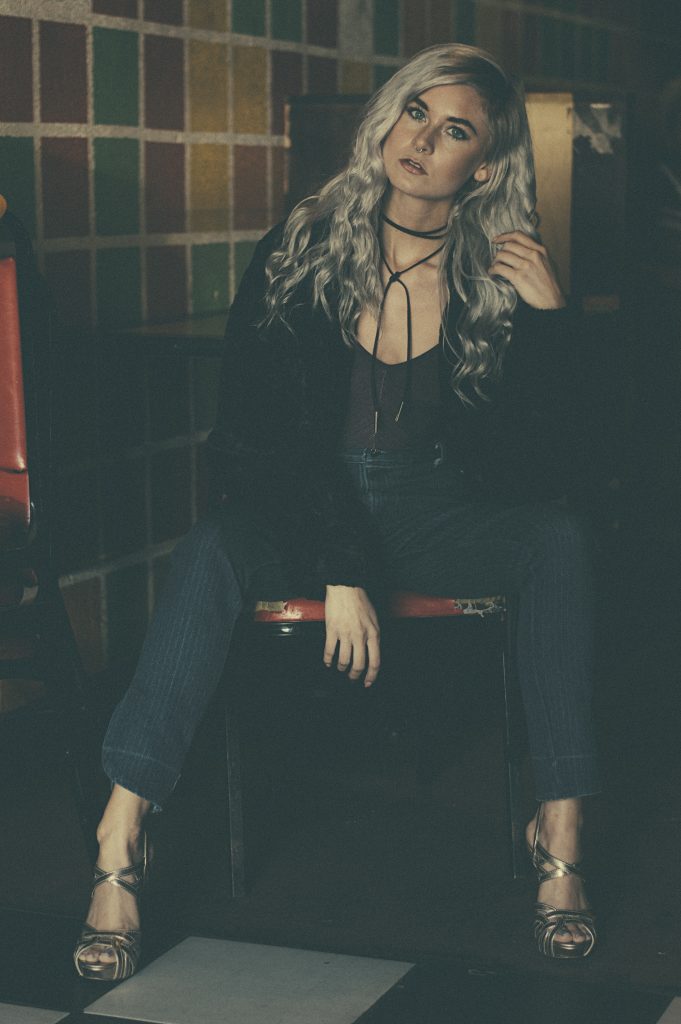 Advances in technology began to shape and define entertainment. The creation of video games changed ways that people chose to spend their time, with arcades being a popular hangout spot.
Rock and roll emerged earlier in the 60s, but new sub-genres like psychedelic, arena, and hard rock spun off it in the 70s. With these new sounds came sub-cultures with looks of their own.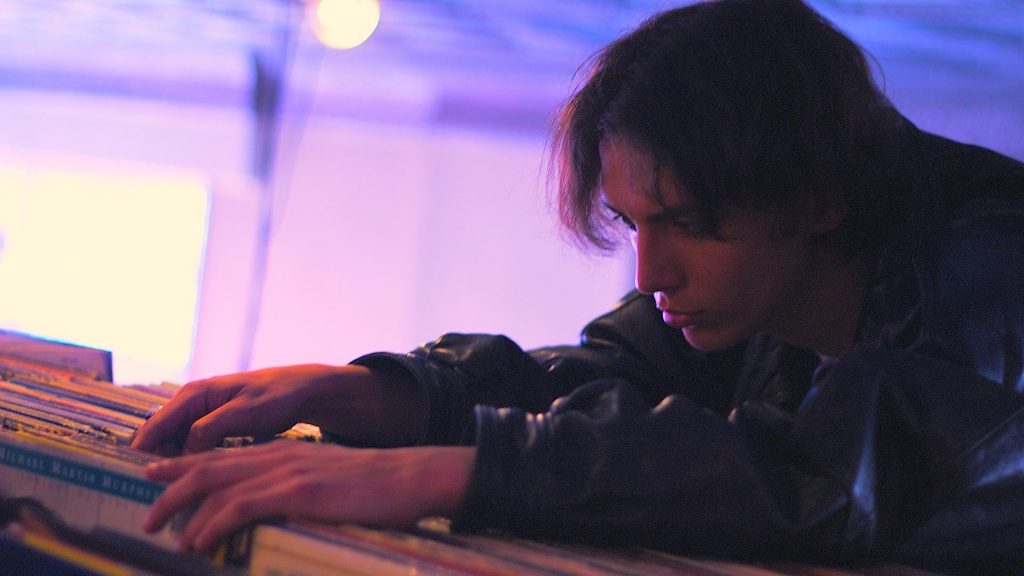 Funk was also a product of the 70s, created by African American musicians, consisting of a mix of jazz, soul music, and R&B.
Disco music got its rise at the end of the decade, prompting the opening of dance clubs all around the country, attracting the college crowd and impacting their fashion choices. There was a movement towards sporting brighter colors, wilder patterns, and flashier looks.
Although letting loose and having fun was characteristic of the 70s, college students were not shying away from letting their voices be heard on problems facing the nation. The younger generation became increasingly involved and outspoken on government and social issues.
The "Me Decade" is what author Tom Wolfe dubbed it, as it was a period of people becoming more aware of themselves and unafraid to speak out against the societal norms.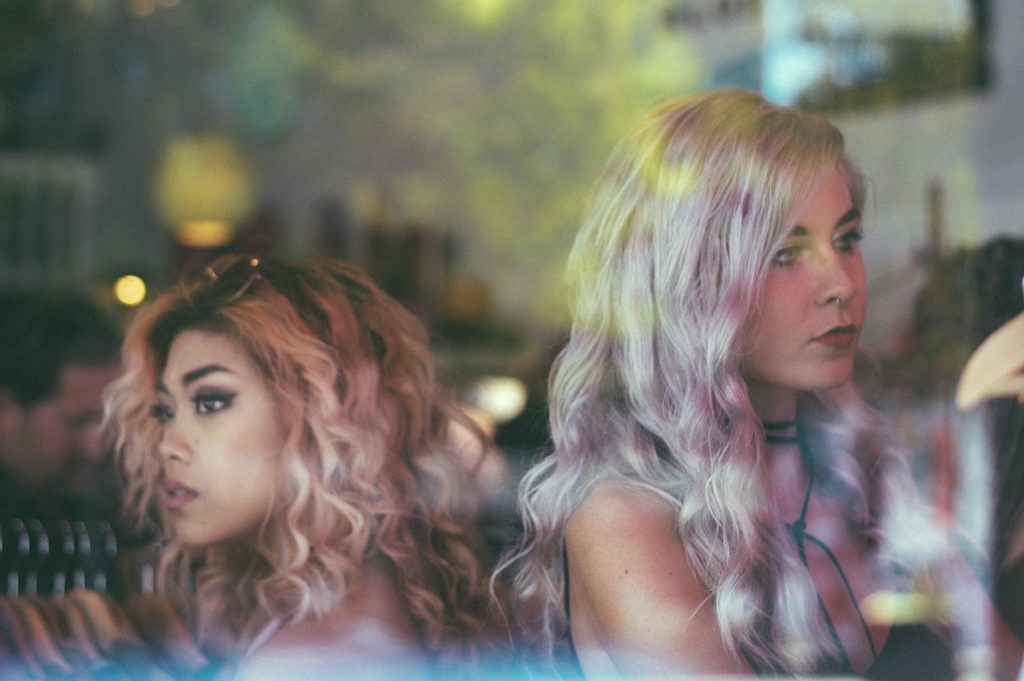 The freedom of self-expression through different channels of music, fashion and lifestyles, was perhaps one of the greatest outcomes the 70s left us with.
To submerge yourself in this iconic era, tune into HBO every Sunday at 9pm to catch up with Vinyl.
Models: Thespis Gonzalez, Alyssa Hard, Keion Anderson, Masako Yamaguchi, Mishika Tshishimbi, Shaheed Chambers, Sarah Thaw
Photos by: Nicholas Von Thrower and Keion Anderson
Styled by: Lizz Bruce
Clothing provided by: Blue Bones Vintage
Locations: Strange Matter, Blue Bones Vintage/Steady Sounds