By Cort Olsen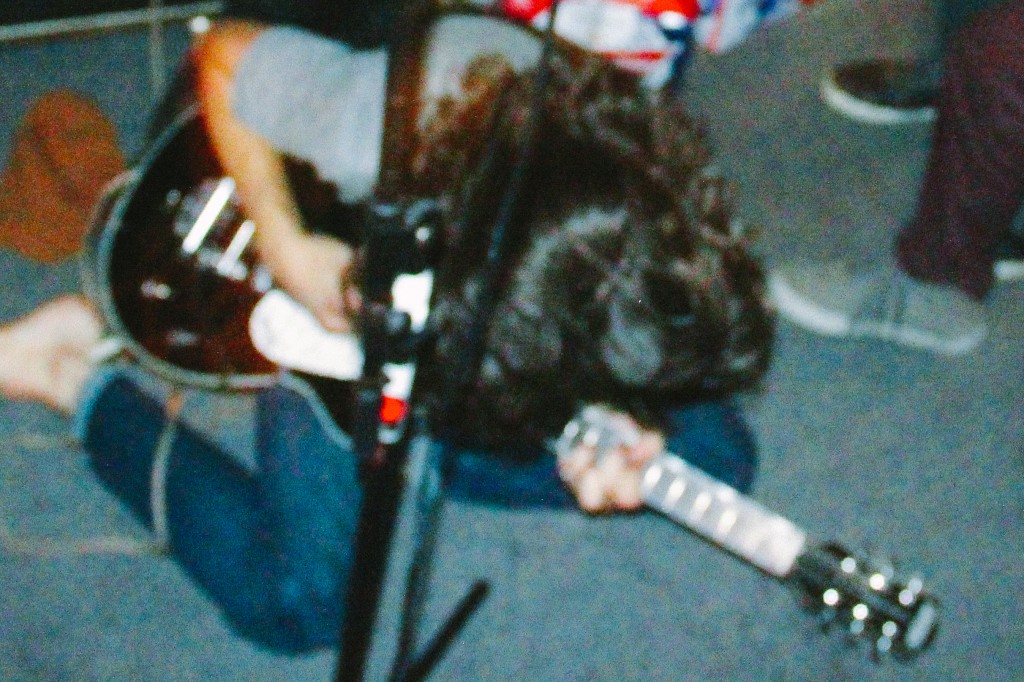 A new house show venue has emerged in Richmond and it goes by the name The Compound.
Last Tuesday it made its debut featuring Andrew Harrison, the boys of Parentheses and the devilish duo Devon Hammer and Tim Othy of HEADLESSMANTIS. Judging by the turnout of the underground house show scene this place on East Franklin is soon to be one of the hottest spots in Richmond for face melting house show sounds by your favorite local artists once the 2014 2015 school year begins.
Just in case you missed out, here's a basic idea of what you can expect.