By: Kayla Lundy, Staff Member
In fashion, women have been dominating the industry with their stories, hard work, accomplishments and trailblazing. Today, I want to recognize women who strive to be the best in their work and want to change the game of fashion with their presence. What makes these three women important to me is their ability to create spaces for others and how they are able to preserve in the world of fashion. In my opinion, these three are paving the way for the next generation of women to be in fashion.
Sandrine Charles: Owner of Sandrine Charles Consulting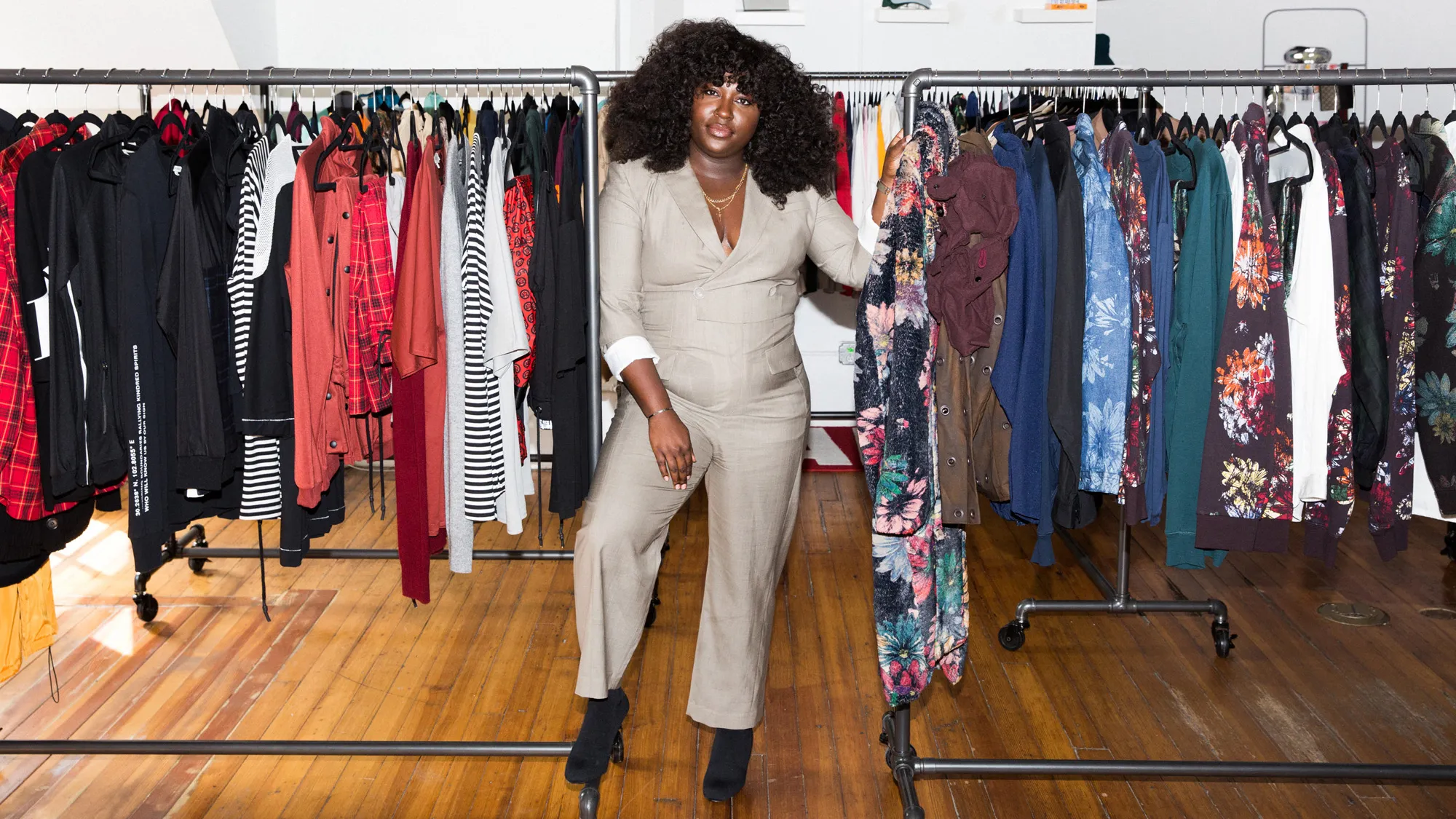 Sandrine Charles is the owner of the PR agency, Sandrine Charles Consulting, which focuses on fashion, entertainment, and lifestyle. Her most notable clients are Daily Paper (Amsterdam based womenswear and menswear fashion brand), Alife (Streetwear, art, and culture brand), and KNC Beauty ( a skincare beauty brand). Her marketing tactics include having clients who are emerging into the mainstream and she takes these brands under her wings to have the best and most organic exposure to the world. In 2020, the PR specialist co-founded Black in Fashion Council with The Cut's Editor-in-Chief, Lindsay Peoples Wagner, supporting Black people from entry to high level positions within the fashion and beauty industry. Charles powering through the fashion industry as a business owner has influenced me to be motivated and ambitious about being your own boss.
Quote by Sandrine Charles: "The best thing anyone could do is be armored with as much knowledge and experience to be labeled an expert on their own." – From Simpstyle.com
Lulu Kennedy MBE: Founder of Fashion East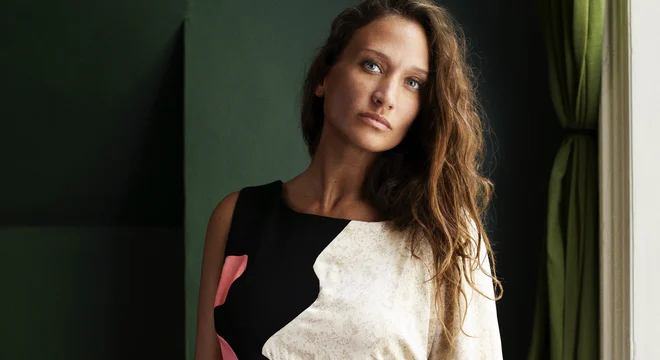 Lulu Kennedy, MBE,has played a vital part in the London fashion scene for over 10 years, kickstarting several designer's careers such as Kim Jones, Mowoloa, and Charlotte Knowles to name a few. Deemed as the fairy godmother in London Fashion, Kennedy founded Fashion East, "a non profit talent incubator discovering, nurturing, and showcasing emerging fashion designers." Her ability to foster new fashion talent by showing them important parts such as building a business, finances, showcasing their work to retailers, and holding fashion shows is what makes her an essential part of the fashion industry. Kennedy has shown the world and myself that being a vessel for people in helping them achieve their dreams is priceless.
Quote from Fashion designer Simone Rocha, "For Lulu to shine her light on you was so special, just out of college and trying to share your voice, creativity, and identity, she gave me that platform." – Source: Anothermag.com
June Ambrose: Stylist, Costume Designer, and Creative Director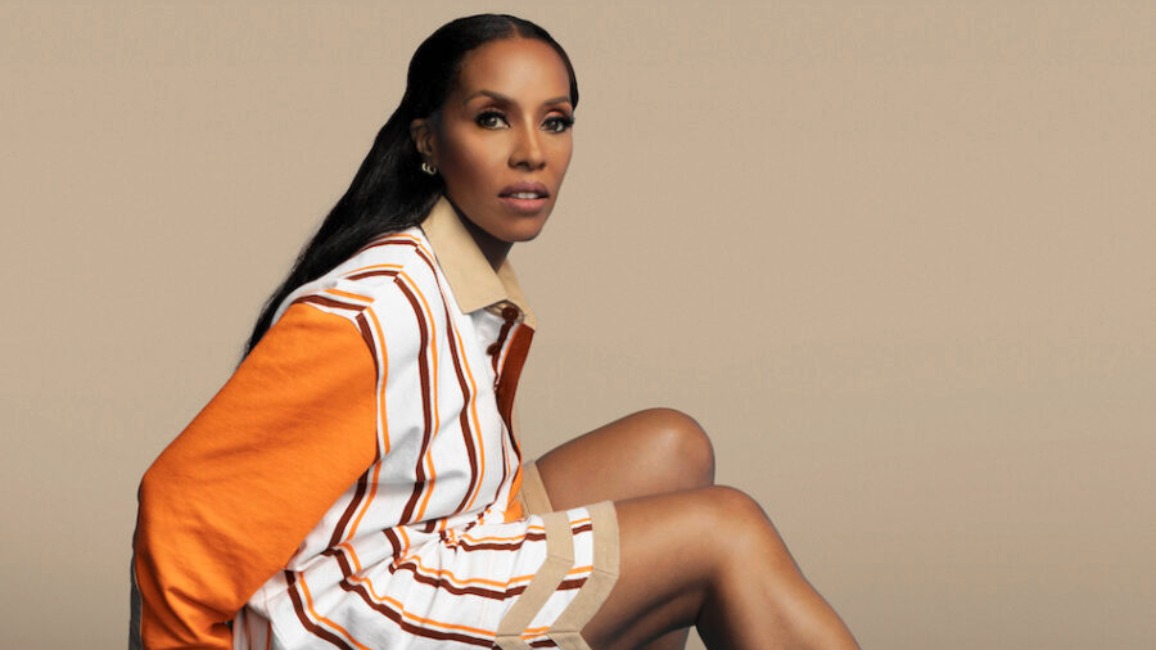 June Ambrose is an award winning Creative director, Costume Designer, Stylist, Entrepreneur. Ambrose is known to style hip hop icons such as Jay-Z, Missy Elliot, and P Diddy. Ambrose's styling and costume designs have become a blueprint for the trends that we see today. She has changed the fashion industry with the fearlessness, willingness, and uniqueness going against society's status quo or the general norms of what it's like to be a woman within the fashion industry. Throughout her years in fashion, Ambrose has given opportunities to POC stylists, letting others shine. She has also created relationships and brand collaborations with European luxury houses, hip hop artists, and known celebrities. As of 2021, Ambrose was named creative director and designer for Puma, designing womenswear and sportswear. Through Ambrose's storytelling and her experiences in the world of fashion, she has given me inspiration on how to create multiple opportunities for yourself.
Quote from June Ambrose: "If you stop and just listen, you can learn so much more and can create something that's so much more authentic." "Trust your instincts and learn as much as you can, so that you can speak from a place of knowledge." – From Notion.com