Story by Alena Sydnor
Summer is amongst us and what does that mean? New swimwear, of course! INK's got you covered for every pool party or vacation with these five hot, trendy swimsuits. Whether you want to show a little skin or a lot, you are sure to turn heads with these swimwear looks.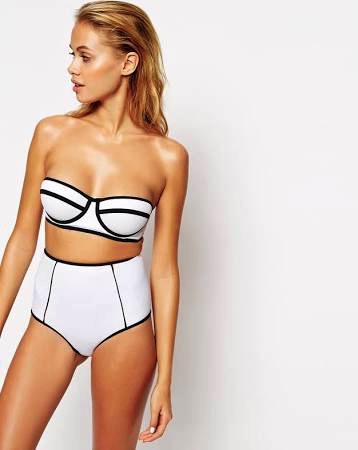 A blast from the past, designs inspired from 50's swimwear is still trending and is a must have for the summer. High waist bottoms are the essential piece needed to emulate this retro look. They serve both as a stylish and practical function by elongating the lower body and making your gorgeous legs look extra long!
Mixing Prints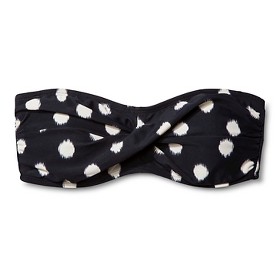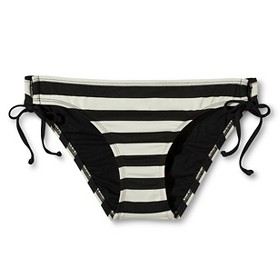 This summer is about mixing and matching prints. Everyone is wearing a swimsuit at the beach, so be bold and mix prints to stand out from the masses. For example, be daring and mix stripes with polka dots or printed tops with solid color bottoms.
The One Piece 
One-piece bathing suits are still on trend this summer. From plunging necklines to cut out backs, the options seem endless. This style has been reinvented and proves to be the new must have item for the season.
Sporty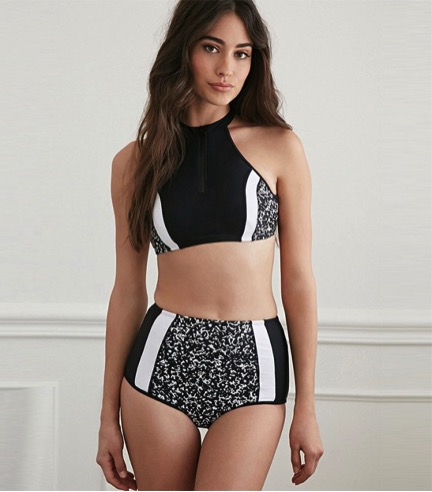 Athletic wear has made a monumental impact in the fashion industry, so it comes as no surprise that it is finding its way into swimwear. This new take on swimwear shows that sporty swimwear doesn't have to be mundane and only worn when playing beach volleyball, but it can be fashionable and leisurely worn. So be an athlete this summer without even breaking a sweat.
Strappy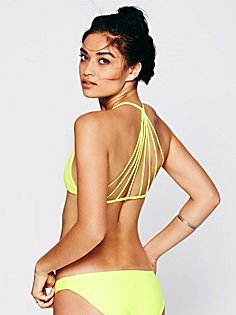 One word, straps! Something as simple as straps add design aesthetic and of course sex appeal, just watch out for those tanlines.