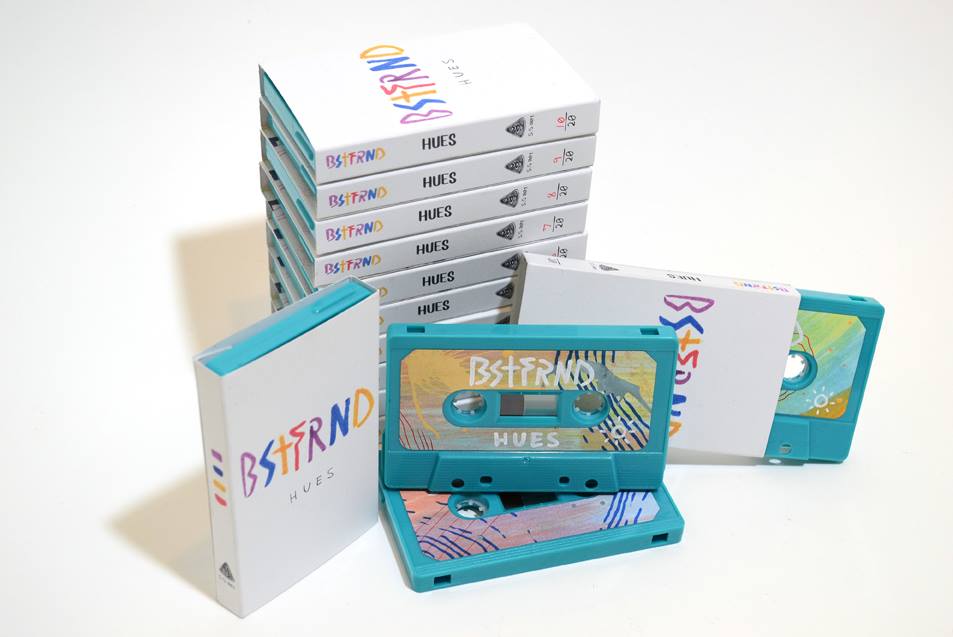 Photos and Story by Daniel Potes – Managing Editor
Satellite Syndicate has been a vital group within the Richmond musical community for some time. They perform shows all over town, including Ink's Creative Review, involving all sorts of talent. Founding member Jefferson Harris, also known as BSTFRND,  gathered this musical conglomerate of local talent into the Satellite Syndicate that it is today. Although he remains at the heart of the group, BSTFRND can stand on his own. He creates a wonderful cacophony of sounds, cascading through the spectrum of music. At his latest album drop Hues, BSTFRND performed a set full of energy, and had the entire audience captured by the lush soundscapes that he created.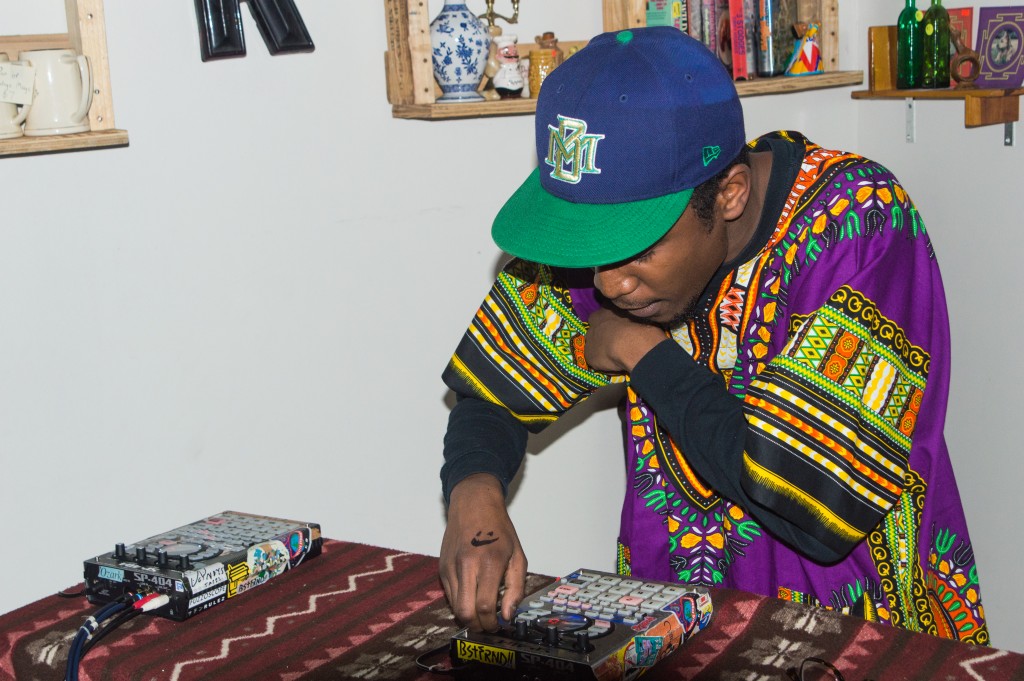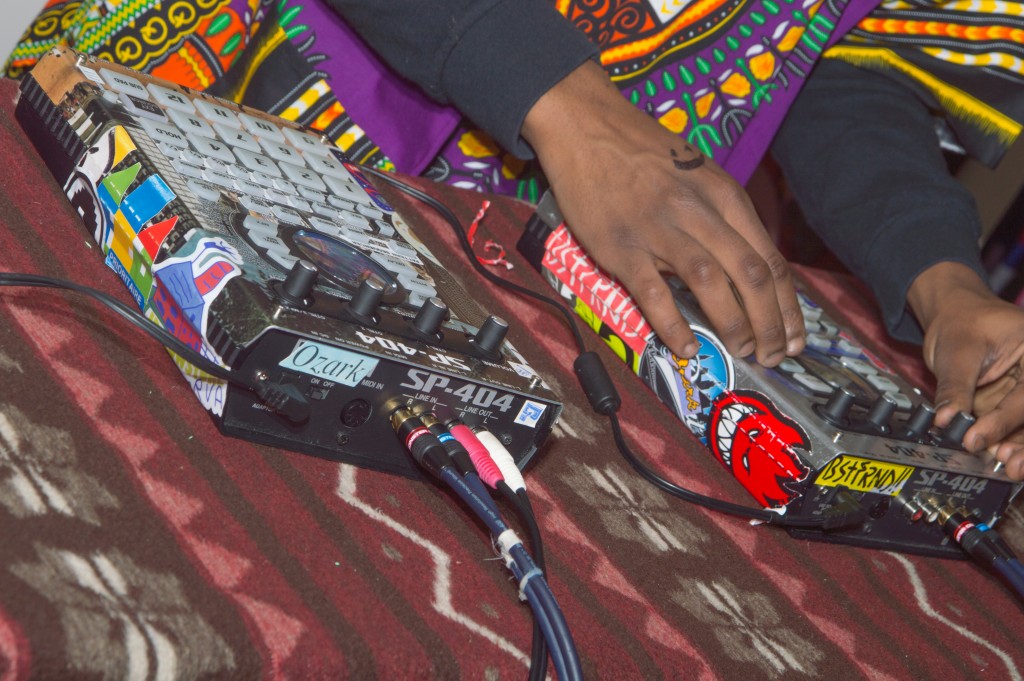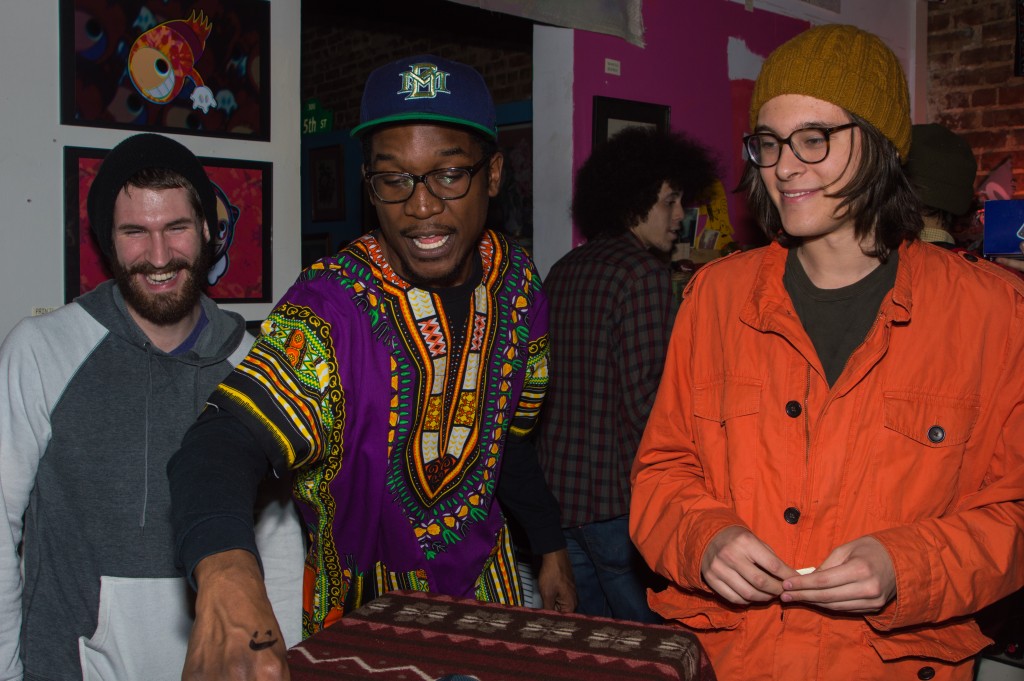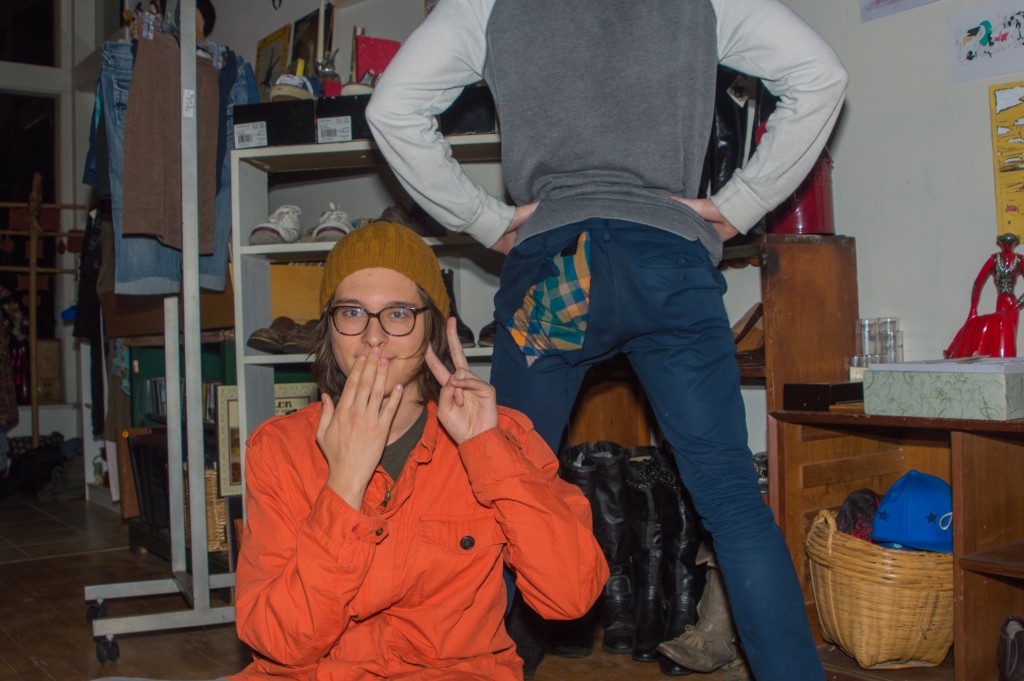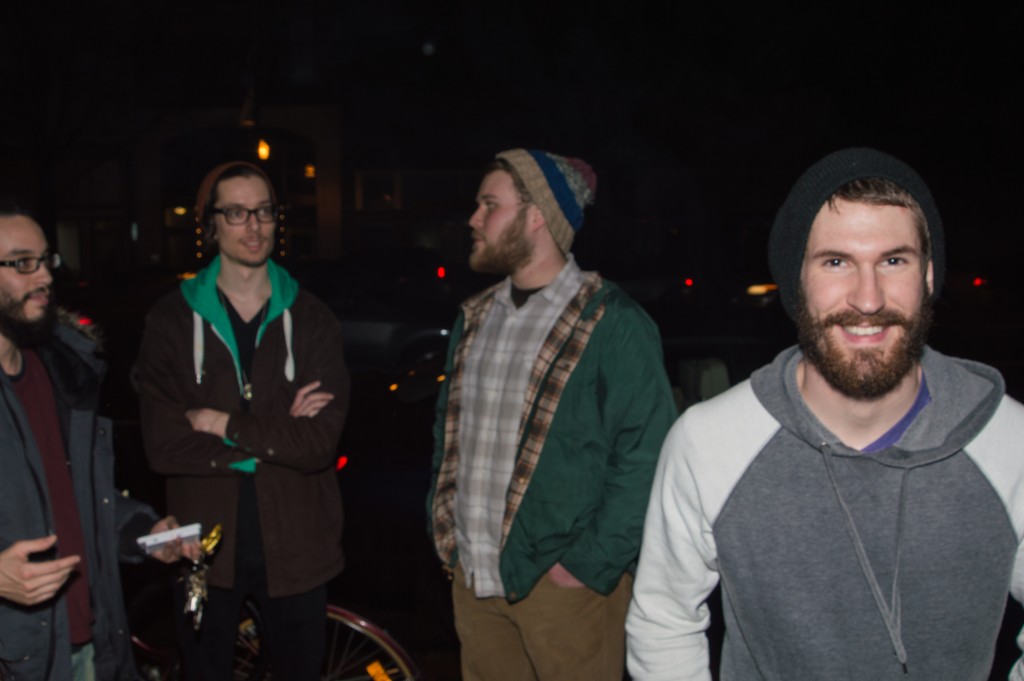 If you're in New York on Sunday April 5, feel free to stop by the Palisades in Brooklyn to hear Satellite Syndicate's sweet, sweet melodies. If you're not, then check them out on Ink's Soundcloud, or Satellite Syndicate's!