By Nicolas DeSouza
Photos by Nicolas DeSouza

 "Reality is thin." – Charlie Ross
Over ten local artists packed the Depot with their artwork in a spontaneous effort to expose VCU students to their creative visions. Among the many facets of this gallery that set itself apart from previous art shows, the magical stylings of Charlie Ross took the crowd by storm. He reminded us that your perception of a seemingly simple act may in fact be a false reality. In doing so, attendees stood in awe and disbelief as Ross made the impossible possible before our eyes.  
Magic was not the only live performance featured that afternoon. Ever find yourself doodling a mustache or some horns on a Snapchat you're sending to a friend? Well either way, Mario Mejia does and he takes it to a whole new level. Behind the stage stood a television display where Mejia displayed the one of a kind Snapchat art he was working on in real time. If you're curious as to what Snapchat art may look like, add ohthatbeaner on Snapchat and find out.
This gallery was a fresh reminder that art is not necessarily a painting, sculpture, or photograph, but that art comes in all mediums… even those as outlandish as magic, Snapchat, or an article. This gallery was also the beginning of a series of events that Ink Magazine will be hosting this semester.
Follow us on Instagram, Facebook and Twitter as well as BASE on Instagram, Facebook and Twitter for breaking news on the moves we're making this semester. Keep an eye out for a fashion line being released at Soul.eil in October. Our design contest winner will have their image professional printed onto clothing articles courtesy of Navy Hill Co. Find yourself inspired? Submissions for the contest end October 5th.
If you missed out on this event, don't worry! You can check out the featured artwork below.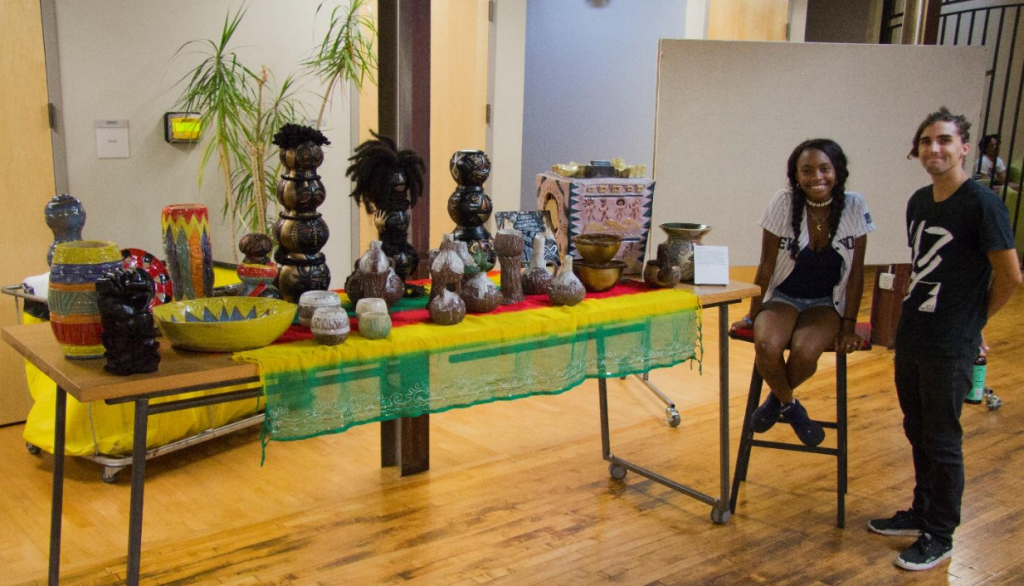 Authentic, Transformative, Vibrant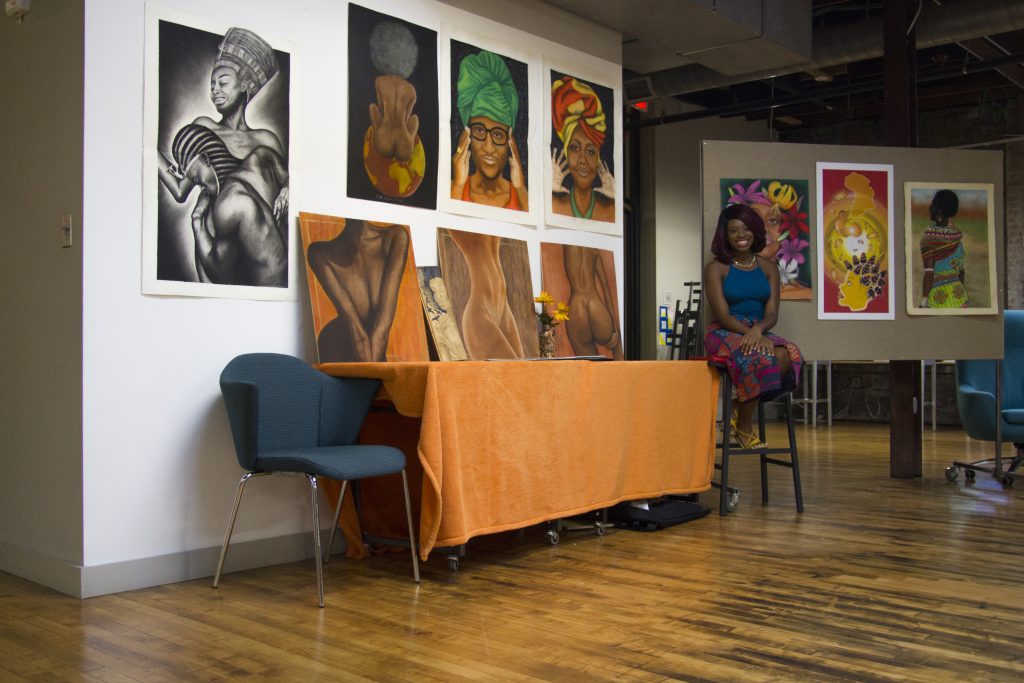 Identity, Vibrant, Afrocentric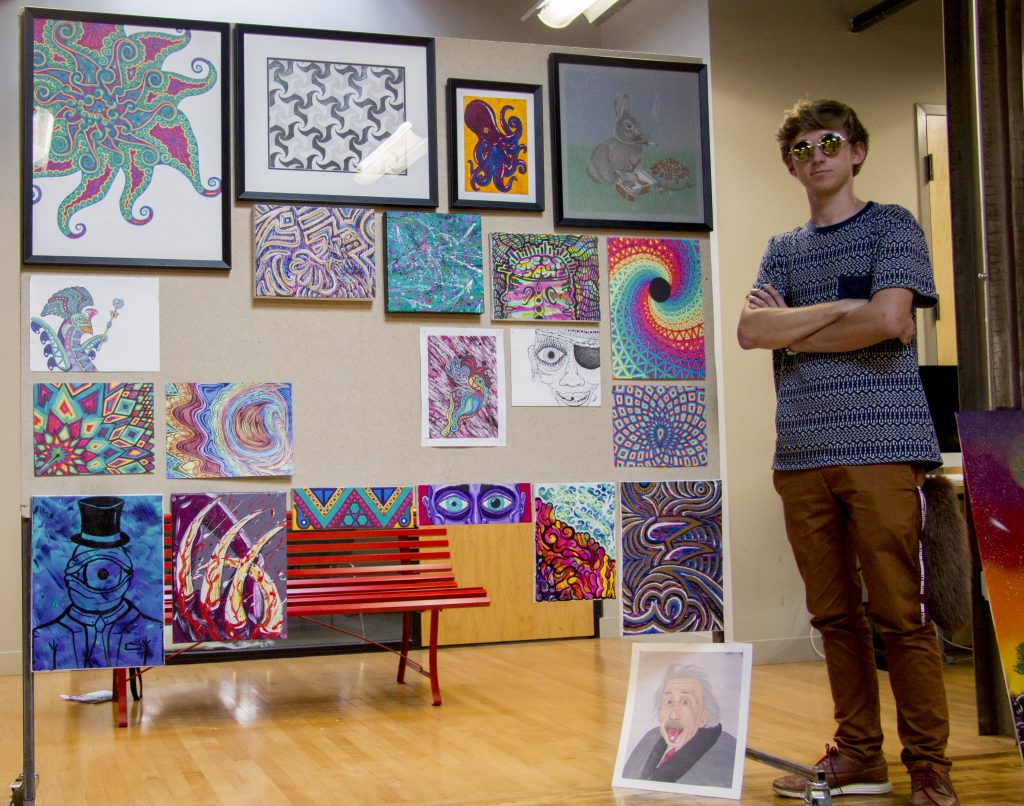 Fun, Sharp, Psychedelic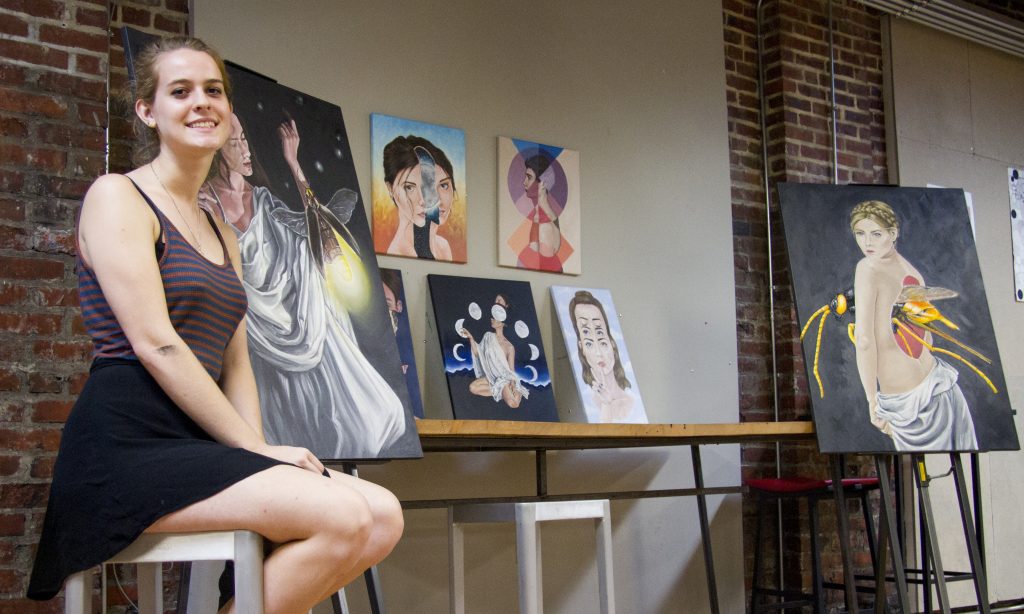 Surreal, Dreamy, Introspective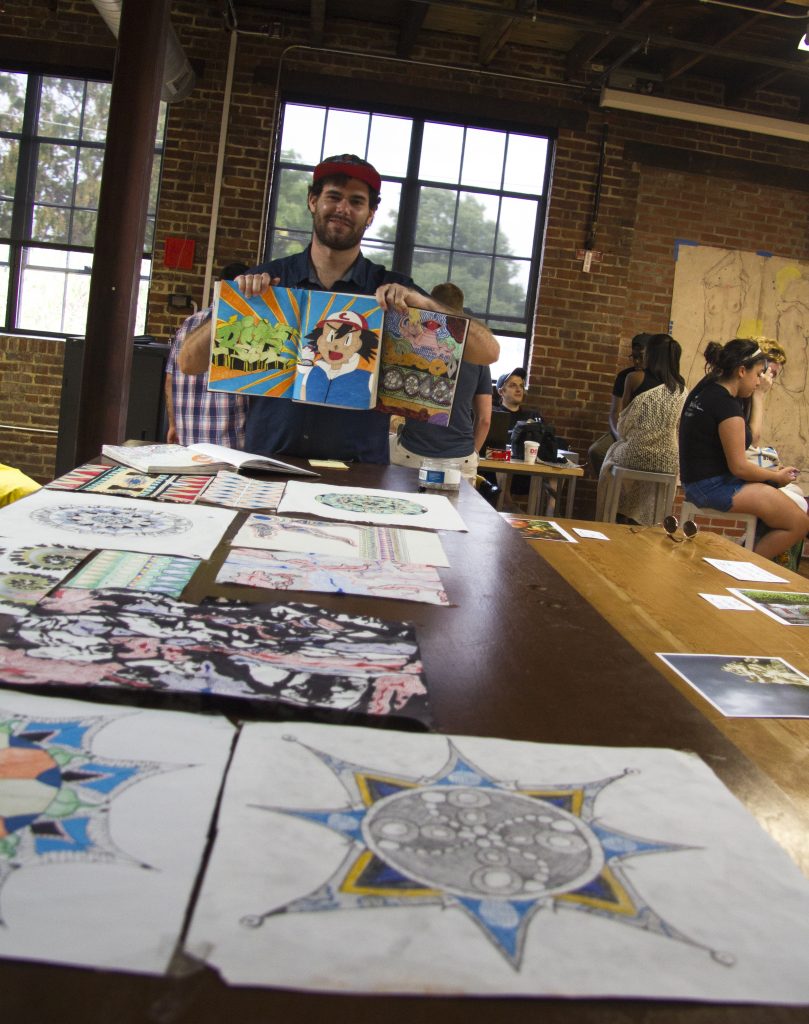 Raw, Rambunctious, Colorful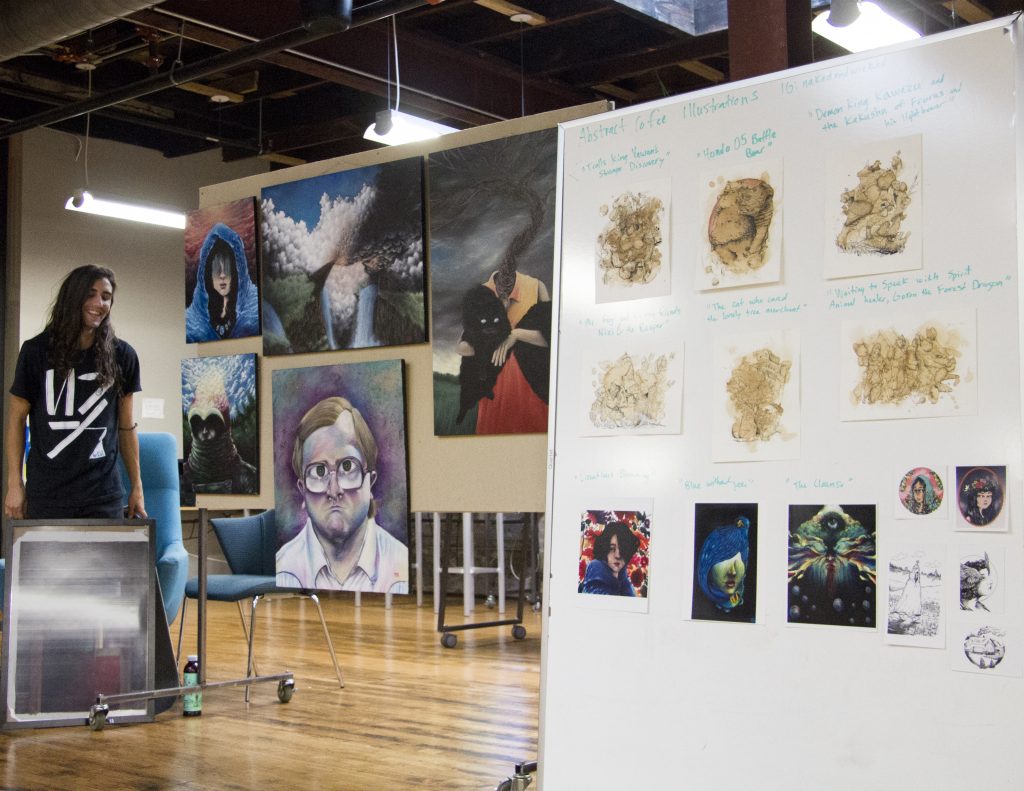 Surreal, Delicate, Lost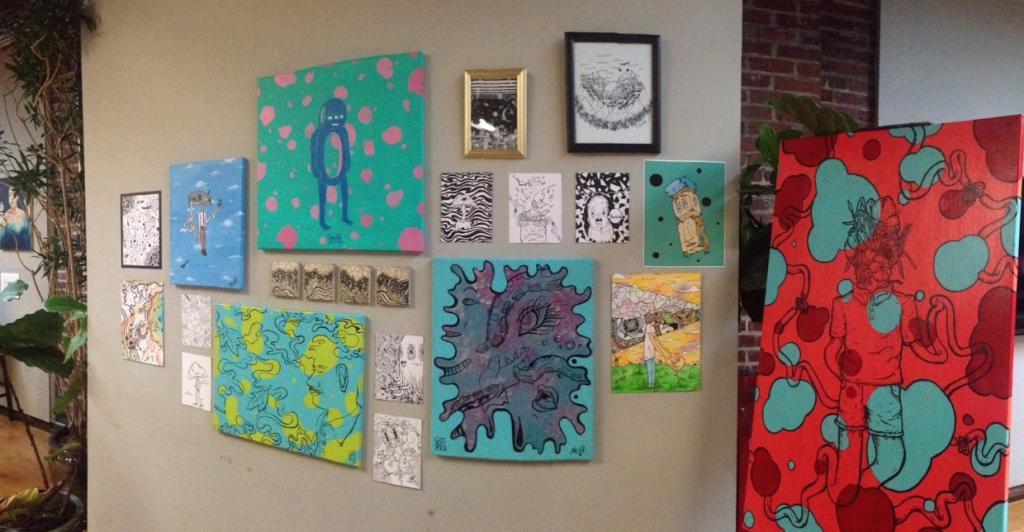 Psychedelic, Simplicity, Surreal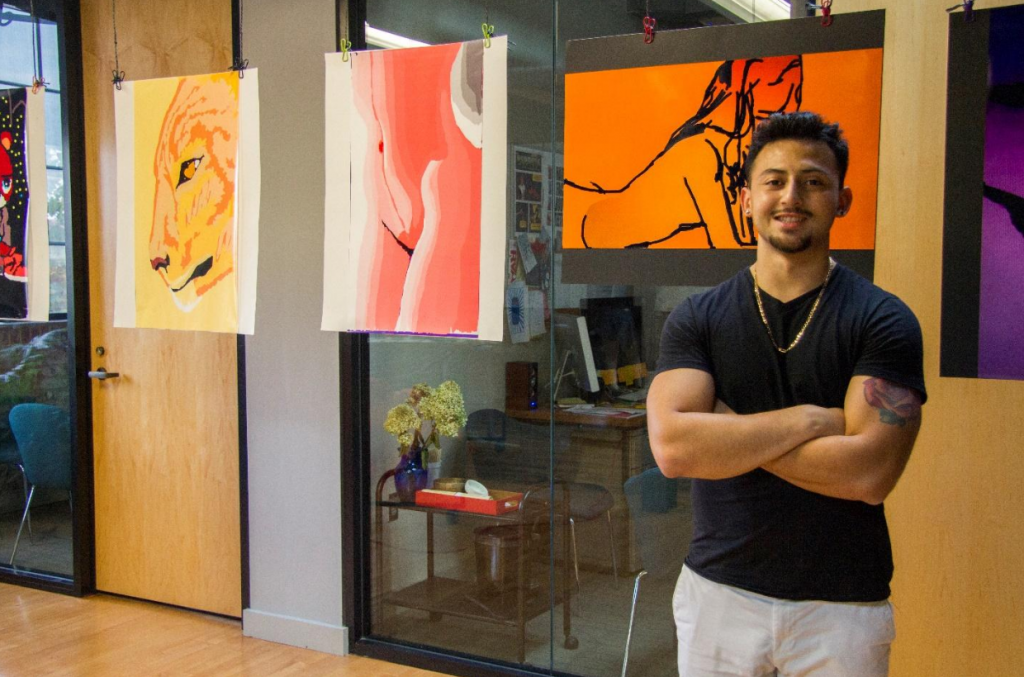 Natural, Personal, Emotional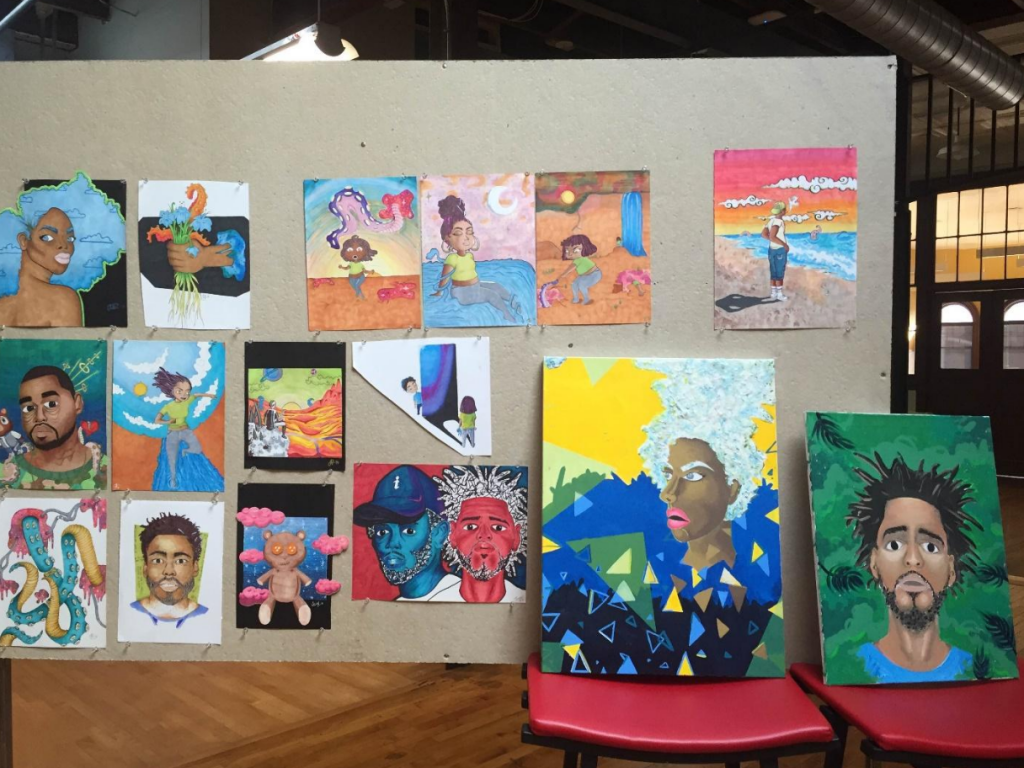 Adventurous, Contrasting, Ambient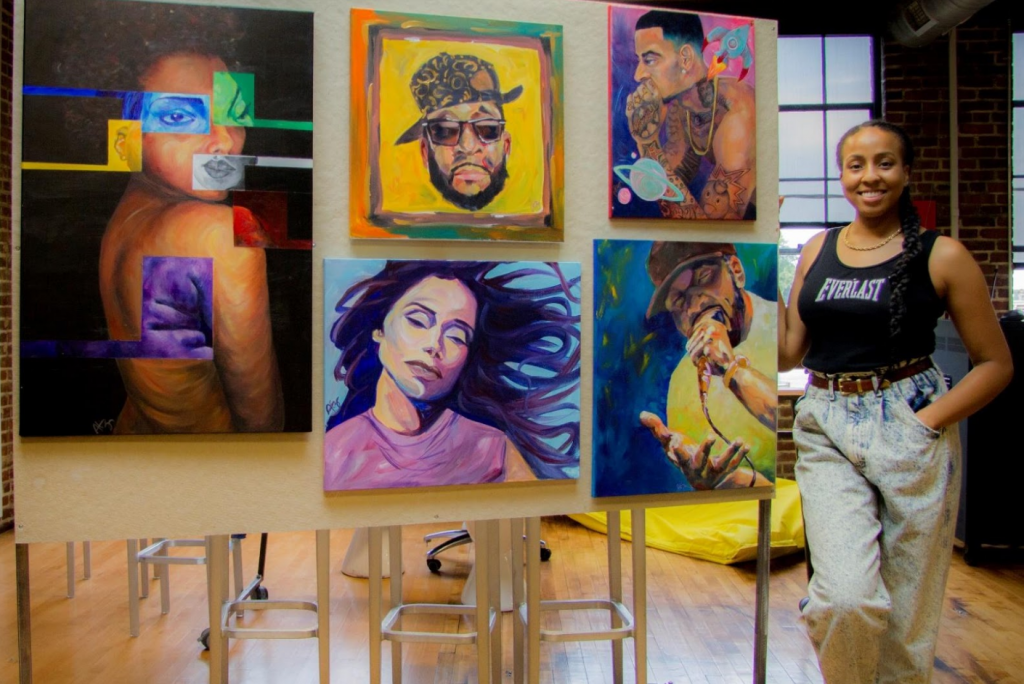 Expressive, Charismatic, Emotional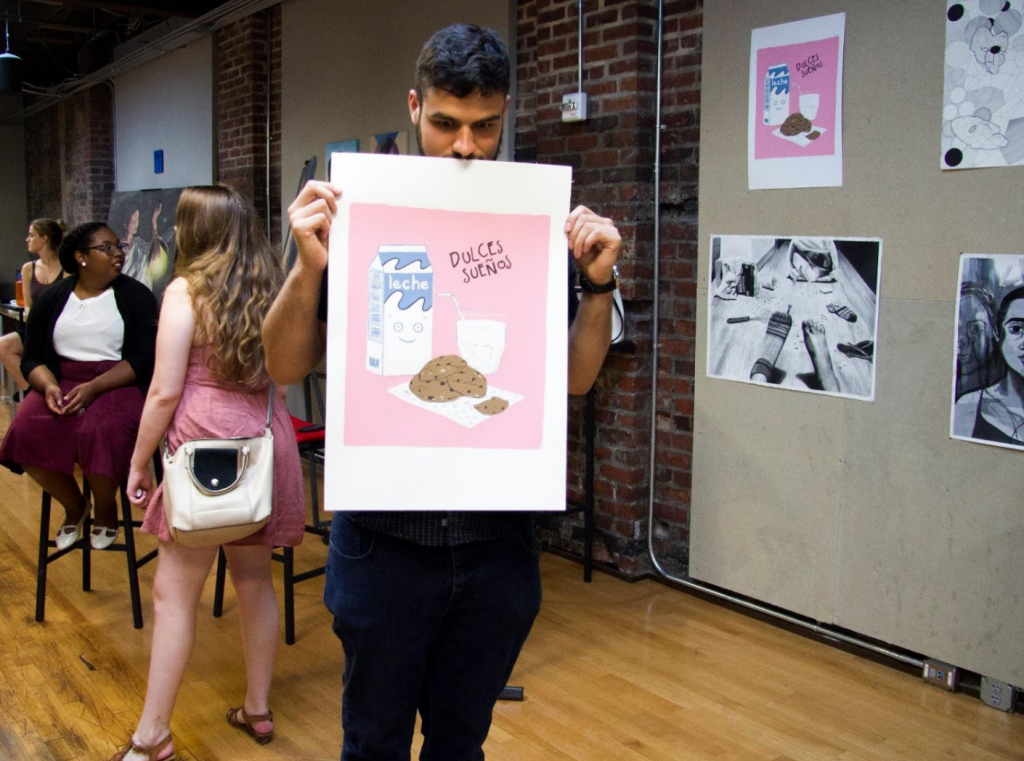 Bold, Precise, Relatable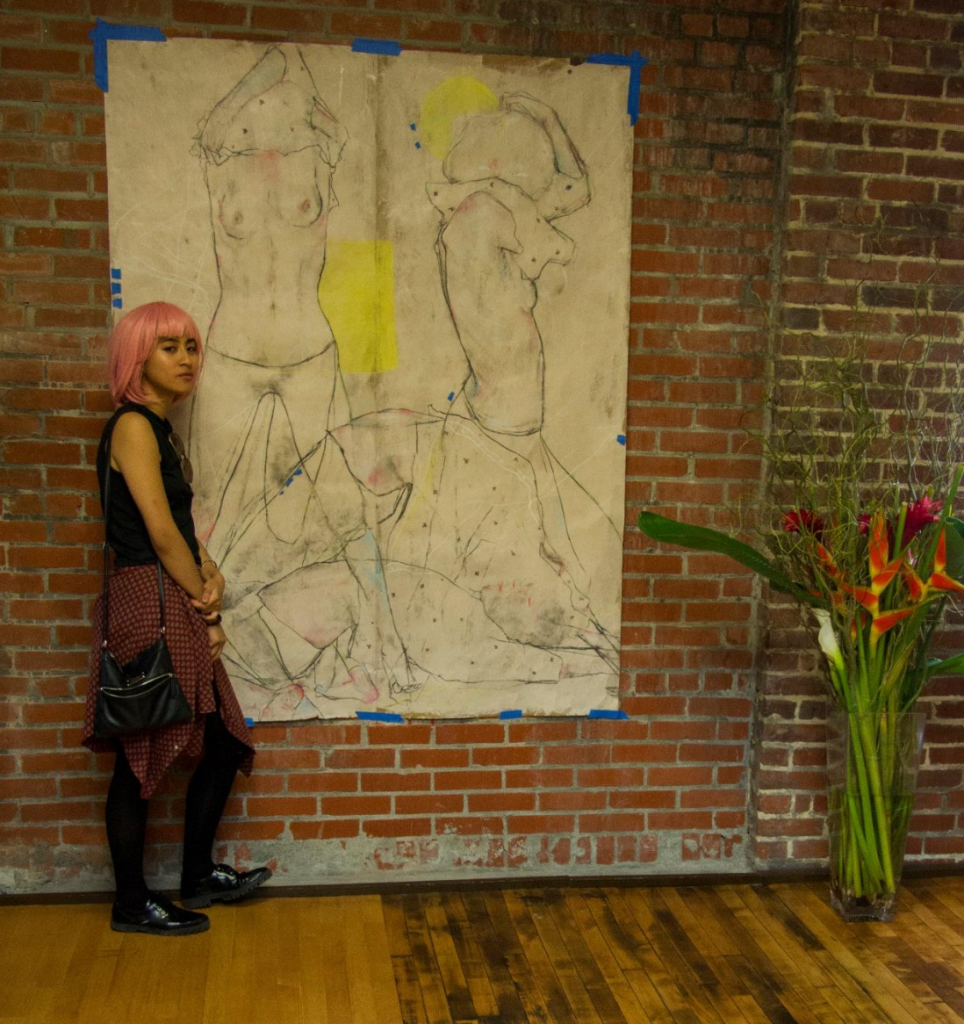 Camille is Awesome
Although I have chosen not to photograph my presence at the Gallery in this article, if you're hankering for more artwork you can keep up with my photography here.