Debbie Harry and Siousxie Sioux are two powerful women in music who were also a powerful influence on Ink's latest 1980's inspired editorial. Featuring a pale wardrobe palette with splashes of gold, our fashion editor Jennifer Mawyer told us all about the shoot – from the song that inspired it to where she found the clothes.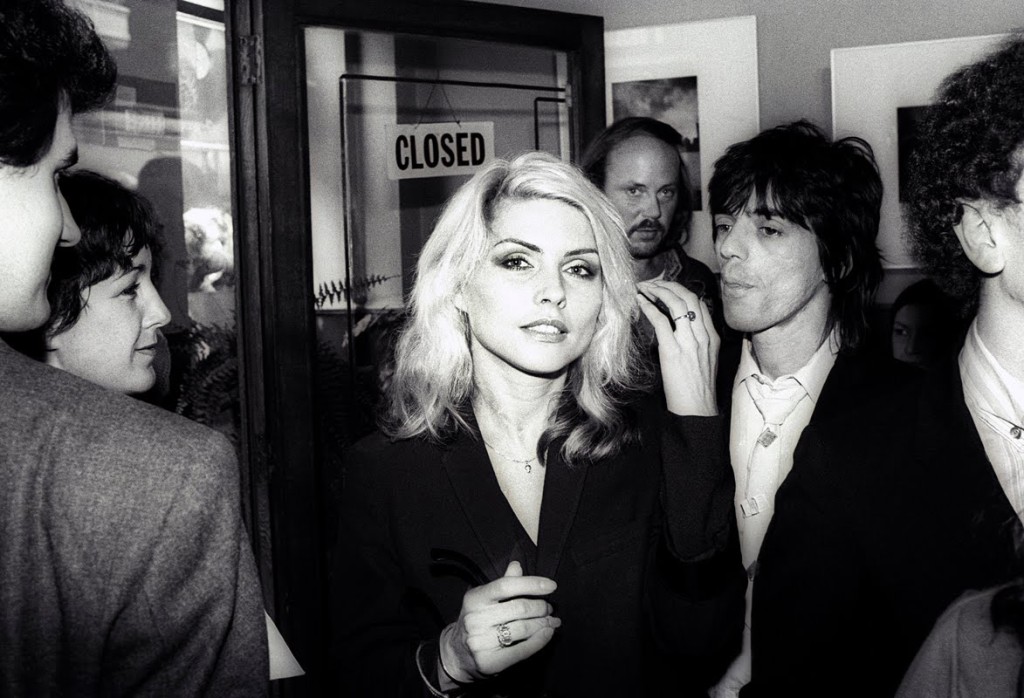 Ink Magazine (IM): Tell me a little bit about the concept of the shoot – what was the main inspiration behind it?
Jennifer Mawyer (JM): The concept of "Heart of Glass" is iconic images of a performing artist translated through metallic styling and mirror illusions. I sourced a lot of inspiration from the fashions of 80's artists, Debbie Harry and Siousxie Sioux, mixed with a modern on-stage decadence. Specifically, one of my favorite Blondie songs, "Heart of Glass", inspired our experimentation with mirrors in the shots.
IM: Where did you source the clothes?
JM: For this shoot, Roan, Eurotrash, and Fab'rik were all generous in lending clothes for styling. I also pulled accessories from local Richmond jewelry designers, IRIS MAYA by Chesley Goodstein, as well as Wendy Padgett. Other clothes were sourced from Urban Outfitters, H&M, and mine and my assistant's closets.
IM: Tell me a little bit about how
a
fashion shoot works?
JM: Styling is done the day before the shoot once all of the clothes have been pulled. I then put together six complete looks and two to three extras in the event that an outfit is unfitting to the model on shoot day. It is protocol to bring extra pieces of clothing, shoes, and accessories to the shoot location for last-minute changes.
IM: Who is the model in this shoot and how did you find her?
JM: The model for "Heart of Glass" is Dorian Maris. She is a Richmond local signed to Muse Model Management in New York City. She has worked with several photographers in the area, including former INK contributors. Once I saw how talented she is in front of the camera, I reached out to her for involvement in the music issue immediately.
IM: The shoot includes a lot of mirrors and reflections, what drew you this concept?
JM: When I came up with the "Heart of Glass" theme for this shoot I knew I wanted to play with mirror illusions. After meeting and discussing ideas with (the photographer) Emmett, he provided a strong vision of direction; referencing the photographic style of Anna de Rijk.
IM: How did your collaboration with Emmett Methven come about?
JM: I am fortunate to have met Emmett in my freshman year at VCU. As he is a senior photography student, I have seen much of his work over the past few years and was eager to collaborate his creative vision with mine. INK allowed us this opportunity.
You can see the editorial by picking up 'The Music Issue' around campus, and you can watch the preview for it here: http://www.youtube.com/watch?v=5URood70GLc&feature=youtu.be