By Lizz Bruce and Andrea Philbin 
Illustrations Alissa Pivaral 
The Metropolitan Museum of Art hosts the Met Gala or "Met Ball" as fundraising for their costume institute every year. This gala is widely regarded as the "Oscars of fashion" and is the "make it or break it" moment for the "who's-who" in fashion and pop culture. This night is all about daring looks and making a statement. Each year there is a new theme for the cocktail hour and formal dinner that takes place. This year's theme, "China: Through the Looking Glass", was followed more closely than past years. From orchid adorning hairstyles, to oriental style tattoos, and fire headpieces, celebrities were seen sporting all things Chinese to fit this years theme. With this daring fashion night comes the possibility of triumph or failure and here, Ink takes a look at a few best and worst dressed at this years 2015 Met Gala.
Best Dressed: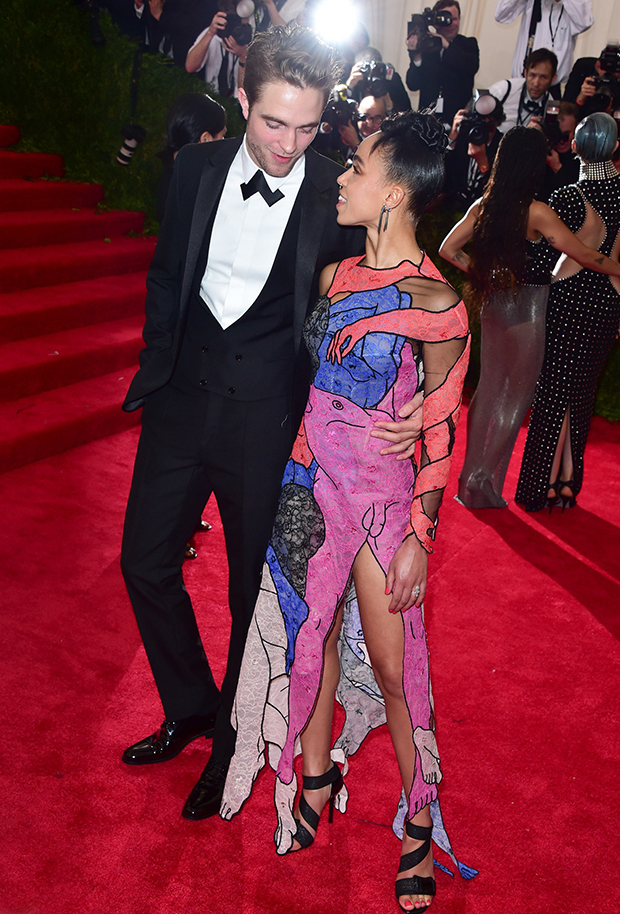 The best dressed couple award goes to FKA Twigs and Robert Pattinson. In Christopher Kane, FKA Twigs is staying true to her artistic edge with a gown that looks like a contour drawing of spare body parts covered in colorful lace. Pattinson is in a flawlessly tailored tuxedo with a nontraditional tie that makes him look even more interesting and mysterious than he already is.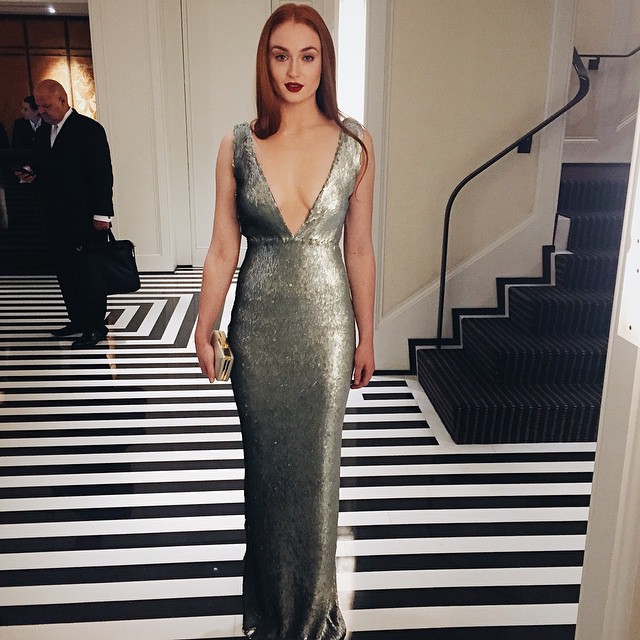 Wardness of the North, Sophie Turner, is looking all grown up and sexy in a deep v-neck chic, pale green sequin Burberry gown. This killer look is making the Game of Thrones fans out there very proud.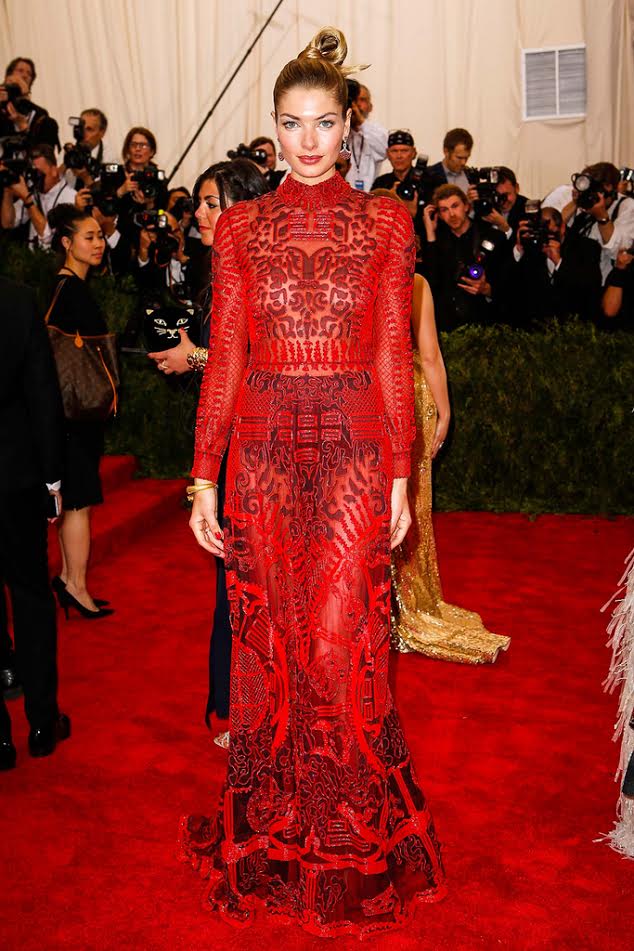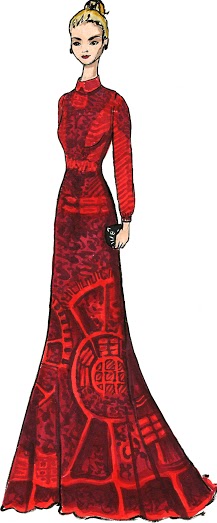 Australian model, Jessica Hart is sticking to this years Met Gala theme "China: Through the Looking Glass" in this stunning Asian influenced sheer gown. This dress is made in Valentino's signature red with exquisite delicate detail.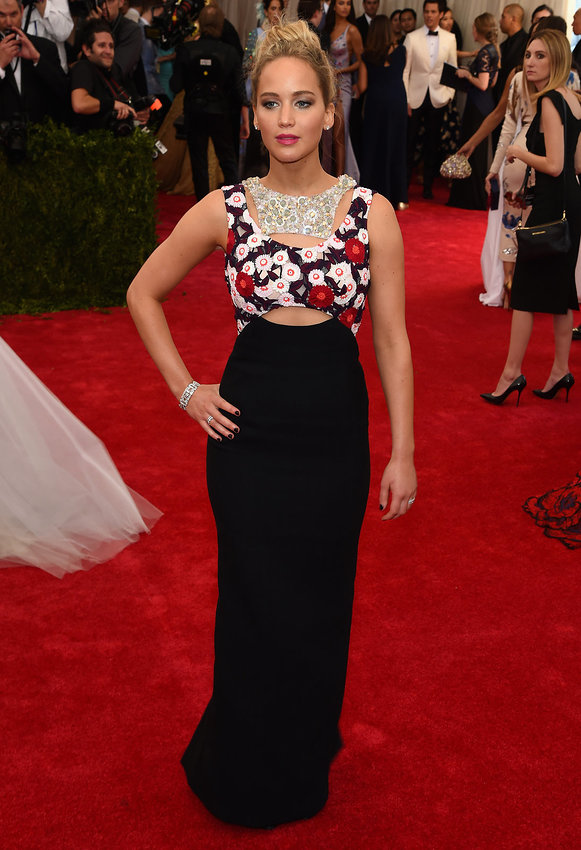 Jennifer Lawrence melts our hearts once again in Dior with a unique pattern, and texture while bearing a trendy midriff cut out and an effortless messy bun.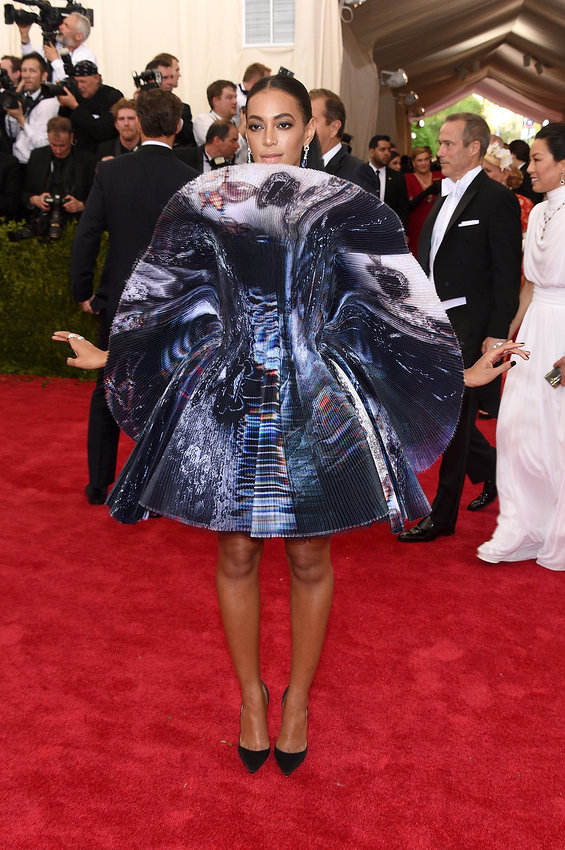 Honorable mention goes to Solange Knowles as she poses adorably in this dress by Giles. She looks like an astonishing piece of contemporary art that leaves us in awe– what Giles does best.
Worst Dressed:

Dylan Lauren wears a look that could have easily been styled by a 2nd grader. The gems are similar to the gems that you could find at your local craft store. The unsettling pink top looks like a bedazzled t-shirt paired with a tacky belt and a matching tulle skirt. Overall, a cheap look.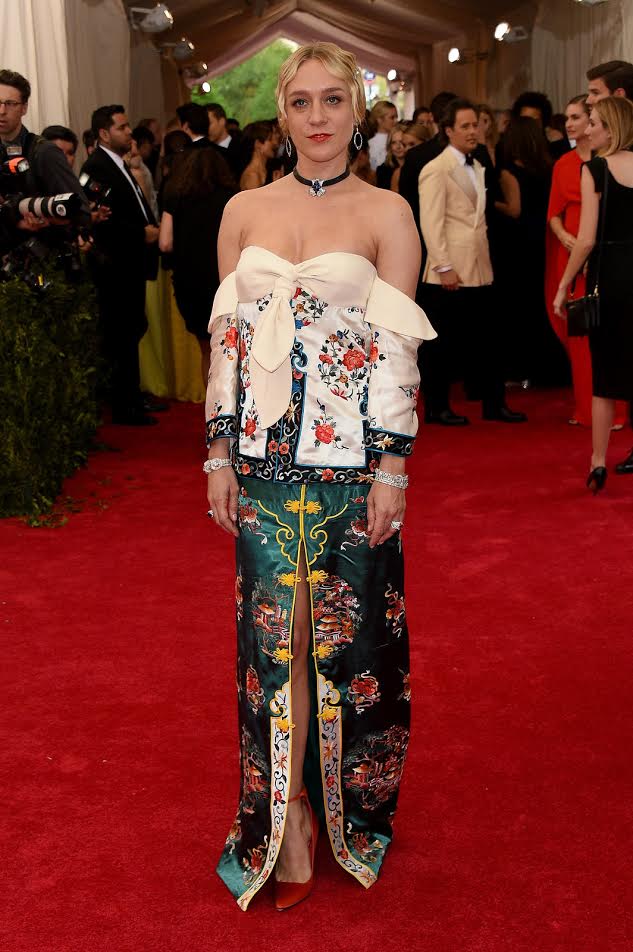 While her daringness is admirable, Chloe Sevigny wore an Asian influenced look with a neckline that may have shown off a little too much cleavage. The top half and the bottom half of the dress seem ill fitting, maybe a little too big on her. Separately the top and the bottom are beautiful, but together they clash.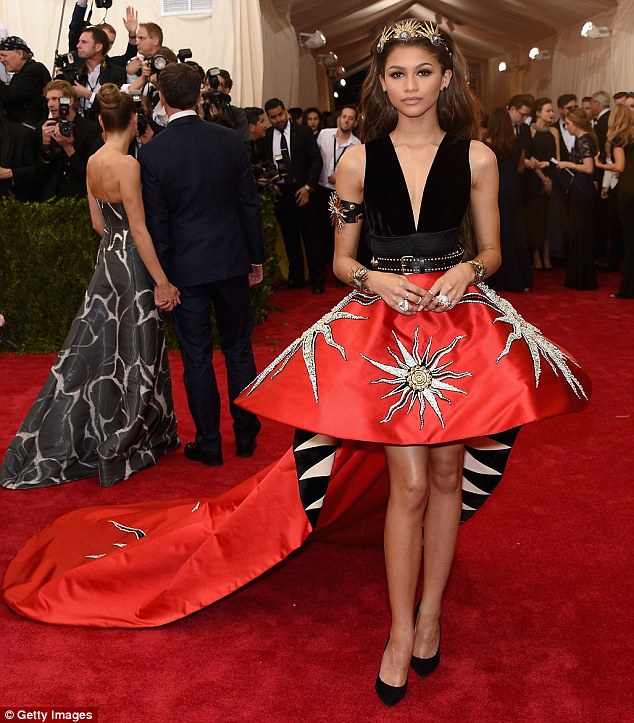 This Fausto Puglisi dress worn by Zendaya Coleman is fun but lacks taste. The look is over accessorized and could do without the studded belt.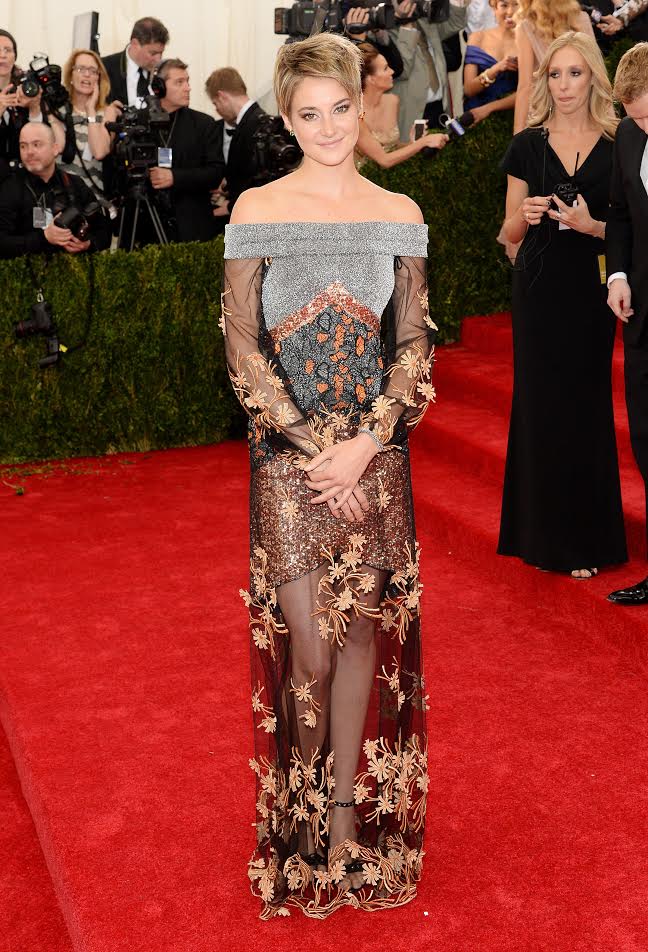 Shailene Woodley wore an unflattering Rodarte gown. The colors are sad and while the textures are each gorgeous, combined they look cluttered and overwhelming in the mid section.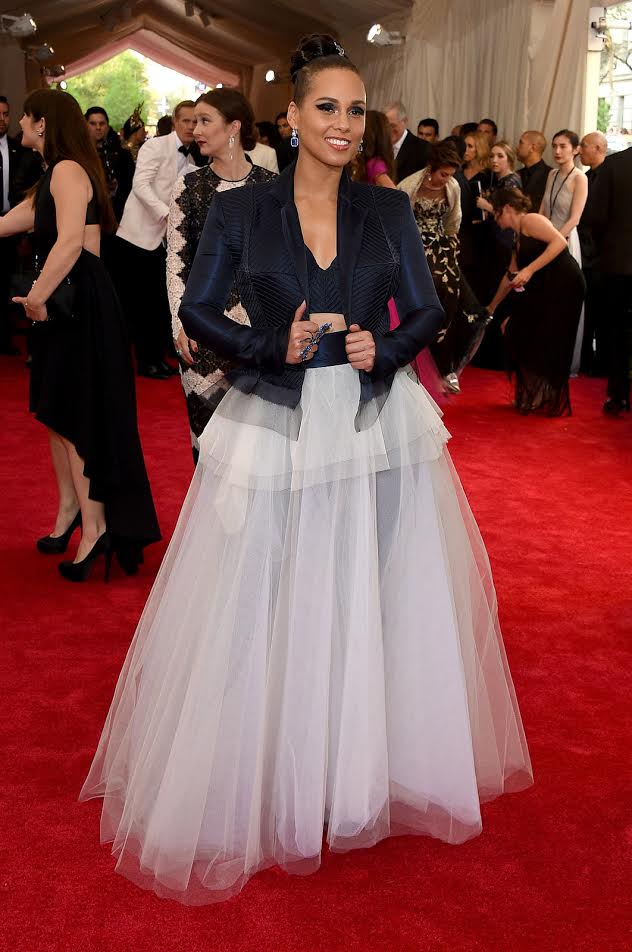 Alicia Keys dressed in Jean Paul Gaultier; however, it was not her best decision. While the crop top and skirt alone would have been okay, the blazer on top of the peplum skirt makes her look wider than she actually is.
Hit or miss, there is no denying that they all wore their looks confidently for the special night. Risk-taking is essentially what fashion at the Met Gala is all about; after all, it is for the costume institute. Extra points to all that stuck with the theme of "China: Through the Looking Glass" as there is only one night a year to appropriately wear something so daring and extravagant. The Met Gala isn't just the Grammys, its the Oscars of fashion.