By Nicolas Desouza
Hip-Hop Student Collective (HHSC) hosted Ocular Prowess, a fundraiser, jazz show, and art showcase at the VCU Arts Depot this past Saturday, April 2.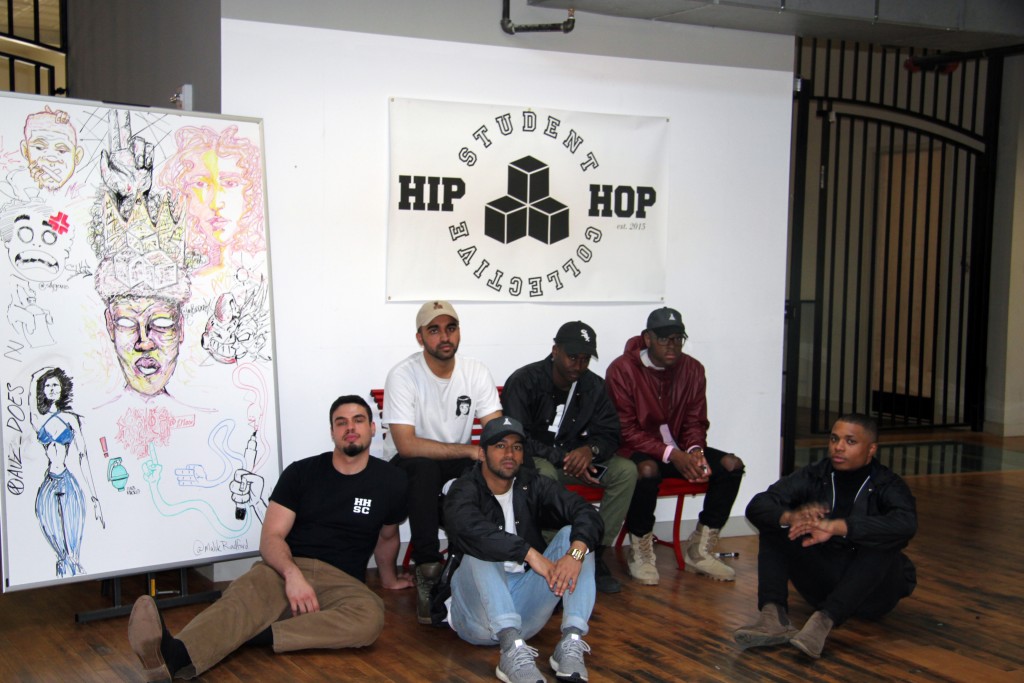 Local artists and VCU Arts students joined forces for the first ever art event curated by HHSC. Richmond-based jazz band Avilion Shore provided the live music. Urban Farmhouse, Insomnia Cookies and Mountain Dew provided the food and refreshments. An eclectic team of ten artists provided the entertainment for an event that left spectators in awe. To top it off, the whole shebang was for a good cause; all proceeds went to the Youth Studio Programs at the Virginia Museum of Fine Arts. HHSC President Elias Mekonen said:
"Often young creatives don't pursue an artistic career because they see no money in it. We partnered with the VMFA's Youth Studio Programs to help show the younger generation it's possible to brand yourself and your art successfully."
Another initiative behind Ocular Prowess was to create awareness and involvement between VCU students, VCU student artists and Richmond's illustrious art scene. In doing so, they facilitated a neglected collaboration between Richmond's visual and audio artists. Become part of the movement by following HHSC on Facebook and Instagram. Keep an eye out for an HHSC feature in a podcast with the Cheats Movement, a community-oriented Richmond hip-hop, art and culture organization.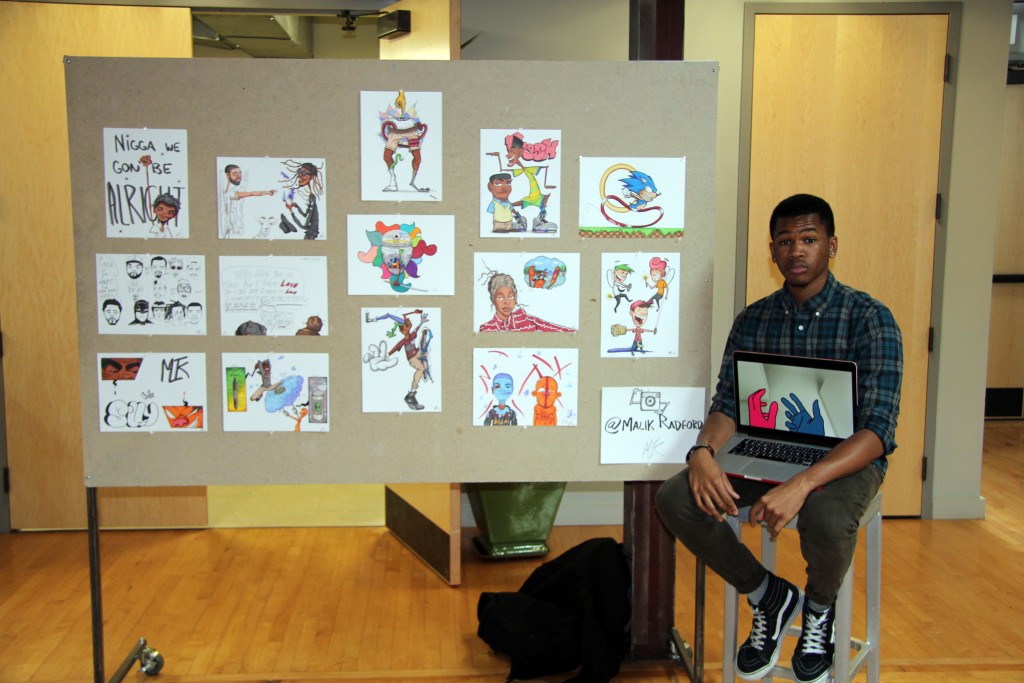 Malik Radford
Vivid Internal Vocal
Find him on Instagram @malikradford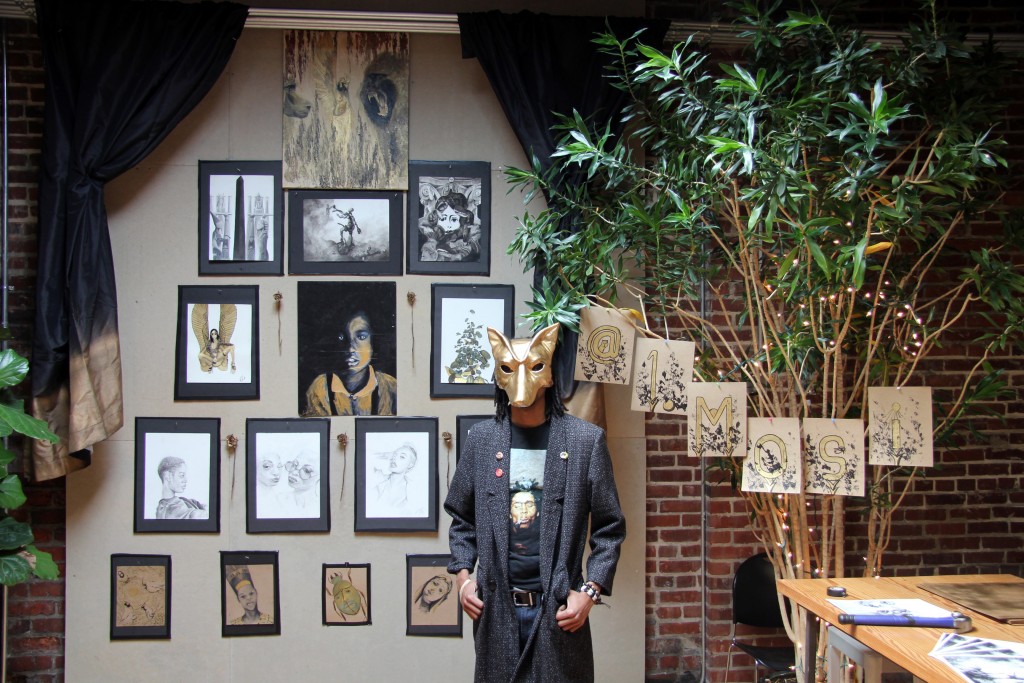 Mosi
Emotion Personal f*** It
Catch Mosi at the Gender, Sexuality and Women's Studies Spring Art Show April 11th. Instagram: @1.mosi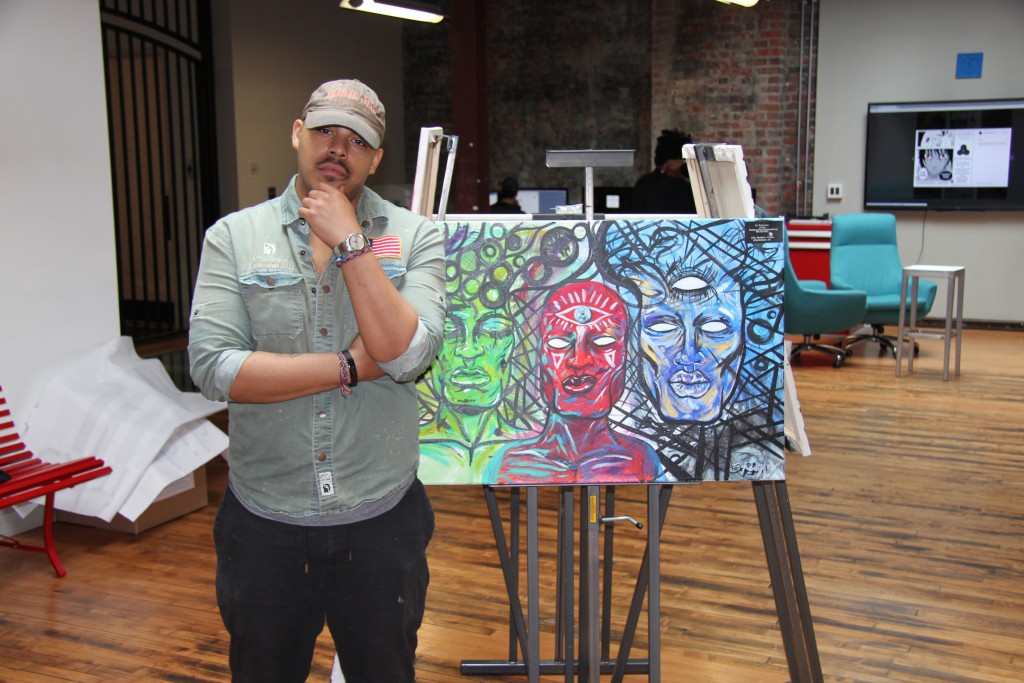 Jay Bordeaux
Evolutionary Shock and Awe
Instagram: Jay_Bordeaux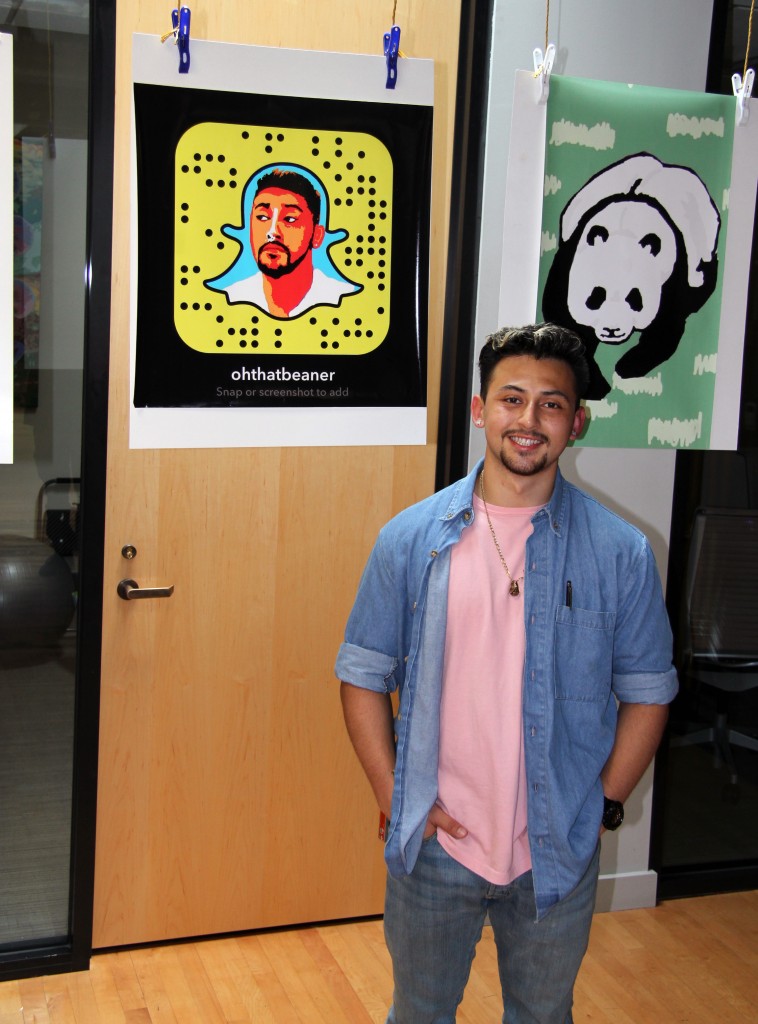 Mario Mejia 
Limitless Imaginative Free
Reach out if your business wants a personalized snap chat icon. Snapchat: ohthatbeaner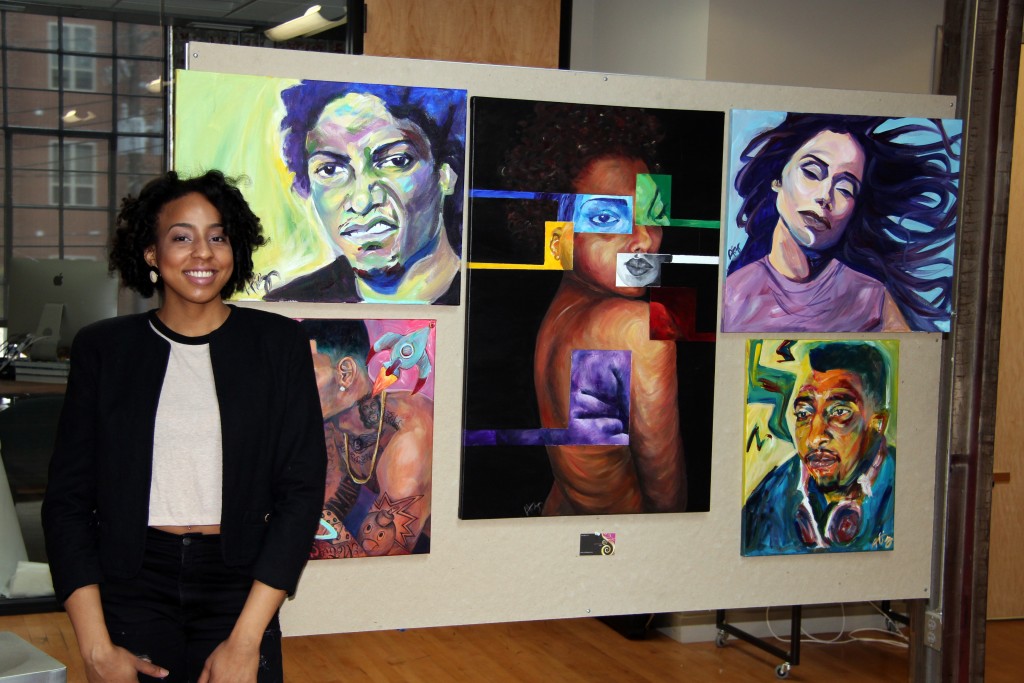 Auz 
Expressionist Emotional Capturing
Instagram: Auz_does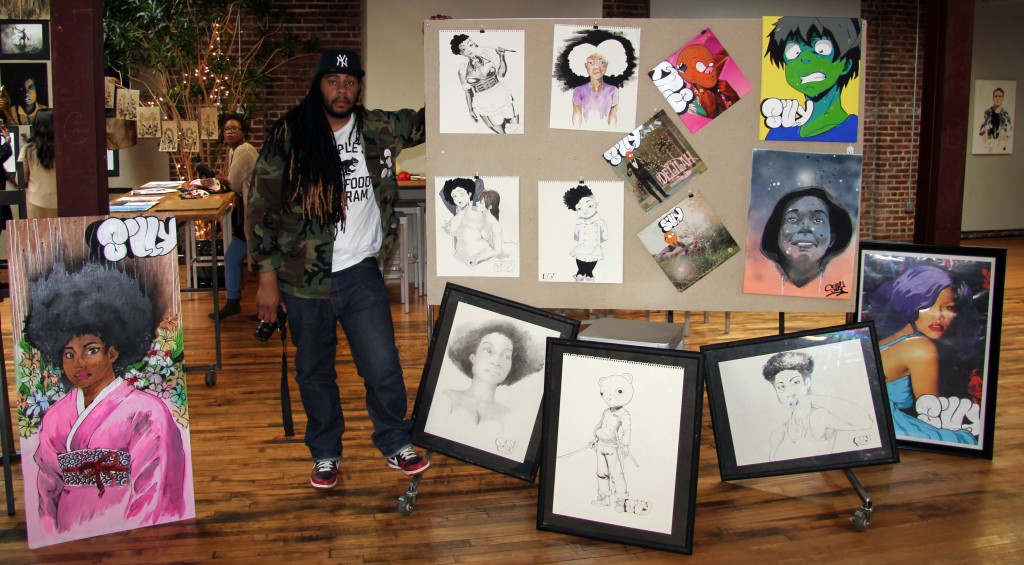 Silly Genius 
Rebellious Fun Random 
Find Silly Genius on his website: Silly-genius.com and Instagram: sillygenius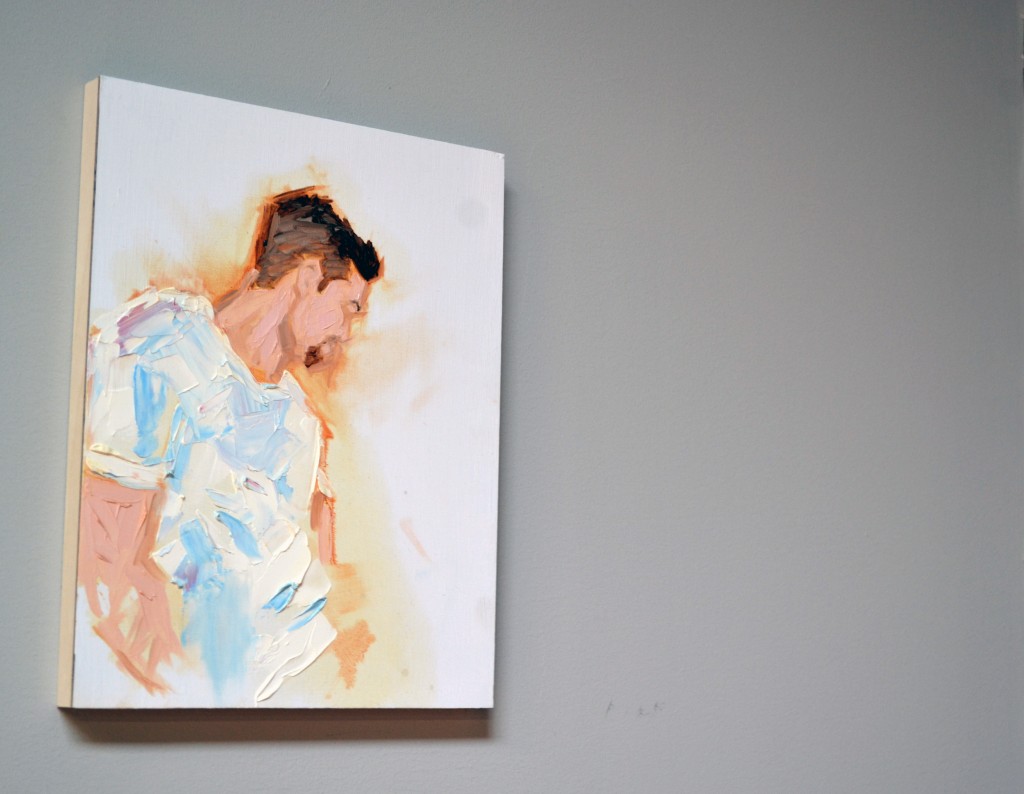 Nathan Robbins 
Material Focus Atmosphere
Look for Nathan online on his website: Nathanrobbinsart.squarespace.com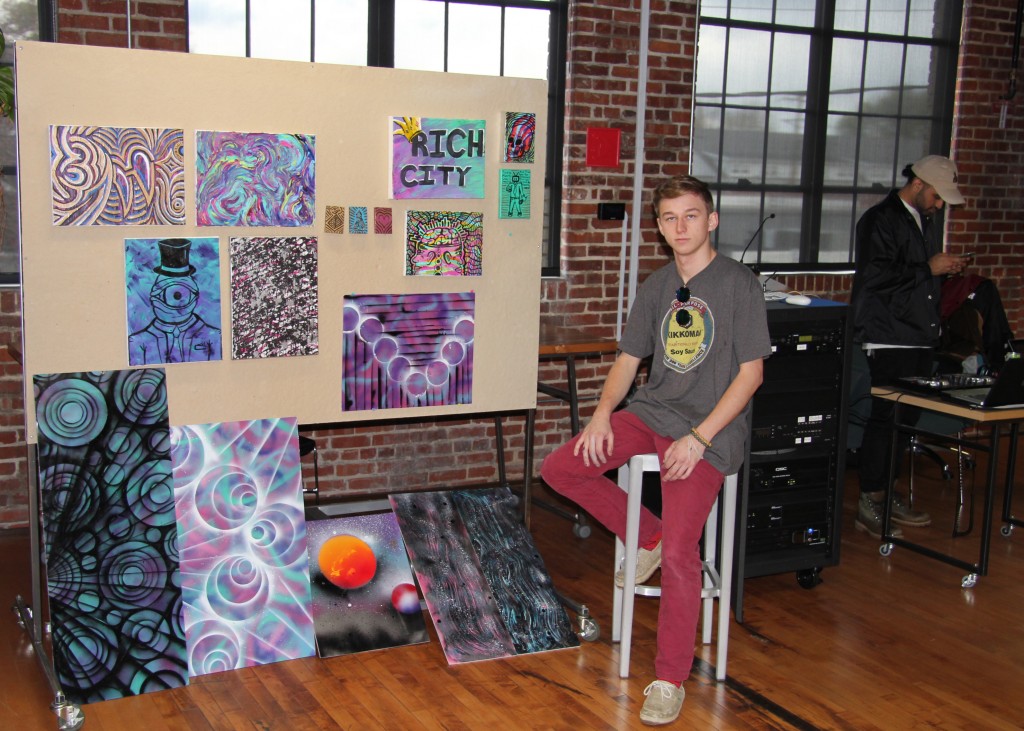 Henry Forest 
Sharp Colorful Designs 
Find Henry on Broad St. during First Fridays and on Instagram: spectrum_artistry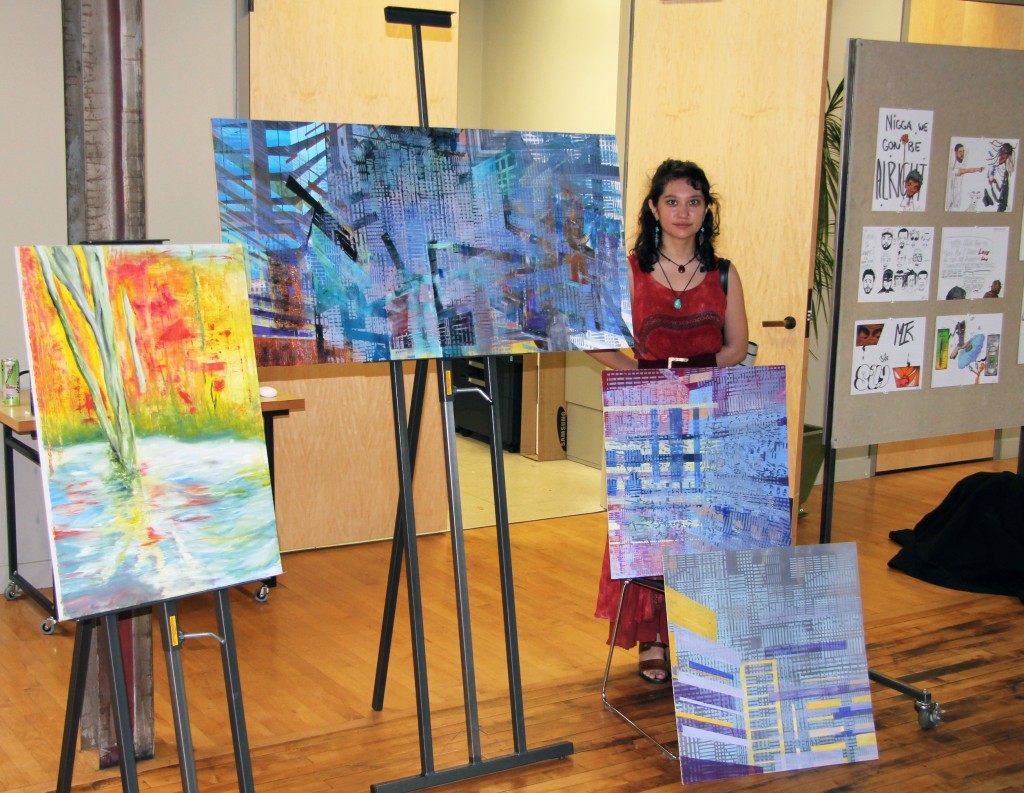 Bekah Pike
Her online presence is soon to come look for Bekah in the Richmond art scene.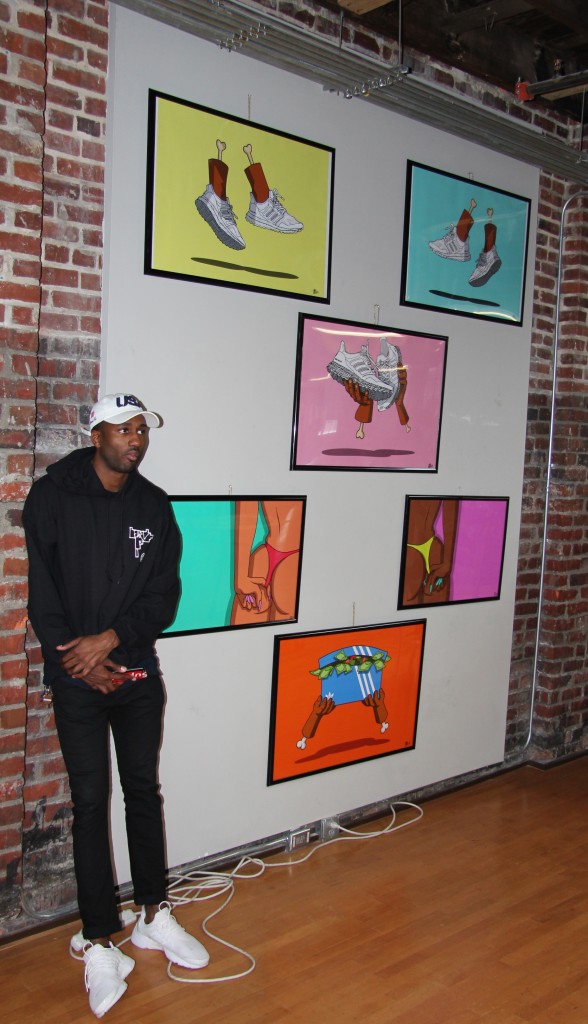 Earl Mack
Colorful Simple Relatable 
Earl posts his artwork on his website: Earlmack.com and his Instagram: Earl_Mack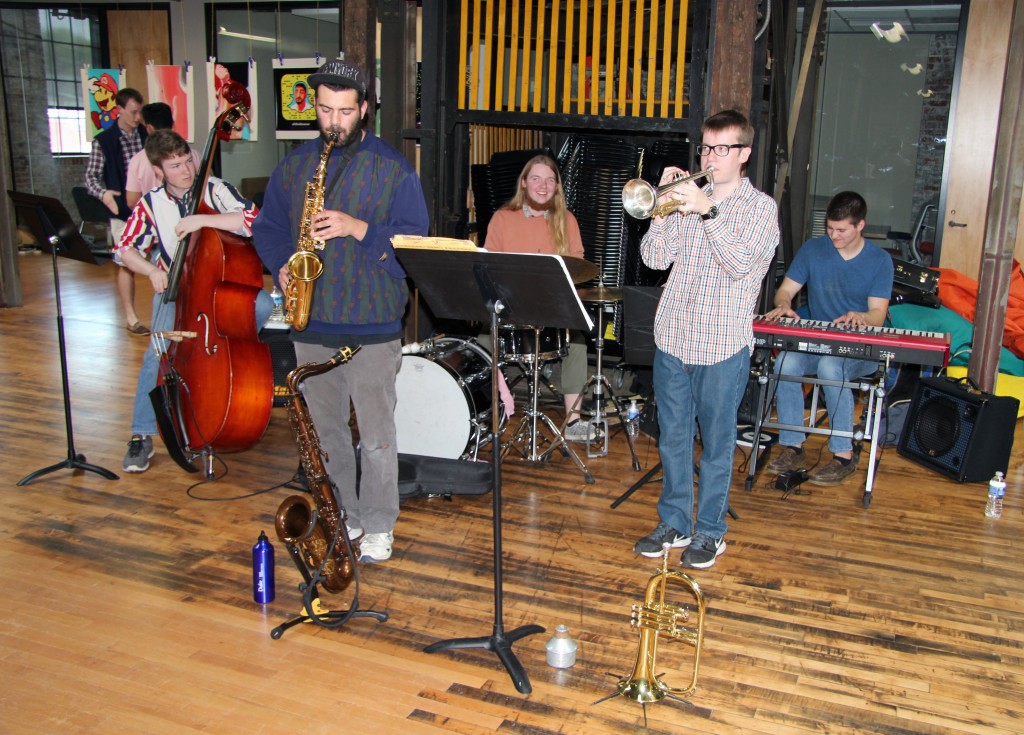 Avilion Shore
Vibey Existential Ephemeral 
Check out Avilion Shore at Tonito Walls's Senior Jazz Recital at 5 p.m. April 10th in the James Black Recital Hall.
I asked the Avilion Shore's composer and saxophone player Tonito Walls what he thinks of this event in terms of endorsing VCU student art and exposing VCU artists to the Richmond art and music scene. This is what he had to say.
"It was great that you guys started by doing something on campus. As a band member and artist myself it made it easy and feasible."
What do you think of the jazz scene in Richmond and who do you recommend?
"The jazz scene here has some very deep roots because of some older, well established, nationally recognized, jazz musicians who have become mentors to up and coming jazz musicians."