"If you put it down like this, the K and R are separate. And that's Korea." — Peggy Gou
Words by Daniel Chow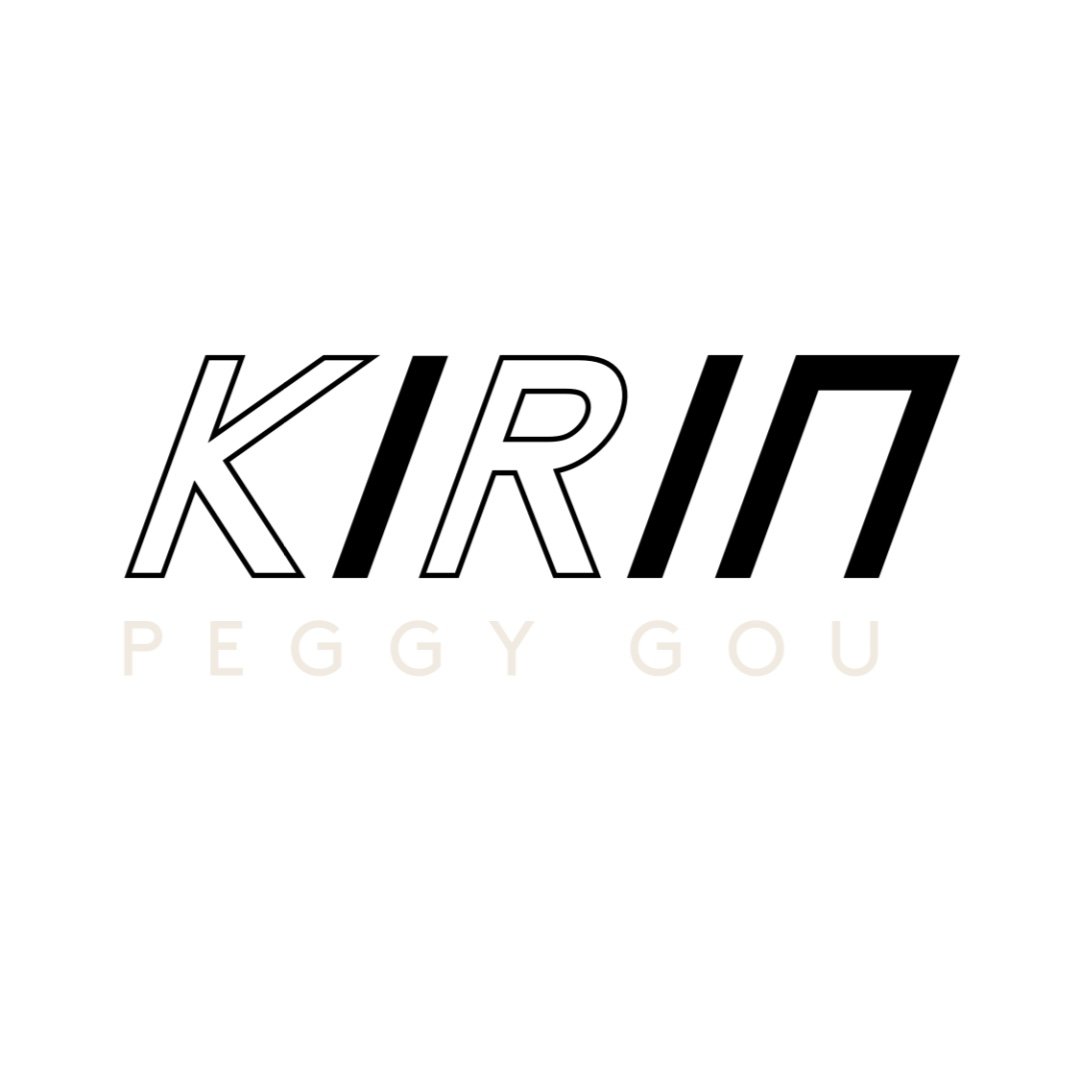 Music and fashion have always been intertwined. Vivienne Westwood was born out of punk, and innumerable designers and influencers have surfaced hip-hop. But for house DJ, Peggy Gou, music and fashion didn't always mesh. The 29-year-old left both her fashion studies and style behind to pursue her music full-time, launching her debut record less than four years ago. According to Gou, there wasn't a place for DJs from the fashion world. What would a stylist know about music?
Gou would dress plainly, hiding her fashion background. But, for someone whose music is an eclectic mix of acid beats, Korean phrases, and all the things she holds dear, it wasn't really possible to keep it hidden. Her music and presentation were always a reflection of her. As she grew in popularity, her style began to emerge, becoming a piece of the Peggy Gou identity. Over time, Gou began garnering gigs at Coachella, the Berghain nightclub, and even Virgil Abloh's Off-White fashion show.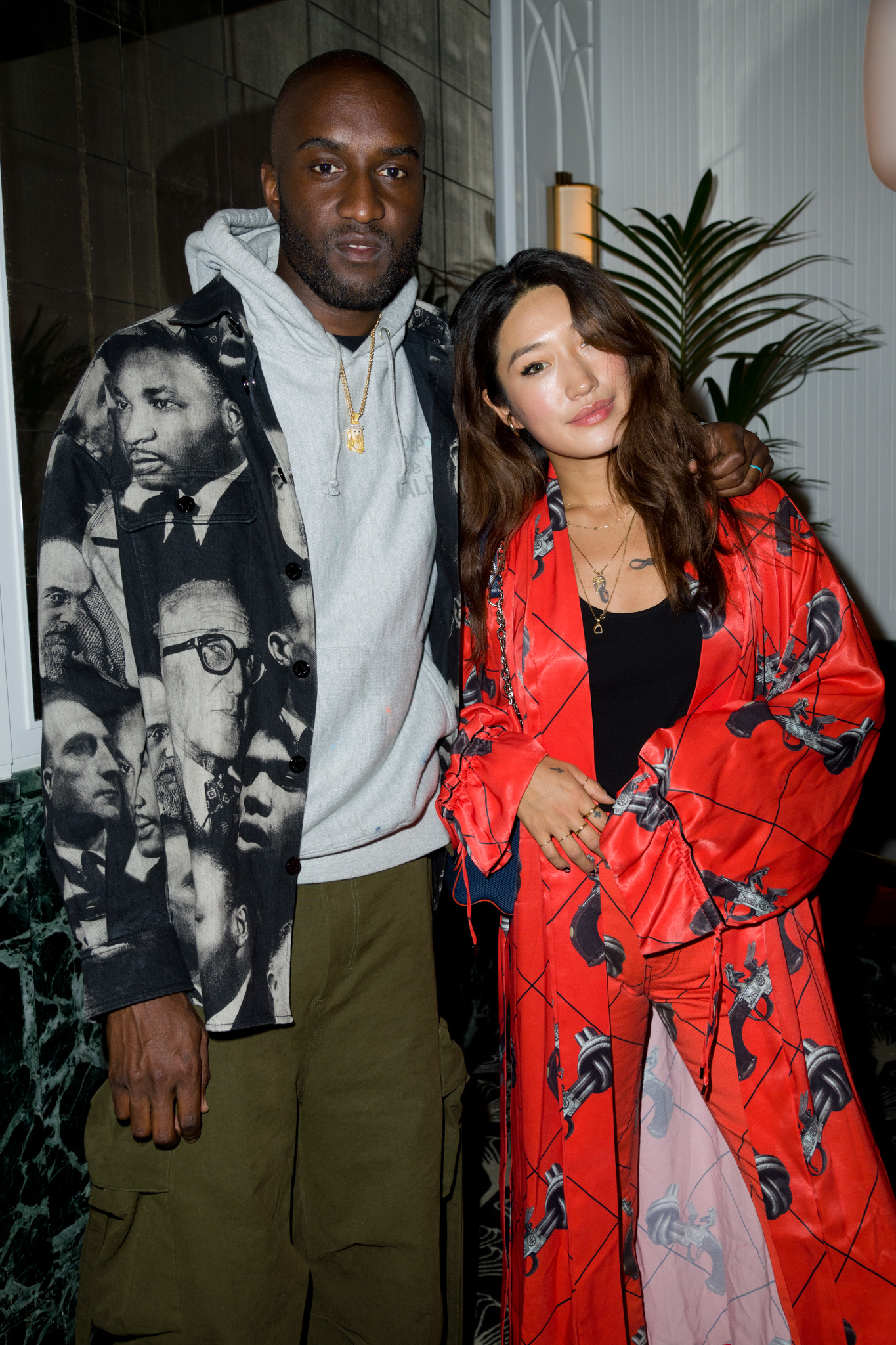 That ability to be truthful to herself works. After her time performing at Stockholm Fashion Week, Virgil Abloh introduced her to his representatives from the New Guards Group. A subsidiary of Farfetch and parent company of Off-White and Heron Preston, the New Guards Group began developing KIRIN. Named after the Korean word for giraffe, Gou's favorite animal, KIRIN blends together Gou's culture, personal style, and taste.
Her experience as a DJ, consistently in rooms full of people dancing, gives her insights into style that really coalesce. Bold prints, matching sets, pajamas, and even her Korean heritage all weave their way in. Haetae, a Korean mythological dog, can be found printed on many of the garments. KIRIN is eclectic, unique, and refreshing. The bold colors lend themselves to a loud voice that Peggy Gou herself has. The F/W collection "KRAVE" feels intensely Gou, and explores a ground not oft seen. But, like her music, everything still feels wearable and down to earth. That is what makes KIRIN and Peggy Gou so great. She has a remarkable ability to make the exotic feel natural, and as a female Asian designer, it makes sense.