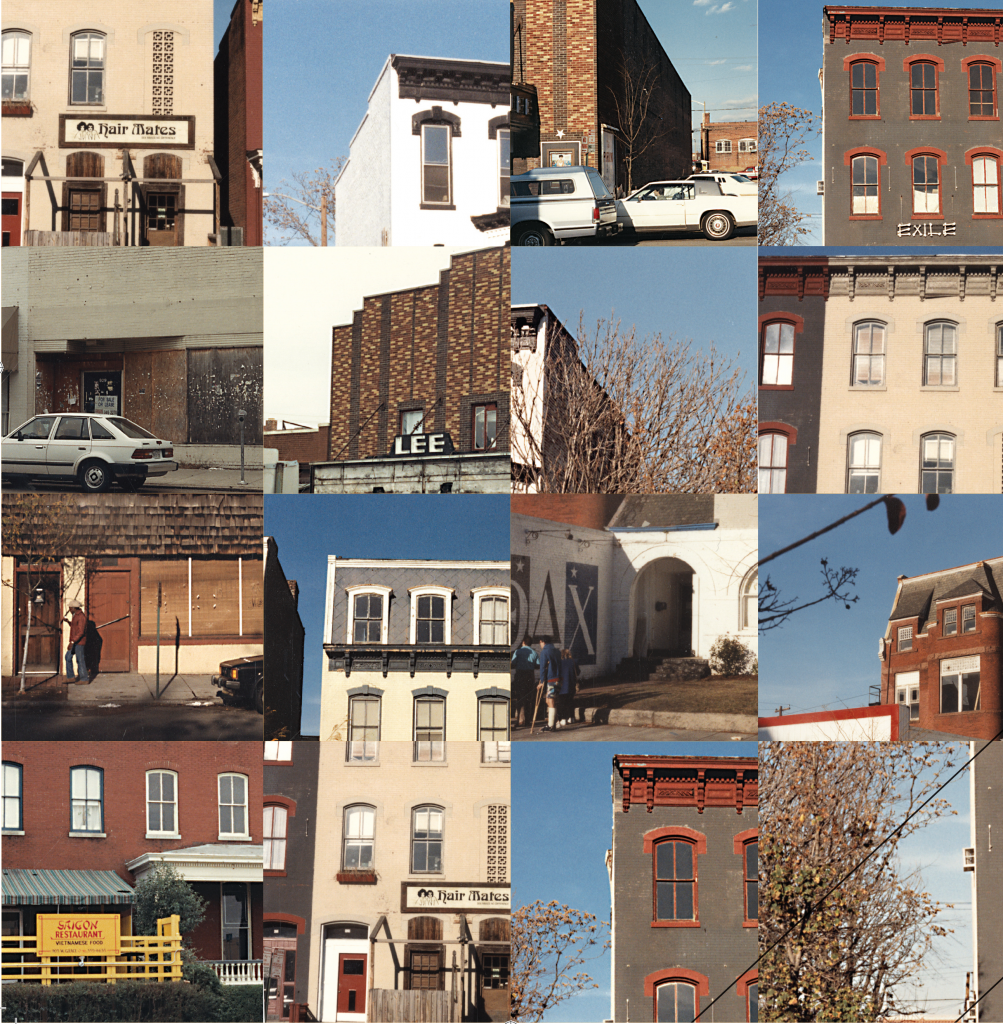 by Stephanie Trujillo 
Grace Street's 800 block has had a history for cultivating some of Richmond's most alternative entertainment and music venues. A lot of the rich history isn't known by VCU students that jaywalk across it today, rushing to get to class, as the information is either preserved by the locals, or for the more knowledge-thirsty students, at the Special Archives of  Cabell Library. But this article isn't about how many of RVA's residents actually know about Grace Street's development, or how many of them take certain stores, restaurants and entertainment venues for granted. No, it's more about celebrating the counter-culture Grace Street's 800 block once offered before VCU renovated many of the buildings to accommodate a larger campus.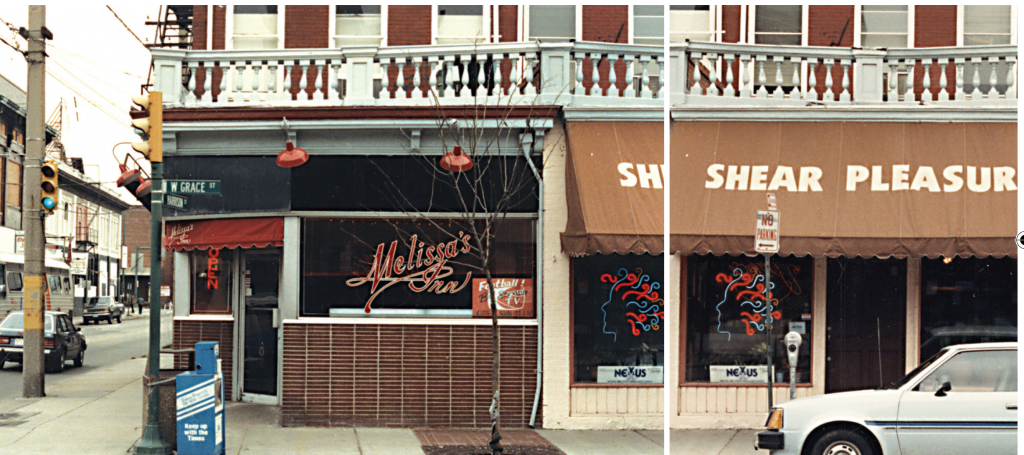 I had heard rumors that the one of the school buildings on the 800 block of Grace Street had been a porn theatre. My curiosity insisted that I seek the truth, and my persistent nagging at the Special Archives and Collections of Cabell Library was eventually rewarded- I actually found out a lot more than I intended to. At first I had constantly run into dead ends when I looked through numerous reference books about Richmond's counterculture, graduate studies about art-deco architecture, and articles from the History and Art History departments.  I couldn't confirm much of  Grace Street's underground and rebel era until I met archivist Ray Bonnis when he rolled through the Special Archive's office in his wheelchair.  He said he had done a tour recently about Grace Street, and what's better, he had original photos and documents that could show me how much the street had transformed.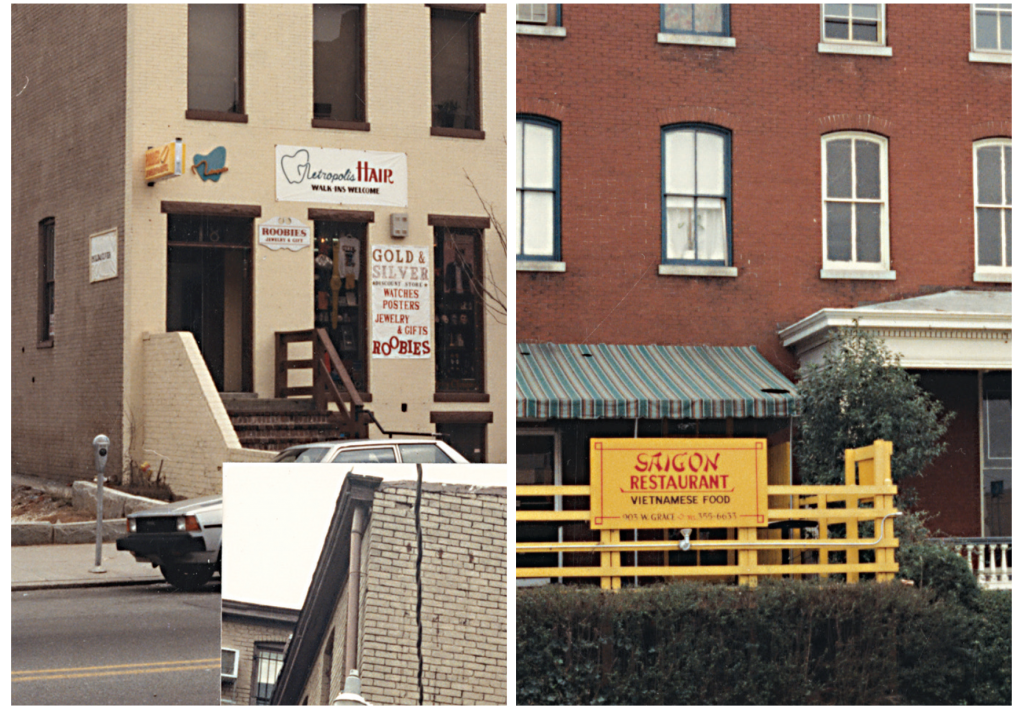 My findings led me to the doorsteps of 934 West Grace Street. This also happens to be the address for VCU's Grace Street Theatre, and in my opinion, one of the best examples of how much the university has erased some of Richmond's urban history. Since 1996, the 225-seat art-deco theatre has been the primary performing venue for VCU's Department of Dance and Choreography, a classroom for Art History courses, and space for public lectures and films. But before VCU renovated it for it's own intentions, I kept wondering what it had been. How was it exactly related to the rumors I wanted to confirm?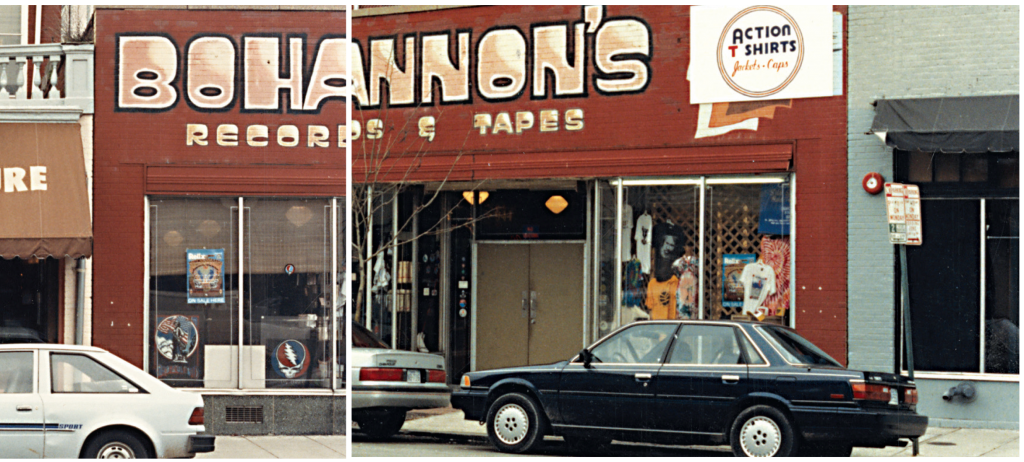 It's easy to overlook the stories about the places you visit most, but I think it's important to really learn about the community you live in, especially one as rapidly changing like Richmond. If we don't really know or care,  we won't be able to preserve the alternative culture Richmond offers. The sky rises, corporate chains (have you hear about the new Walmart?) and school buildings will eventually just take over, leaving little light to shine on what's left of Richmond's unique urban culture.
Read the full story in Ink Magazine // On stands now