By: Farrah Filfil
BROWNS ISLAND– With multi-colored balloons cascading on the bridge over James River, walking into a portal of multiple flags and accepting love through the air, Pridefest 2022 has officially launched.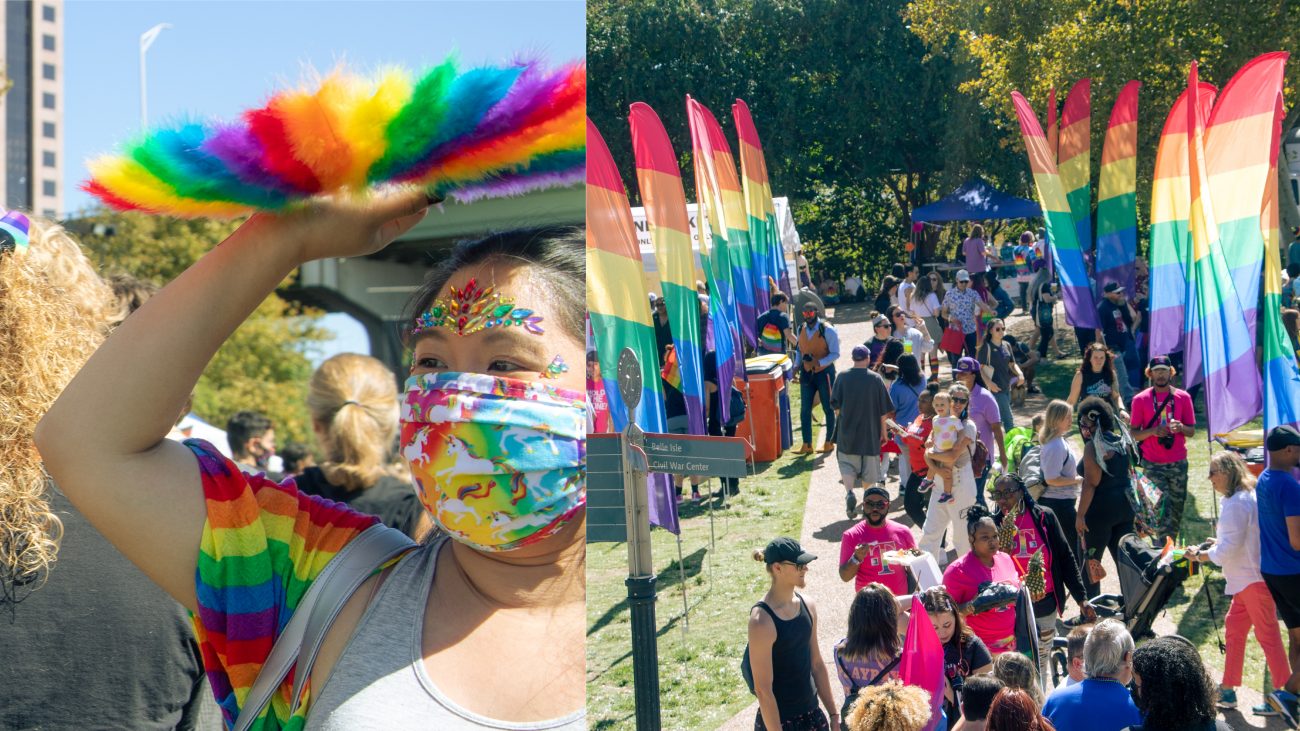 Many people have been anticipating this day, walking around and seeing people who accept them as much as they accept themselves. People who are unabashedly themselves and know that they are the best they can be.
People giving out free flags, religious groups showing their support, and even free mom and dad hugs; the love floods the fields.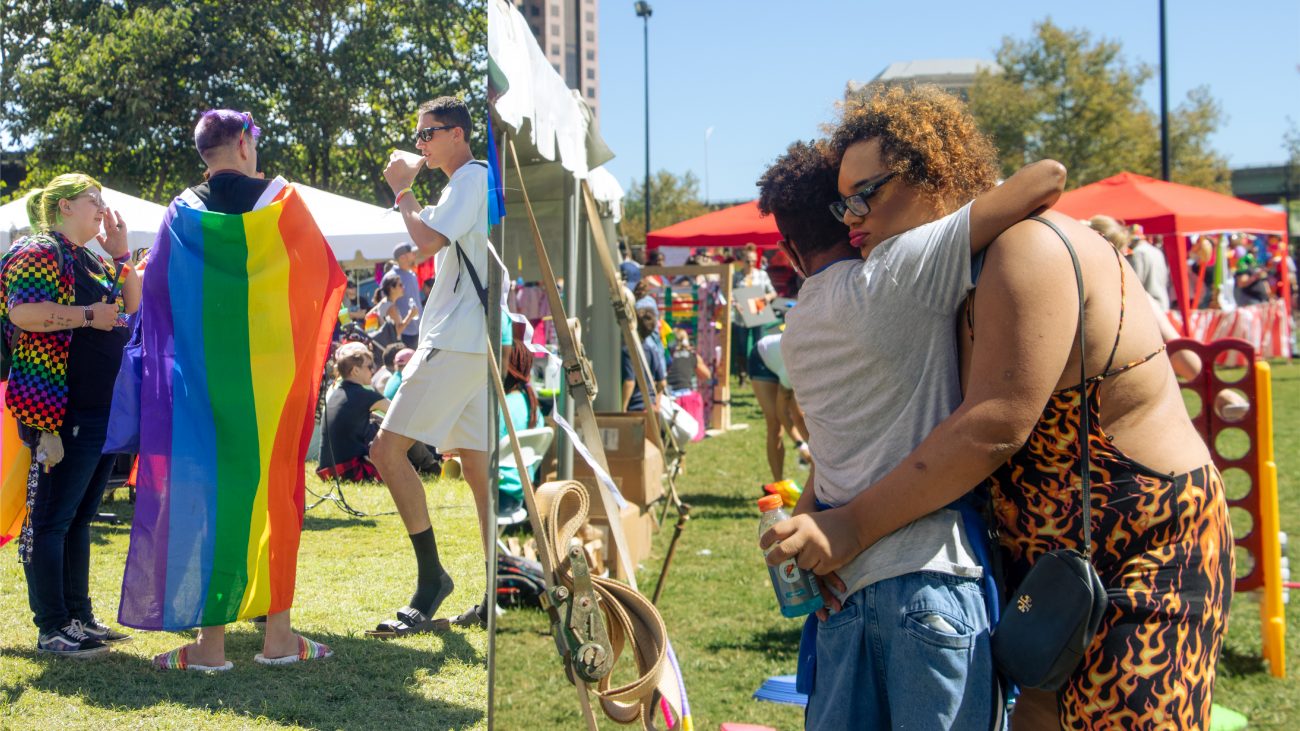 Since this is the first Pridefest after covid, many people are excited about the upcoming events and have opinions on societies thinking after years of silence.
"The world has gotten meaner," Chris, a supportive father of two queer kids, said, "I think alot of people are saying the quiet parts out loud, which might be part of the process with dealing of hatred to people who don't conform to whatever your norms are."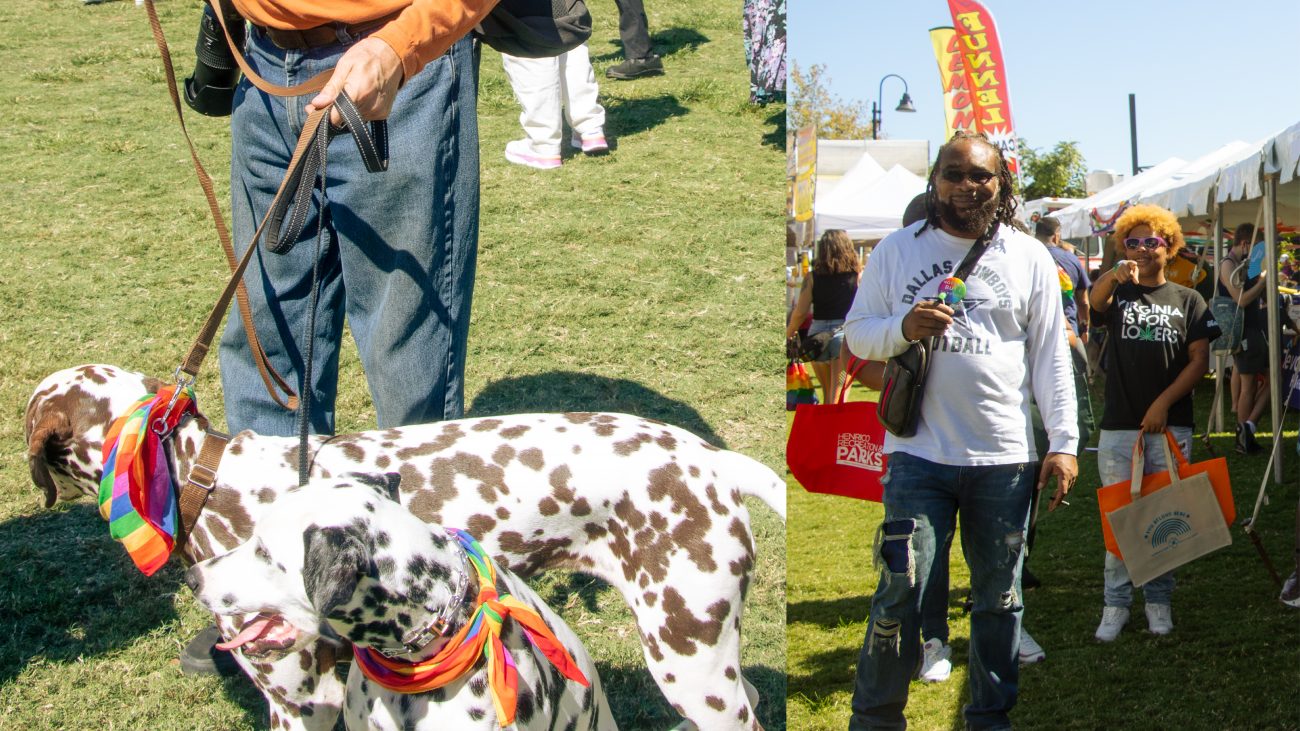 Other people have stated that they believe that Gen Z has been helpful, especially given the fact that they do not take no for an answer, and will stand up for what they believe in, even if it backfires on them.
Though it may be harder to understand why a family member or friend may identify with who they are, many booths are nonprofits to teach parents on how to relate to their child who may have a different identity than society may think they have. One of these would be 'He,She,Ze', a nonprofit specifically for transgender and nonbinary kids and their parents, to show them the support they need when they need it.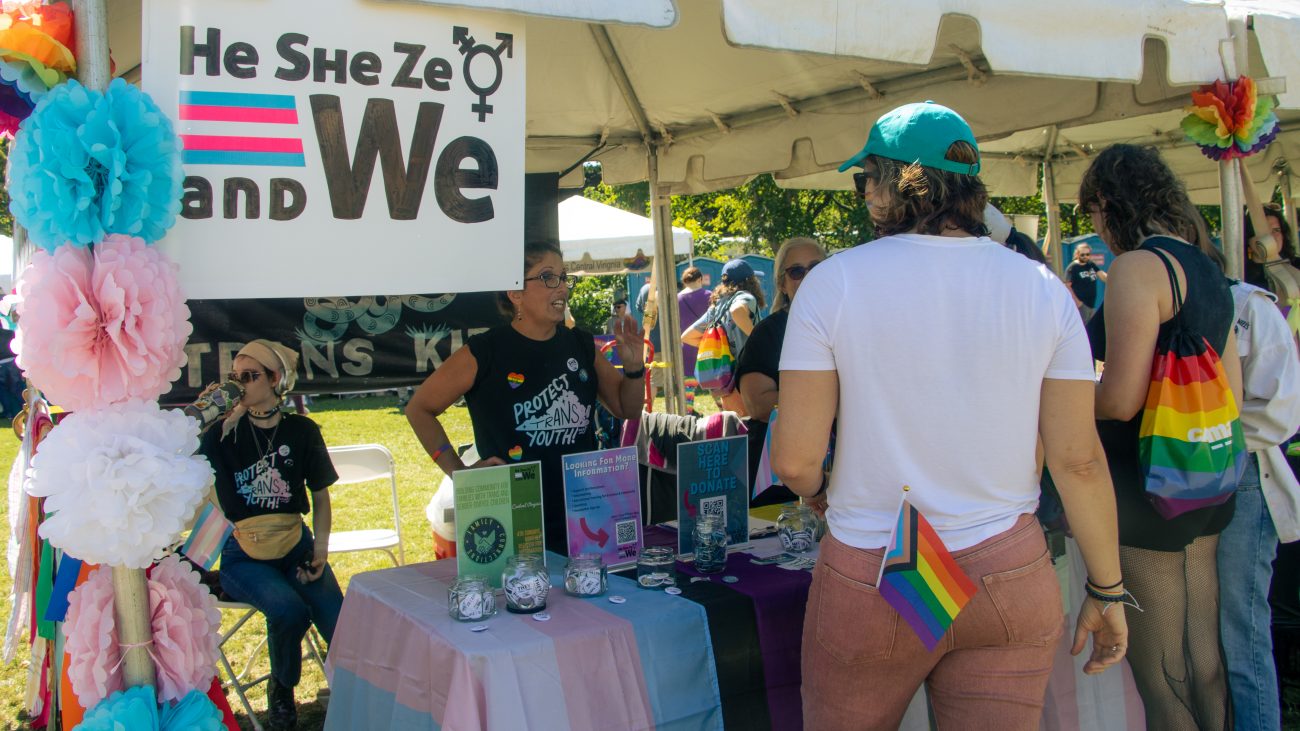 "We help educate and support the families of the community, as a whole." An organizer for He,She,Ze said. "There are definitely some old learnings that need to be reprogrammed."
Many people we have spoken to have said that the old ways need to be reshaped and need a new learning technique, while some have been themselves for quite a while.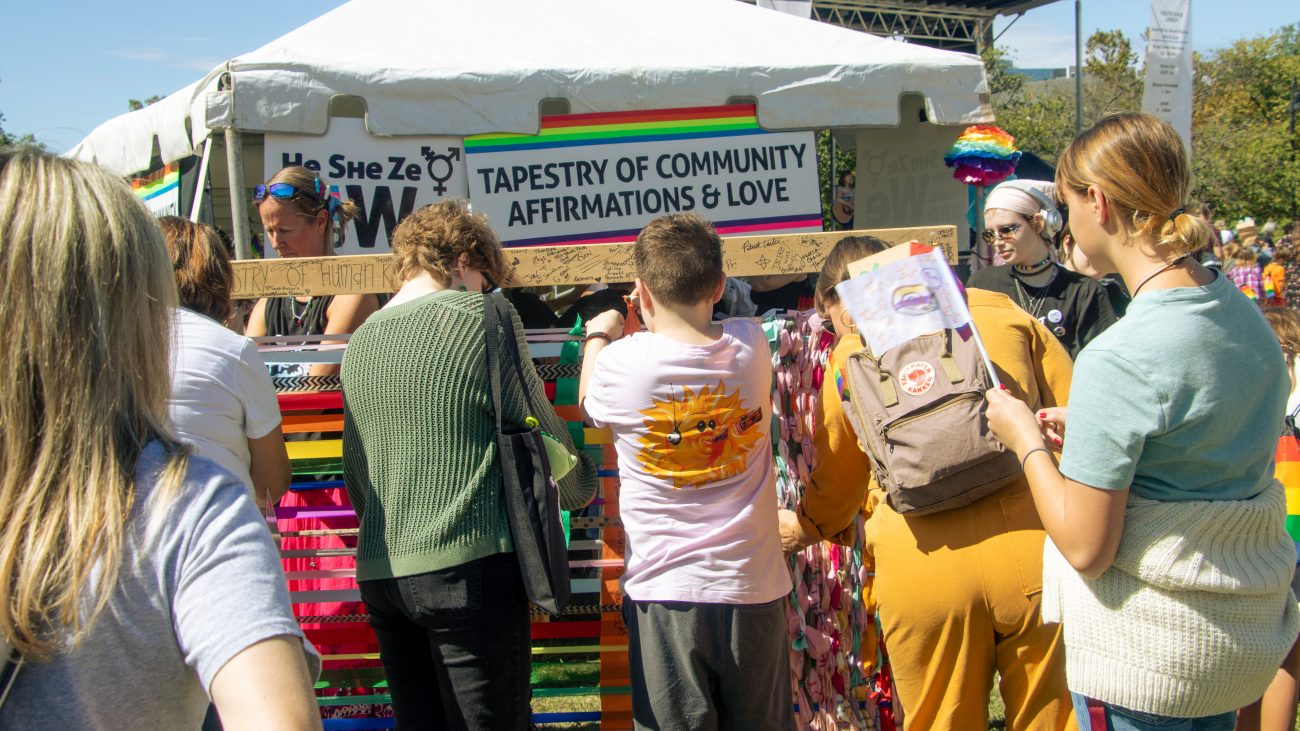 One booth in particular were the Prime Timers of Virginia, and when speaking to them, they shared that they had been one of the few out people in their lives before, two were even Virginia Commonwealth University Alumni.
"It used to be three people on a street corner waving as the cars went by," John Musgrove said, "We would say hi if we knew them, and now it's all out in the open and it's everybody, that's what's so great about it!"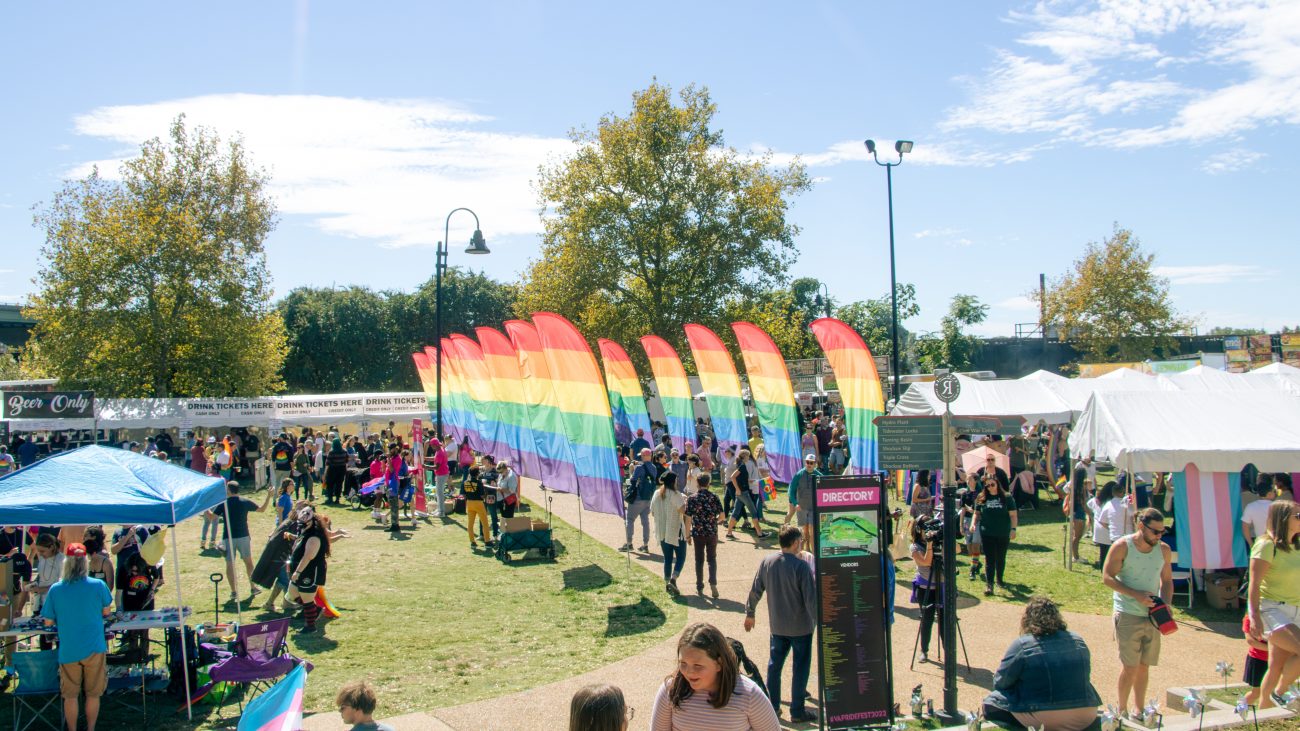 All walks of life came to Pridefest 2022, and with the different events and artists, it feels like a family. Many people felt themselves afterwards, and had even said they got a boost of energy by being surrounded by Pride.
It all comes down to the people who share the love with one another, and the ones who accept that everyone is going to be different, no matter their race, age, sexuality, identity or culture. There will always be a place where you can let go and just be yourself.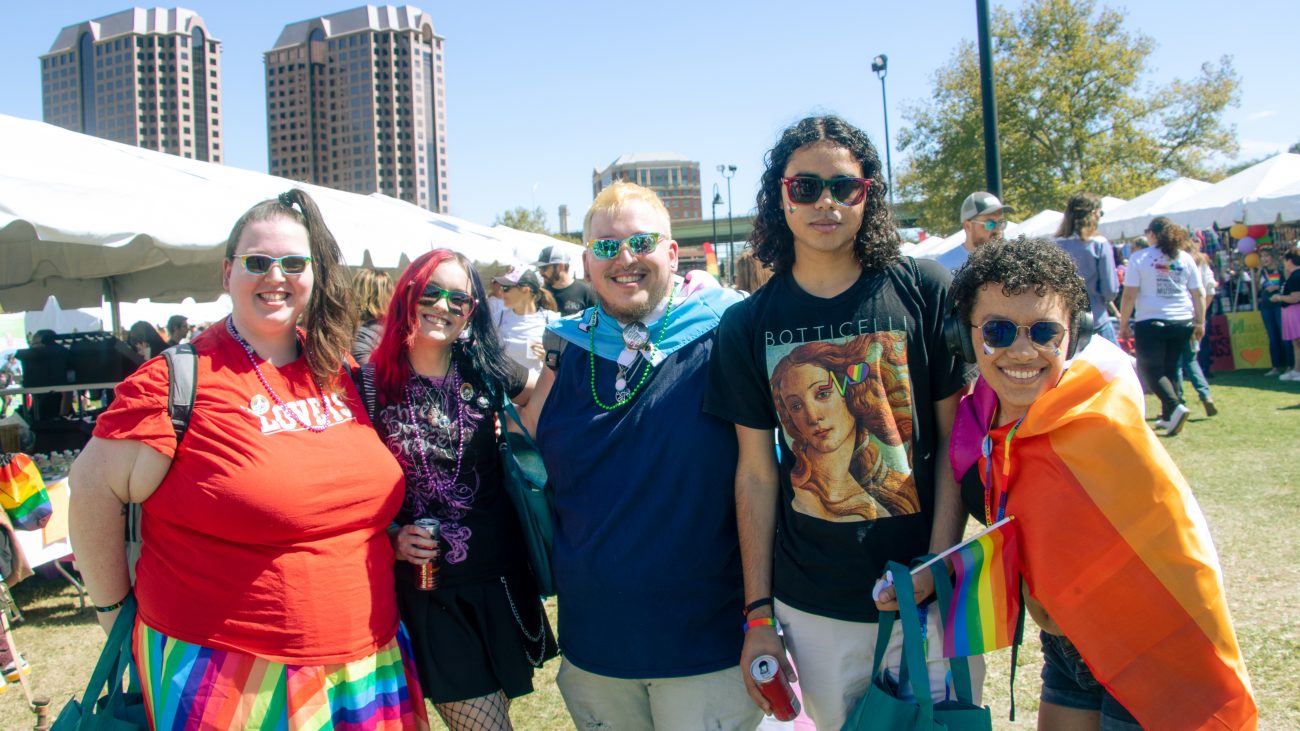 Photography: Monisha Mukherjee