Words by: Melody Nguyen
Raul Lopez is a self-taught Latinx and Brooklyn designer focused on the creation of gender fluid clothing. Lopez' grandmother arrived in New York during the '50s to work in a Garment District factory, later joined by many close relatives. In having a family working in the manufacturing industry, Lopez took it upon himself to start a company of his own — Luar.
Much of the designer's inspiration comes from his Dominican-Yorker background, and a love for ballroom culture, hip-hop, and queerness. His pieces feature fluidity in the movement of dance and sexuality, easily turning heads through futuristic, avant garde pieces. "The Luar aesthetic is a bridge between the familiar and the uncanny," Lopez said in a Dazed100 interview. He finds inspiration from his childhood home which walked between the lines of gentrification and financial depression.
"LUAR began as a means of expressing the energy of New York City club culture and is known for its immaculate tailoring and garment construction promoting the constant curiosity of 'tomorrow'," stated NYFW, the shows.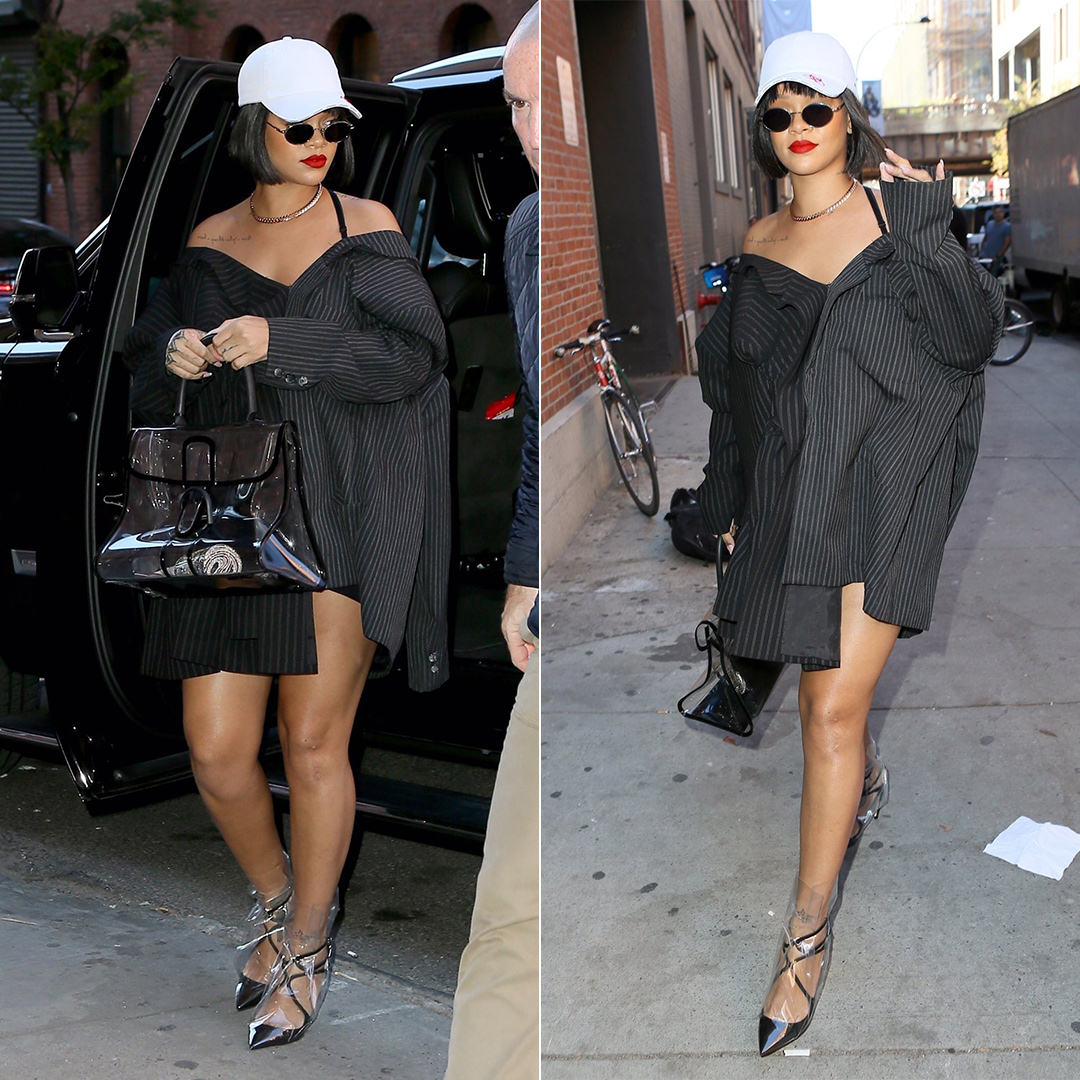 Celebrities such as Rihanna, Solange, Kylie Jenner and Future have been spotted wearing many of Lopez's pieces.
Lopez intends to keep Luar a sustainable brand merely for himself and the consumers. He spent years funding himself by hosting parties for extra cash to keep his business running. He finds it important to be self-expressive while keeping our environment as eco-friendly and safe as possible. With dedication to art, he sends a message to minorities that they can accomplish a "higher dream outside of home."