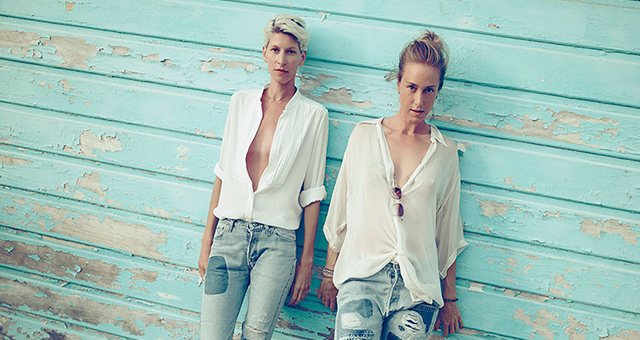 By Sami Webster, guest columnist Photos from http://redun.com/
Some of fashion's most adored models, such as Elas Hosk, Candice Swanepoel, Alessandra Ambrosio, and Stella Maxwell, are being seen sporting Re/Dun Jeans. These jeans are in the spotlight and each hold a unique story. The company gathers previously well-loved jeans across the United States. Then, they go through a repair process by being completely refurbished, cut out into a pattern, and specially handcrafted into a rebranded classic.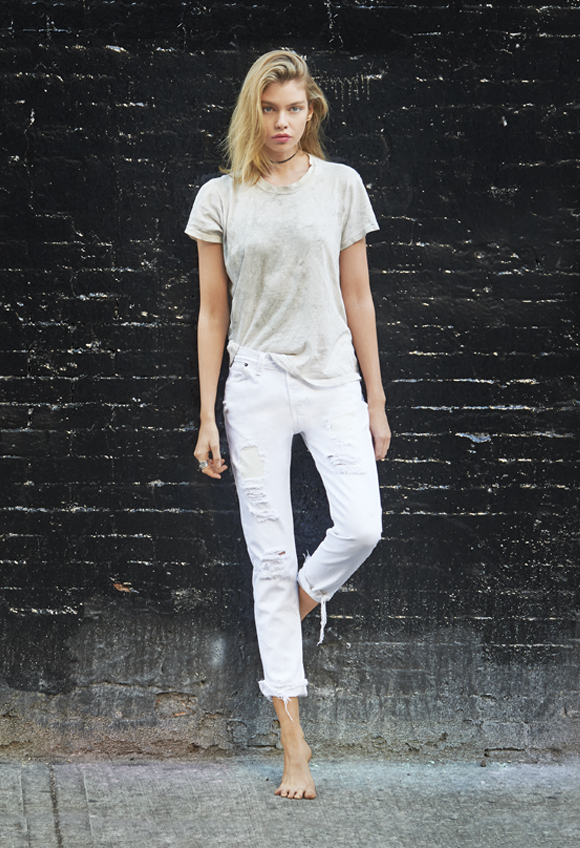 Re/Dun has a captivating aesthetic which allures customers to truly fall in love with their craft.  The price for such well-loved denim is high, due to each pair being individually reconstructed in Los Angeles, California. However, with this high cost comes an amazing background story infused with quality. Re/Dun preserves the original jean's heritage, not only by reusing denim, but also by letting audiences know the time period and the area of the jean's origin. You can find this information in the individual product descriptions.
Denim is a durable cotton fabric made to withstand time and wear. Re/Dun jeans preserve these qualities of the cloth and its sentimental value, in a pair of jeans fit for life's ever-changing style. The company strives to inspire people to remember life's moments, both the good and bad, while moving forward restyled and refreshed in Re/Dun jeans.