With multi-colored balloons cascading on the bridge over James River, walking into a portal of multiple flags and accepting love through the air, PrideFest 2022 has officially launched.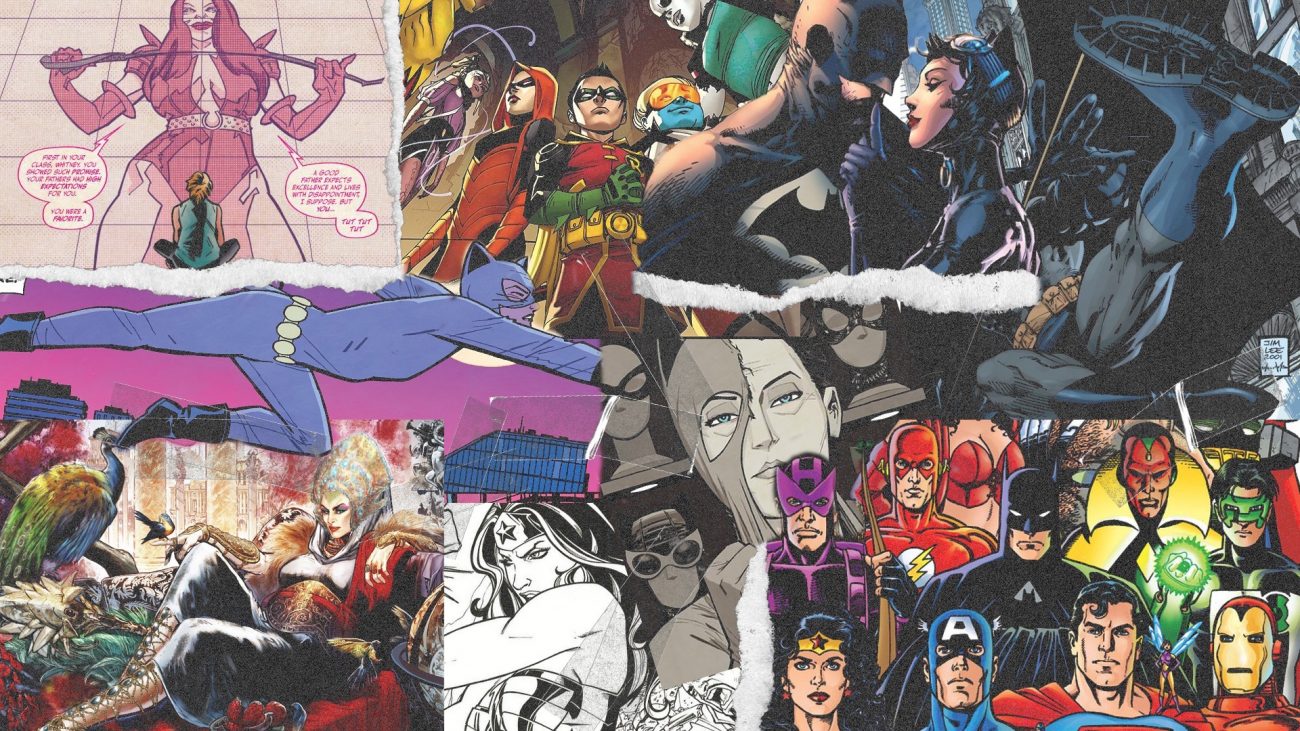 If you've been on the internet recently, you've probably heard of the upcoming Marvel film, Thor: Love and Thunder. Slated to hit theaters in July of this year, it's being set up as the summer installment of Disney's blockbuster franchise, the Marvel Cinematic Universe,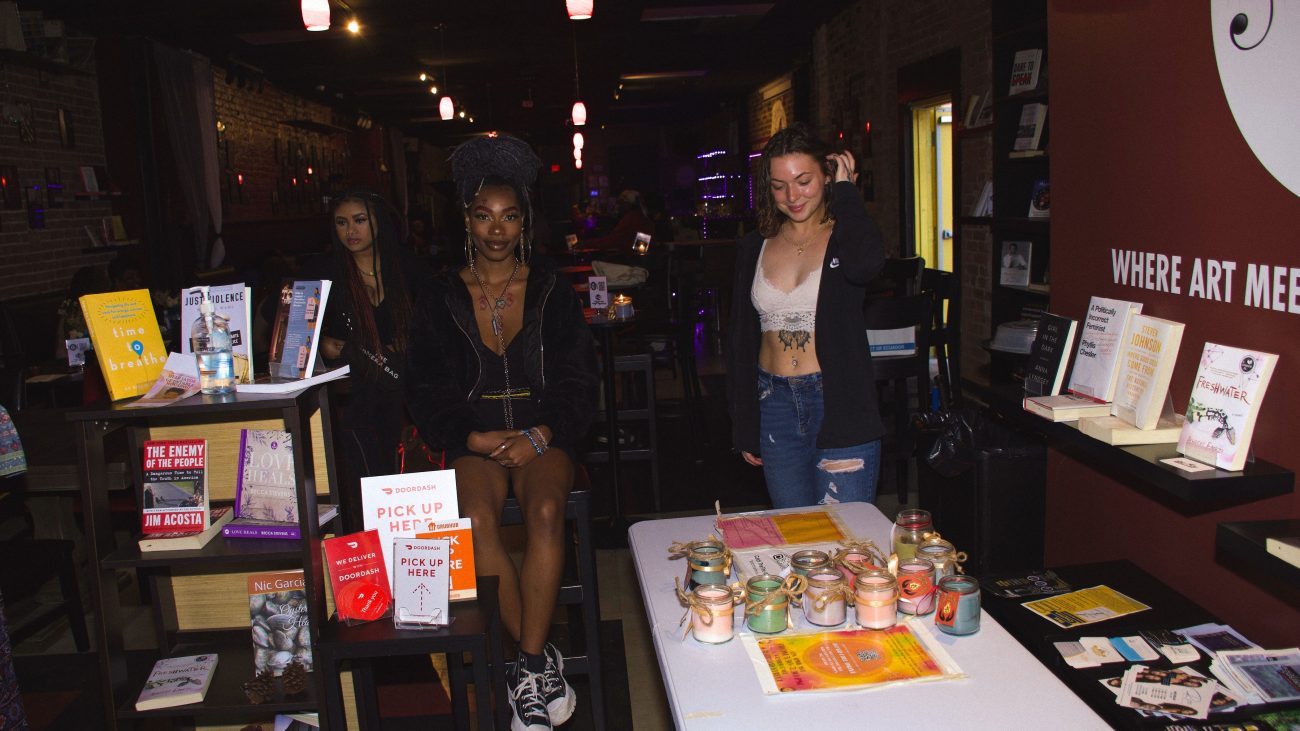 About a month ago I was lucky enough to be able to sit down with some of the leaders of Virginia Commonwealth University's Black Student Advocacy group to talk about their inspiring club, their struggles and hopes for the future and the sense of community they foster.