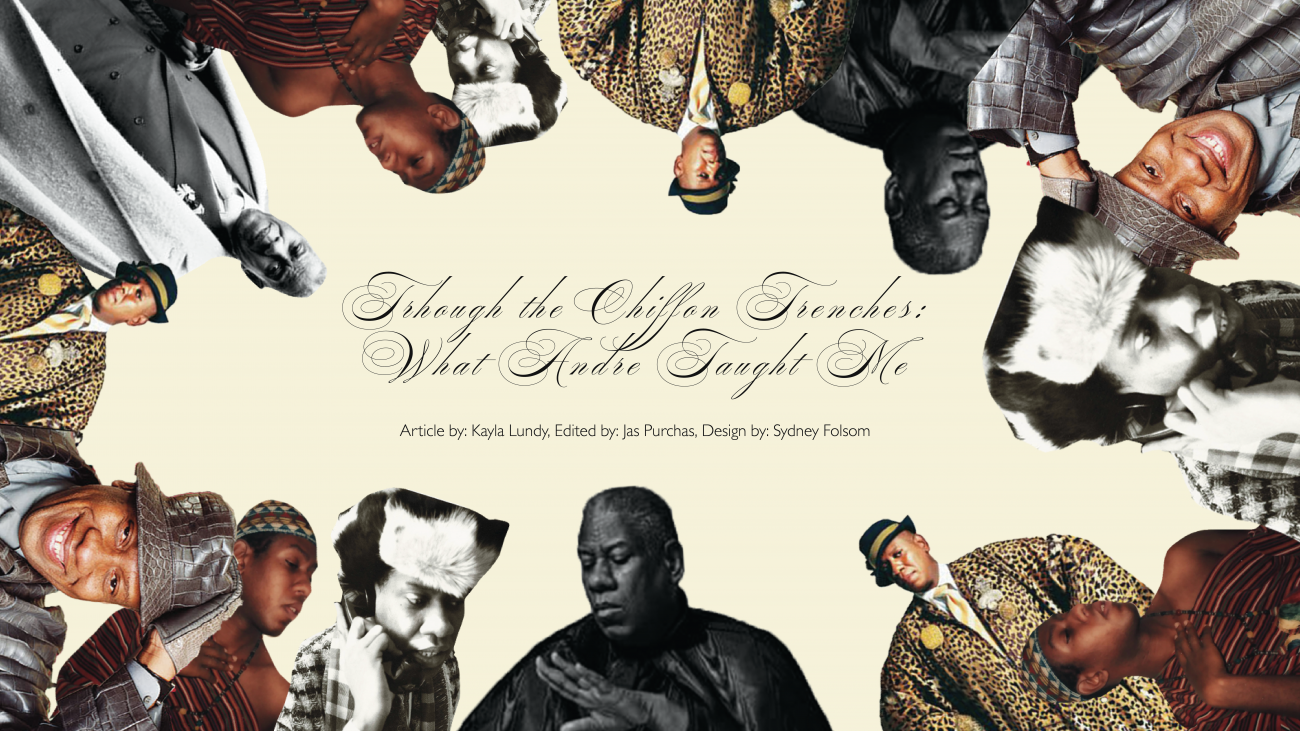 Throughout the past few years, I've grown to love and admire the one and only, Andre Leon Talley. From listening to podcasts, videos and documentaries, which he produced and starred in called Gospel According to Andre, to reading his book, The Chiffon Trenches. I commend him so much because although he faced discrimination, first living in Durham, North Carolina and later in the fashion industry; he knew the bigger picture and wanted to chase his dreams. What he went through didn't stop him. In addition, he always went to God for faith and guidance, which I use in my daily life.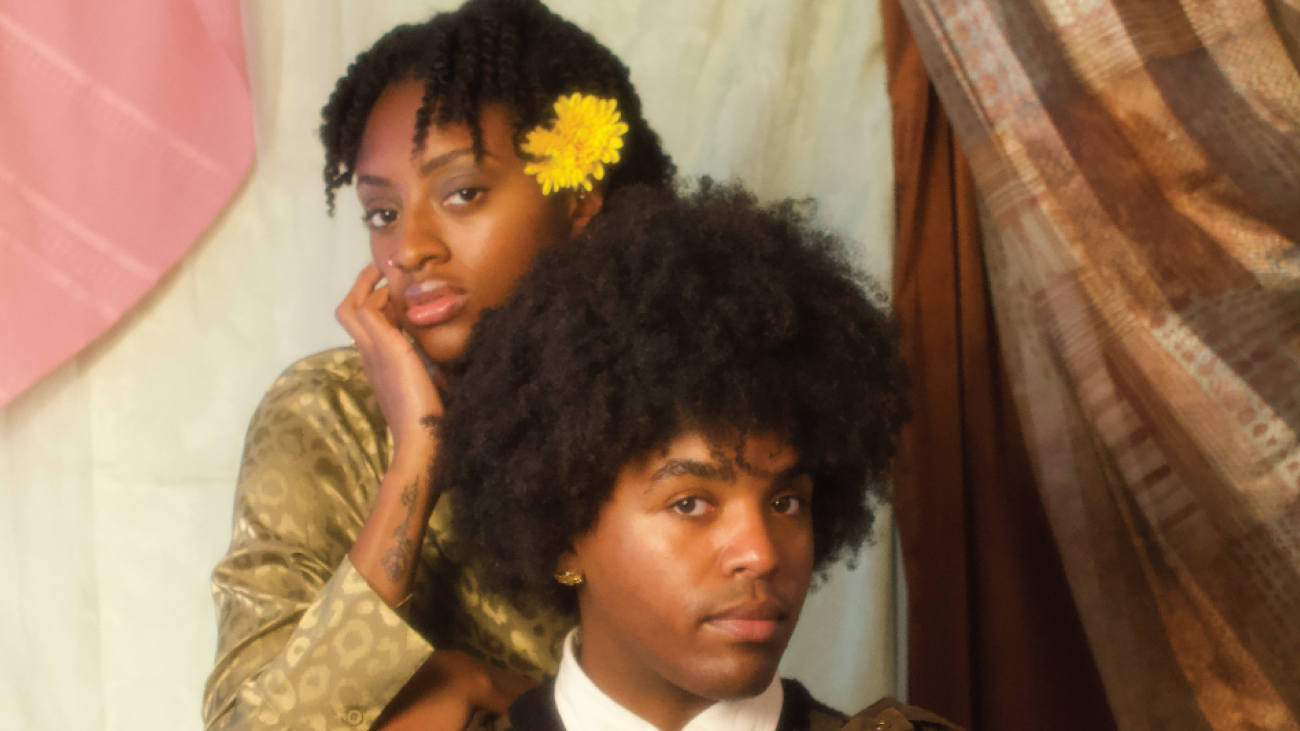 Inspired by vintage black photography, The Black Essence embodies fierceness, warmth, blackness, creating a soulful and eclectic vibe. The Black Essence photoshoot highlighted two black owned businesses, The Liznel and Rumors, incorporating fall elements like contrast, monochromatic colors, and layering. Creative Direction: Kayla Lundy Photography: Chloe Johnson Styling: Colin Nguyen, Nia Gravely Production Assistants: Lillian […]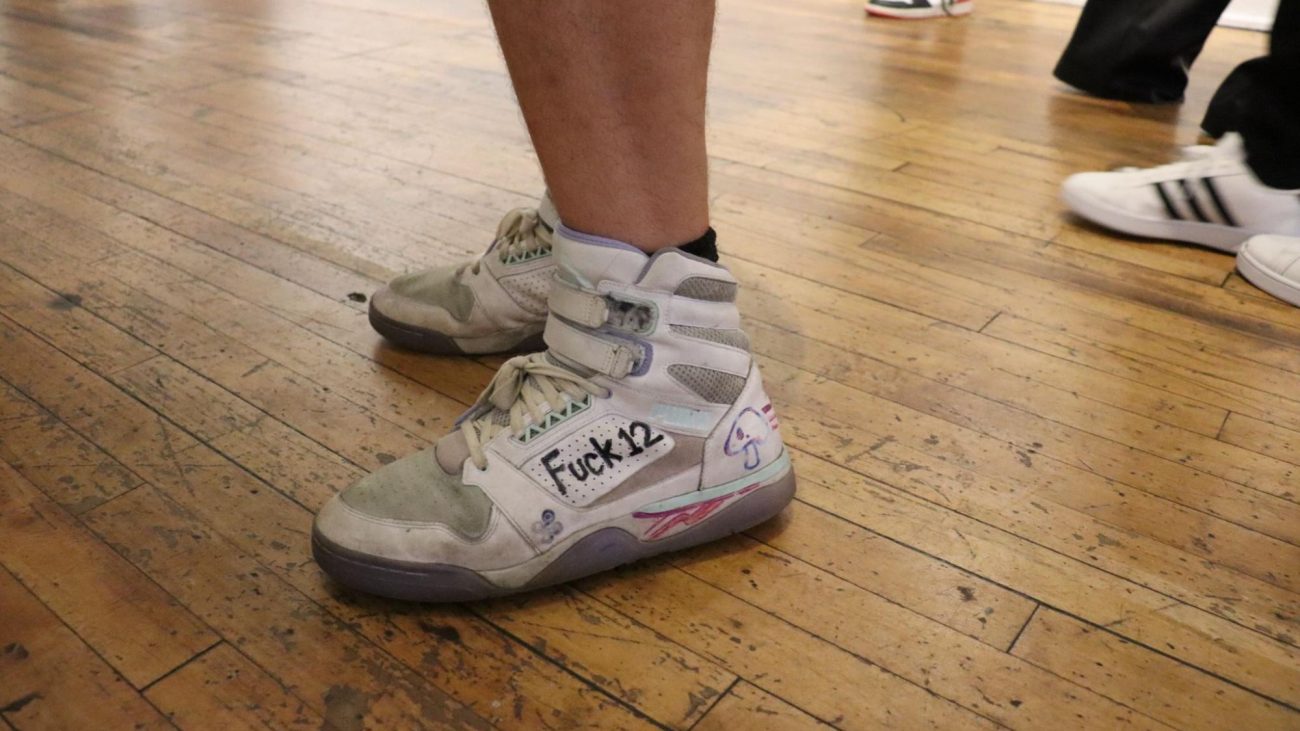 We all have our own routines, living in our own sliver of the universe. For some, picking out an outfit takes little to no time. For others, curating a look perfectly can consume their entire morning. Many (like myself) tend to wear the same shoes every day, using beat up white sneakers as a socially acceptable safety blanket. Others would never dare to wear some of their prized possessions outside.